Most people around the world fidget while sitting, however this habit is not considered to be good. But Dutch designer Nathalie Teugels has found out a creative way to make the most out of fidgeting. Teugels has created a modular chair called MOOV, which converts kinetic energy (produced due to fidgeting) into electricity. This electricity is further used to charge your smartphones and other electronic devices.
Instead of suppressing, the MOOV chair actually encourages people to wiggle while simultaneously charging their gadgets. To begin with the user has to firstly plug in a USB connector into the chair's right armrest. Now, the individual can sit down for activating the built-in sensors in the chair.
Once the user has sat down comfortably, they must start wiggly movements in their seat in order to create a power flow throughout the chair. All thanks to this stationary activity, enough power is generated to fuel up an electronic device. The material of the furniture is lined with piezoelectric crystals, which have the ability to create an electric charge while responding to movements.
In an interview Teugels has mentioned that:
The whole idea started from a very personal story, one about hyperactivity and ADHD. 'Sit still' was something that I heard a lot during my childhood. Because of this, I wanted to design something where my energy could get used in a positive way. Therefore, I created a chair where I cannot sit still and where moving is a must. This is a chair for people who have the habit of tapping their feet on the ground the whole time, or simply moving on the chair constantly.
Although it is a great piece of furniture for people who constantly have to sit throughout the day, but the chair's efficiency, as well as how long it takes to charge a smartphone are still unknown facts. However, the chair comes with additional extra battery pack for storing your energy all day even when the electronic device is not connected with the furniture.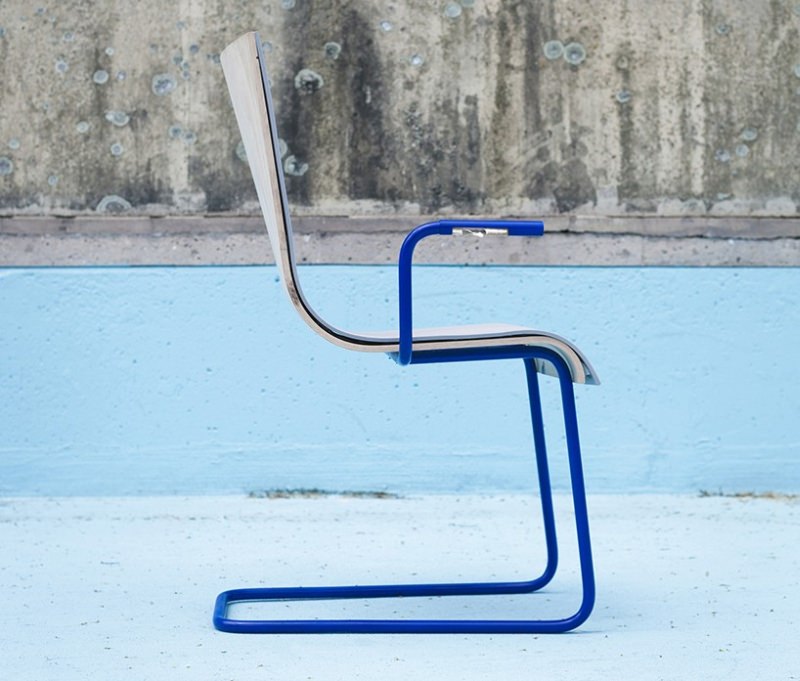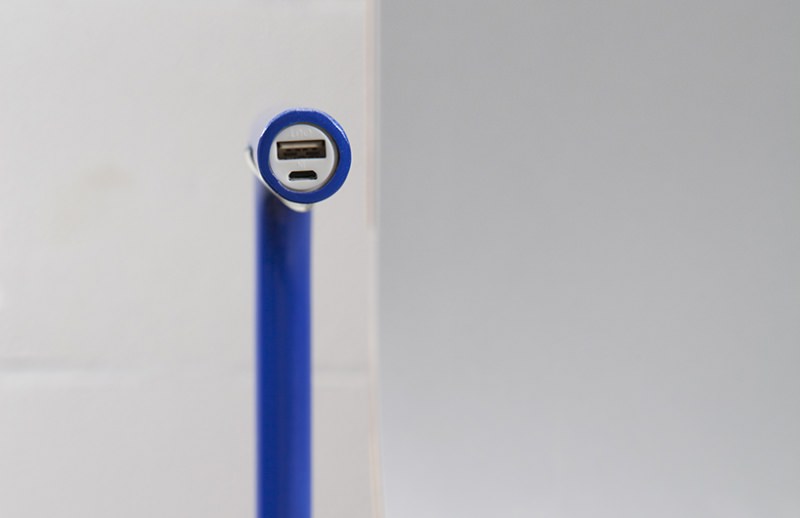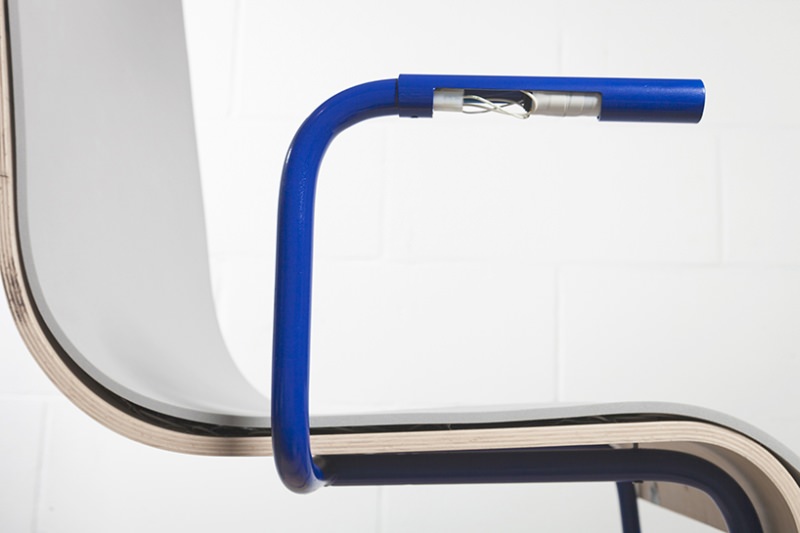 Via: Gizmodo