At Dubai Design Week's Global Grad Show, Pratt Institute graduate Aldana Ferrer Garcia has presented a whole new way to bring more sunlight into limited space apartments. 'More Sky' window module by Garcia is designed to literally bring additional blue skies and sunlight into your room.
While conventional skylights get natural light into rooms, this particular contraption is to let the homeowners enjoy extra views of the bluish celestial sphere. The window installation comes in three concepts: straight installation for lateral view of the surroundings, balcony like installation, and finally the one to get clear glimpse of the sky above. All the three concepts are to improve the way people experience the sunlight from within buildings.
About this innovative window module Aldana says,
More Sky is a cozy corner for the home that provides visual relief, access to sunlight and fresh air for small apartments. As an attempt to understand the threshold between ID and architecture, this project is conceived as an object and a space at the same time, responding to current needs in densely populated cities.
This stunning window fitting somewhat reminds us of Velux Cabrio that turns skylight into a small balcony space. However, More Sky offers you three different options to transform your tiny apartment into a light-filled living space with maximum outside views. Check out the video given below to find out more about this amazing window setup.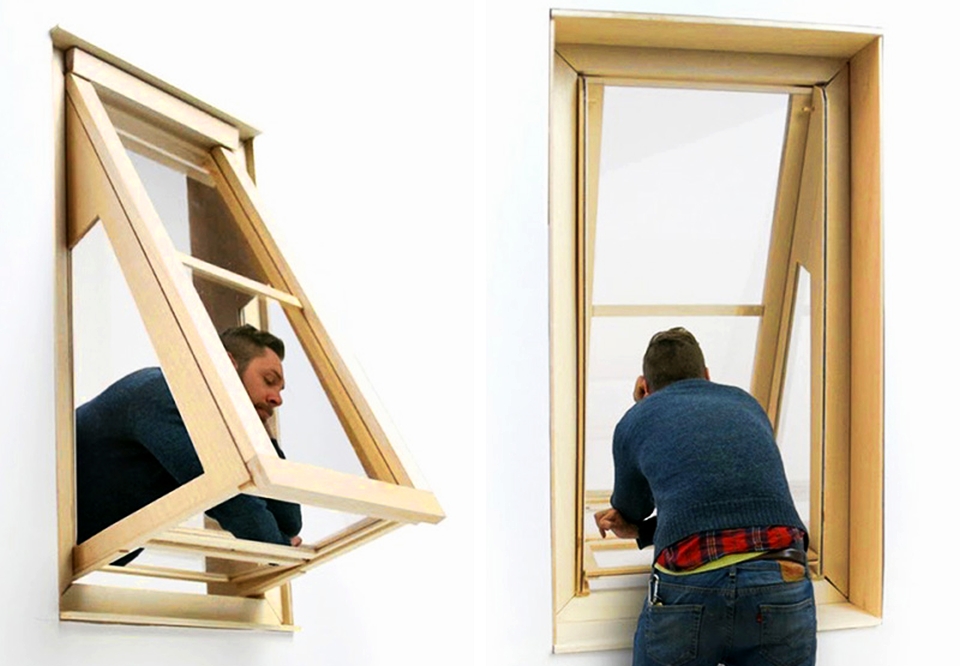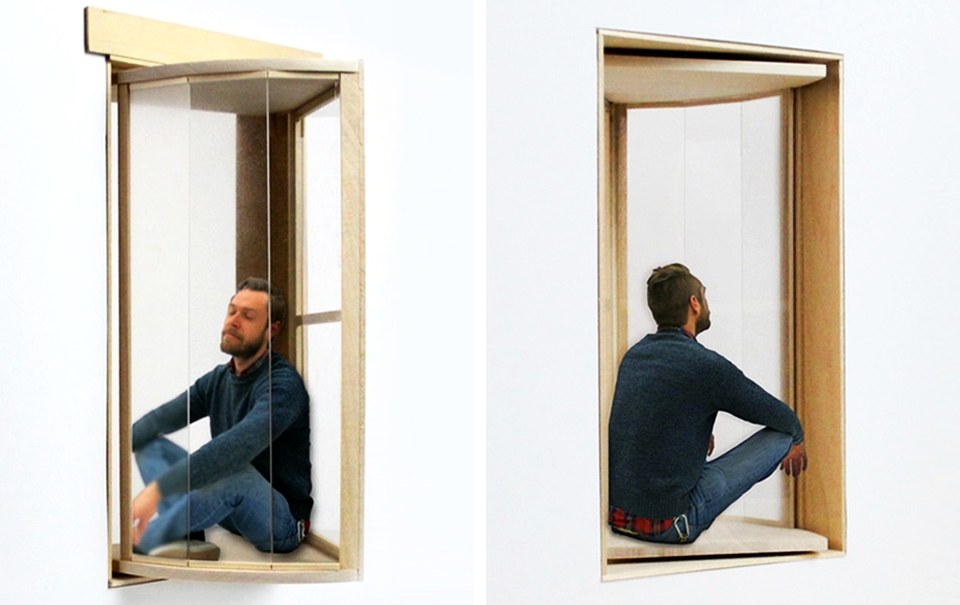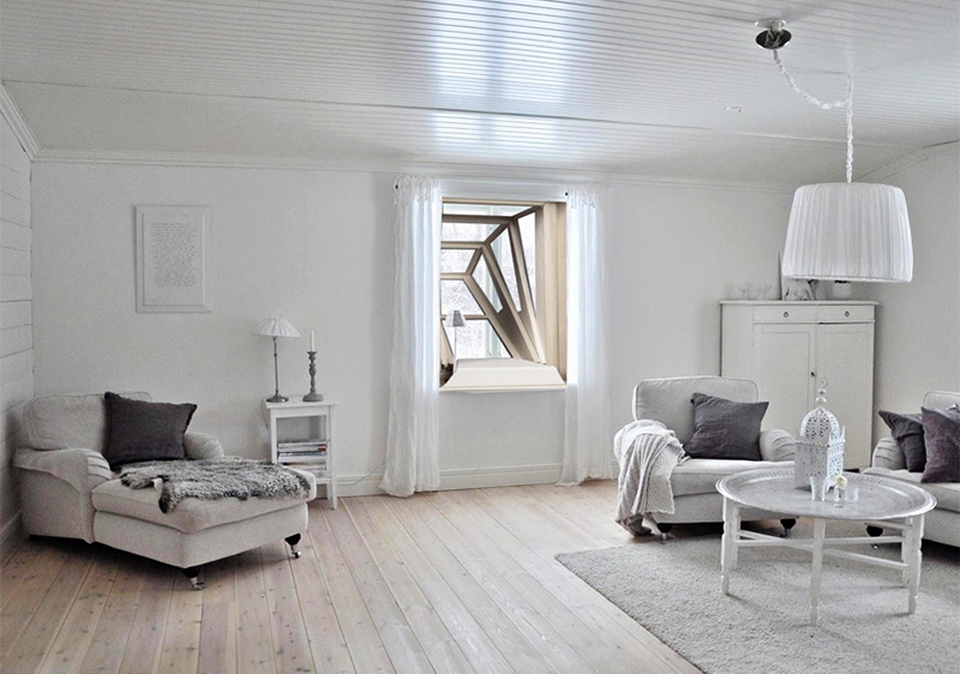 Via: Contemporist