Facebook's CEO Mark Zuckerberg has recently unveiled a revolutionary custom-built robot called Jarvis. This highly personalized smart home system comes with a healthy dose of Morgan Freeman, who provides his voice to the digital assistant.
In the first video clip (given below), Zuckerberg is interacting with Jarvis throughout the day. We also see him waking up and talking to his AI butler through his very own iOS app, meanwhile, the device also informs him about his busy schedule of the day.
The device's main function is to connect with smart home devices to perform a smooth interaction for daily convenience. The robotic assistant is meant to control everything, from thermostat, toaster and lights, to the security cameras and speaker systems.
Jarvis comes integrated with three different user interfaces that help the device to easily understand different voice commands and act accordingly. It can even send and respond to texts and remember you, your family members and your friends through built-in facial recognition technology.
Mark Zuckerberg has even written a lengthy Facebook post explaining everything he has done to create the Jarvis robot, and what are his future plans for the digital assistant. So far, the first version of Jarvis is only available to iOS users, but Facebook CEO plans to release an Android version too in the near future. Watch the video below to see the demo.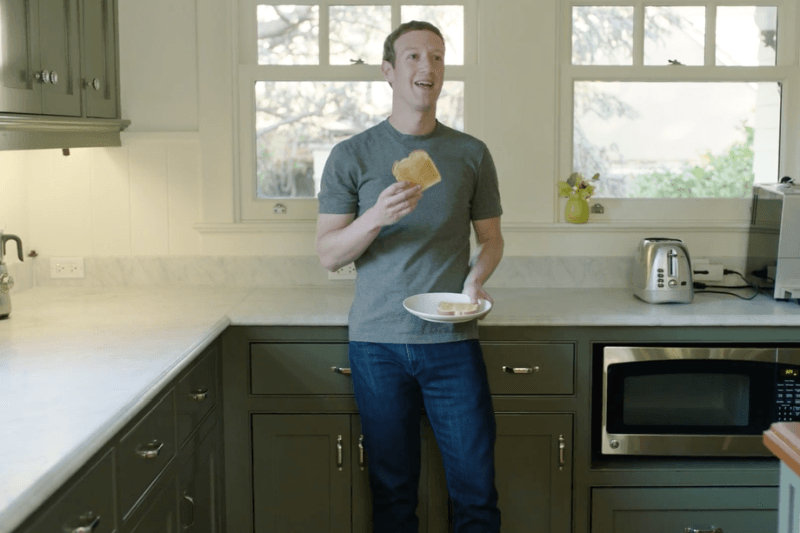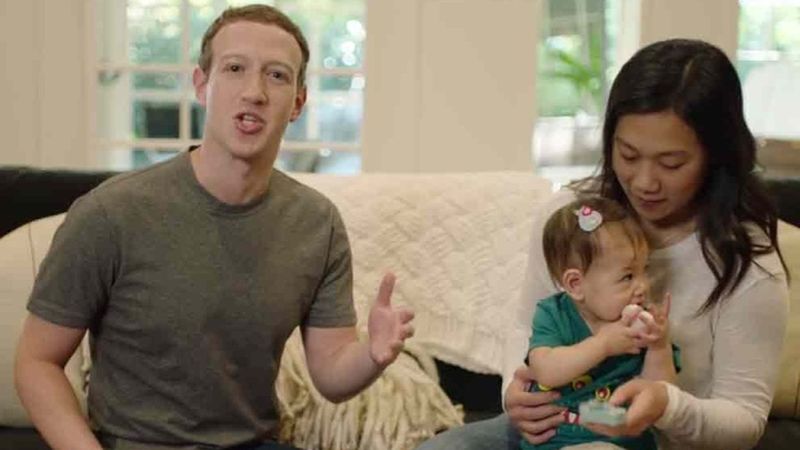 Via: TheVerge