Plastic furniture designs are usually not the first choice of homeowners, as these units are neither durable nor visually appealing. But architect Giancarlo Zema is making this otherwise boring material more interesting with this latest outdoor furniture collection.
The Moss Collection of chairs are designed for the Italian company Giovannetti. This complete furniture lineup is composed of seats and low tables, boasting fresh colors enveloped in smooth surfaces. Made from eco-plastic, the entire collection is inspired by natural colors such as green, aqua blue, red and many more.
Due to the usage of such environmentally-friendly material, the furniture won't have any negative impact on surrounding atmosphere. Using such furniture one can even reduce carbon footprint, whilst enhance appeal of their home interior.
These adorable vibrant colored armchairs and coffee tables are great options for outdoor summer seating space. Besides outdoor spaces, the collection can also be used to decorate indoor areas of contemporary homes as well.
These eco-friendly seats and tables are a socially responsible alternative to conventional plastic seating solutions. You can purchase one armchair and coffee table for €3,800 (approx. US $4,124).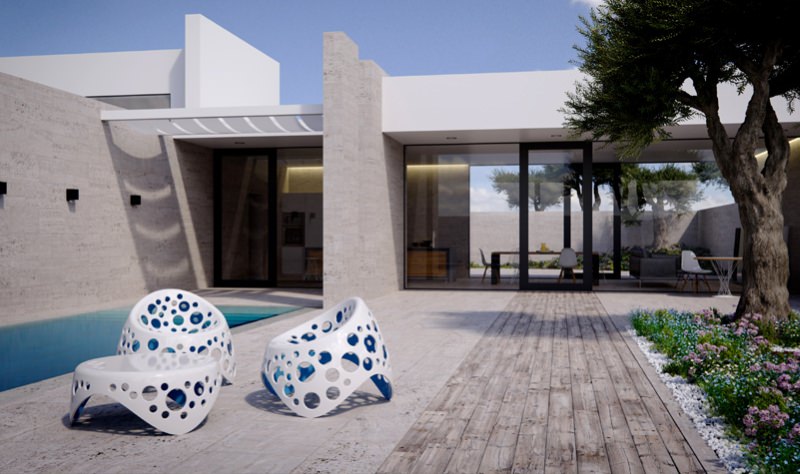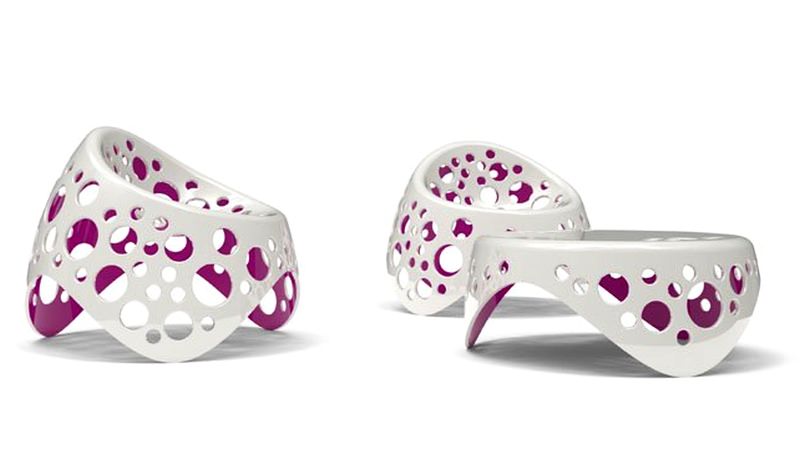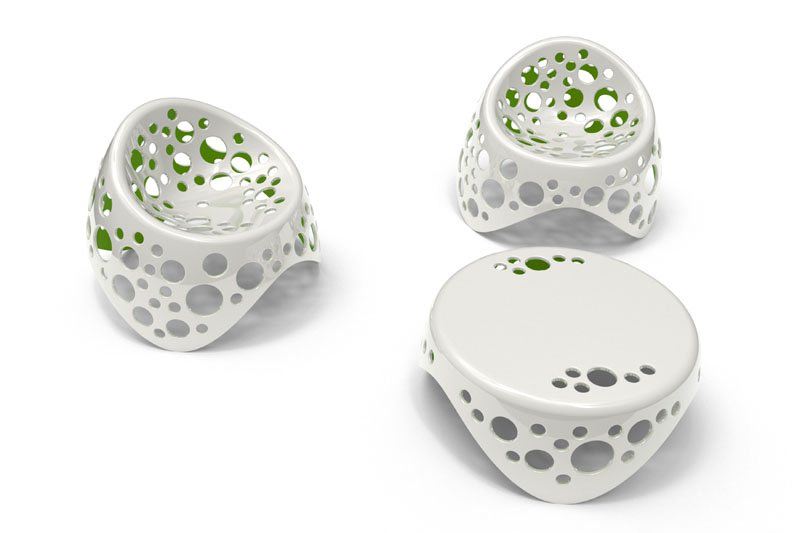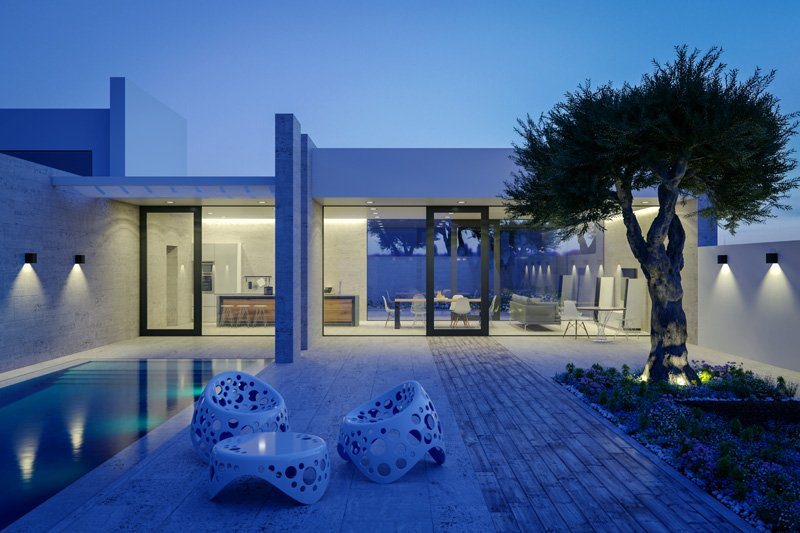 Source: GiancarloZema