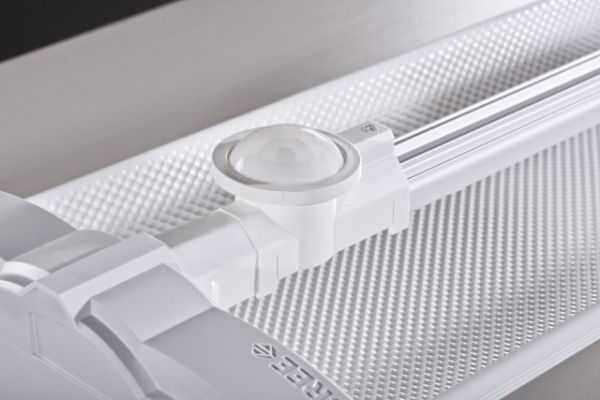 We aren't new to lighting control systems, but smart lighting systems have not become a rage yet because they lack simplicity. To make energy efficient LED lighting systems a sight in every office or mansion, Cree has launched the SmartCast Lighting Control System, which is easy to install and use. Cree's SmartCast visions to cut down power usage by employing intelligent lighting controls. SmartCast lighting control system networks up to 250 lighting fixtures and groups them together so cleverly that all of them can be controlled wirelessly by a remote control.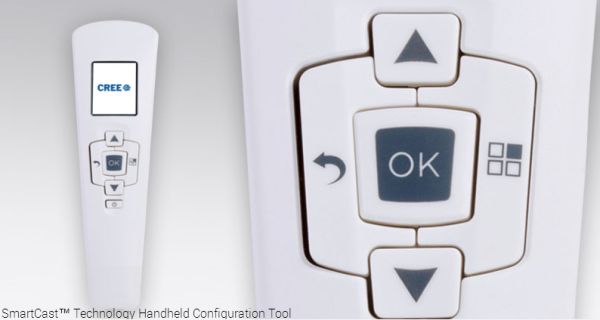 All connected lights in the group are aware of their precise location and can communicate with each other. Courtesy their built-in motion sensors, SmartCast lights can dim according to the light conditions in the room, or by sensing human motion.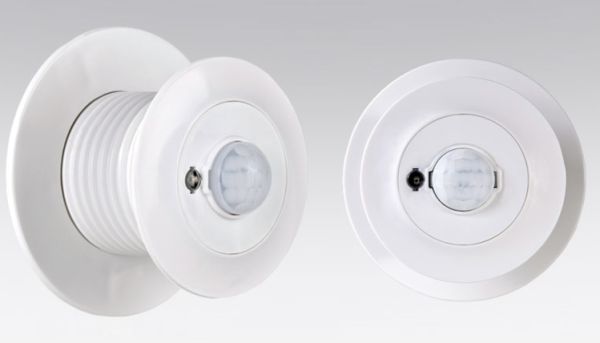 SmartCast is inexpensive to install (costing almost 40 cents per sq ft), and it is a very efficient lighting control system that's simple to operate. If makers are believed, SmartCast on installation will bring down energy usage by almost 70 percent. And, if you are a business, you know this is a handsome amount we are talking. About 40 percent of the efficiency is achieved by replacing the existing lights with LED lights, and the remaining 30 percent is achieved with SmartCast's amazing features – diming lights by motion sensing and adapting to daylight harvesting.
Via: Cree/ExtremeTech