Nothing says "Merry Christmas" better than bright and sparkly Christmas lighting, and just like every year, this November thousands glittering bulbs will illuminate Newcastle throughout Christmastide season. Mountford family like always will still be the first to switch-on their lights, in this run before Christmas Eve. According to Kayleigh Mountford, her husband Darren always makes it a point to prepare for this big event in November, albeit he is a bus driver. Although it's a difficult job to electrify their house in such a peculiar way as her husband Darren has to work for a week or two climbing on the roof and dangling very close to the corners. But all the hardship pays-off as soon as they turn the lights on.
The entire Mountford family gathers in their garden and enjoy the spectacular lighting display. Even their neighbors are mesmerized watching such an exhibition of twinkling bulbs. The people in cars passing by stop and capture the pictures of their house with a lit-up Blossom-style tree and a 60 cm illuminating candle.
Kayleigh Mountford admits that they are not the only family in this run, but there are many more amazing displays all around the city.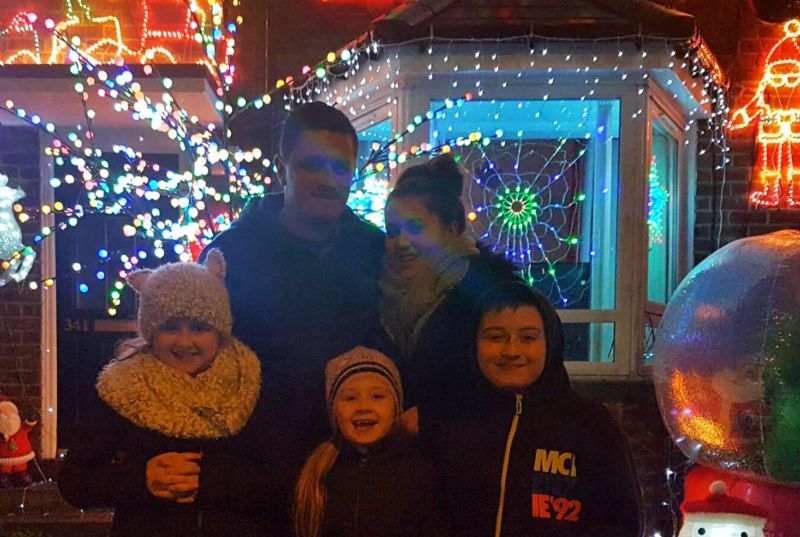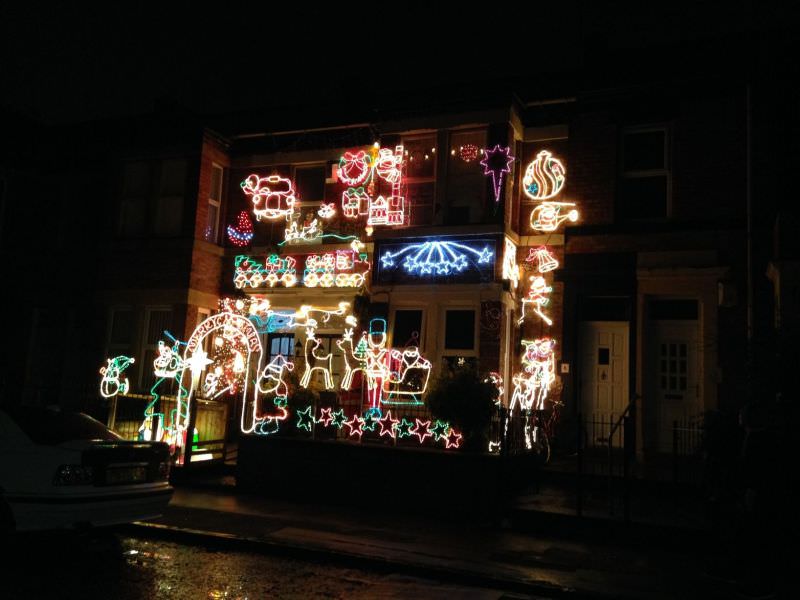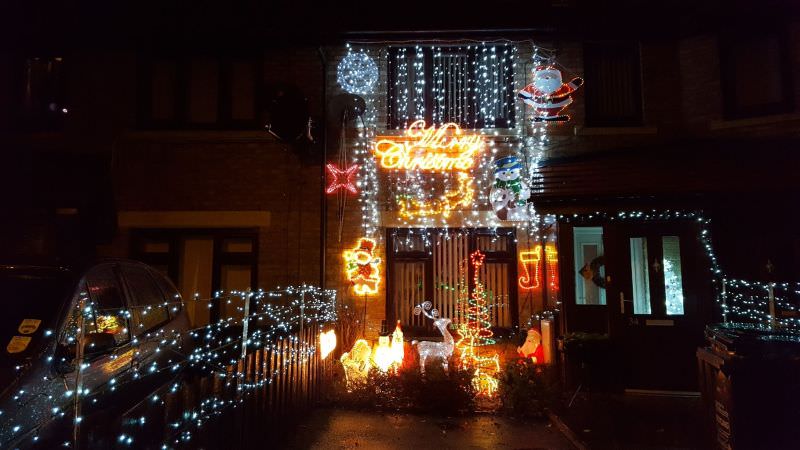 Another couple, Gloria and Andy Garbutt of Annville Crescent, Walker, Newcastle has also been putting up lights for almost 20 years now, and the response they get in return from everyone is the same that the Mountford family gets.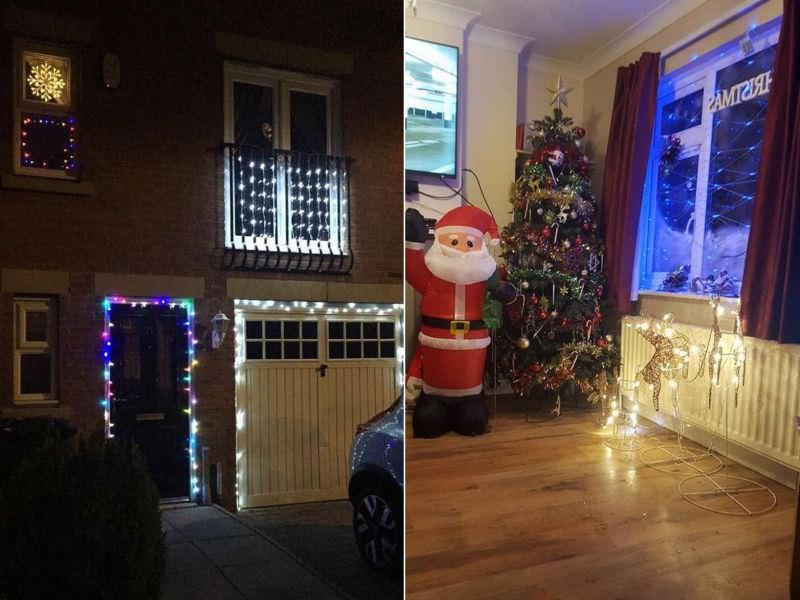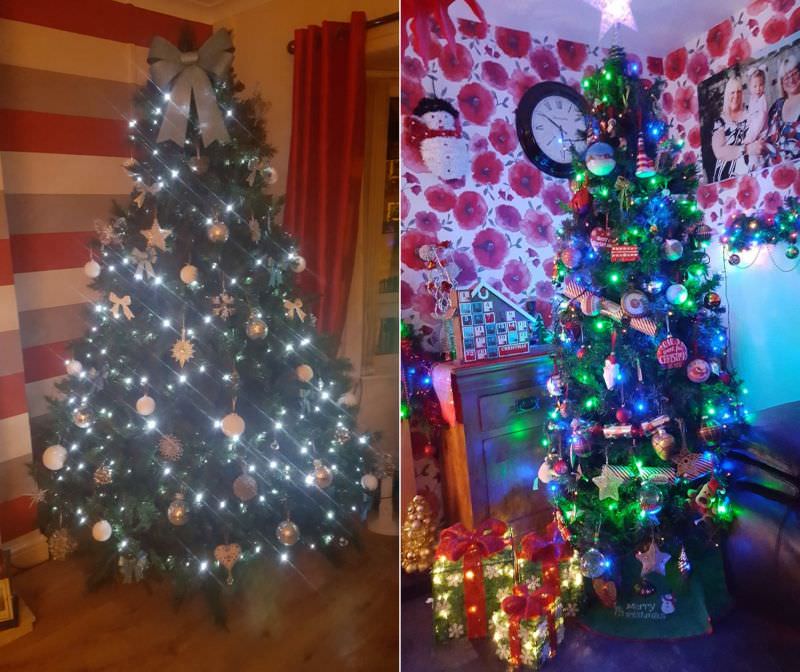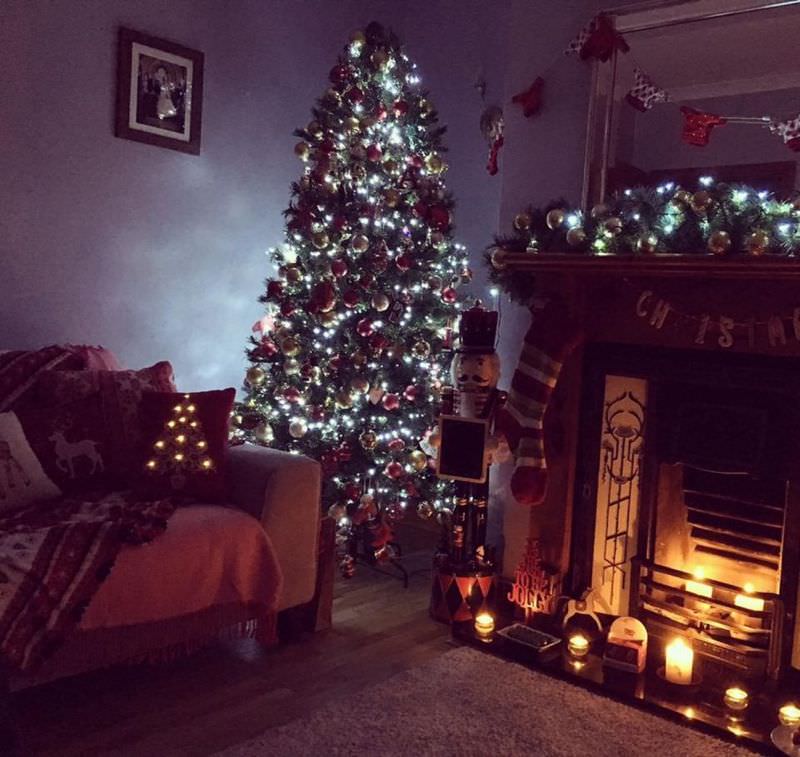 Both these families make people feel Christmassy, that's what make them happy about the lighting display they exhibit in November before every Christmas. If you want to share your Christmas lighting display pictures with both of these families.
Via: ChronicleLive