Malaysian-mother Samantha Lee has found a creative way to platter healthy meal for her two young daughters. Rather than serving daily meal, she serves them edible food art that not only makes them gobble it up without complaining, but also serves them the nutrients required in such growing age.
The first ever food art created by Samantha Lee was a Hello Kitty served to her kids on plate. Lee always wanted to encourage her daughters to have healthy eating habits and with the same motive, she started creating food in the shape of cartoon characters or inspiration gathered from her kids.
Before plating the food art, Lee spend quality time in designing the sketch of food art, as it keeps her focused and also controls food waste. To create each piece, it took her approx an hour or so, totally dependent on shape and design of the recipe.  Lee strongly believes that food art is not all about presentation but at the end it is taste that matters.
Each piece created by her is edible and presents stunning art. Hence, to keep her friends and family updated, Samantha Lee makes sure to update her Instagram account.
Whale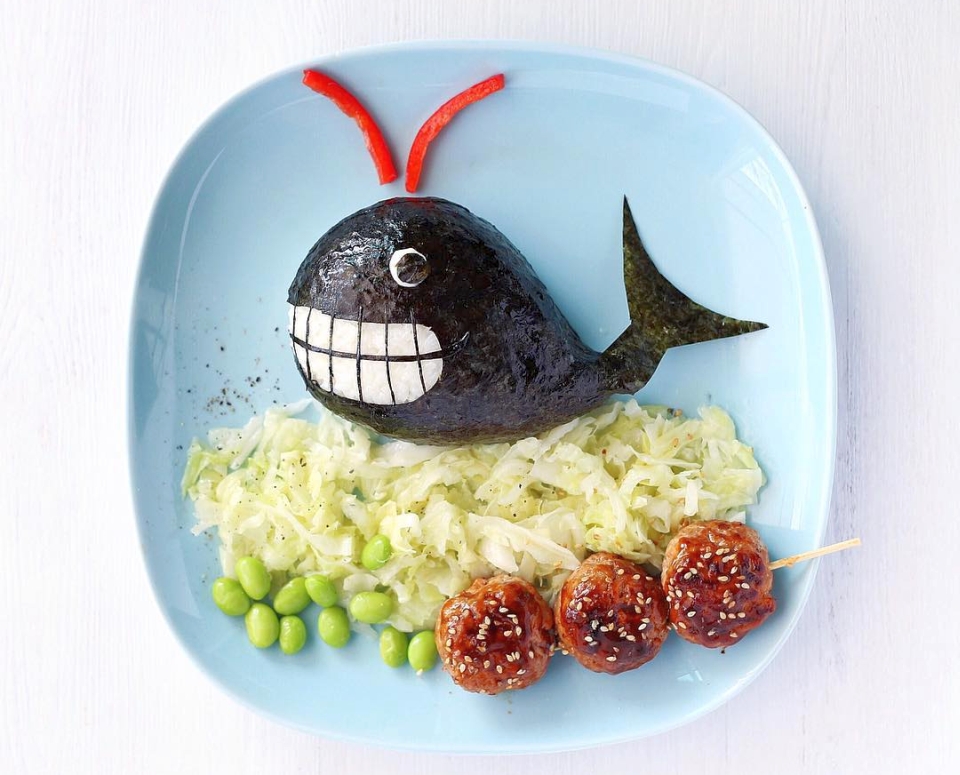 Tinker Bell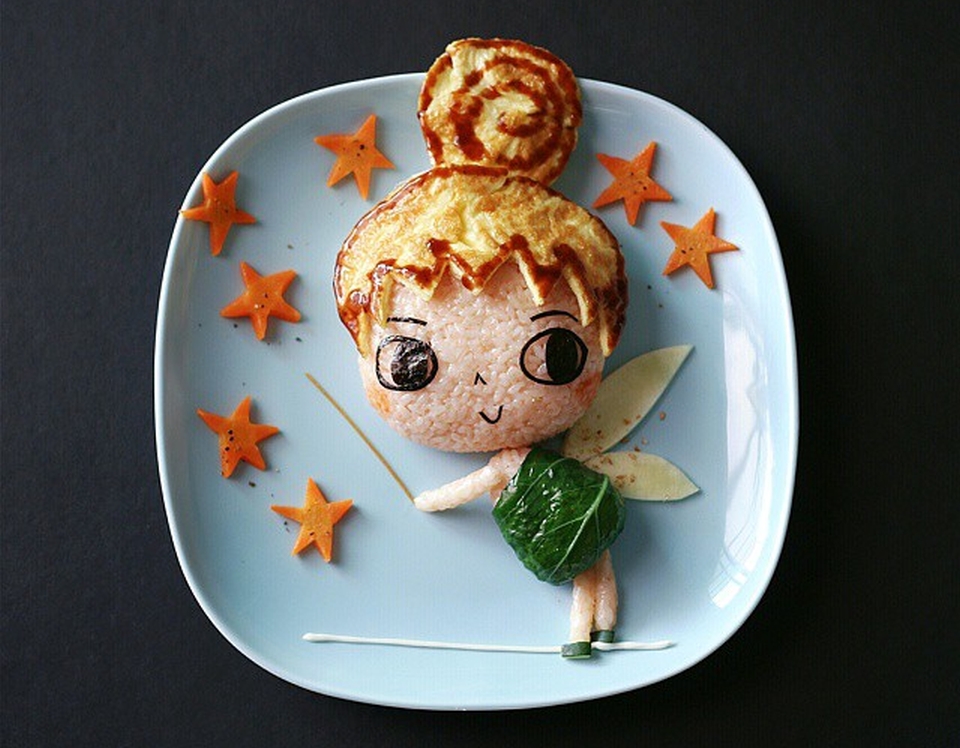 The Addams Family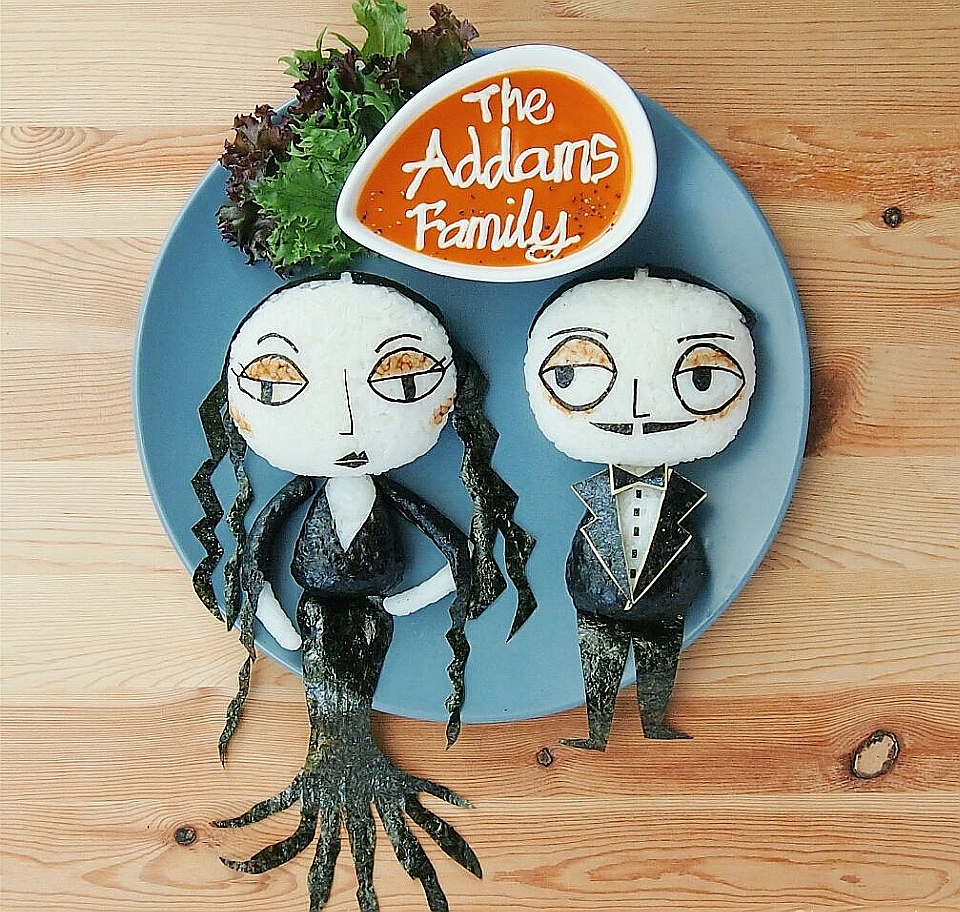 Snowman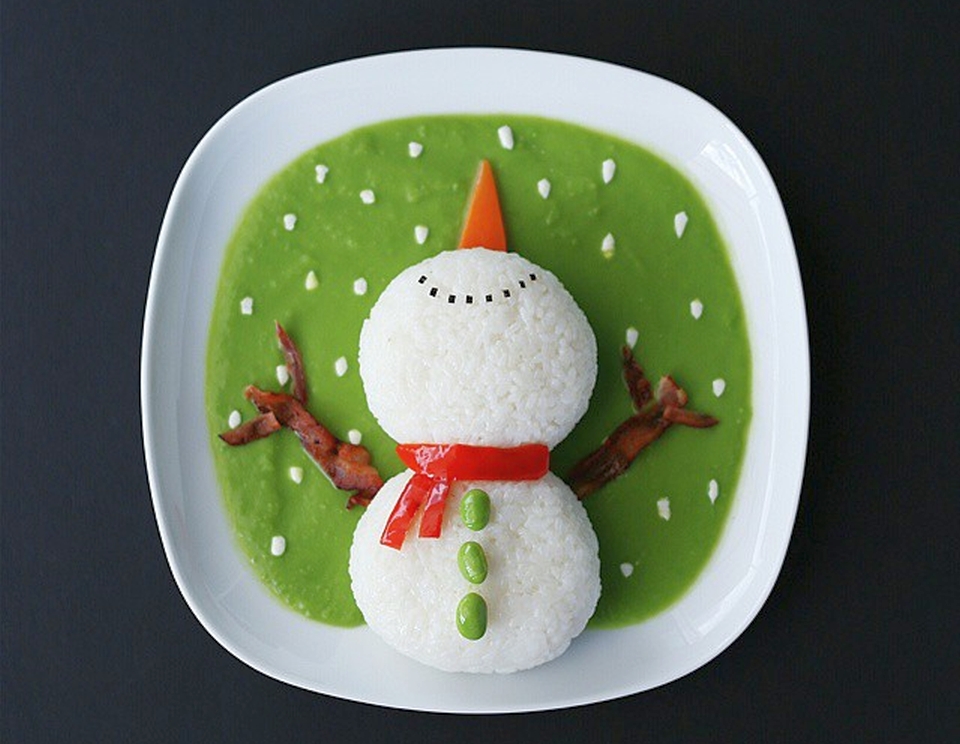 Snoopygrams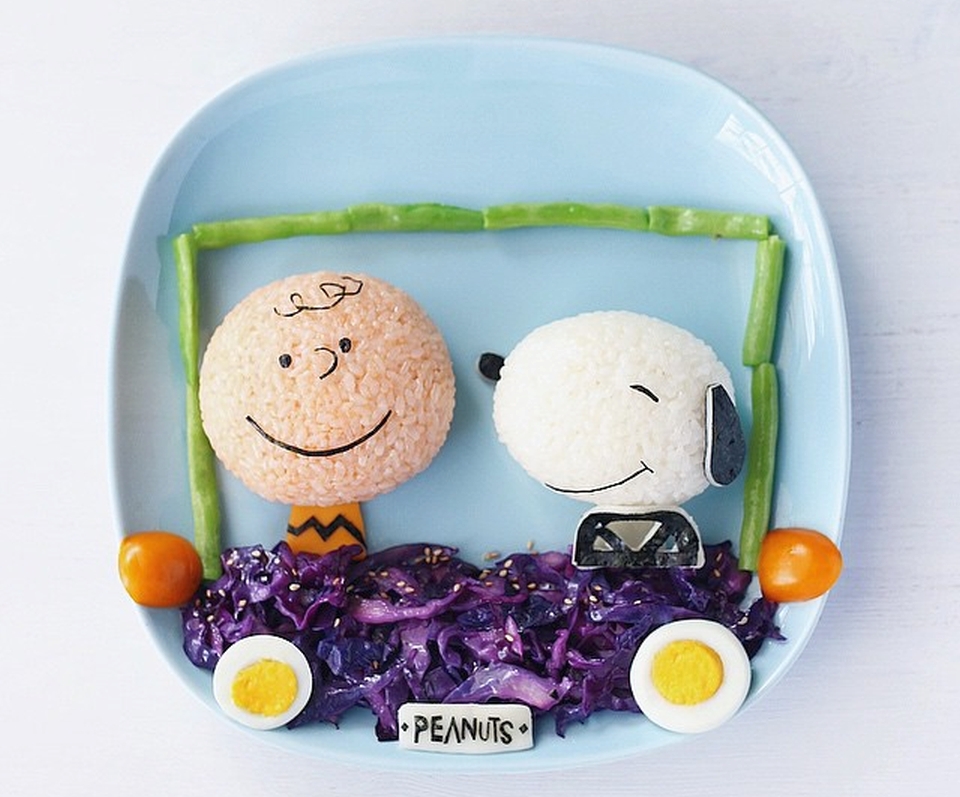 Pac-Man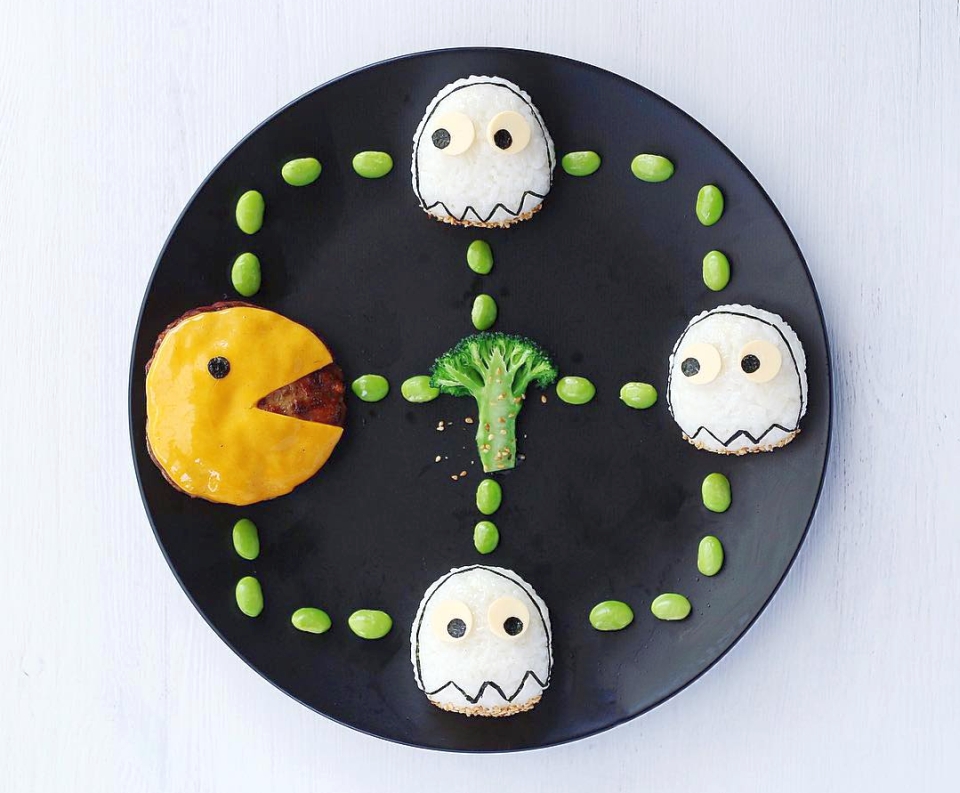 Princess Leia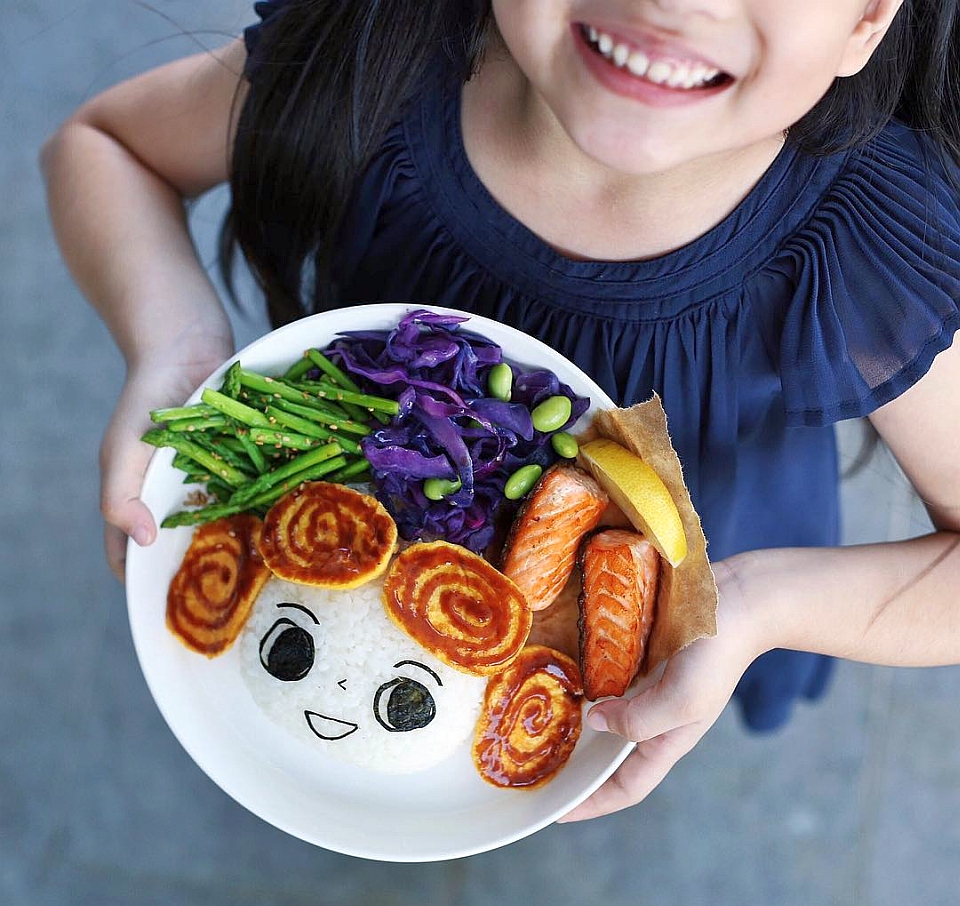 Rapunzel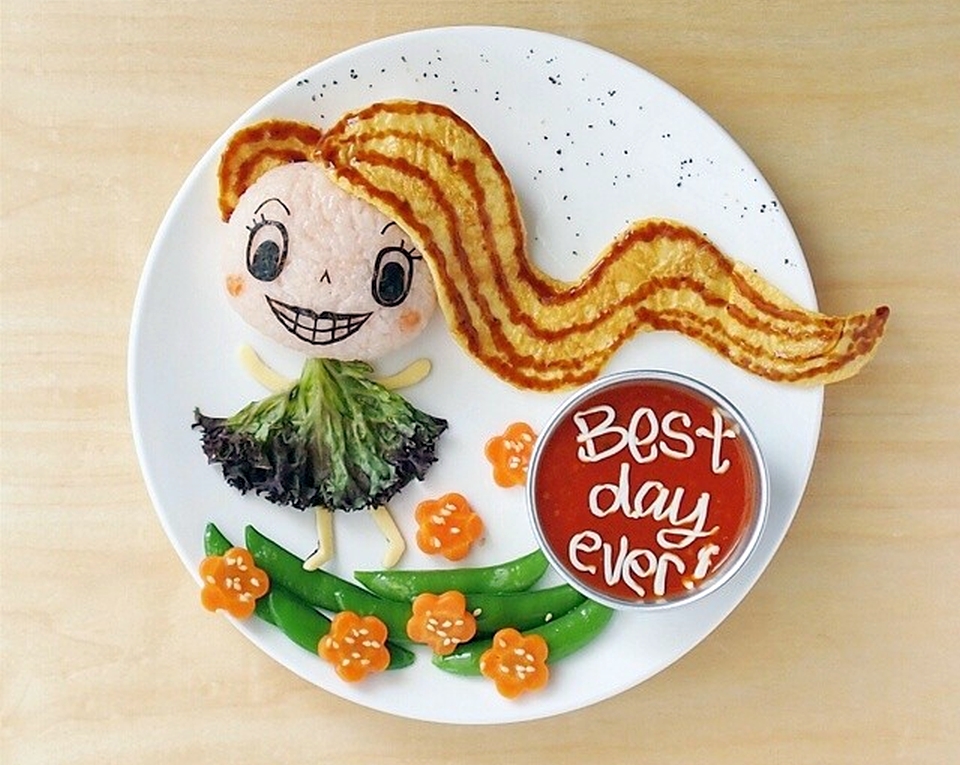 Shaun the Sheep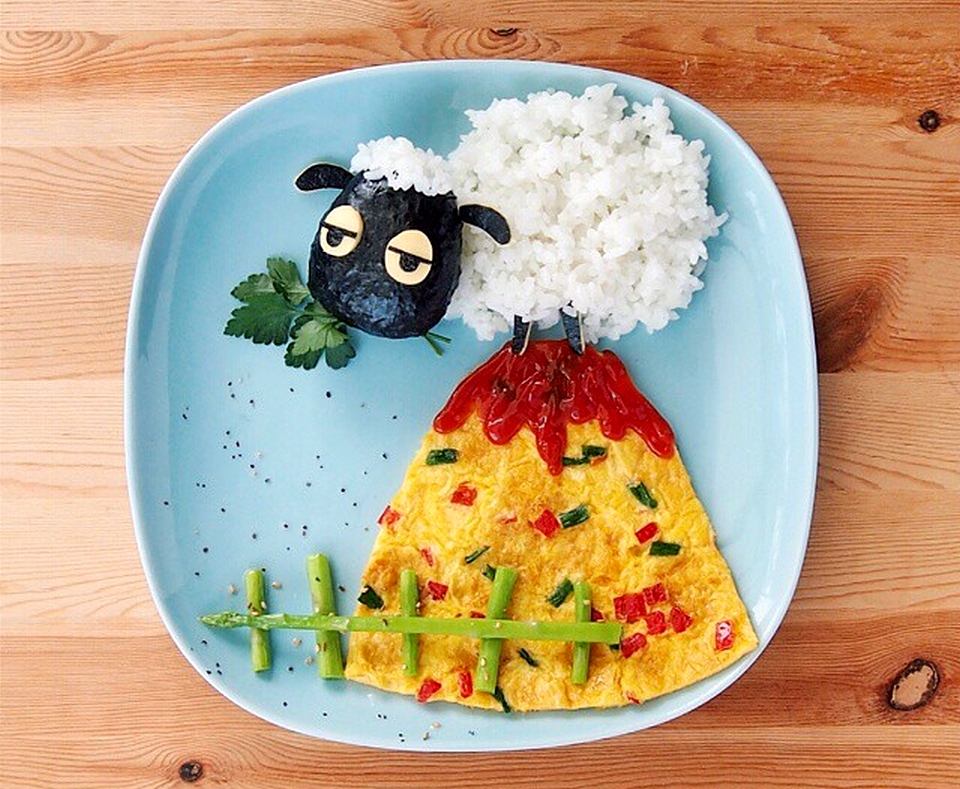 Snoopy & Charlie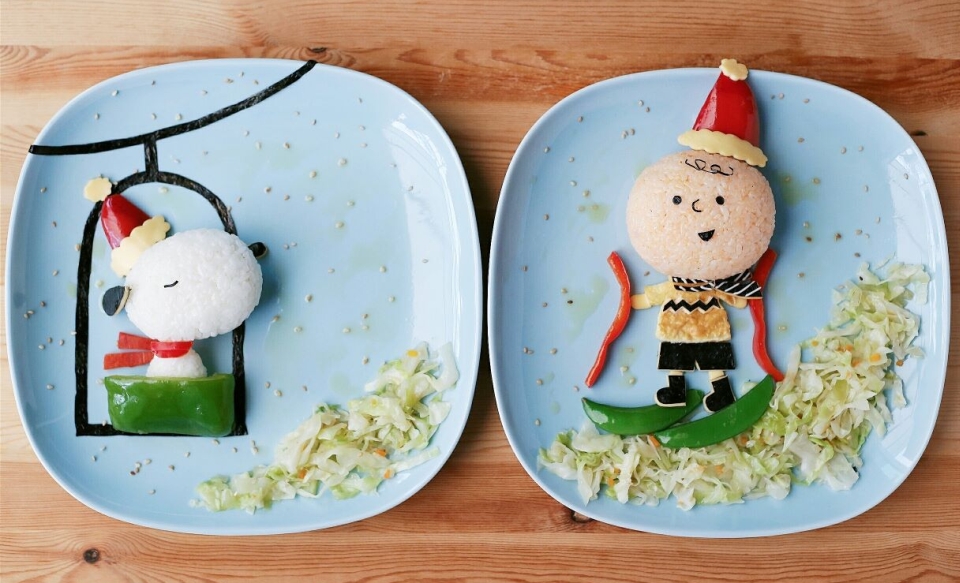 Oppa Gangnam Style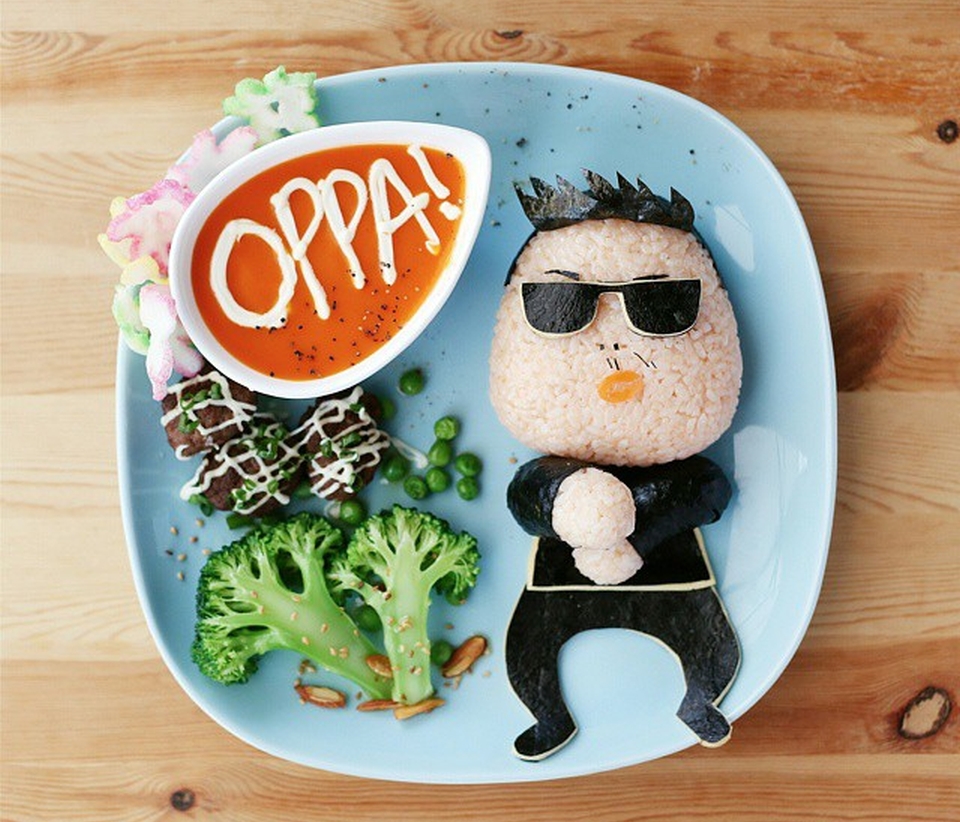 Minion
Mike Wazowski from Monster Inc.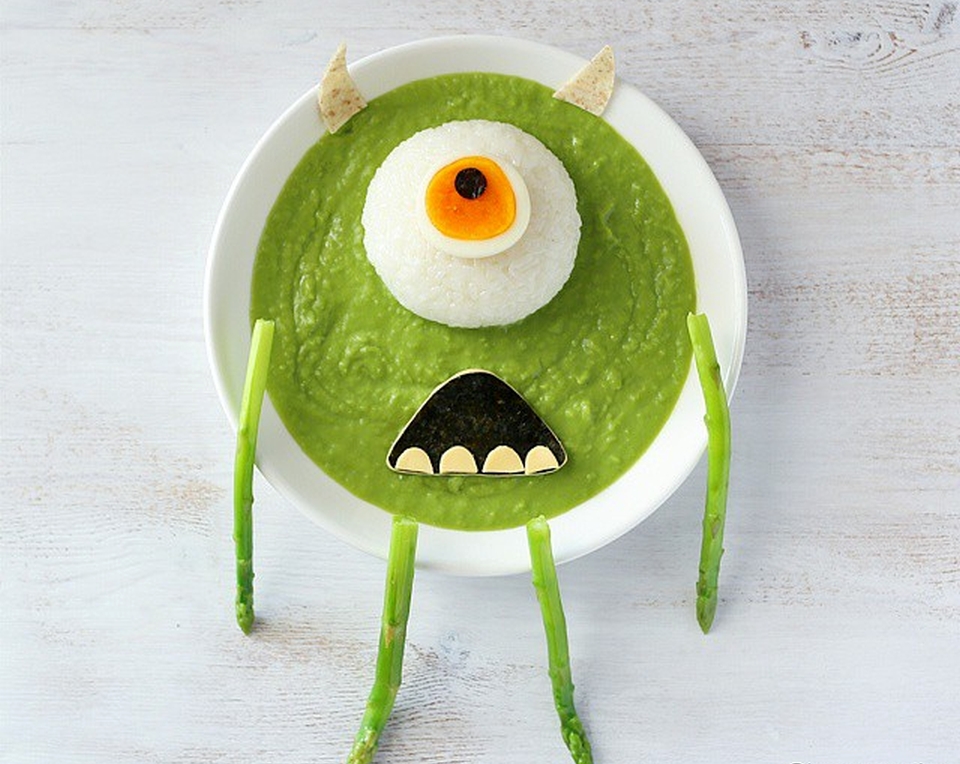 Mickey & Minnie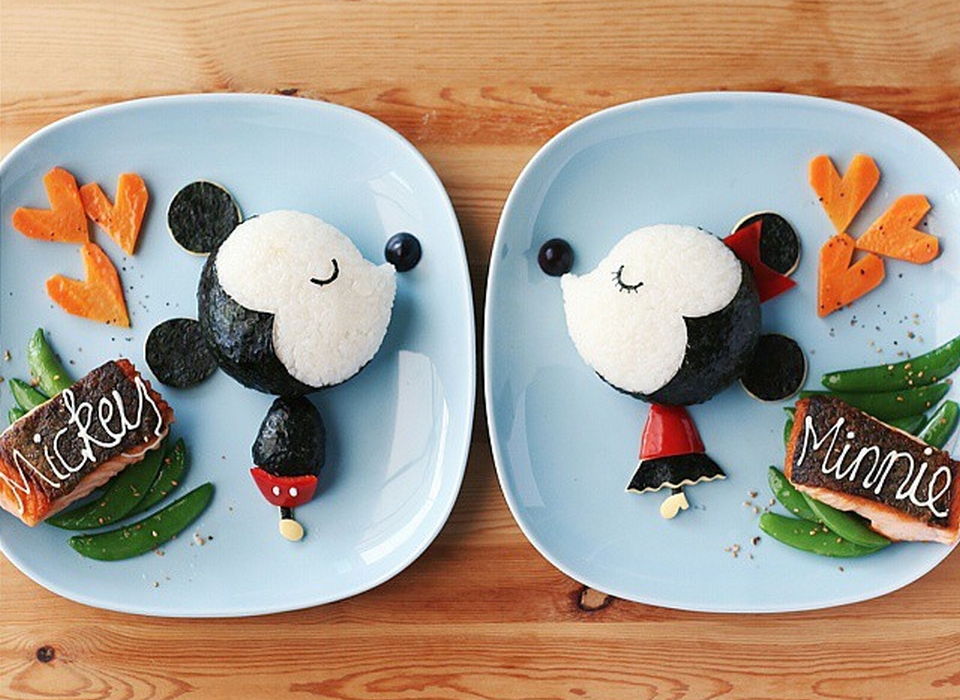 Girl with a Pearl Earring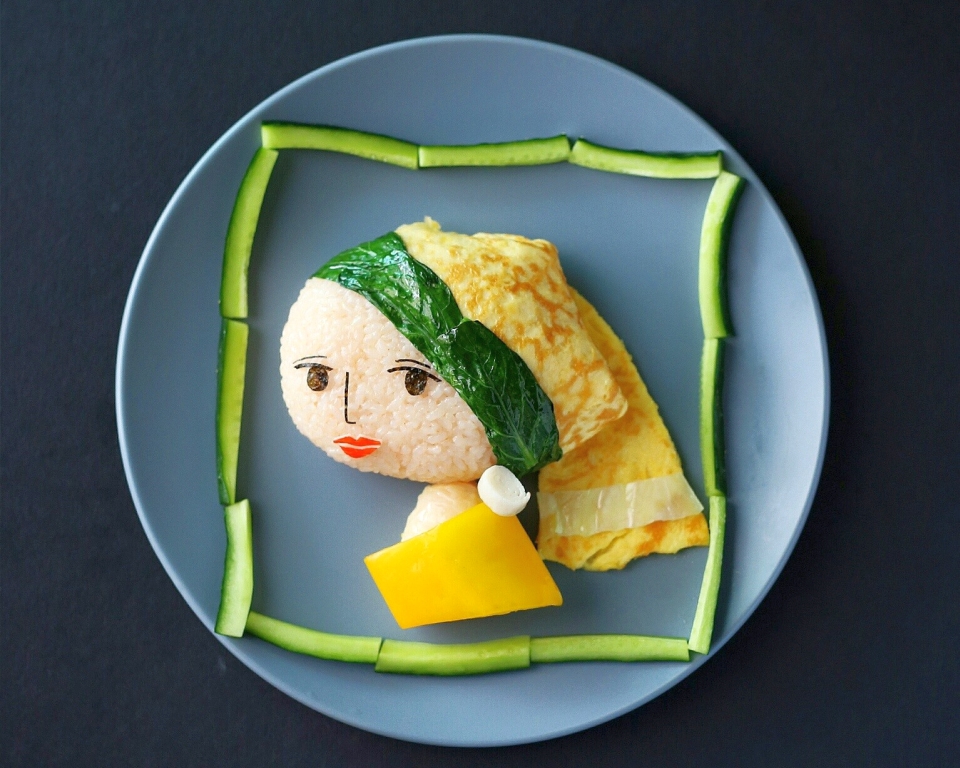 Angry Burger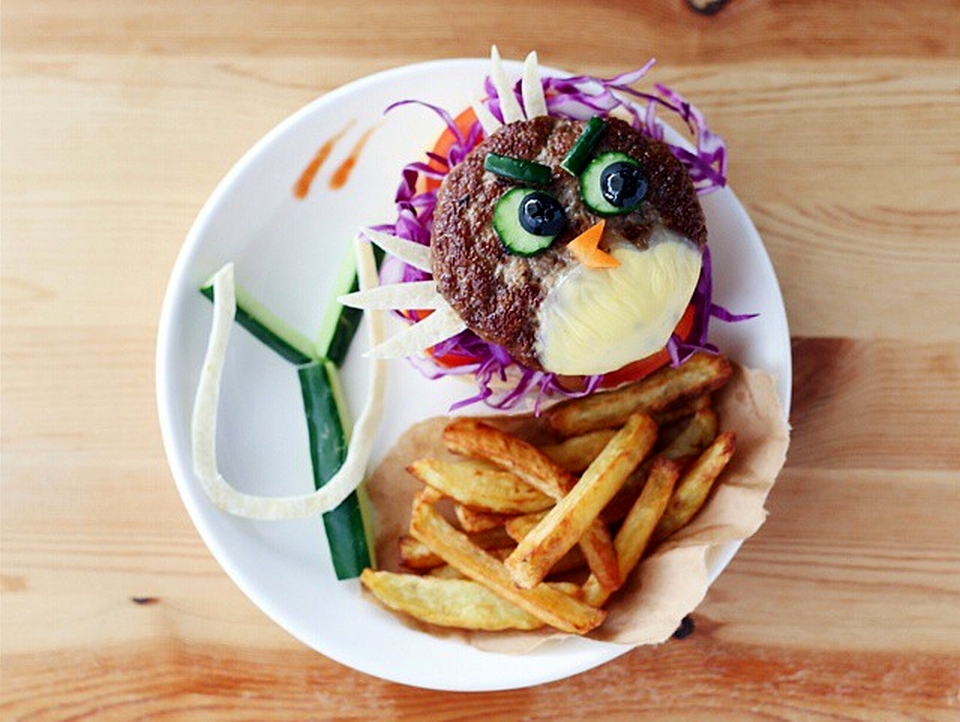 Animal Party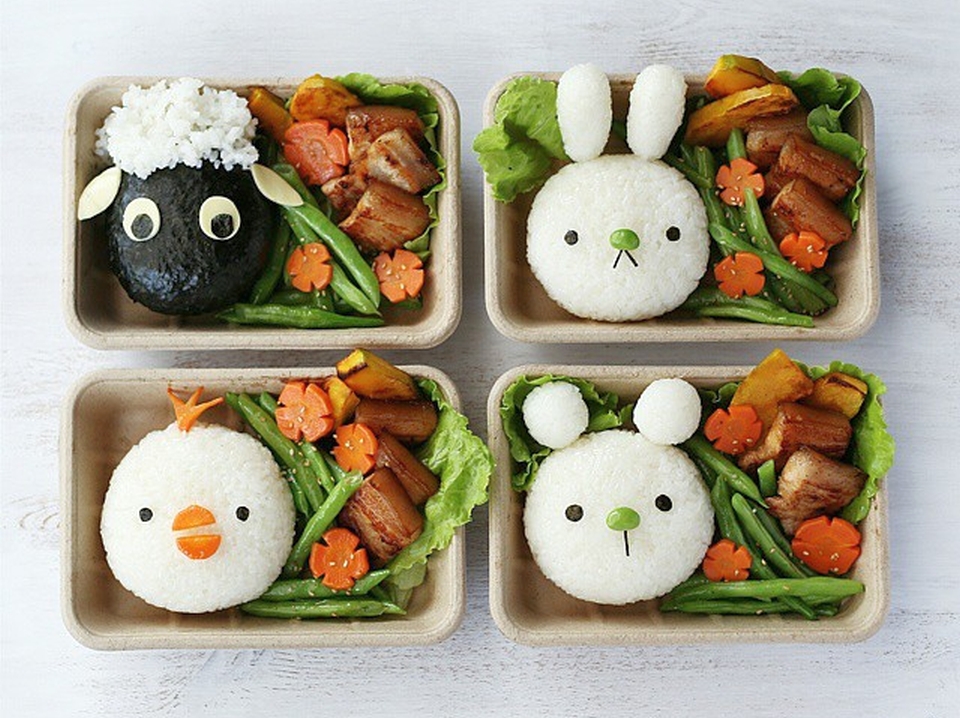 Batman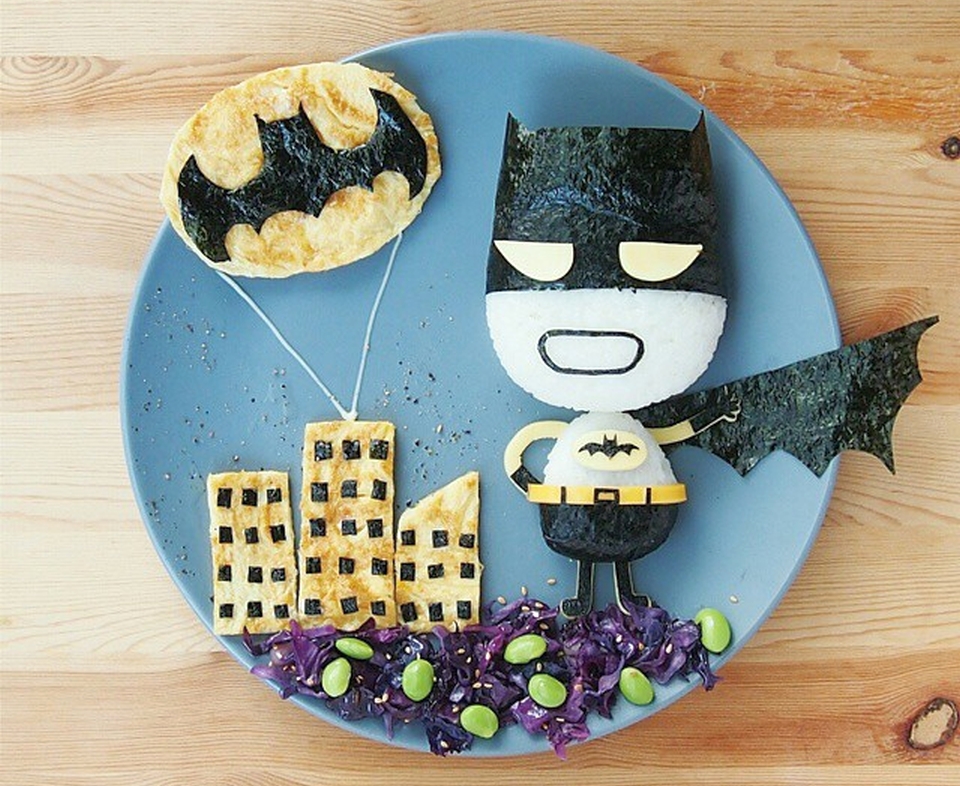 Charlie & Lola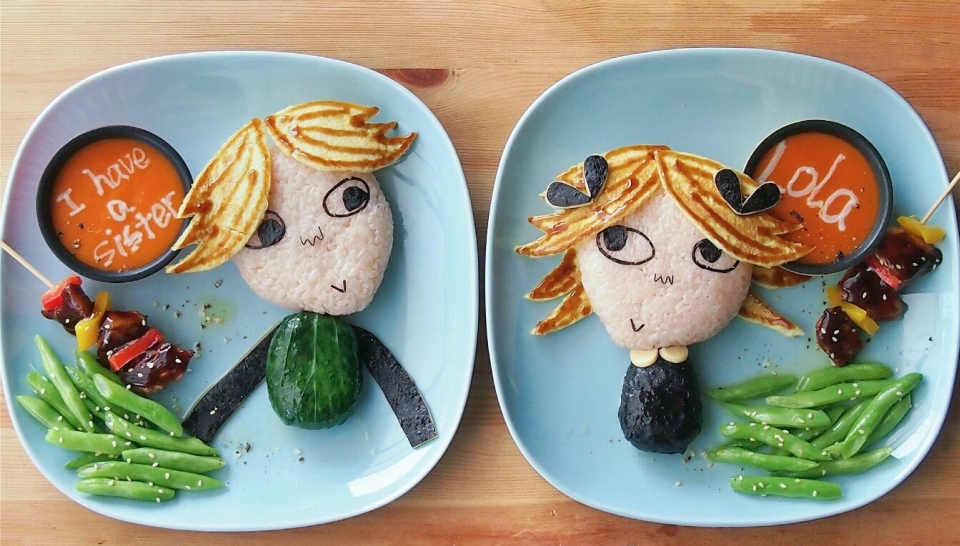 Charlie Chaplin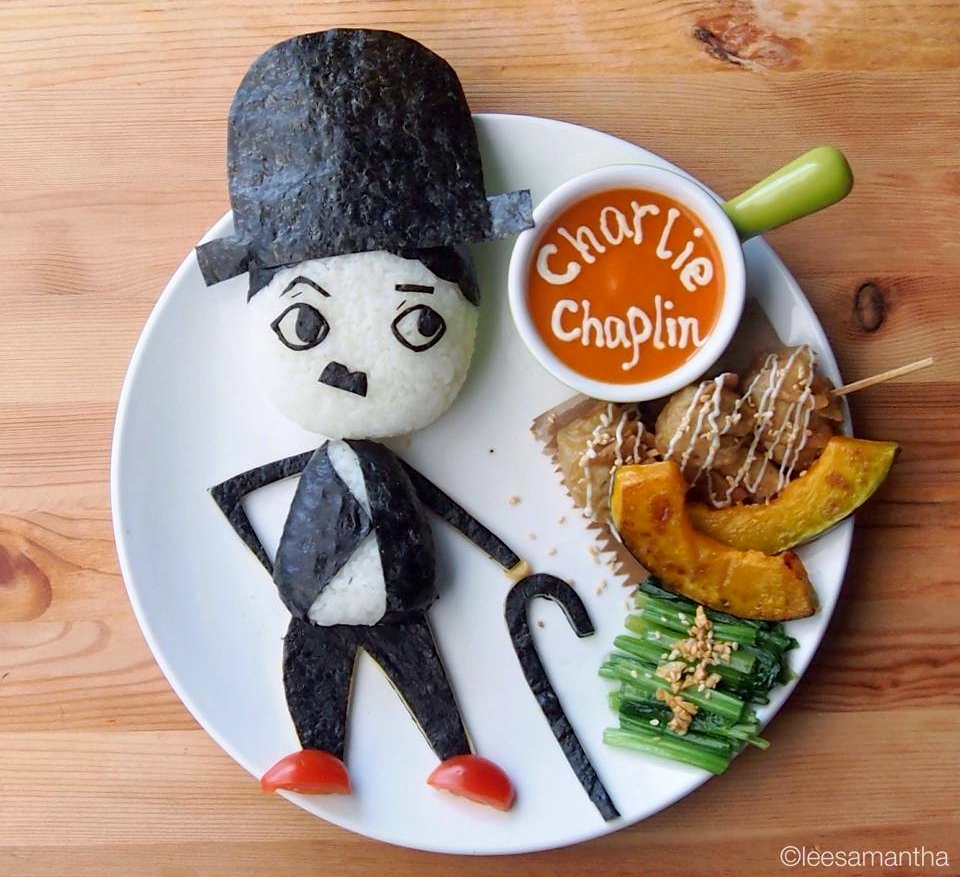 Corpse Bride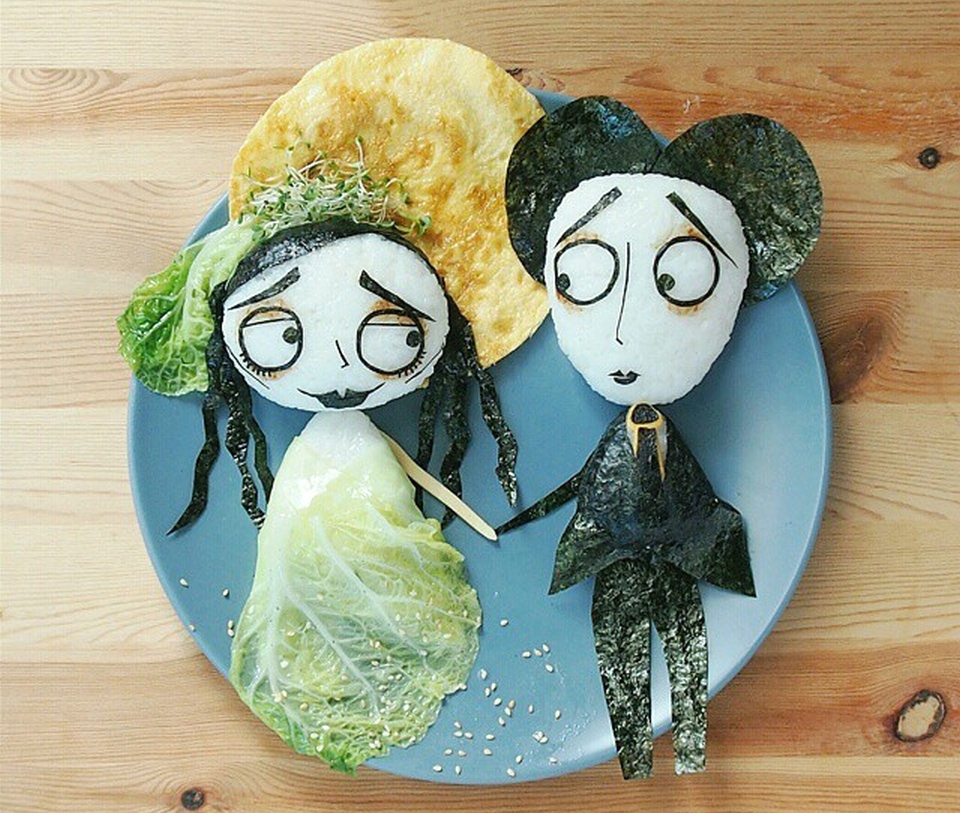 Cruella De Vil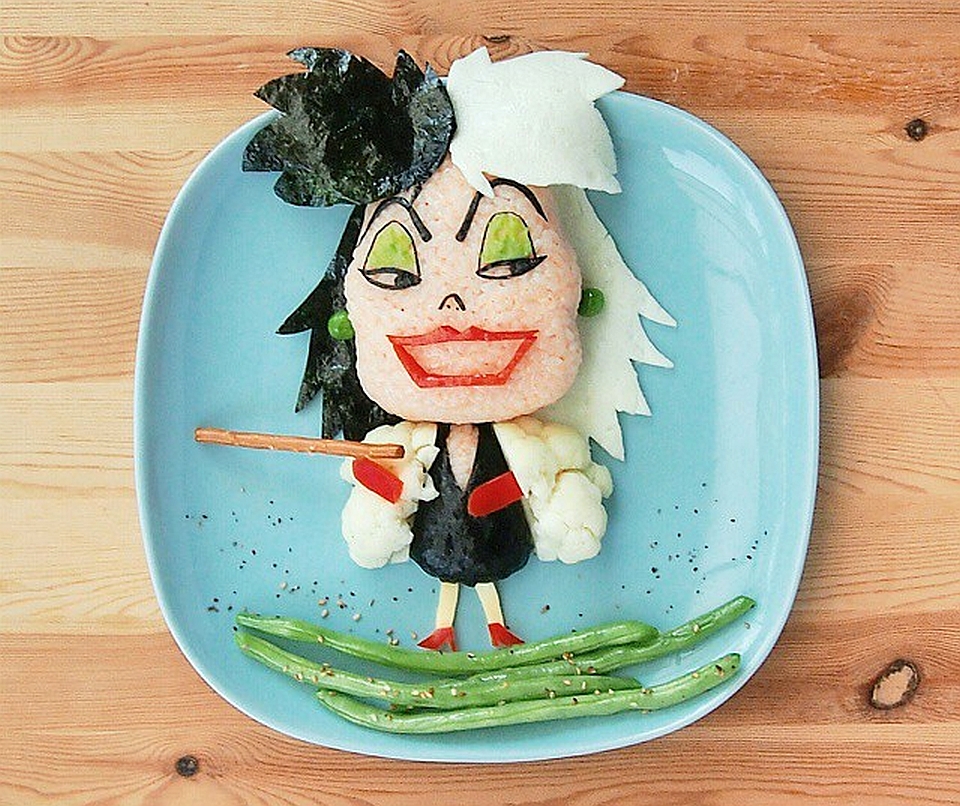 Domo-Kun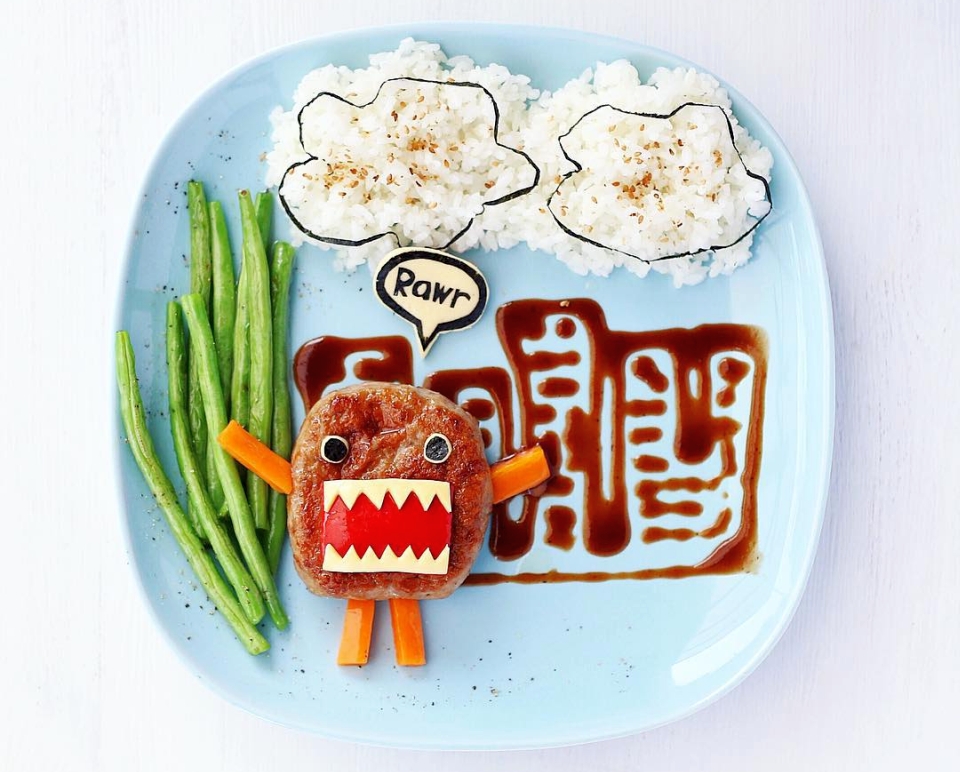 Eve & Wall-e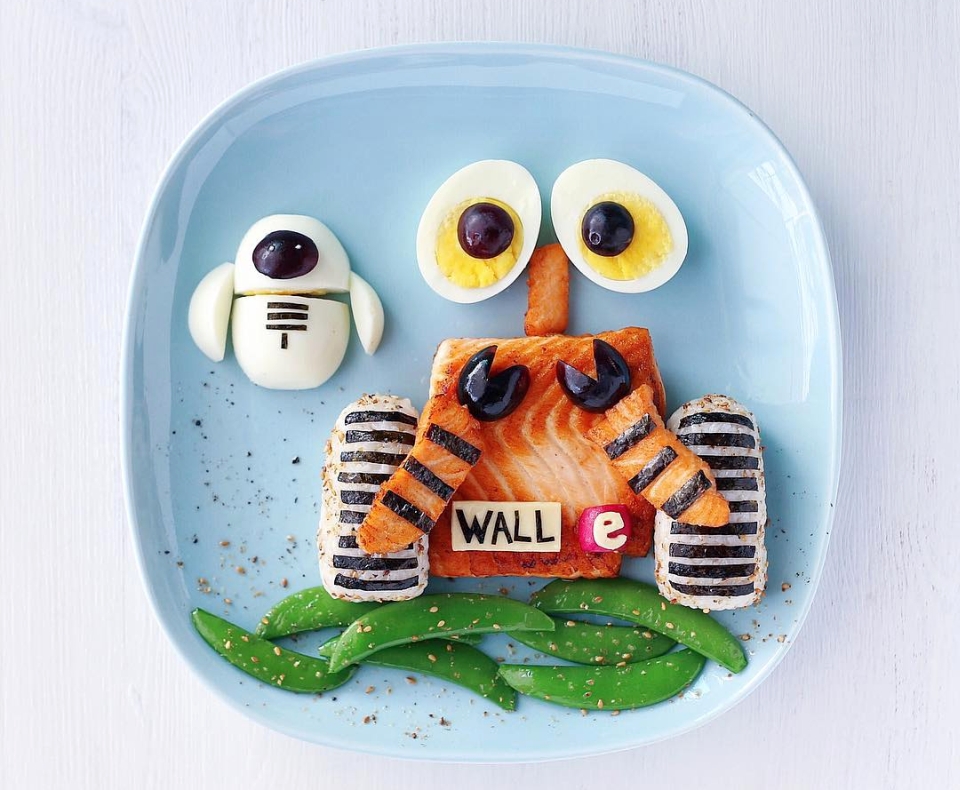 Elsa from Frozen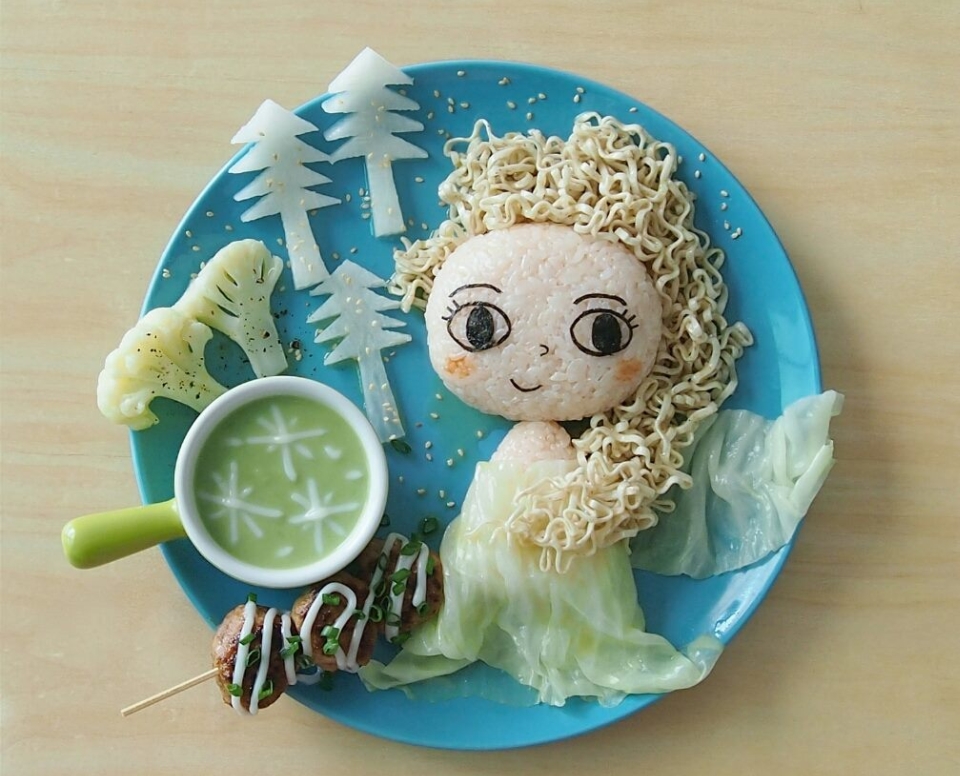 Via: HLNtv