Hectic work schedules often make it difficult to find time to go to the gym. Not anymore, Hong Kong-based startup Eggplant Technologies has recently launched a four-in-one smart home gym, Move It. This is smartphone-controlled gym equipment that's designed to offer fast and effective cardio and muscle workouts at home.
The complete gym is enclosed in a compact stand, which includes Ab Wheel, Resistance Band, Jump Rope and two Push-Up Handles. All these units are integrated with interchangeable smart handles and sensors that wirelessly connect to the companion mobile app, which supports both Android and iOS devices.
App-connected handles are equipped with sensors that are able to provide you instant feedback on workouts, calories burned and the number of repetitions. These exercising tools also offer you access to trainer-created workouts, while connecting them with friends, family, and the fitness community for a friendly competition or just to show off your workout progress.
LED lights are also integrated into the handles to indicate workout status. The LED lights are powered by a battery that can last a week. In addition, the app features pre-recorded and live workouts, while letting users track their overall performance under specific guidance.
Eggplant Technologies has started an Indiegogo crowdfunding campaign to raise funds for production. Most early bird special offers are not available, but you can still pledge for $189 to secure Move It's six pack special kit. The shipping of the preorders can be expected by August 2016.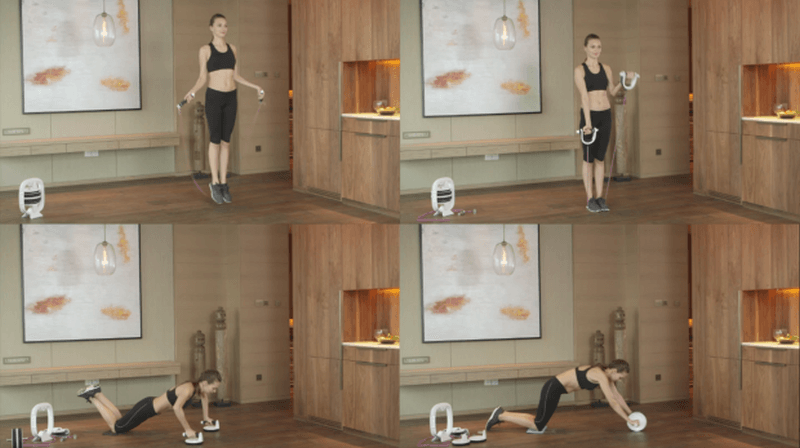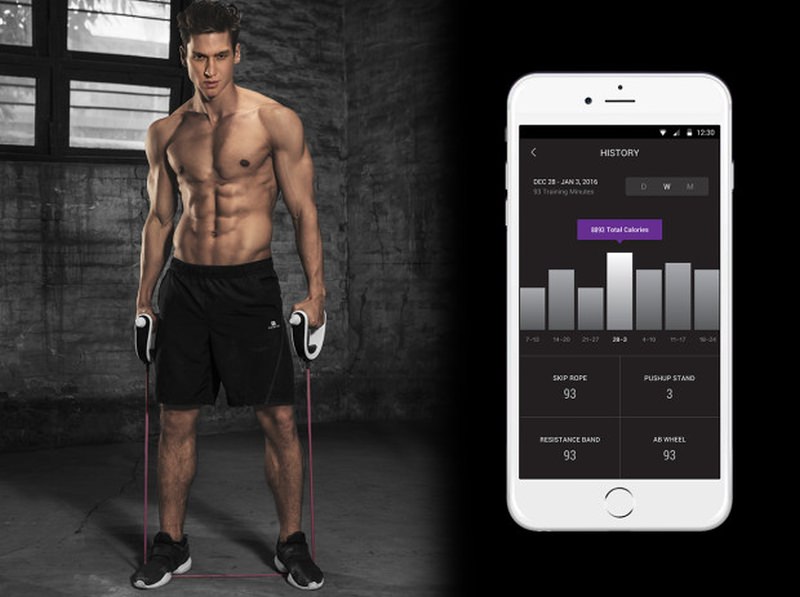 Via: Cnet