A swimming pool or hot tub often occupies extra space, whether it's built inside a house, or outside on the lawn, yard or patio. But what if you live in a small apartment or condo and still want the luxury of swimming pool in your home? Don't worry, just install 'hydro-floor' within a specific area of your house to enjoy walking on water. Wondering how is that possible?
Well, it is a movable floor that hides a full-size swimming pool or hot tub beneath your feet. At the single push of a button, the complete hydro-floor can disappear revealing the pool whenever desired at the time of your pool party or when you simply want to dunk yourself into the water. The process of switching from floor to pool or vice versa takes hardly 10 minutes.
The mechanically-controlled platform can also be adjusted as per the height of the user. The height levels are adjusted with a pulley system and water-based hydraulic cylinder. This means there won't be any issue of too deep or shallow water in the pool. When not in use the floor can be retracted, so you can use the floor space like any conventional room.
Another good thing about the system is that it's energy-efficient, as the floor helps in combating heat loss. Even when it's covered up, the water is still run through a filtration system and heated, so it's swim-ready whenever you are. Moreover, you don't even need to spend an entire day for cleaning of the swimming pool.
If you're interested in installing the retractable floor into your house, you may contact certain companies like Guncast, Hydrofloors, and Agor Creative Engineering. Although other companies use a pulley system and water-based hydraulic cylinder for height adjustment of the pool's platform, Guncast uses Spiralift technology. The technology is used mainly in platforms for orchestras and stages, like Beverly Hills High School's Swim Gym.
The hydro-floor is going to set you back $300 to $550 per square-foot. So if you've got enough money, you can surely enjoy the benefits of the stunning retractable floor.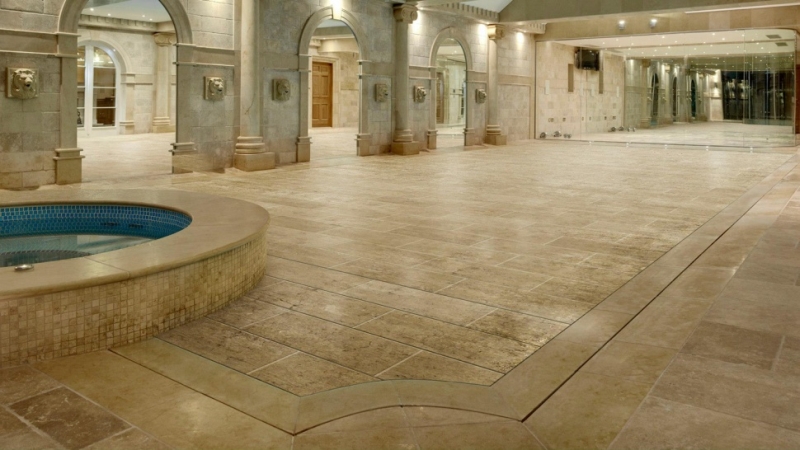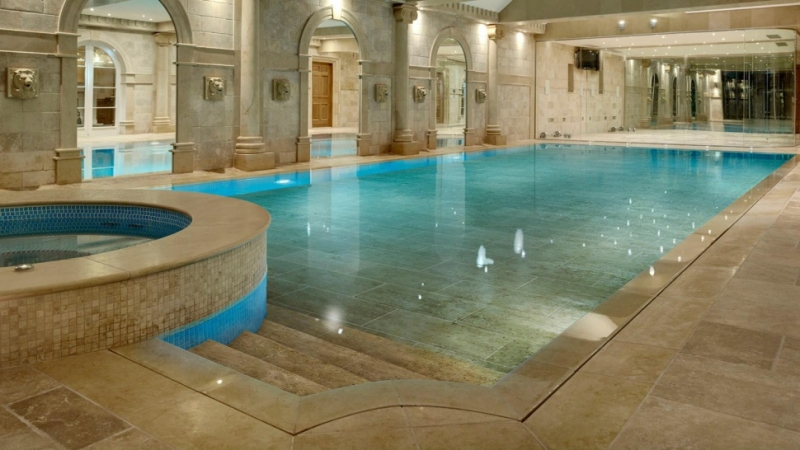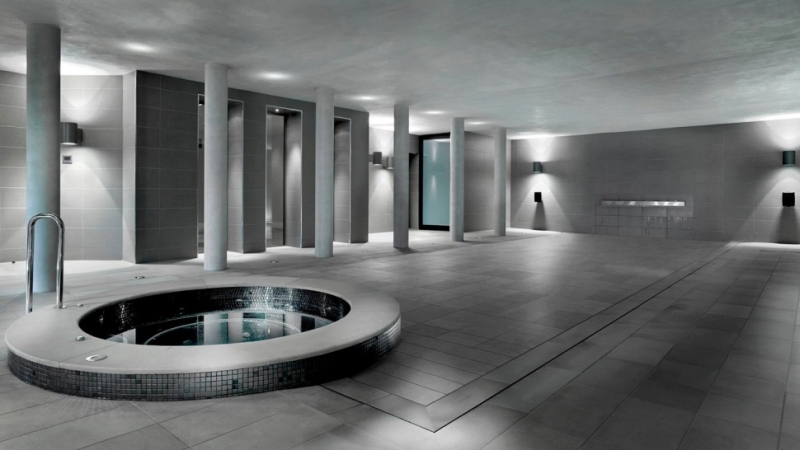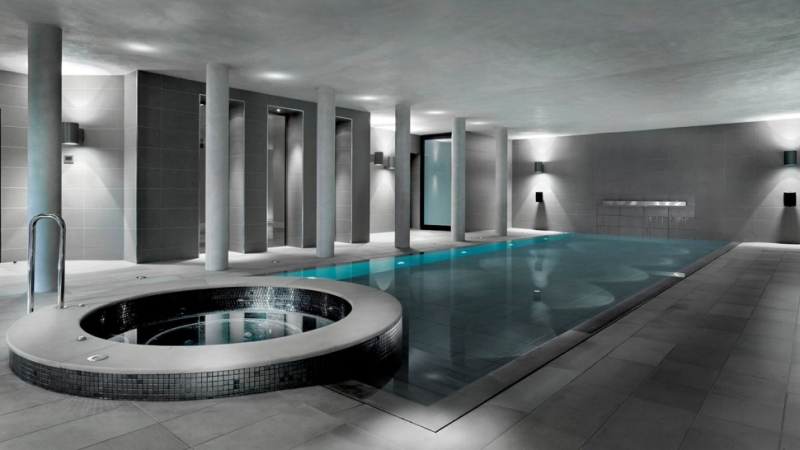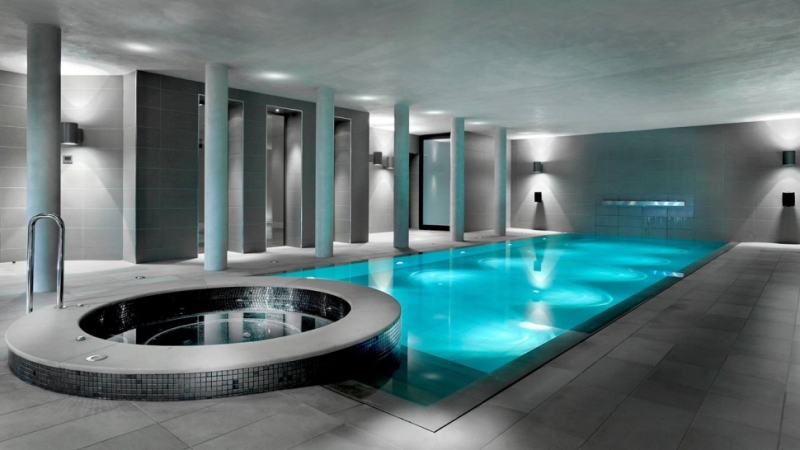 Via: DigitalTrends