With the minimal philosophy in mind, Koncept, a California-based company has continuously surprised with their contemporary LED lighting solutions. This year they have added a curved cordless  Led lamp, Mr. Go in their collection. It is integrated with two rechargeable batteries for offering 5000 mAh power to brighten your nights in an innovative style. You can also use it as a power bank in case any of your USB-powered devices are out of juice.
The curved shape and hollow space in Mr. Go LED Lantern's design makes it easy to carry around. LED lights have been integrated on its curved surface, so that it looks attractive in dark and provides ample lighting. Whether you place the LED lamp horizontally or hang it with a string, it provides perfect ambience to any space.
You can use it as a regular table lamp or utilize it to charge your gadgets on-the-go. Because of its powerful battery and portable size, you can carry it while going for a camping trip or somewhere where its pitch dark. With the brightest settings, the battery lasts for almost 5 hours, and with lowest setting you can use it for at-least 20 hours. The fully charged battery can charge your smartphone with the USB port two times over.
Mr. Go comes in four standard colors, and it integrates LED lights in an effective way to provide best lighting solutions for any situation. Simply push a button on the lower section of cordless LED lamp to turn it on/off or dim the lights. Its multiple functionality and portable size make it a useful product for outdoor enthusiasts. Mr. Go is currently in its final stage of development, and it is expected to be released in late 2016 for an estimated price tag of $200 USD.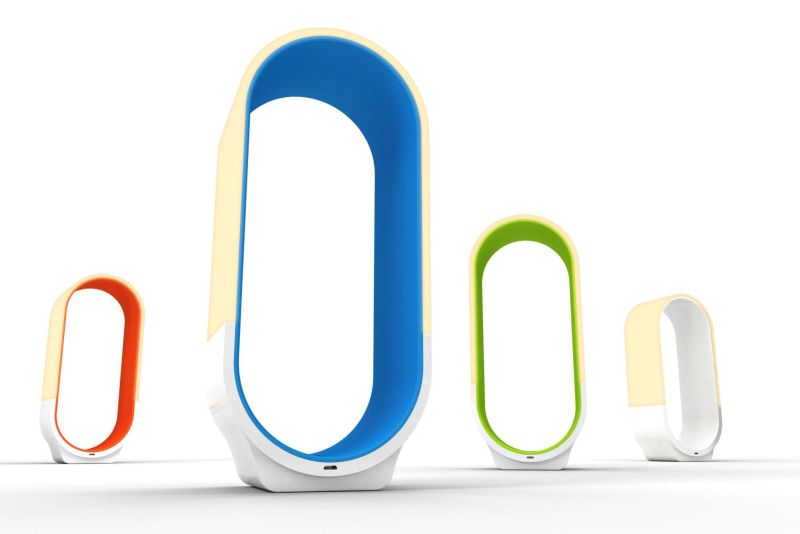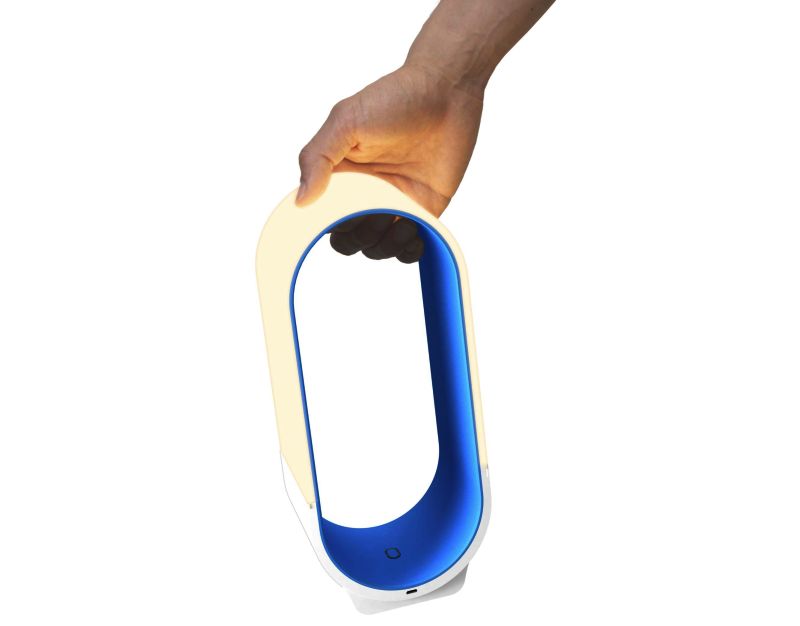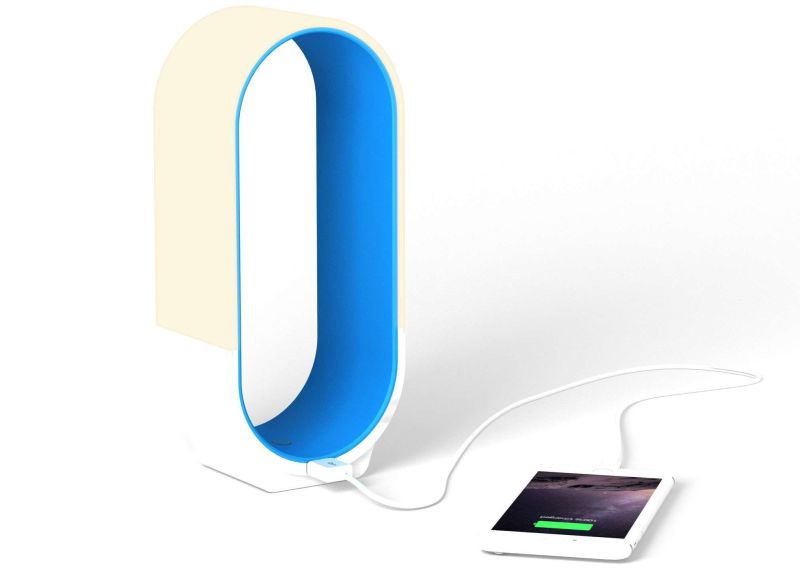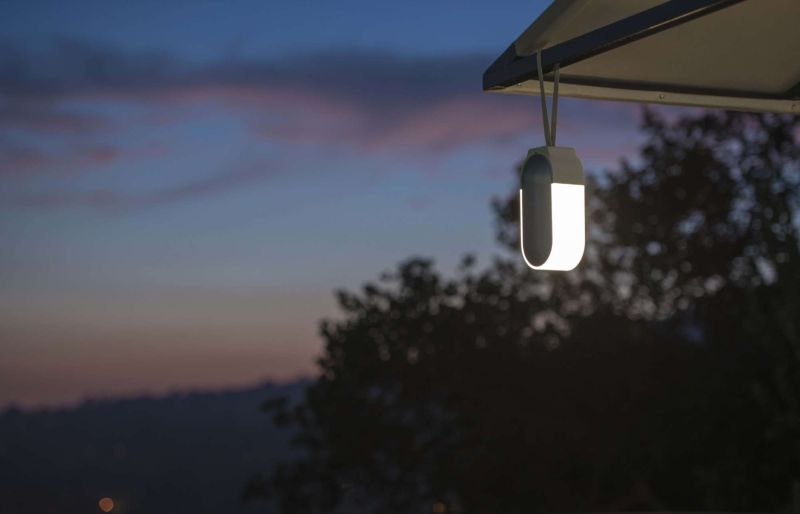 Via: ICFFMiami