British high-end audio house Naim often comes up with unusual speaker designs that deliver high quality sound. Recently, the firm has unveiled the Mu-so Qb wireless music system. Unlike its previous huge speaker designs, Mu-so Qb is more of a compact wireless loudspeaker system that delivers superior sound that defies its size.
This cube-shaped wireless music system combines Naim's normal priorities of sound quality with dramatic but understated easy-to-use touch interface, surrounded by solid aluminum ring. Despite its compact structure, the speaker is able to throw out 300 W from its five speaker drivers.
The speaker system is enclosed within a case made from glass-reinforced polymer. Inside the system, there are two microfiber dome tweeters in a left/right angled configuration for optimum dispersion. Plus, two similarly angled mid drivers are present to be driven by 50 W amps. The fifth driver in the setup is a custom woofer driven by a 100 W amp. There are also two pistonic radiators for maintaining its low end system.
Mu-so Qb music system boasts powerful audio brain that functions with 32-bit digital signal processor along with fine-tuned smaller cabinet. Moreover, the two EQ settings help the system deliver the best sound for near wall or mid-room placement. It is a Bluetooth-enabled speaker that supports aptX codec, UPnP for access your music collection stored in computer or NAS, AirPlay for Apple mobile devices.
Furthermore, a companion smartphone app allows the user to control its settings wirelessly from any corner of the house. Even under the hood tweaking is offered through an iOS and Android control app. Mu-so Qb was recently showcased at CES 2016 in Las Vegas, and will be shipped by this spring for MSRP £595 Inc. VAT. (approx. US $999.95 ex. tax).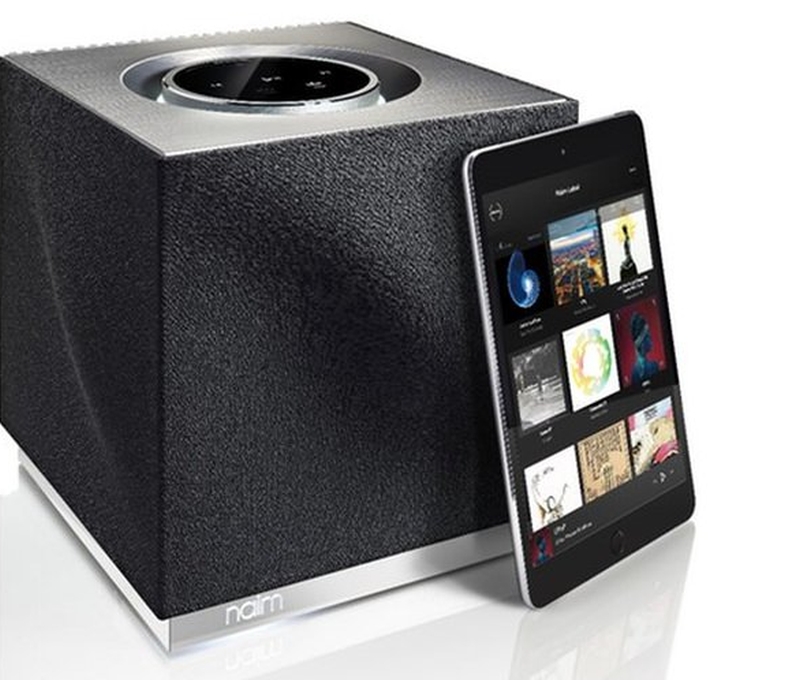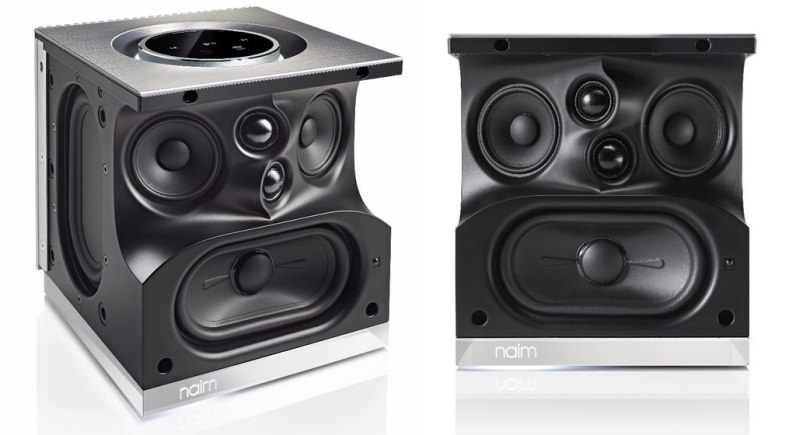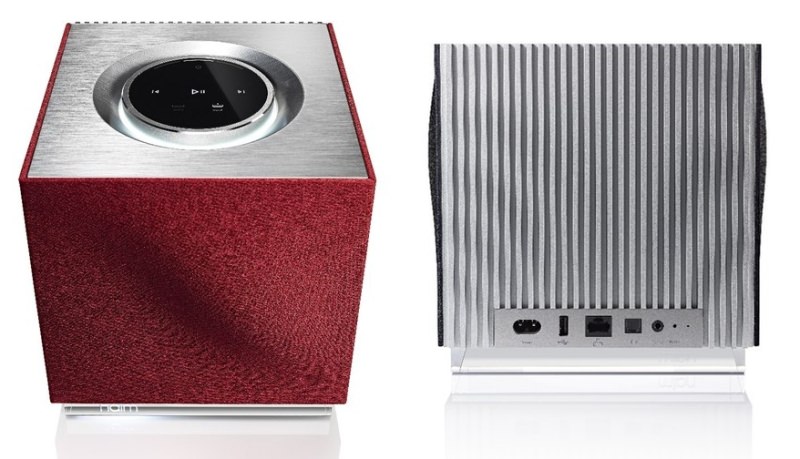 Via: CoolestGadgets