Having a sip of warm coffee or a chilled beer is a great feeling. There are millions of people who get annoyed just because of the irritating trips to the microwave or a fridge. Melbourne-based Muggino and Arrow Electronics have teamed up for making a self-powered smart mug that keeps every type of beverages at optimal temperatures, and can be controlled through the companion smartphone app. Designed and engineered in Melbourne and Seattle, this smart vessel looks like standard mugs, but it features double-wall technology for better insulation.
This energy-harvesting and thermoelectric technology allow Muggino to use its own energy for keeping your drinks at right temperatures. After selecting temperature preferences, the advanced waste heat recovery system makes use of losing energy to keep beverages cool or warm for longer. The app saves the preferred temperature setting, and you can even simply tapping on its handle to bring in it action. Tap twice for keeping it warm and tap thrice for handing cold drinks.
As one puts hot coffee in the mug, it doesn't let the heat or vapor come out and smartly utilizes this energy for charging its battery. This way you can keep coffee or beer at the right temperature without losing any energy. Inner walls of this smart vessel are made of food-grade stainless steel, while outer body is constructed of a special aluminum alloy with efficient heat dissipation property.
The semi-conductor material of this smart mug transforms temperature differences into electricity and vice versa for utilising every bit of energy. For charging the smart mug, one has to put it on the included wireless charger incorporated in the MuggiPad. One can also use it to charge your smartphones.
If you always leave coffee mugs idle and later find them cold and tasteless, then it is a great homeware product that you can carry to your office or on a picnic. Currently, it is being crowd-funded on Indiegogo, so you can pre-order it for a minimum of $79 and get delivery by November 2017.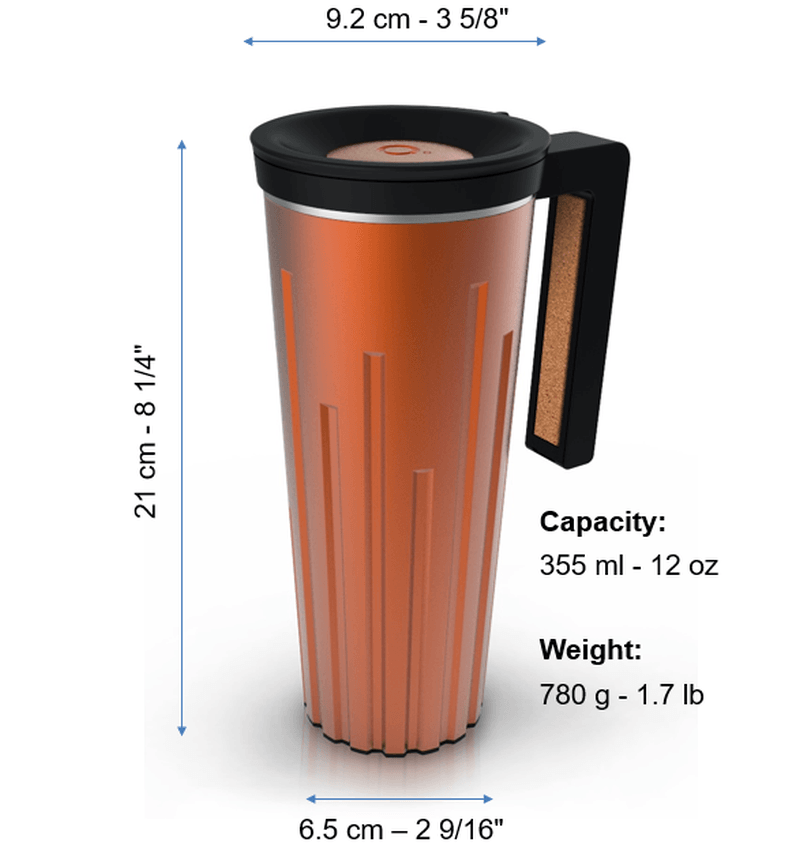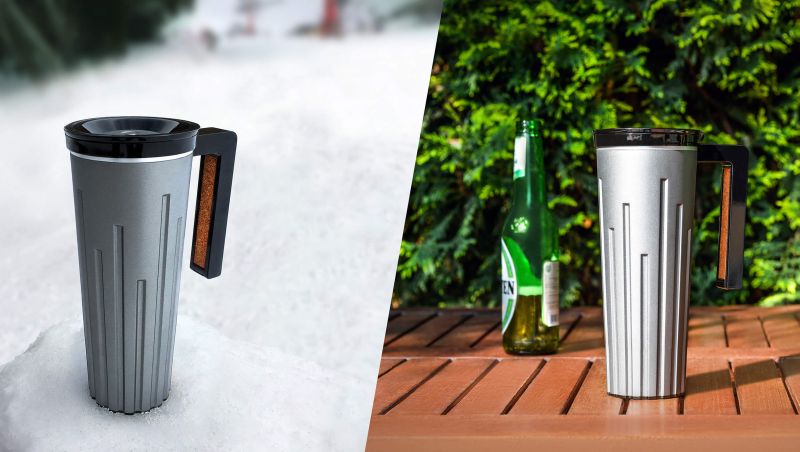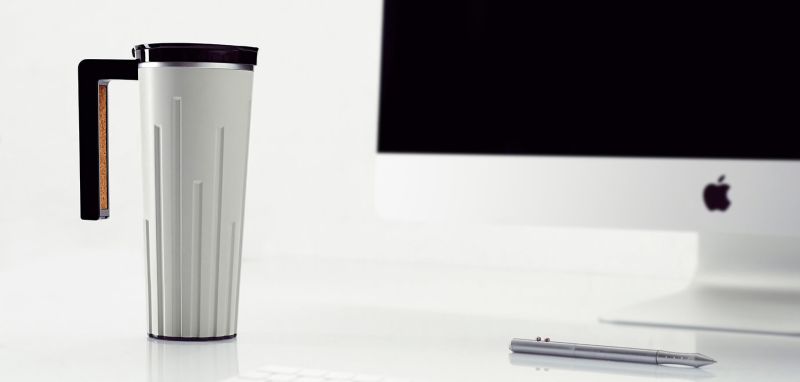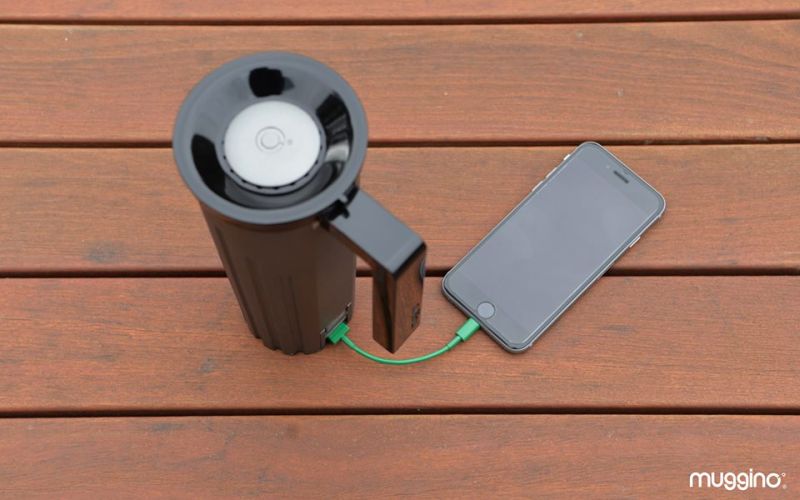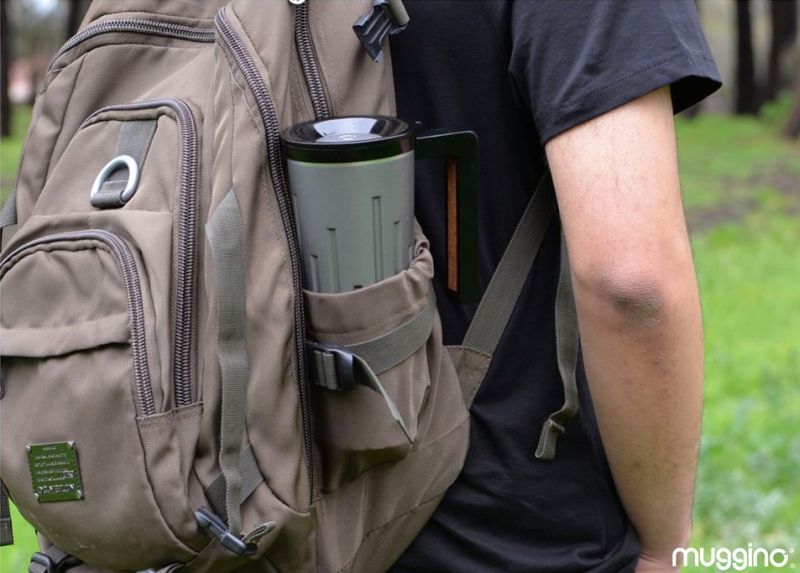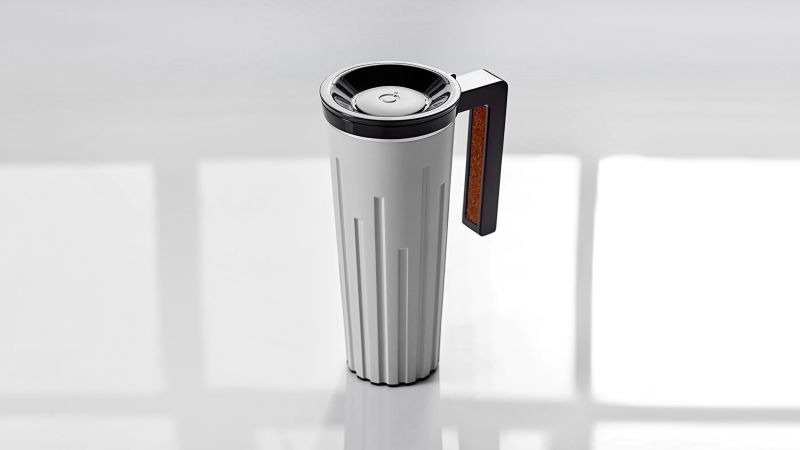 Via: AndroidAuthority