Muji, a Tokyo-based consumer goods and furniture retailer, recently unveiled a line of prefabricated tiny homes at Tokyo Design Week. Made of three different materials, these mini huts will assist people wanting to live in a compact way. Designed by three high-profile designers, i.e., Jasper Morrison, Konstantin Grcic, and Naota Fukasawa, the easy-to-install micro houses are ideal for dealing with housing crisis, while can also be installed at farms as weekend getaways.
Entitled Cork Hut (Morrison's), Aluminum Hut (Brcic's) and Wood Hut (Fukasawa's), each Japanese-inspired houses have some distinct features from each other. For example, Wood Hut comes with sleeping space, whereas other huts are provisioned with single level and dividing into living, eating and work spaces.
Easy to clean and transport, the modular houses can be easily installed anywhere in the outdoors, thus offering you a chance to enjoy nature. Fitted with traditional baths, wood-burning stoves and simple coats, these modernized tiny cabins will be available only in Japan. Expected to range from $25,000 to $40,000 (excluding the cost of land), the company will made available first model of Muji hut for purchase by 2017.
Aluminum Hut by Konstantin Grcic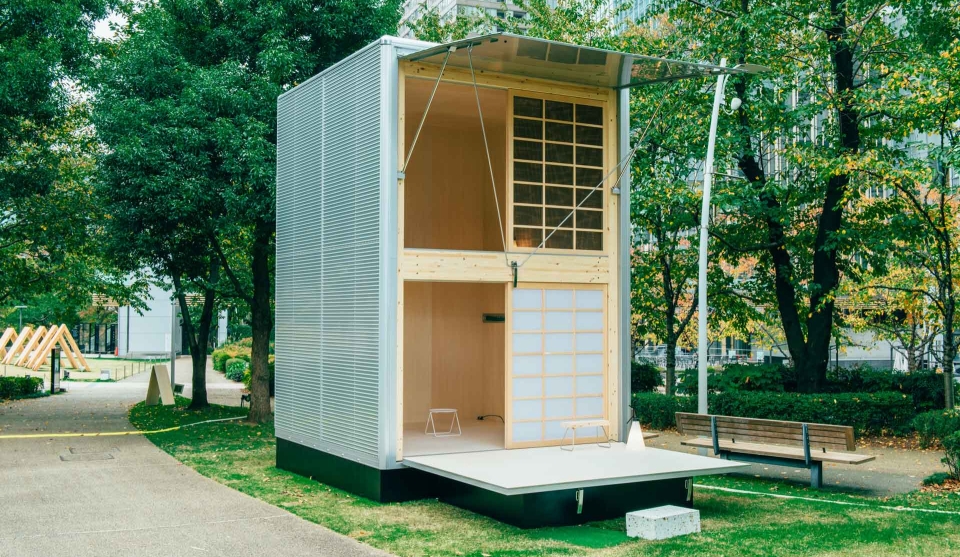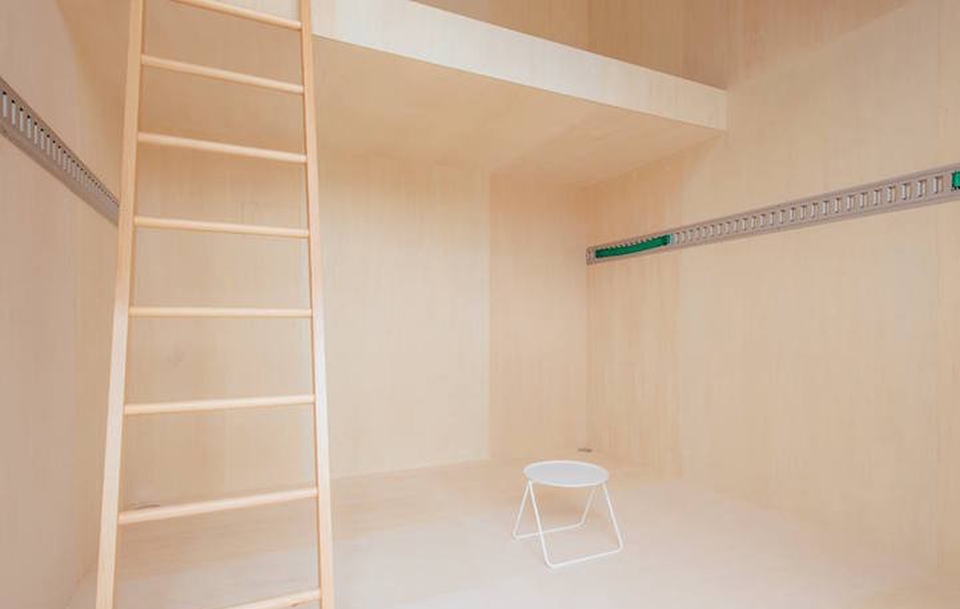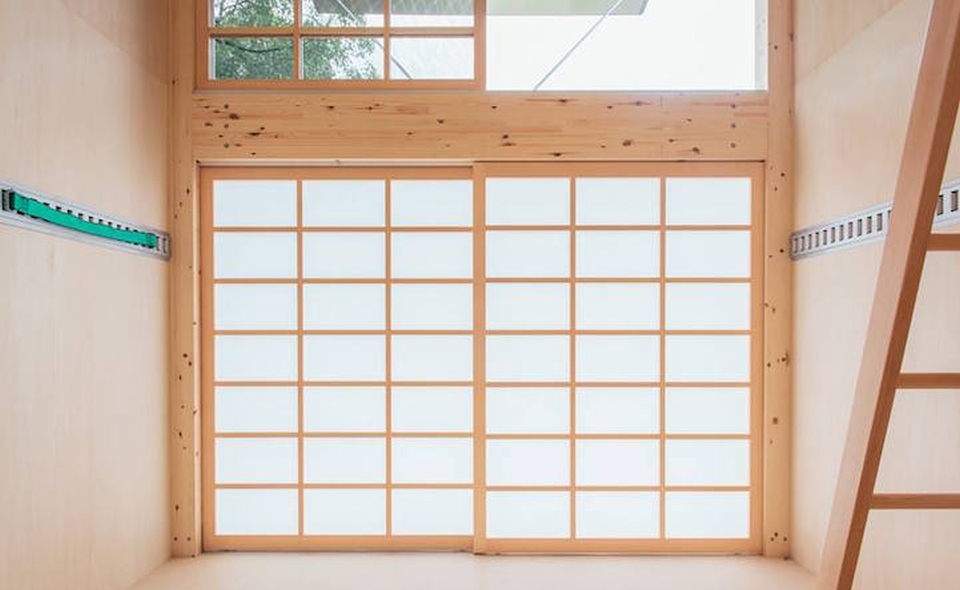 Cork Hut by Jasper Morrison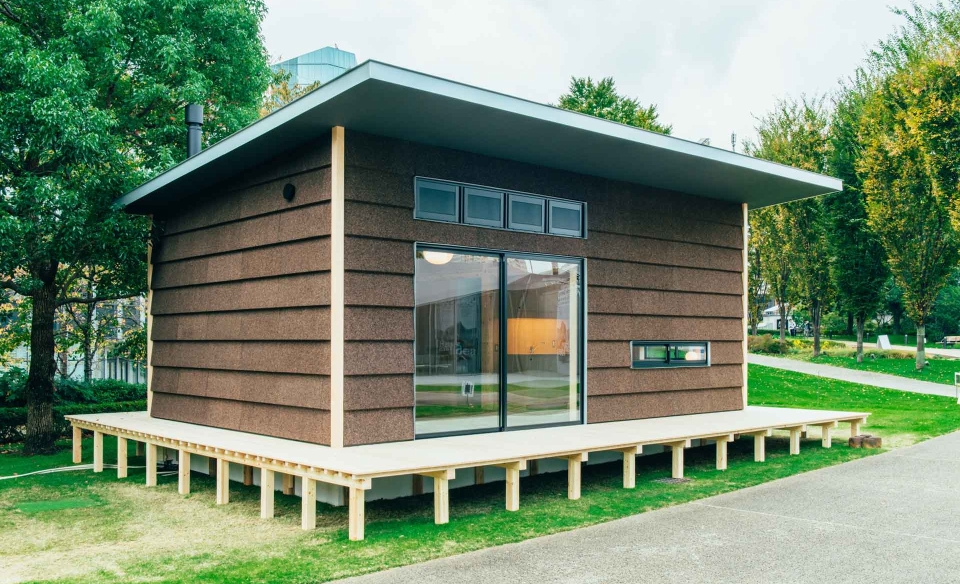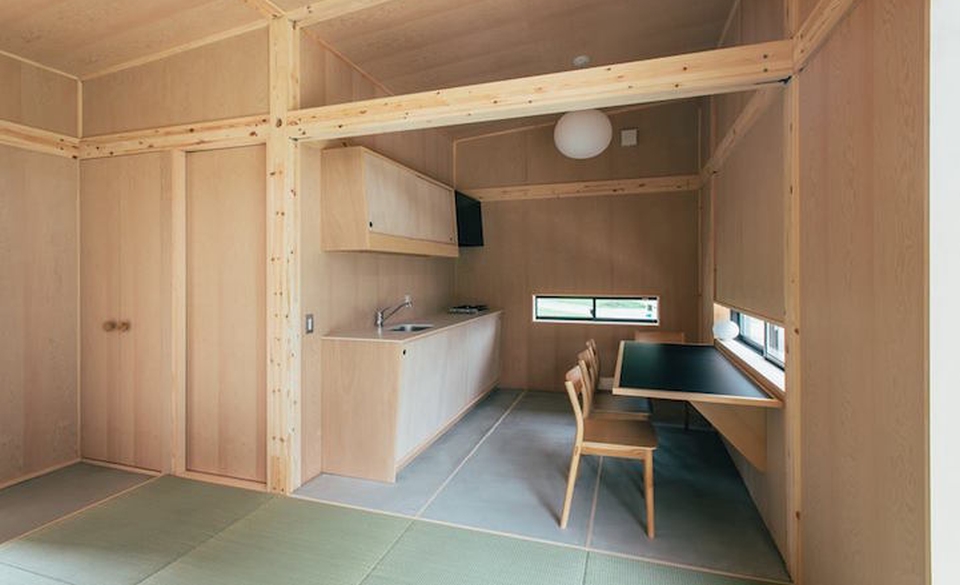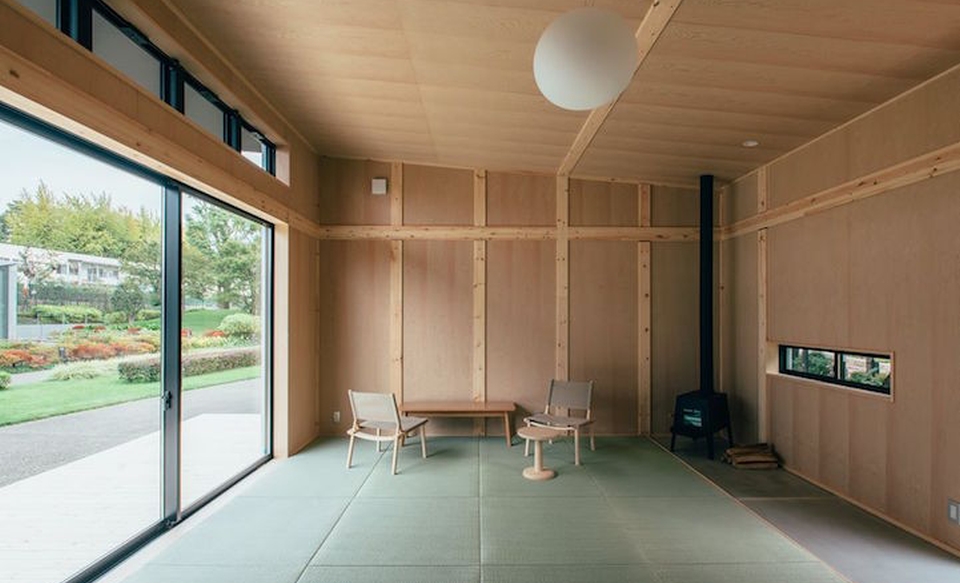 Wood Hut by Naoto Fukasawa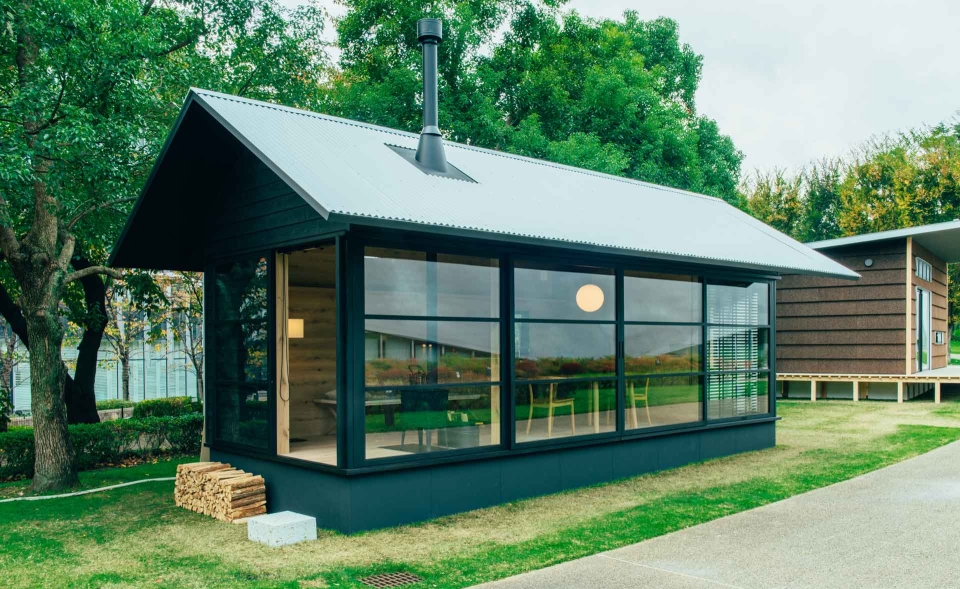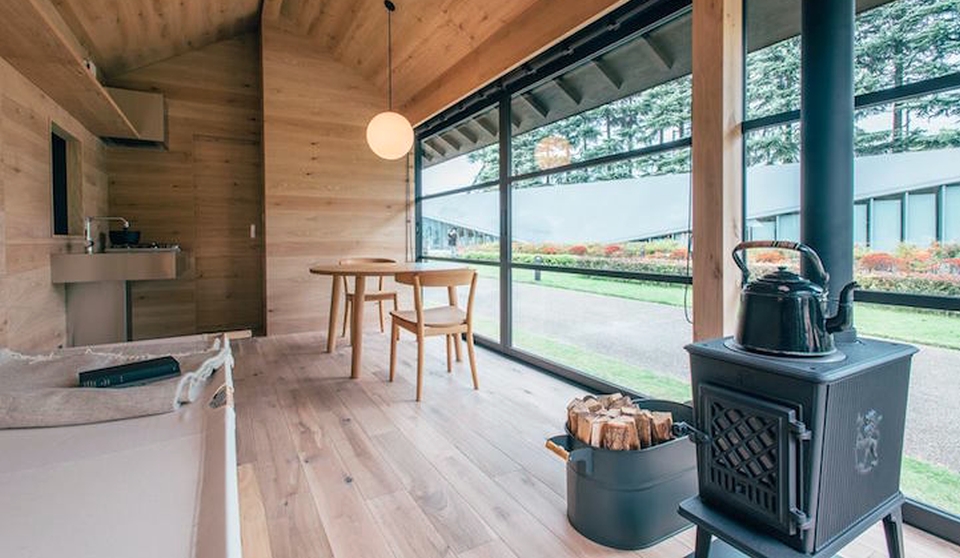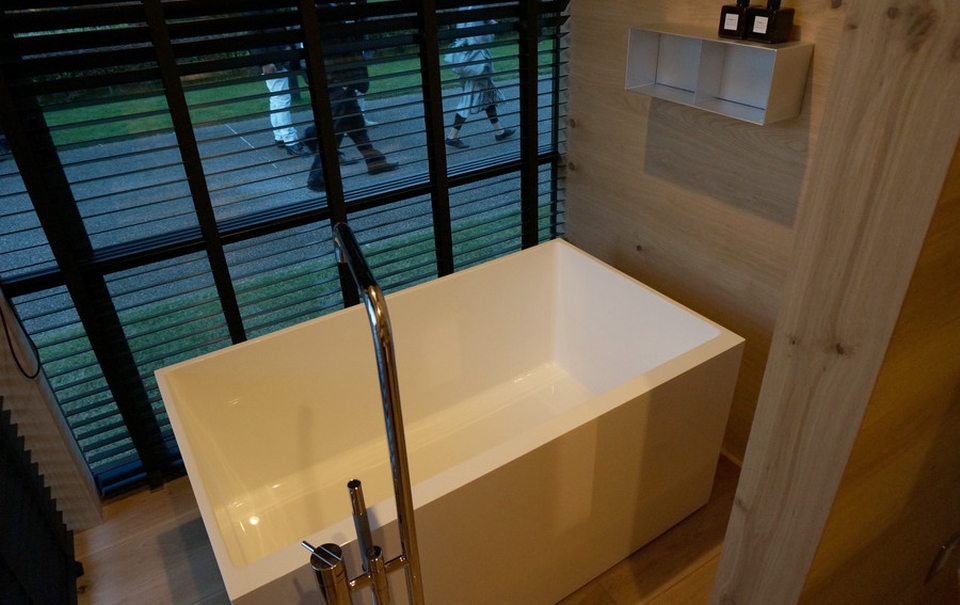 Via: MyModernMet