Utah-based Carter Zufelt has created a series of sustainable items that aim at reducing plastic waste. Using plastic bags, the creative and environmentally responsive product designer has created a new way to recycle plastic trash into thoughtfully designed objects.
Entitled Mull, which means trash in German, the collection consists of 1 and 1.5-inch blocks and three differently sized desk organizers named MP series. With an aim to create something that cares for the mother nature and leave minimal carbon footprint, the project started two years ago by Zufelt while doing his senior thesis in industrial design.
The detailed and beautiful pieces cleverly mimic marble, and are designed to bring aesthetics on work table. Being dense and durable in nature, the collection is a genius way of utilizing old plastic bags, which once trashed takes approximately 1,000 years to break down.
Each piece displaying complex patterns, swirls and colors is achieved by being selective to the choice of waste plastic and with a detailed knowledge of creating specific textures. At present focusing on polyethylene, especially HDPE, the most common source of raw material for Zufelt is milk containers, tupperware, oil/shampoo/detergent bottles and grocery bags.
The project is currently aiming to raise $25,000 through crowdfunding campaign on Kickstarter. With a nominal pledge of $15, you can get 1-inch cube made from recycled plastic, while $20 will fetch you a 1.5-inch unique cube. The limited edition MP series ranges from $120 to $300.
To make people more environment responsive, Zufelt is also offering a detailed PDF of how to make the building material and designer objects on their own by pledging just $20. So, pledge now and help reduce plastic from the face of earth.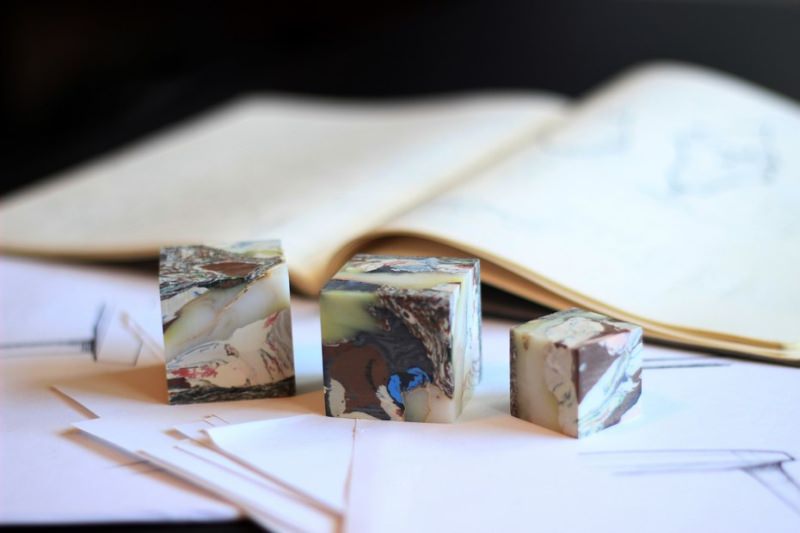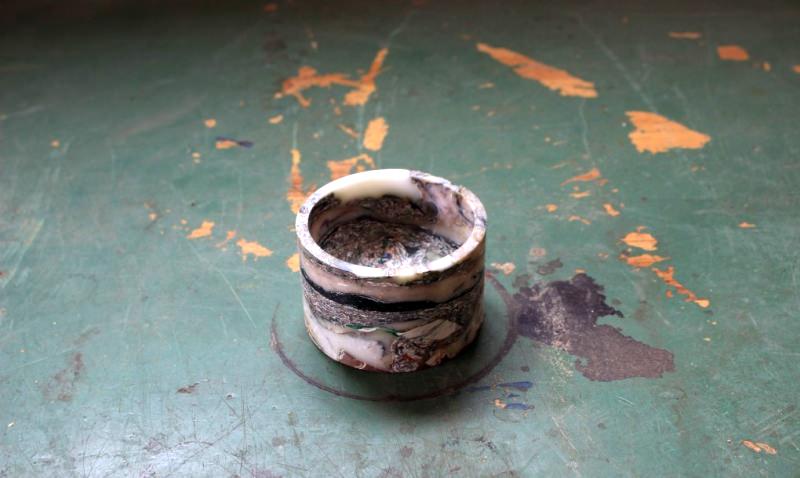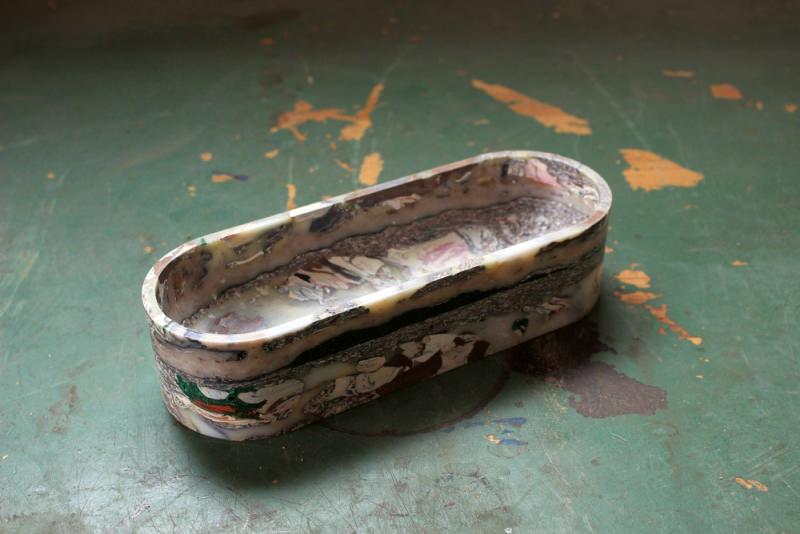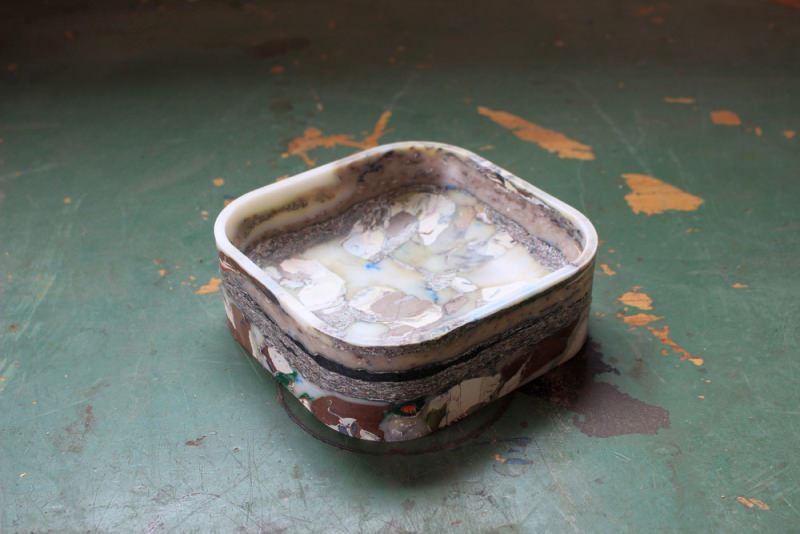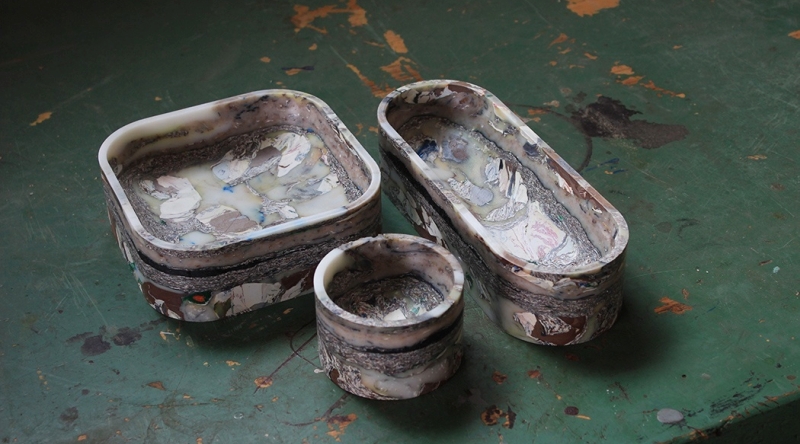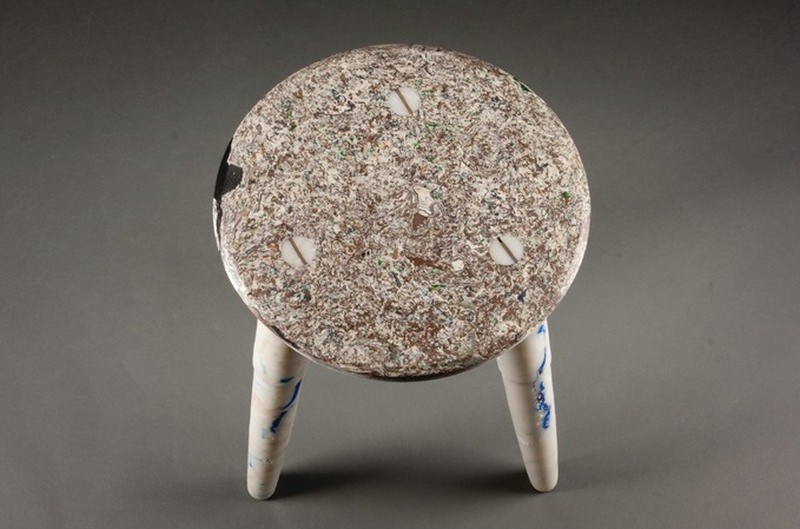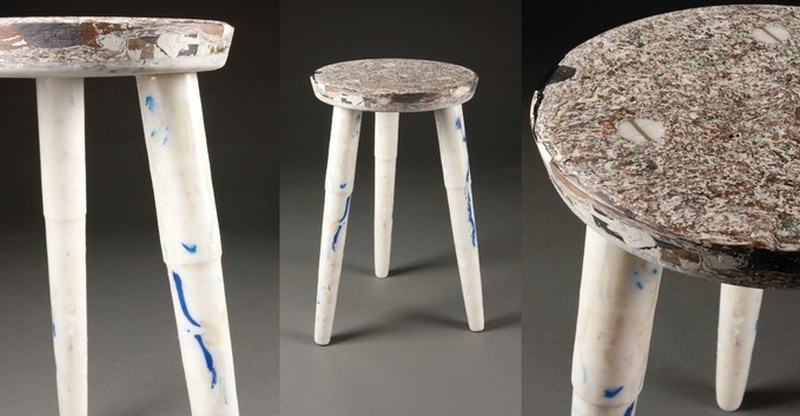 Via: KSL