At Venice Architecture Biennale 2016, Dutch studio MVRDV has unveiled all-glass kitchen to bring more transparency into food preparation. Dubbed Infinity Kitchen, the see-through cookspace is made entirely of clear glass. The cooking island comprises various transparent drawers, countertops and shelves; all for keeping food and utensils on display.
By allowing consumers to clearly see their food within the shelves, the studio is aiming at healthier food preparation habits. The kitchen island is perfect for any restaurant, where consumers can themselves have a look at the ingredients and food items they are about to consume. This transparent kitchen will provide them a clear view of current food condition, while letting consumers decide that the food is good to eat or not.
The all-clear glass kitchen lets the customers know: How much food has been hidden away? How much waste is really being created? Meanwhile, the kitchen also showcases beauty of colorful fruits and vegetables. It offers a whole new way to celebrate food and art of cooking. Food lovers are really going to enjoy witnessing how their food is being prepared.
Keeping food at the line of sight, this cookspace encourages consumers to eat healthier food. The Infinity Kitchen will be displayed at Università IUAV Di Venezia through May 28th, 2016 until September 30th, 2016. If you like the idea of complete transparency while cooking, you must visit the venue and try some healthy and delicious food.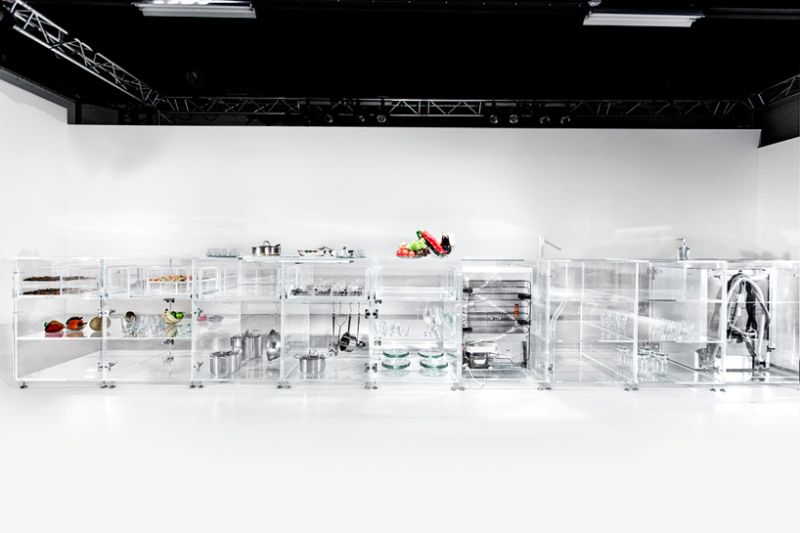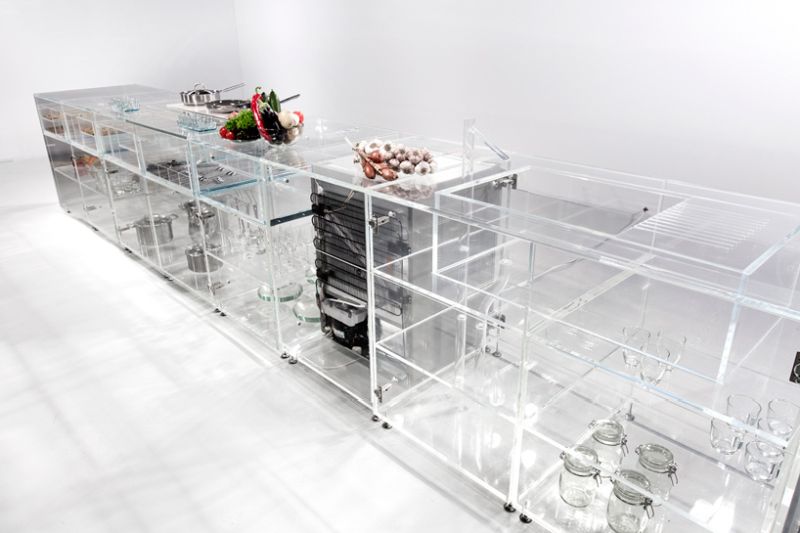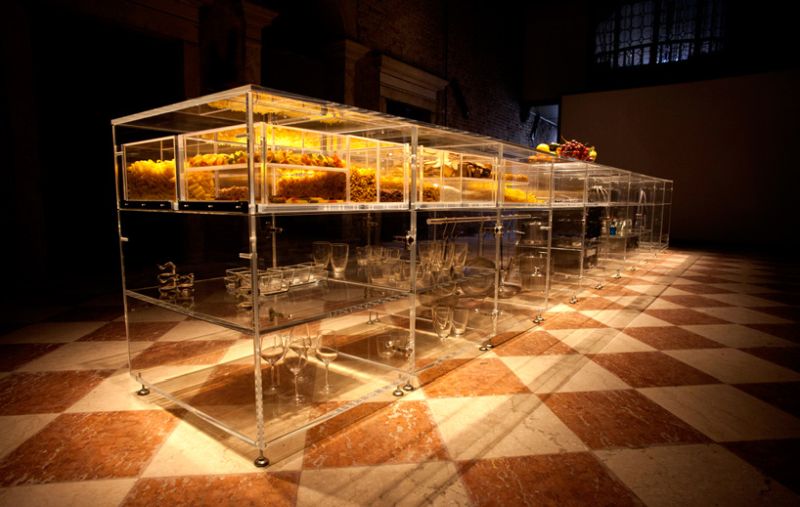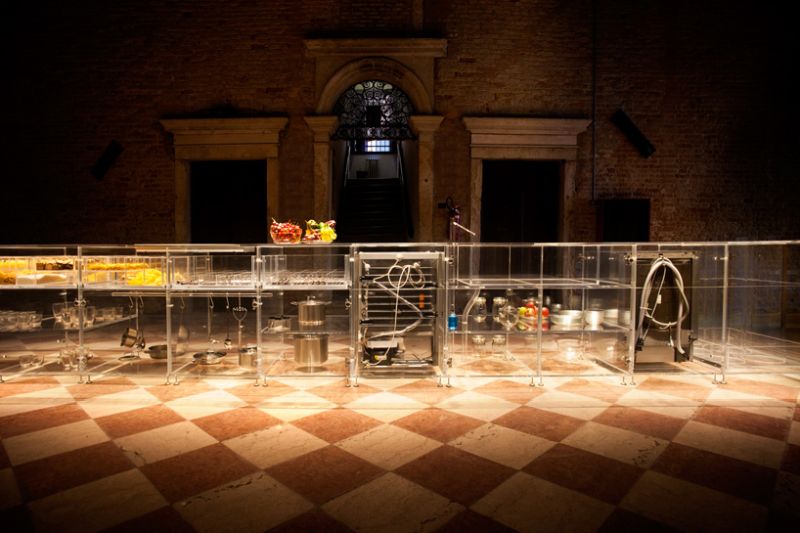 Via: Designboom