Although there are numerous tea lovers across the globe, but they cannot enjoy their favorite cup of tea on the go due to its complicated brewing process. This is because there is no availability of any infuser cup like Hey Joe coffee mug that can help you make a hot cup of tea while travelling. To solve the problem- enters MyChai, a pocket-sized tea maker designed by Uttara Ghodke, Indian industrial designer from MIT Institute of Design.
The portable device appears somewhat like e-cigarette, but functions as an electronic teabag that features four separate chambers to be filled with different tea leaves such as green tea, black tea, Oolong or any other herbal tea. No matter what tea flavor you like, all you need to do is just open the device and load it with four distinct tea leaves of your choice. The top surface already is distinguished into four tea categories, making it easy for the user to fill leaves into their respective chamber.
To make your favorite tea, you need a cup filled with cold water and select your preferred tea leaves from any of the top four buttons. After some time, the element will slowly start warming water to certain temperature and its hatch will automatically open at the right temperature, exposing leaves to hot water for brewing a perfect hot cup of tea. You can easily carry this to wherever you travel and enjoy your favorite cup of tea anytime, anywhere.
The product still needs to undergo few testing and design changes; hopefully it will hit the market soon to relive all tea lovers with its easy to handle technique. As of now, check out the images given below to have closer glimpse at the product.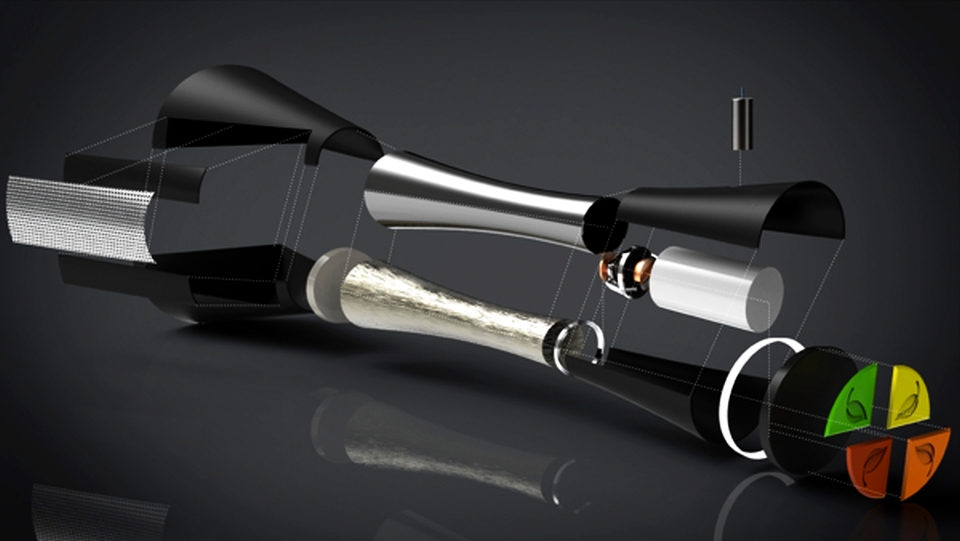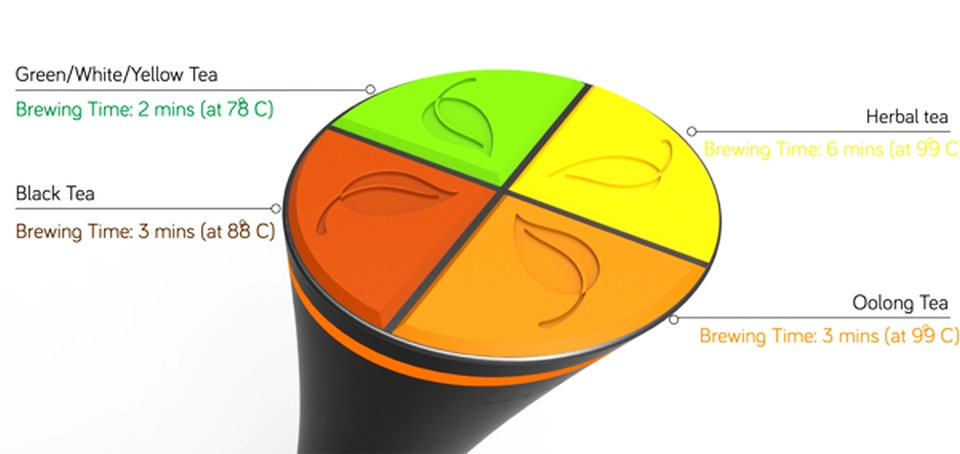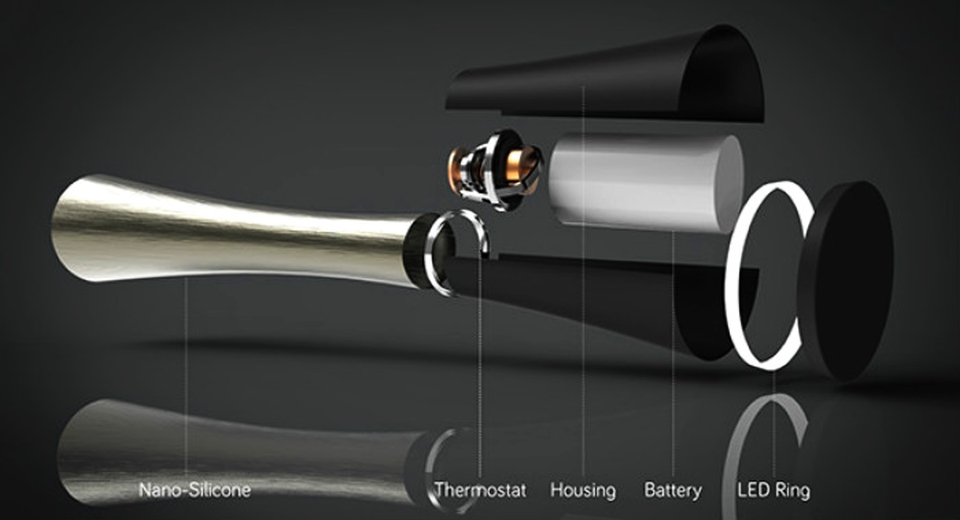 Via: PSFK