Healthy food habits play vital role in living balanced and fuller life, but nowadays due to hectic work culture and modernized lifestyle we all are ditching healthy food, and moving towards easy to cook, packed or junk food. Keeping the changing habits of eating in mind, Shanghai-based Shiyi Info & Tech Co. Ltd has created an advanced non-wearable food therapy device named MyChi, the world's first food therapy smart assistant.
The advance device is embedded within Traditional Chinese Medicine (TCM), which tracks sleeping patterns of the users and offer dietary health advice to improve their health and sleep. MyChi in Chinese means 'vital energy;' the device is an advanced combination of mobile application and a coin-sized hardware, which works as personal food therapy assistant to provide daily diet tips.
This coin-sized monitor is designed to be placed under your pillow overnight and every morning it delivers collected data to companion smartphone application to prepare daily diet of the user. The app is compatible with both Android and iOS devices, and comes with features like menu scanning to help selecting the right food. It is designed to access areas of the body that are causing trouble and  advice certain massage points for better health and well-being.
According to Anna Na, co-founder and beneficiary of the TCM, Chinese food recipe and therapy has a long history of highlighting effectiveness to users and its followers and in addition, with this  personal assistant device it will become easy for people to manage their eating habits and opt for a fitter and healthy life.
If you are interested in purchasing this miraculously advanced wellness device, then you have to wait more, as the company is planning to launch their crowdfunding campaign on Indiegogo in September 2015 with the pledge of raising $20,000.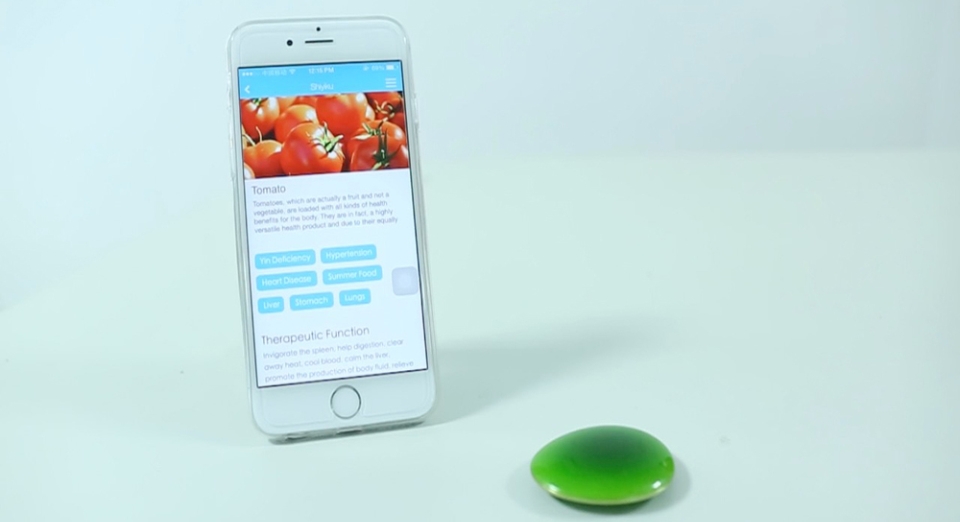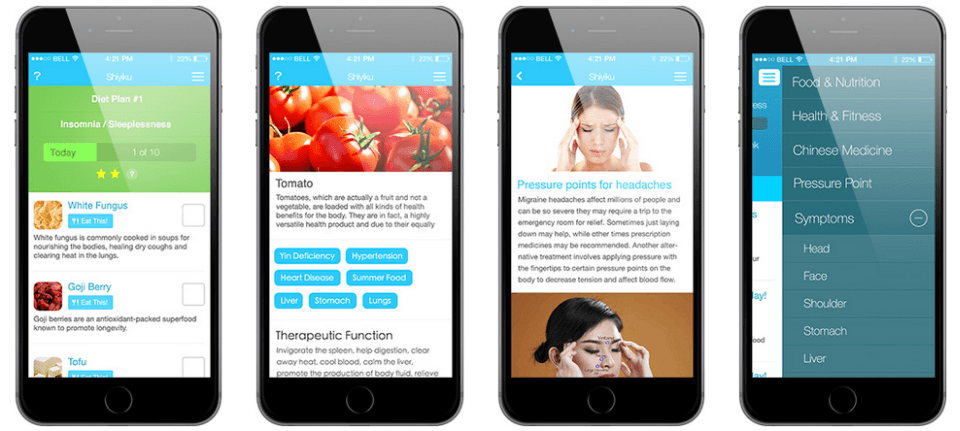 Via: TechNode