Above the ground inflatable pools are popular, especially to entertain kids. They provide an inexpensive and easy way to enjoy a pool facility at home but lack a modernist feel.
You'll find a number of inflatable pools imprinted with cartoons, ponies and unicorns that are meant only for kids. Seattle-based fashion stylist Kristin Myllenbeck through Mylle wishes to change this perspective.
Mylle manufacturers modern inflatable pools for adults that are worth any patio, backyard or garden. The pools are imprinted with elegant patterns and designs, they look elegant and function like chill zones in summers.
Made from heavyweight vinyl, these pools measure 65-inches in diameter and 15-inches high. Each pool can pack into a matching vinyl bag to carry it easily to a beach or on a camping trip.
Also Read: LIFT'O Turns Swimming Pool into Deck
Mylle's original inflatable pool was designed for kids but is not available anymore; the company has now released four delightful versions including the black & white semi-circle, pink watercolor, army green, and terrazzo.
The price of these modern inflatable pools starts at $100/piece.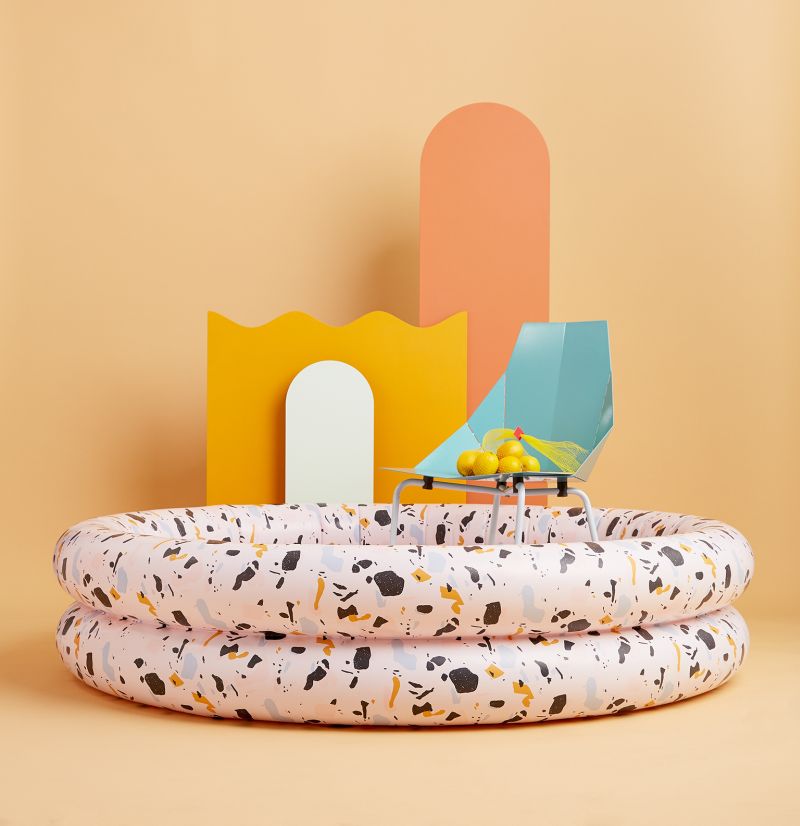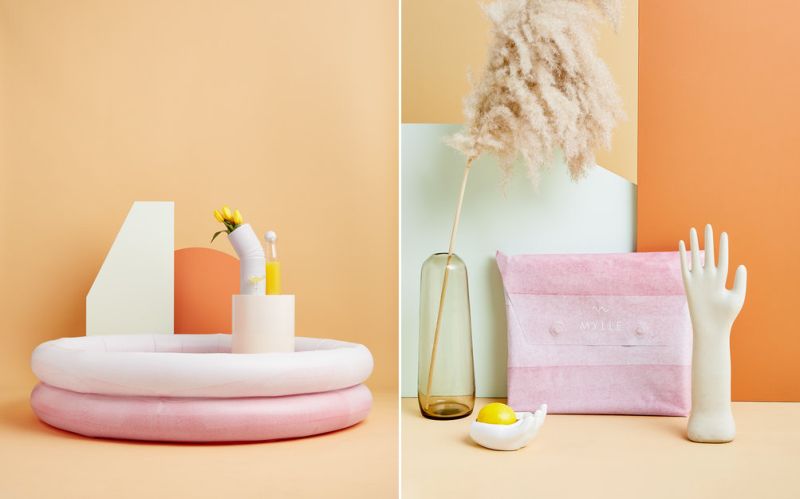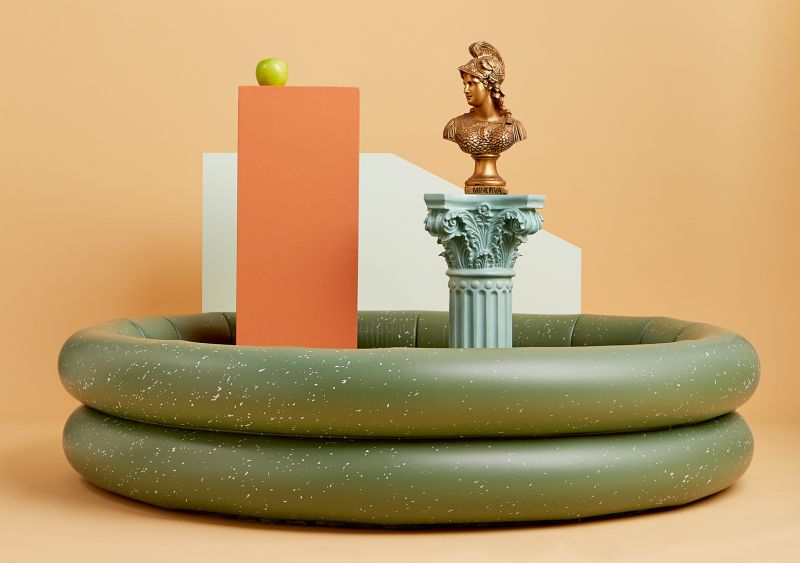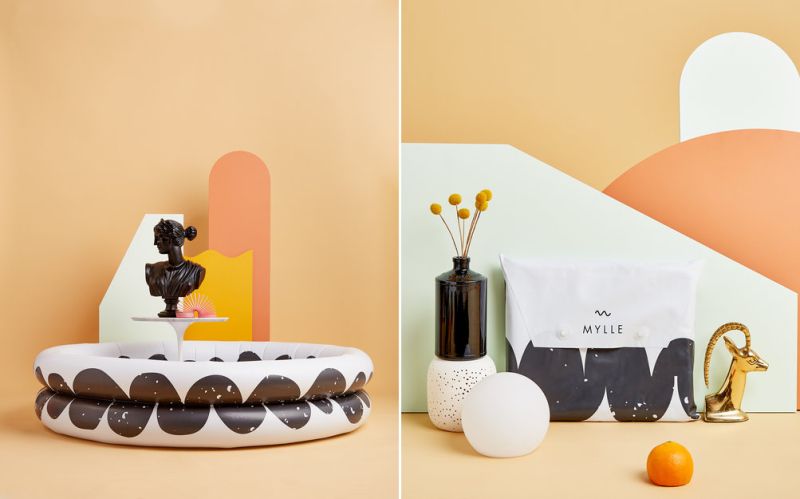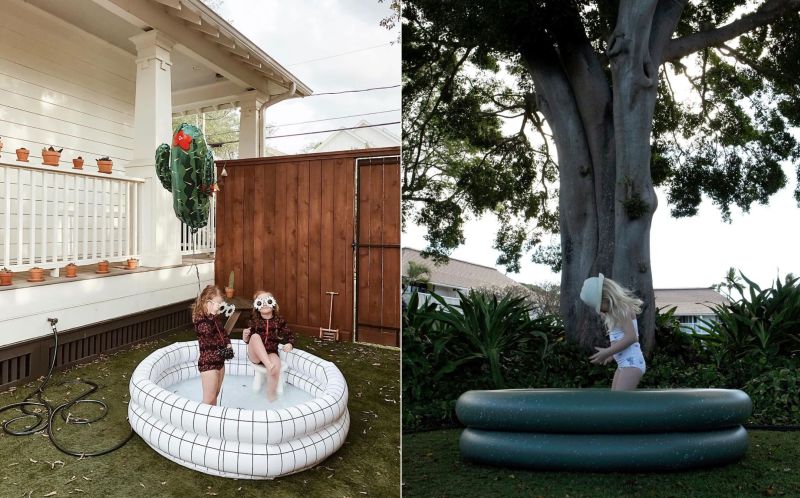 Via: DesignMilk