Italian firm Bat-Tech has created eye-catching wine cellar dubbed MySommelier that blends advanced technologies into its aesthetics. It is a fully-customizable wine display that is composed of stainless steel structure for weather-resistance, whereas its rest of the components are made of anodized aluminum. It comes with a mobile app to connect it with your smartphone to control eight different programmes for controlling temperate zones and preserve your wine collection for longer duration.
This system has built-in LED lighting system that surrounds each bottle holder within the cellar. The app offers a search system bottle to easily locate a specific wine bottle through your mobile device. On selecting a specific bottle, a cell holding particular bottle illuminates and automatically opens the sliding window, so you don't have to search the entire collection when your guests arrive.
Unlike other wine preservation systems, the MySommelier is not based on a 'temperature stratification' system. Instead, it stores each bottle in its own air-conditioned 'cloud' with the company's unique technology to keep temperature constant. Moreover, it has a Vibration Absorption System to protect the wine from vibration, eliminating unnecessary noise from the system.
Besides all these hi-end features, the wine cellar is installed with Motorized Smooth Motion technology that allows only an authorized personnel to open bottle holder compartments. It is available in three different model capacity to hold 40, 56 or 72 bottles. This exclusive wine cellar looks so appealing that it would enhance look of any space where it is fixed. Therefore, it can be installed onto a wall of your living room or home bar.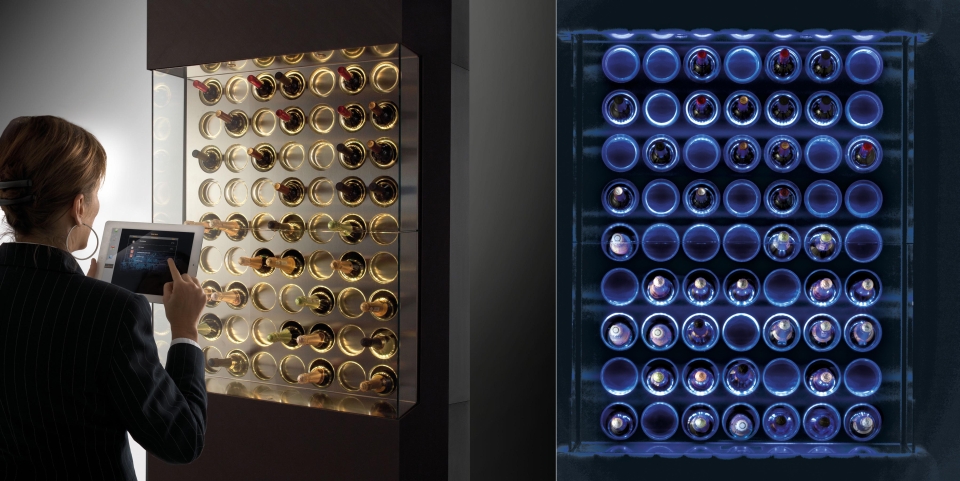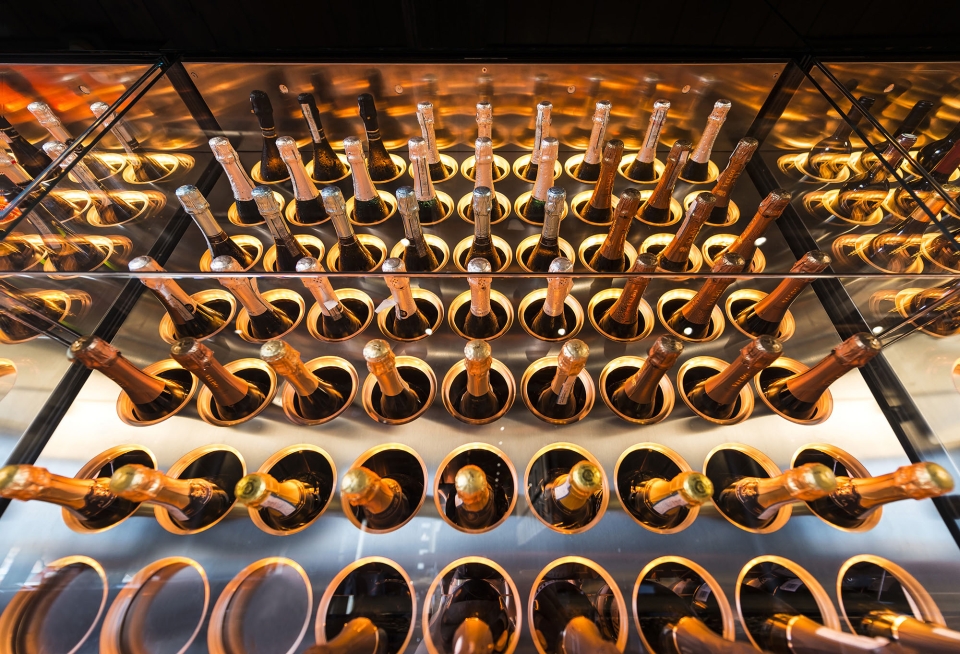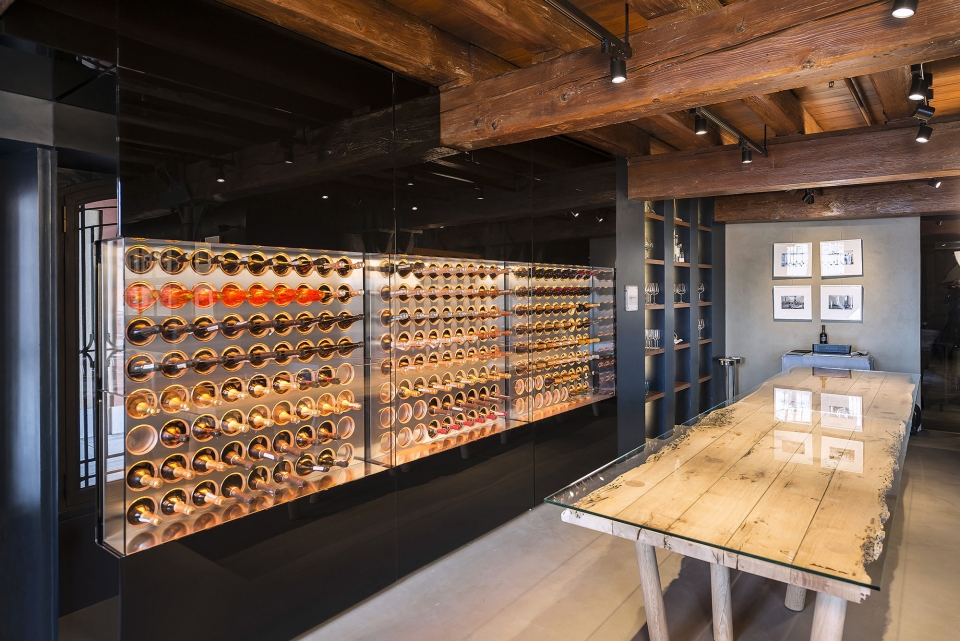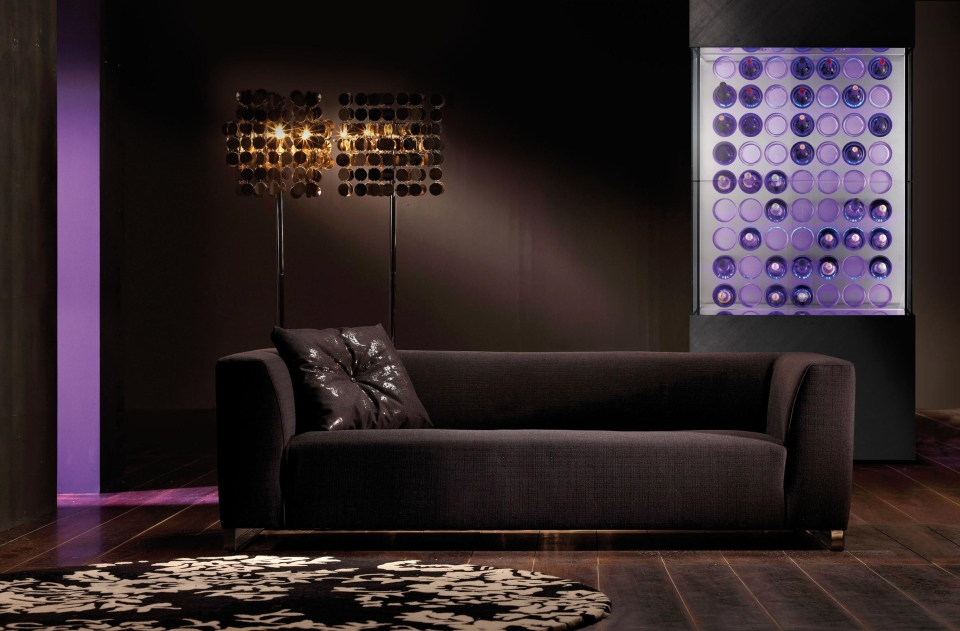 Credit: KBB