If you want to oomph your feline with a unique pet furniture, get him the Spaceship Series of cat beds from the Taiwanese pet furniture brand Myzoo Studio. The collection includes three different kinds of cat beds featuring transparent acrylic window that allows the cats to look out the surrounding environment while comfortably and safely resting inside.
There's a floor-standing model with windows on two sides, tabletop model and a wall-mounted model – all of them called the Alpha, Beta, and Gamma respectively. The Alpha and Gamma cat beds are shaped like a capsule while the Beta model has the shape of a rocket. Aside from the main entry hole, each cat bed has four air holes on the body to improve air circulation and reduce echo that might occur in a surrounded space.
These handmade cat beds are available for purchase, with Alpha cat bed costing about NT$3,900 ($126), while Beta and Gamma models for about for NT$3,500 ($115) from the official website. The Alpha cat bed can also be purchased at Amazon for about $155. 
Alpha Floorstanding Cat Bed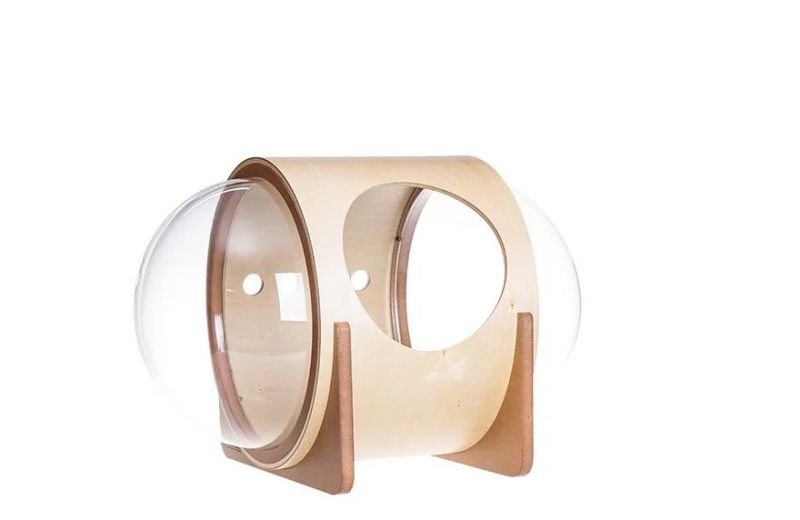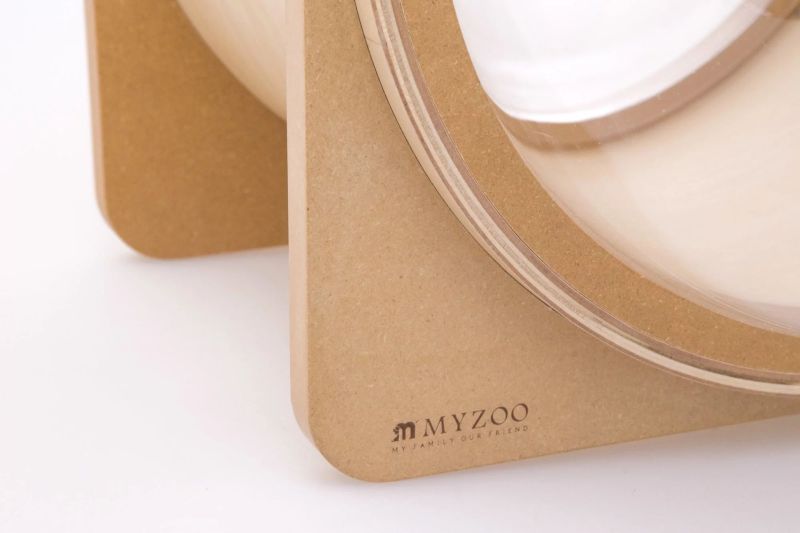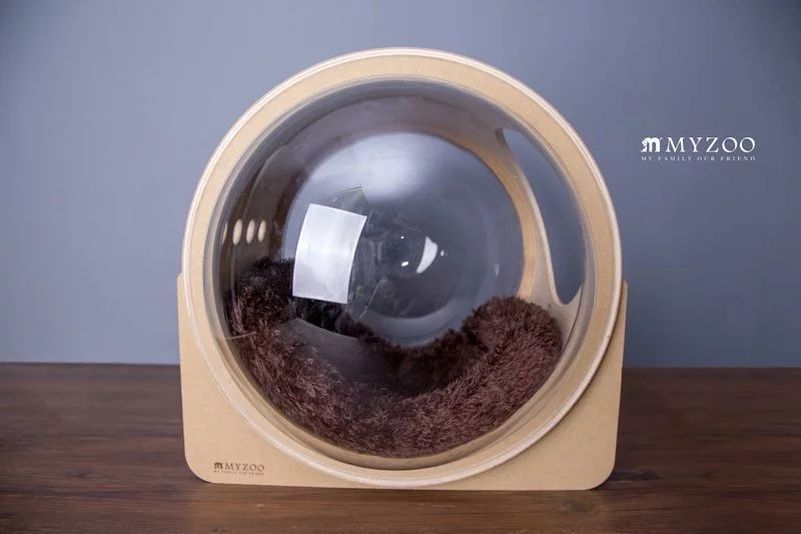 Also Read: How to Prevent Pets from Triggering False Home Security Alarms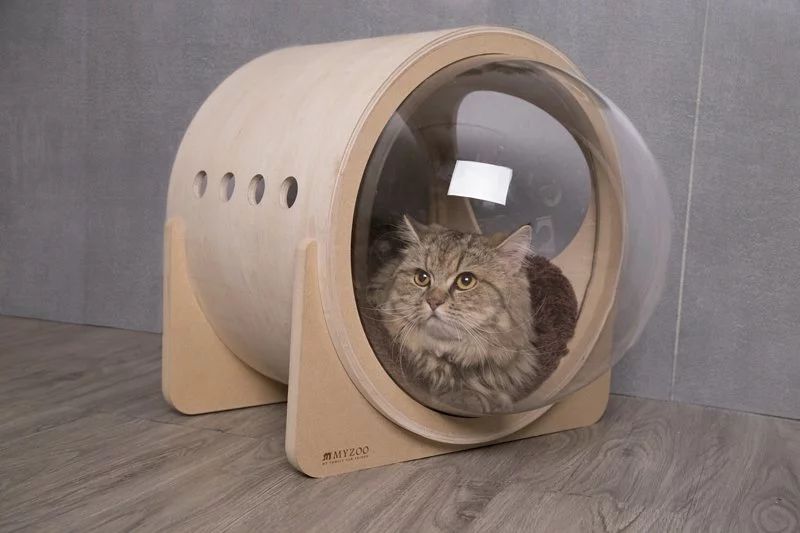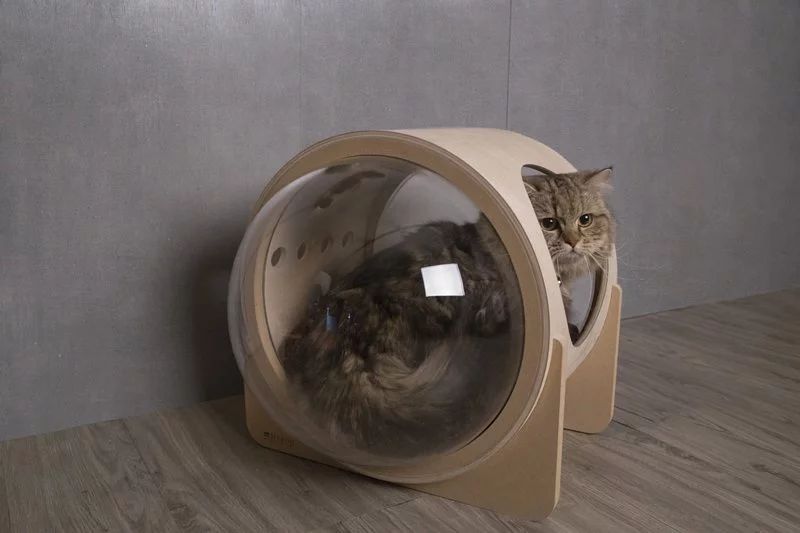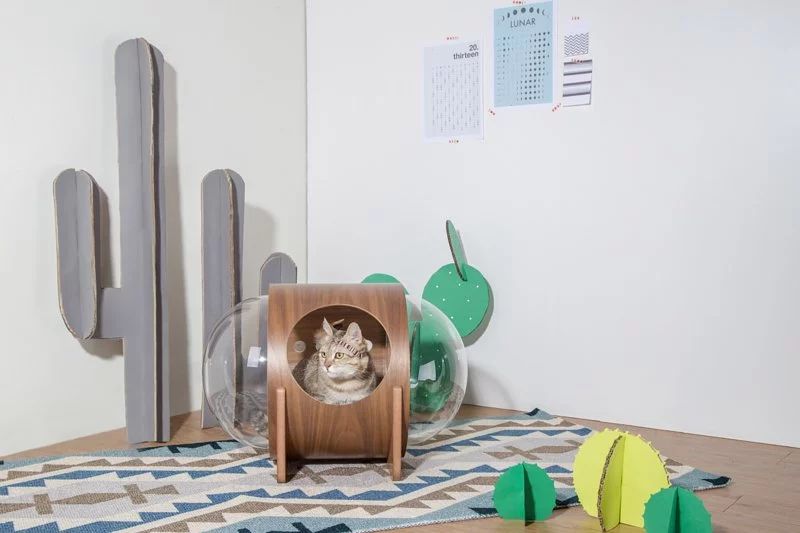 Beta Tabletop Cat Bed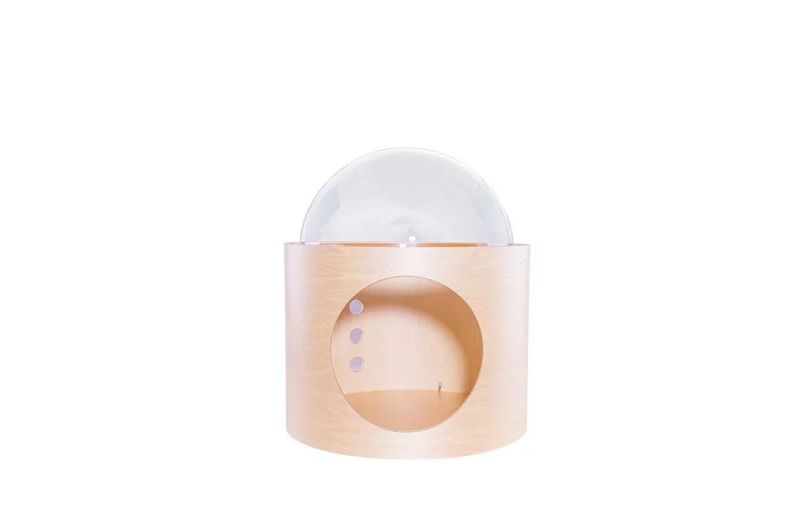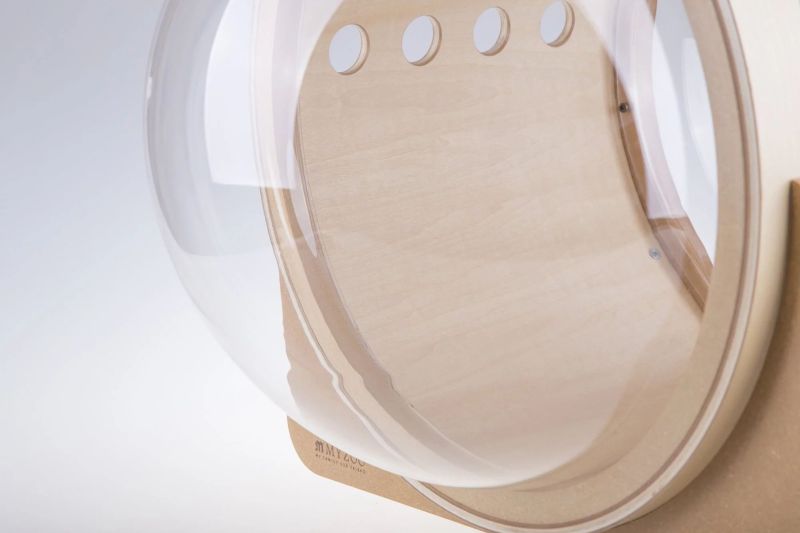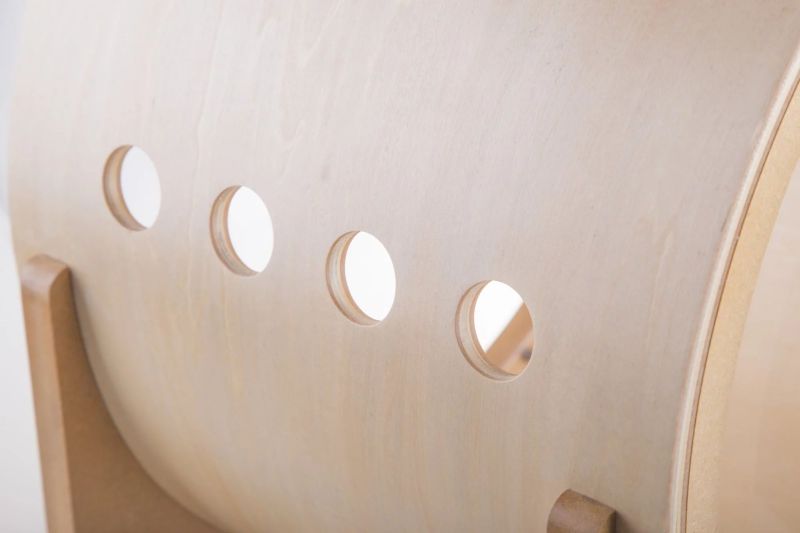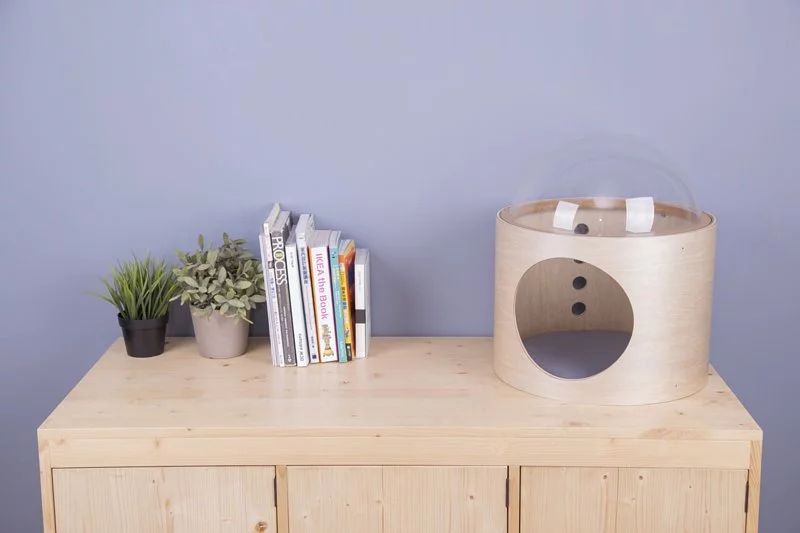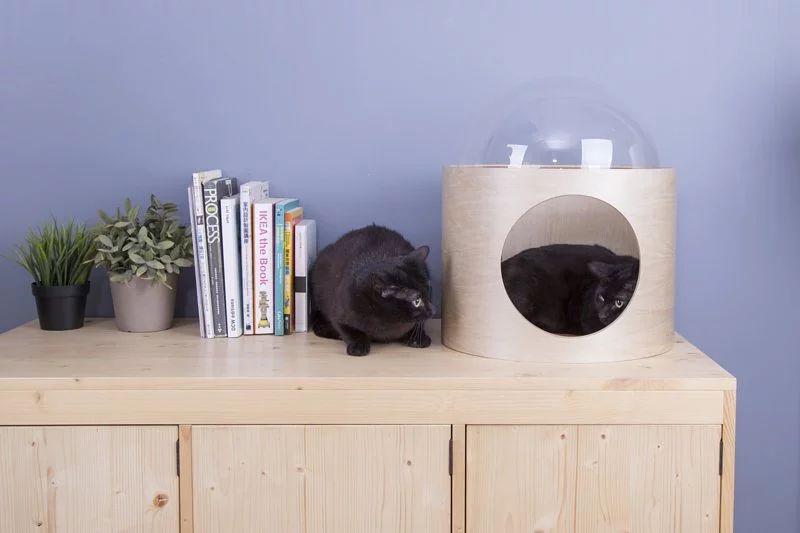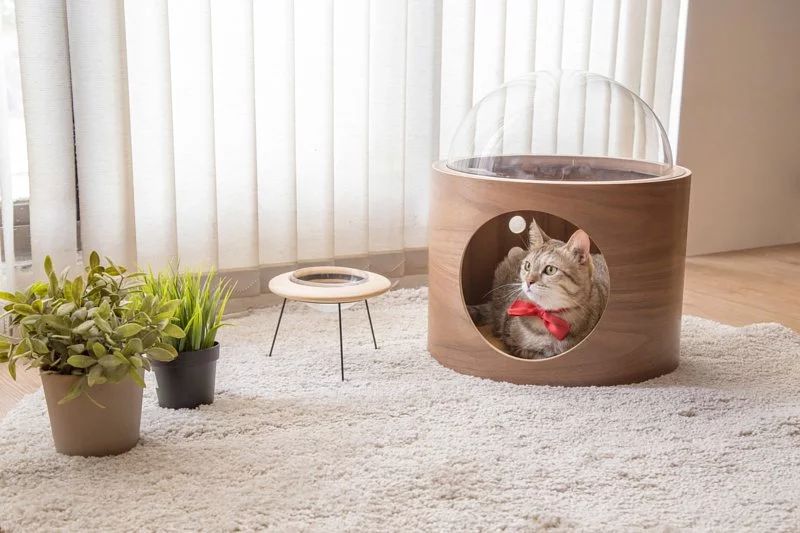 Gamma Wall-Mounted Cat Bed