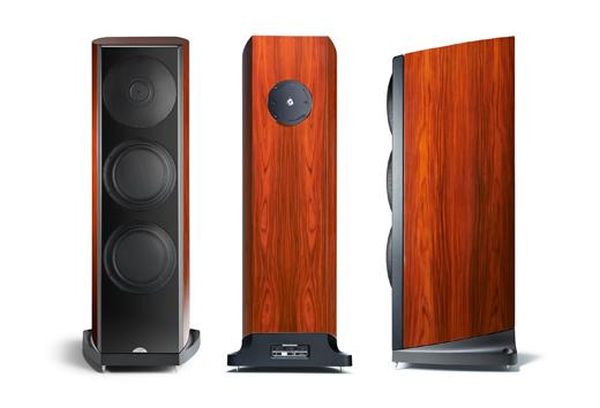 Recently, we covered Urban FIdality Art speakers by Josh Ray on our blog, now we bring you another great creation that will send shivers down your spine – Ovator S-800 floor-standing loudspeakers from the house of Naim Audio that took about five years to take a concrete shape. The manufacturer did an extensive research on all audio aspects of their latest product and finally made this astonishing creation public at the Hong Kong High-End Audio Visual Show.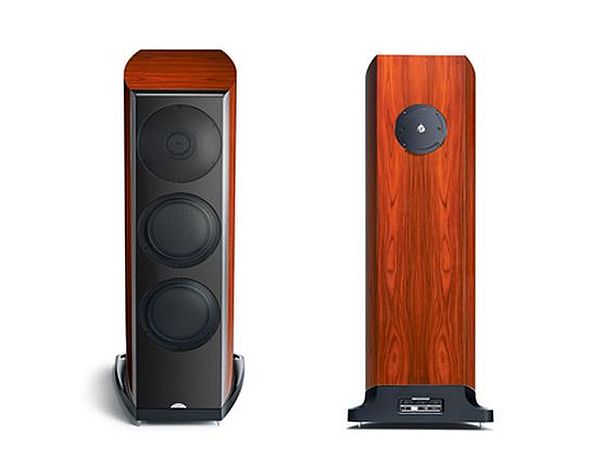 The high-end loudspeakers which for sure deliver an output that would be hard to explain in words stands 1393mm tall and 520mm wide and going to occupy a large area of your living room. Technically most advanced loudspeakers not only sound good but also look good as they combine stunning aesthetics. The big beast weighs around 93.5kg and is completely decoupled from the floor using leaf spring. The rigid cabinet that is finished in gloss rosewood is non-resonant.
As per Naim Audio – the technically advanced speakers isn't one that plays music at high volume, it's about enjoying the natural sound of quality music recordings without feeling the loudspeaker is holding things back. So, if anyone of you want to feel and hear that sound isolation and quality music, then head over to Hong Kong to the High-End Audio Visual show or be ready to shell out £30,000 (approx. US $47,063) for a pair.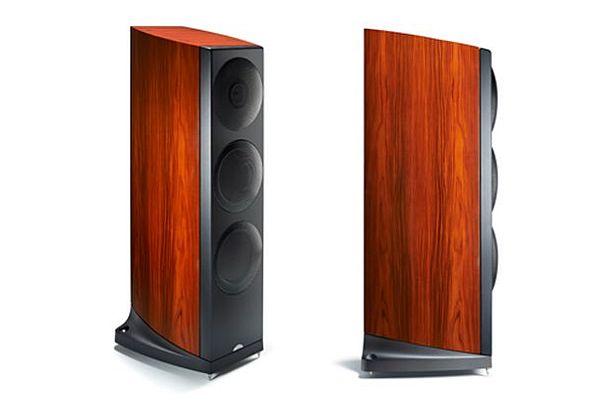 Via: Pocket-lint