If you long for a completely immersive lighting experience while watching your favorite TV show or movie, you need to check out the 4D TV Smarter Kit by Nanoleaf. It is a smart TV lighting kit that comes with a Matter-compatible smart addressable Lightstrip and a screen mirror camera. Using Sync+ technology, the lighting kit reflects the colors of your TV screen, completely transforming your watching experience, with light effects that extend beyond the screen.
The TV lighting kit is one of the five new Matter-enabled products that Nanoleaf displayed at CES 2023. What distinguishes it from other Nanoleaf smart lighting strips is the included 4D camera that recognizes what's playing on the TV and mirrors the same colors on the lights. The camera can be mounted over the top or at the bottom of the TV while the Lightstrip is attached with included adhesives and snap-on brackets behind the TV.
Once installed, you need to connect the screen mirroring camera to a small smart hub that further connects to the lighting strip. There are four Screen Mirror modes and up to 50 addressable zones for lighting customization.
Besides all this, Sync+ brings all other Nanoleaf lighting products together, mirroring the content playing on the TV to the lighting setup. However, you can sync the existing products only after the future software update. Plus, you would require the 4D camera for screen mirroring.
The screen mirror camera has buttons to set lighting preferences as per the music or screen playback. This feature works similarly to the Rhythm feature that's available in other products by the company.
Also Read: Samsung 2023 QD-OLED TVs Boast 2000 Nits Peak Brightness with Advanced AI
Eager to know when the 4D TV smart lighting kit will hit the market? Well, it will be available in Q2 of 2023. You'll find it in two length options – 55"-65" and 65"-85". So, you can choose any one that's compatible with your TV's length. Since there's no information on its cost yet, you'd have to wait until Q2 to know how much you would have to shell out for the immersive light show.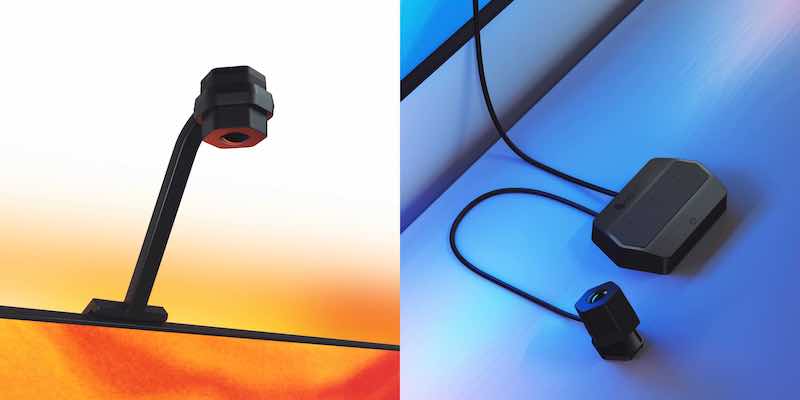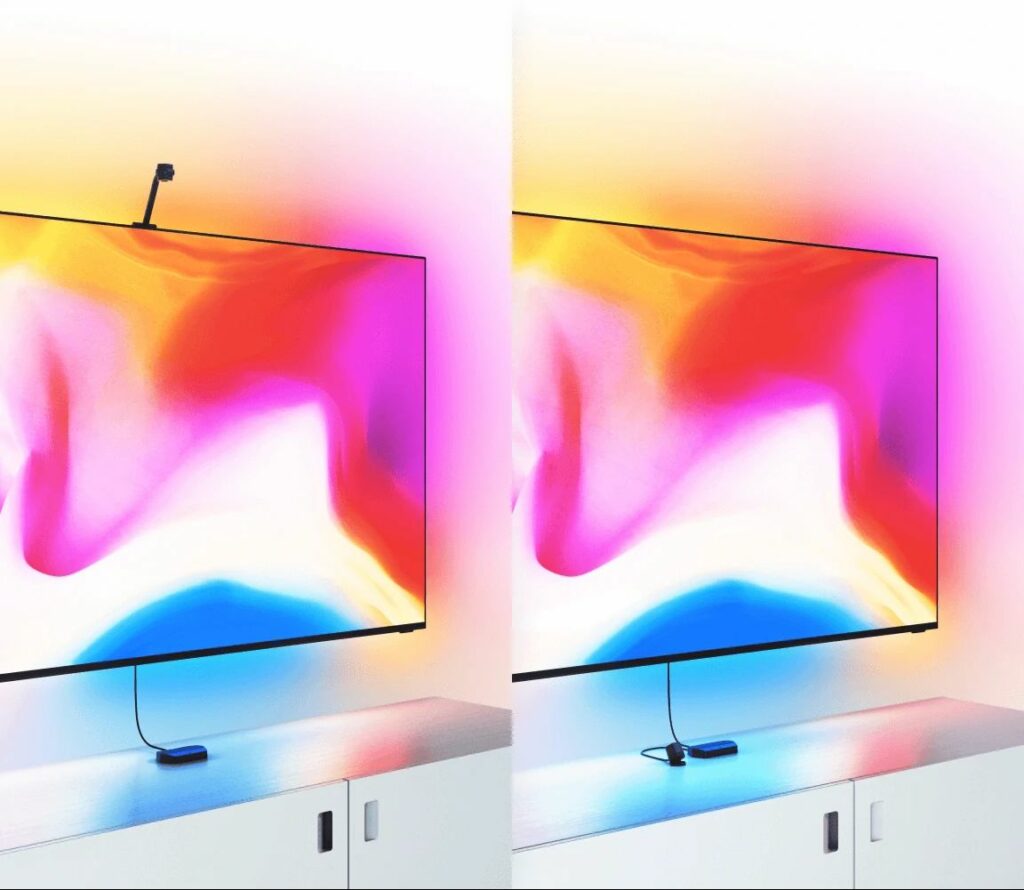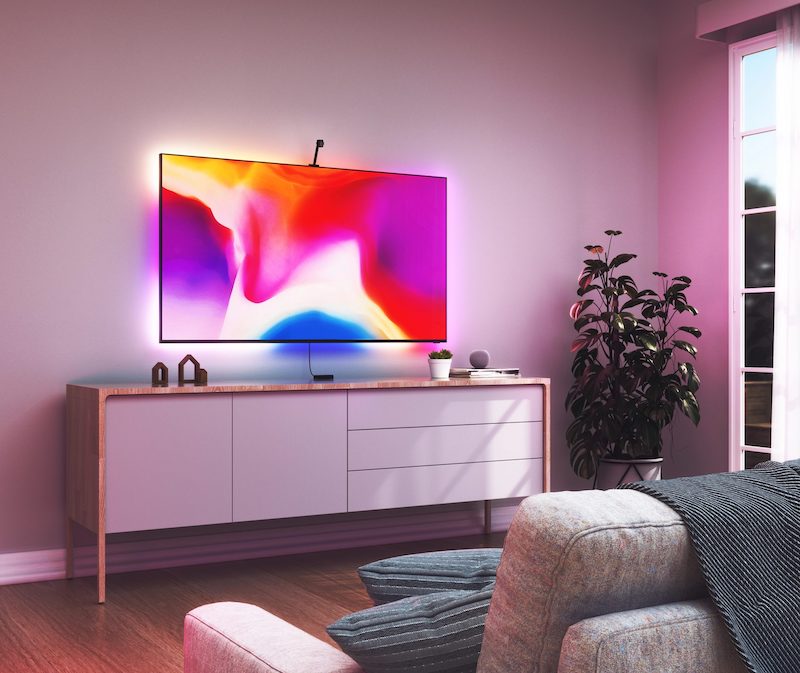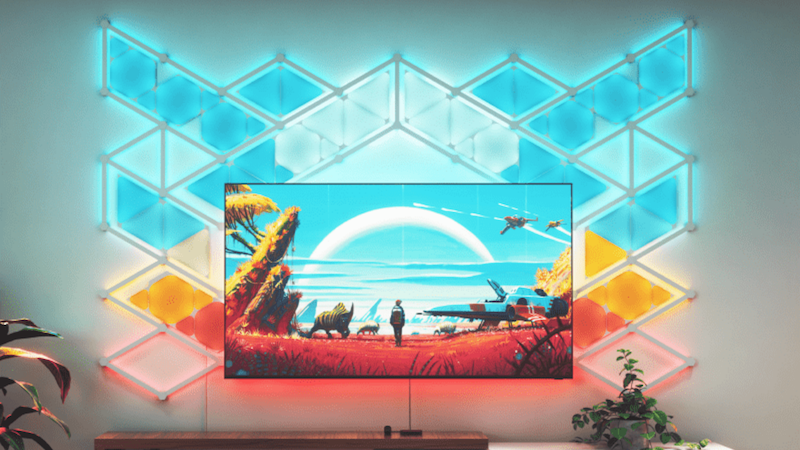 Via: The Verge