The expansion of tiny houses in urban cities has become a new trend. Living up to the timy home concept, Japanese firm YUUA Architects, has designed the latest Narrow 1.8-meter-wide house. Located in Tokyo, the entire residential property is just 2.5-meters wide and 11-meters in depth. The narrow-sized property manages to adjust itself according to the space availability, creating a sense of openness while managing the privacy of the dweller.
The house is designed for a couple and their two pet cats. In an effort to utilize the available space and to provide maximum natural light, the street facing house is given floor-to-ceiling windows that also create an impression of larger home. This building is constructed with steel frames and divided into different floor levels; each overlapping with the other so that the dwellers can get glimpse of various spots within the property.
Different levels consist of storage basement, second floor as study and bedroom area, third floor holds space for kitchen, living and dining area, whereas the topmost level contains bathroom, terrace and bedroom. To provide maximum privacy, the bedrooms and bathrooms are places in the occiput of the 11-meter-deep building. The main staircase is at the rear of the house and secondary staircase leads to the basement. There are dark walls and wide-plank timber floors to add sense of warmth for extra comfort.
The revolutionary designing by YUUA will help many to accommodate themselves in such super skinny spaces. Narrow House perfectly utilizes space and resources, meanwhile turning something impossible into a dream place to stay. The house was also the A+Award Jury Winner in the Typology Categories.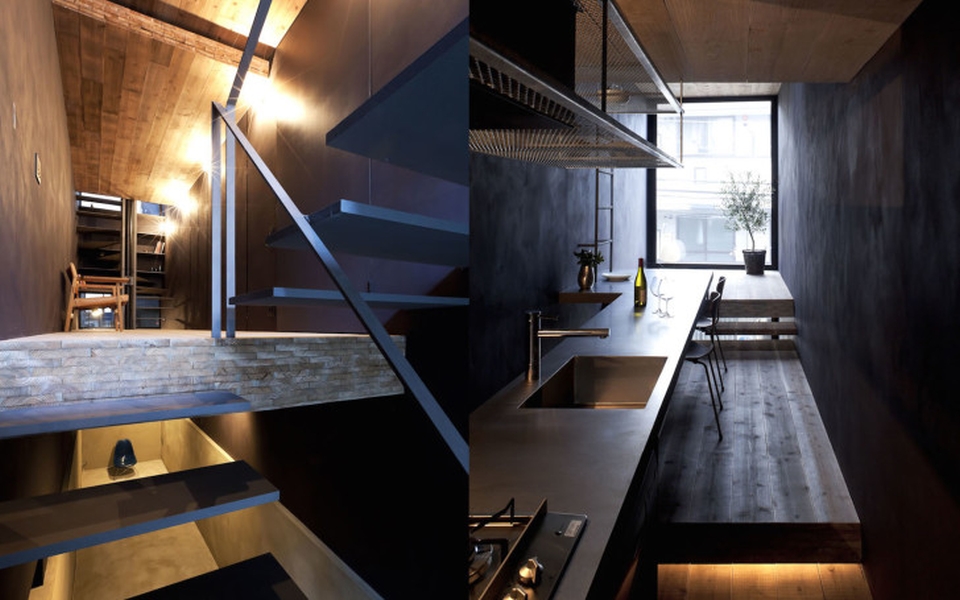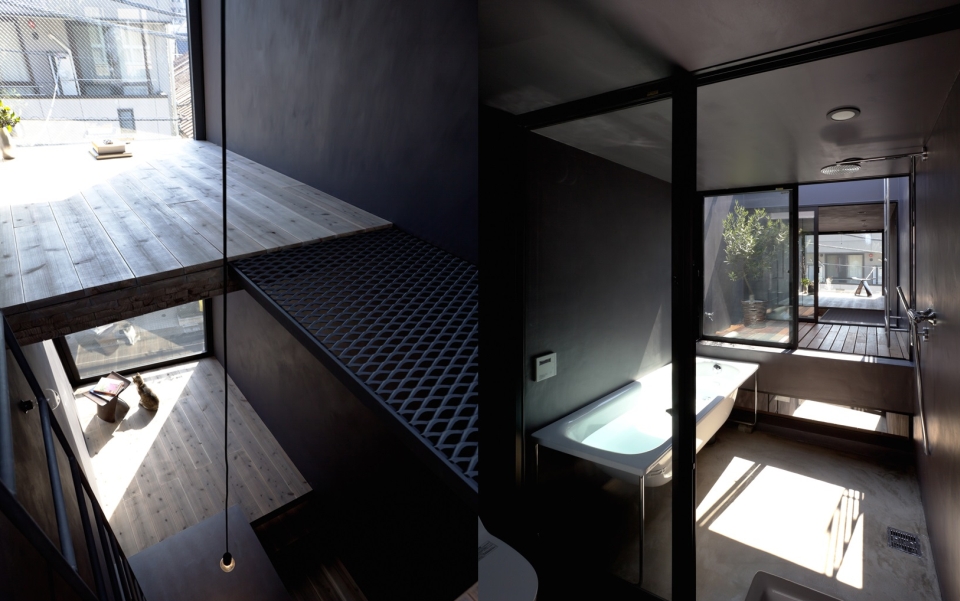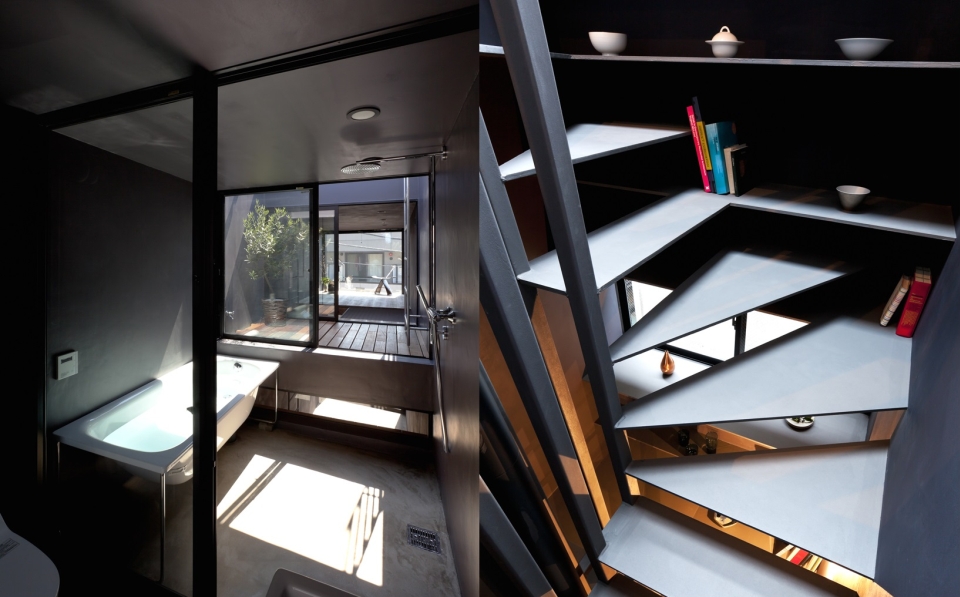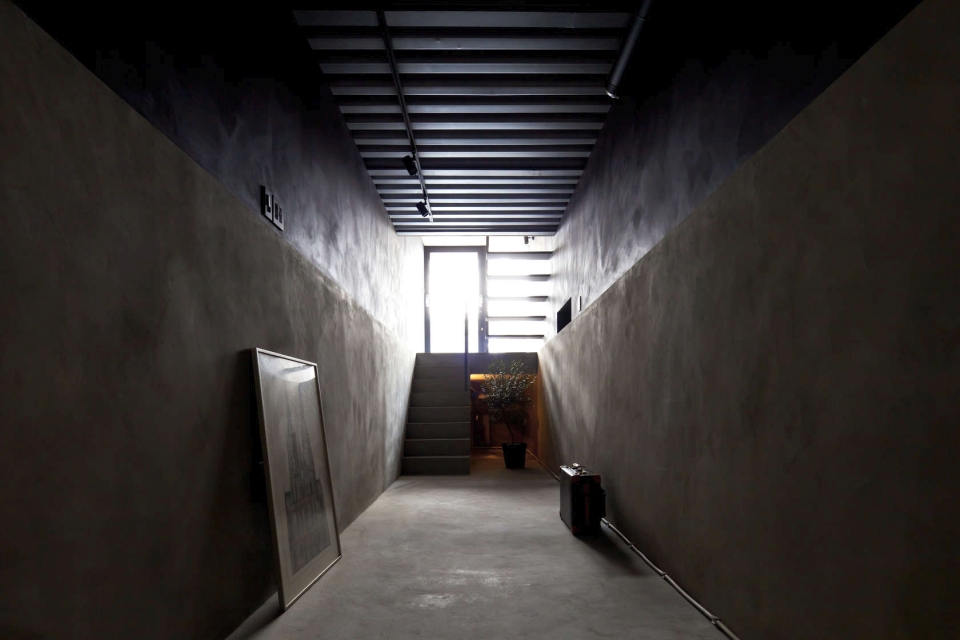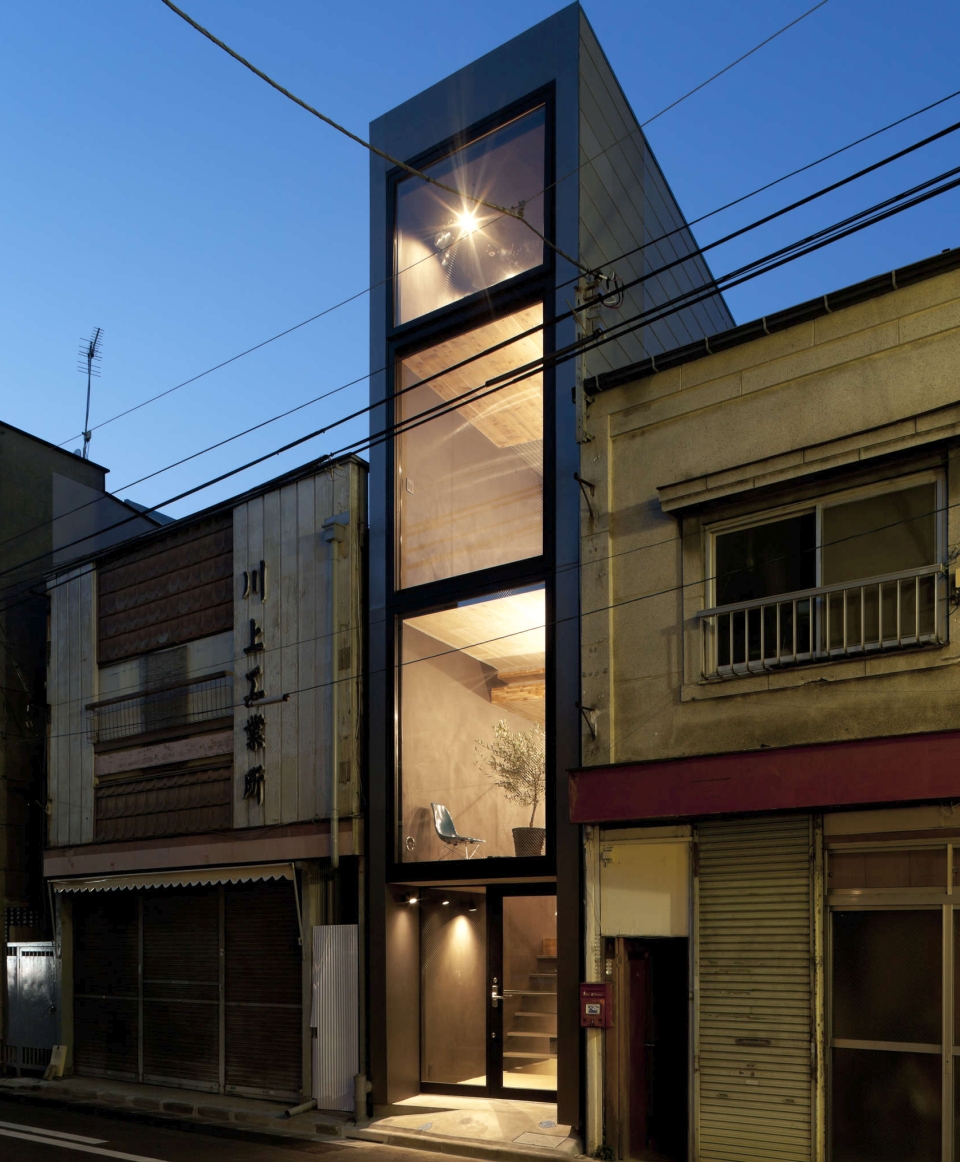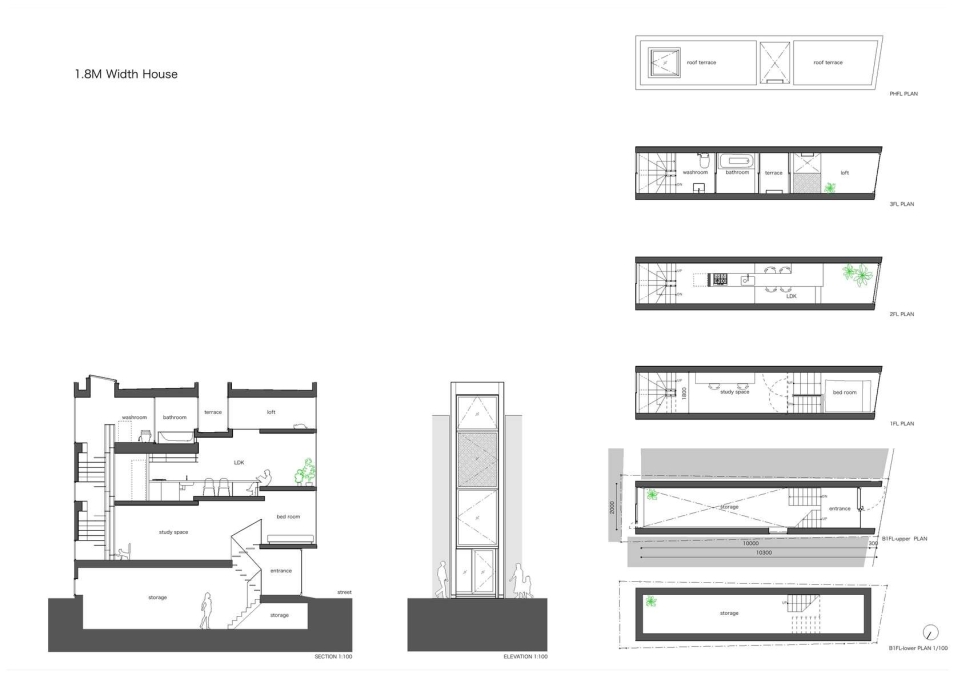 Via: Designboom