It's really hard to wake up on gloomy mornings as our bodies are dependent on sunlight to determine when it's time to get out of bed. The lack of light and the sudden jolt of alarm clocks disturbs the mood, and thus we feel lethargic for the whole day. There are hundreds of wake-up lights to bypass the herculean morning experience, but if you are looking for something unique to match your home decoration, then Ausos chandelier by Russia-based industrial designer Natalie Musorina is a good choice. It is a stylish smart chandelier that gently arouses you with the gradual spread of different spectrum of light.
This natural-light wake-up chandelier is associated with the sun and the ancient Proto-Indo-European religion for its circular design and name. It has a reflector in silver finish to emit diffused light. Due to its ability to shuffle the lighting spectrum among sleep-zapping blue and pinkish to daytime white, it becomes an ideal wake-up lighting.
Also Read: Losing sleep? Here are 8 smart gadgets to help you sleep better
Once you have connected it to the companion mobile app and activated the light alarm function, it will automatically adjust the light intensity and spectrum to simulate sunrise by the time of the alarm every morning.
You can also customize the original settings according to your needs. it is also expected to work with Siri, Alexa, and other voice-assistants in the near future.
As a resident of Northern countries, Natalie knows the ordeal of getting up in dark mornings very well, and she has very thoughtfully created Ausos ceiling luminaire as a beautiful lighting imitation of the sun to take on the problem.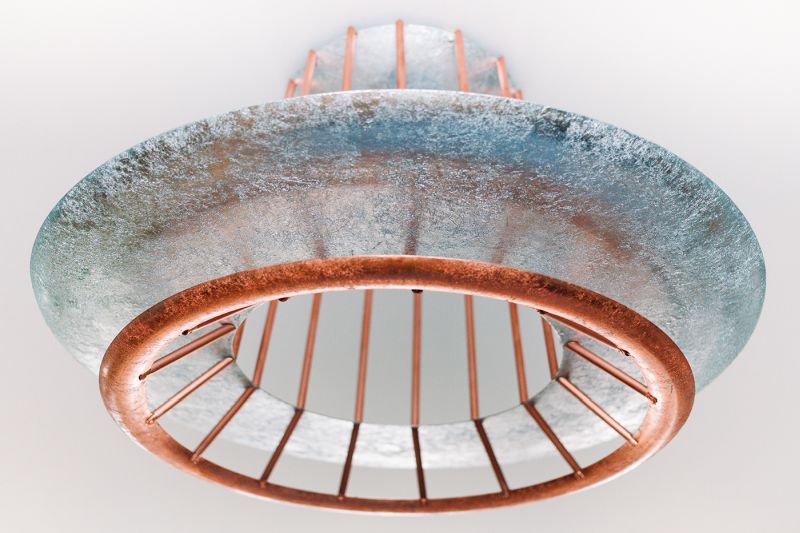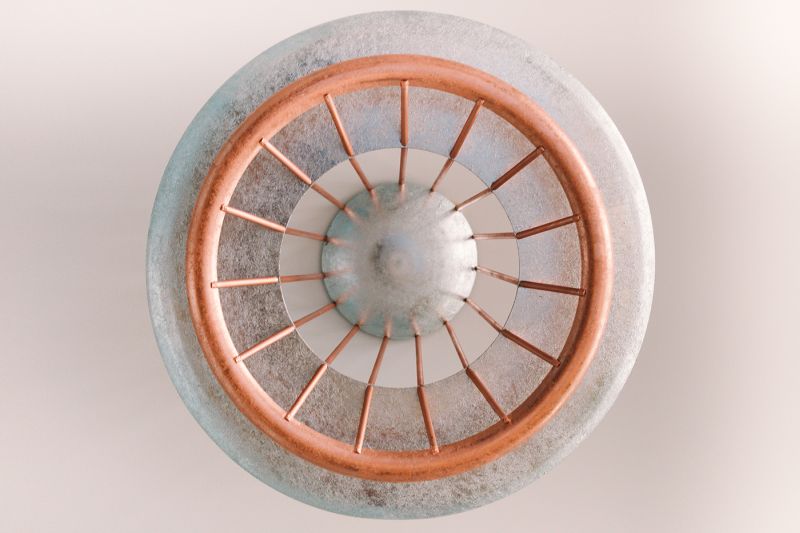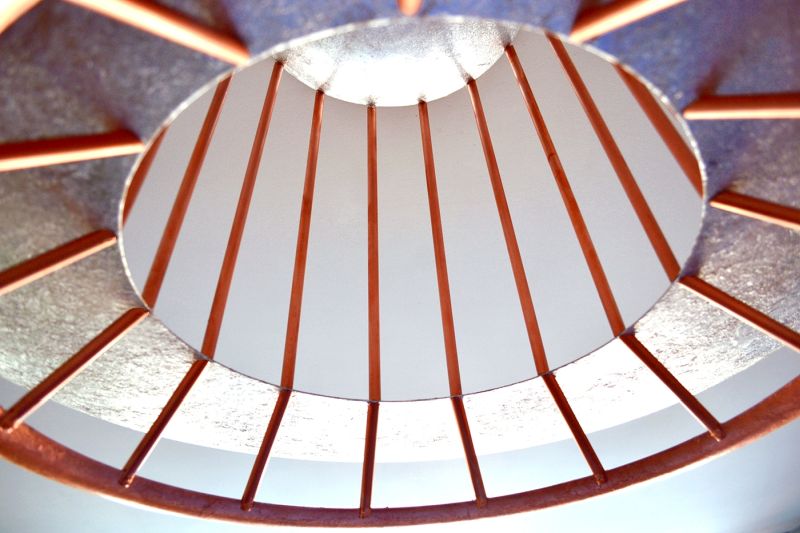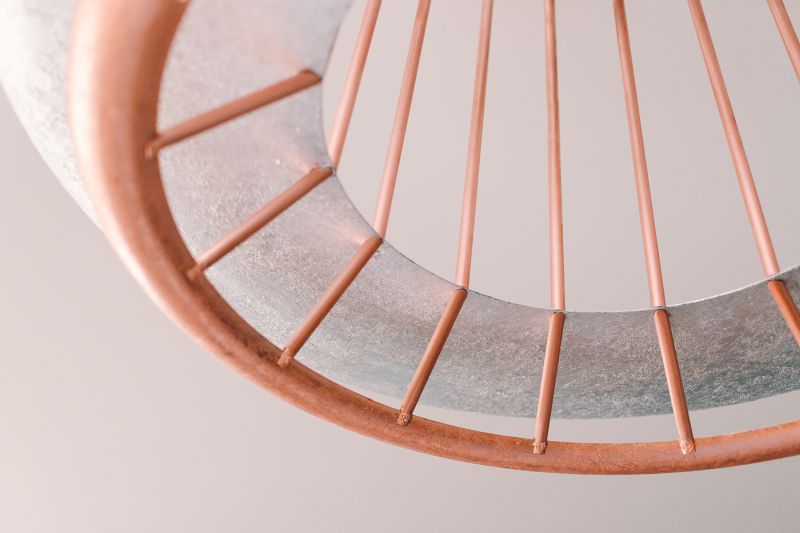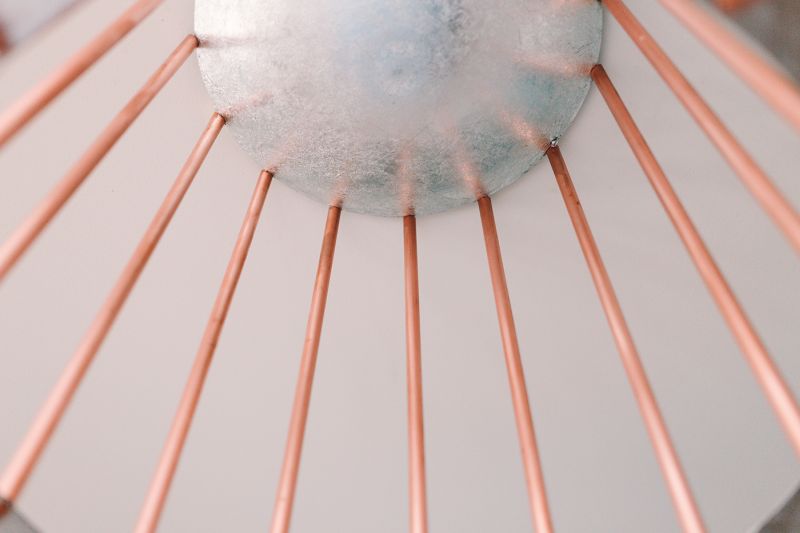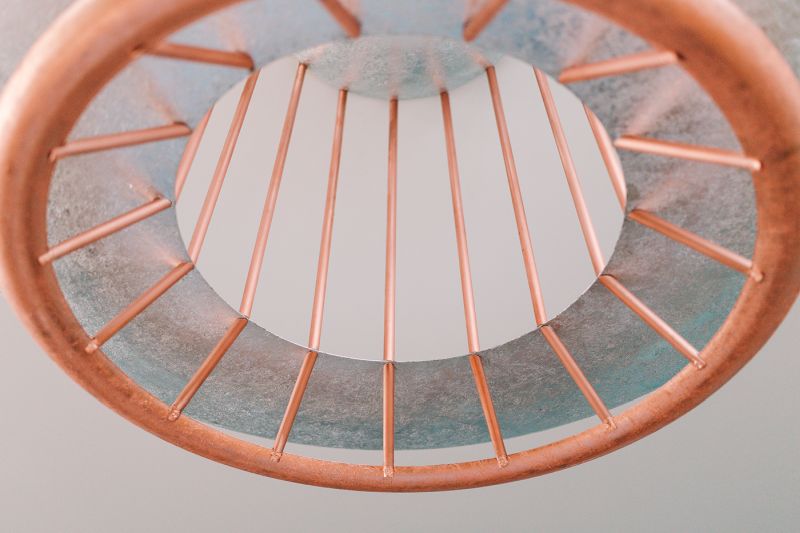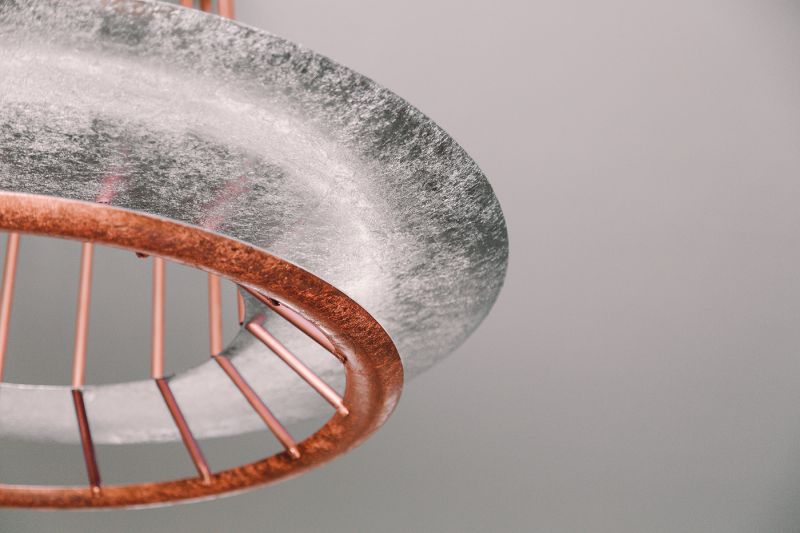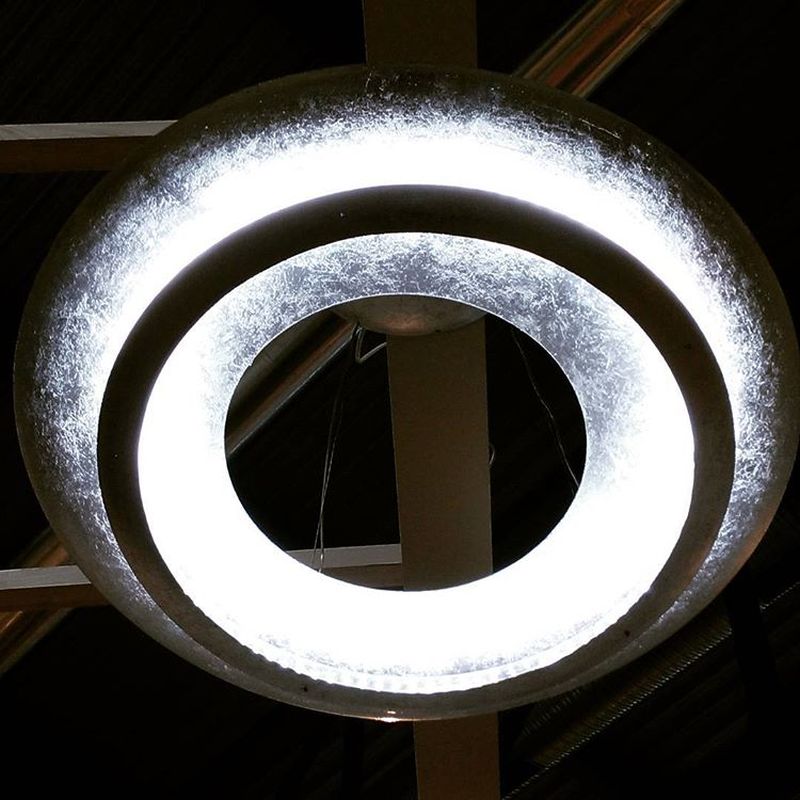 Via: Behance