Natevo, revolutionary line of illuminated furniture and furnishings, has recently revealed the latest glass display unit with built-in lighting. It is created by Japanese designer Masaki Murata, who has represented the small-scale city skyline through this artistic piece. This attractive luminous furnishing décor object is a striking addition to wide range of ambiances.
Besides a radiant display unit, it can serve as multi-purpose furniture for several uses such as coffee table in lounge area, nightstand in bedroom and storage space for magazines or other accessories. This exquisite object is made from three rectangular components of crystal-clear glass with built-in array of LEDs.
The lighting effect emitted by the LED lights installed in the base of every component is highly pleasant and enhances charm of any living space. Moreover, the exclusive Nightscape comes with two light options – warm and cooler, making it more convenient for any home environment. Currently, it is seeking funds on the website for an initial amount of about $15,000; you can help the designer to bring the project commercially by sponsoring amount of about $500.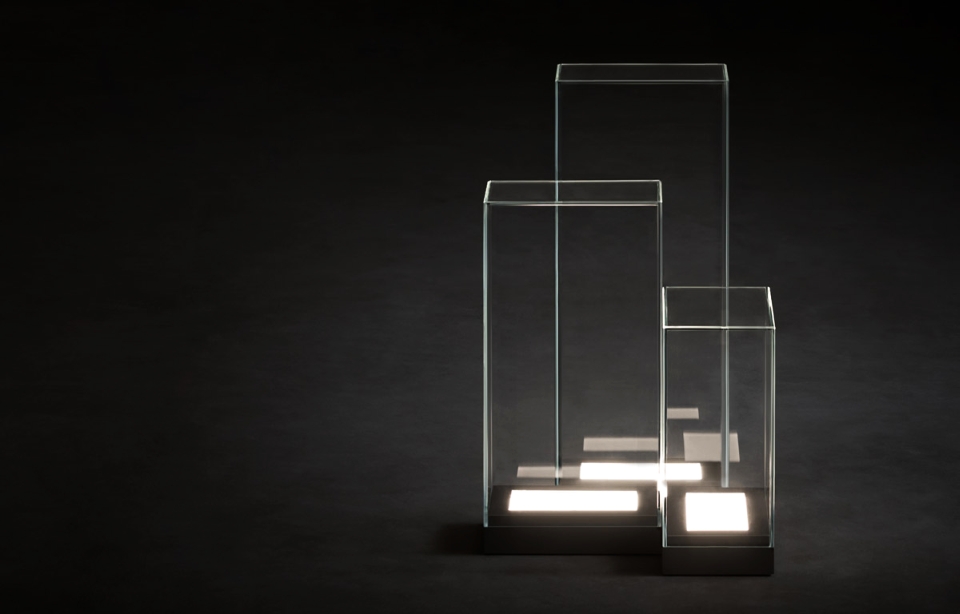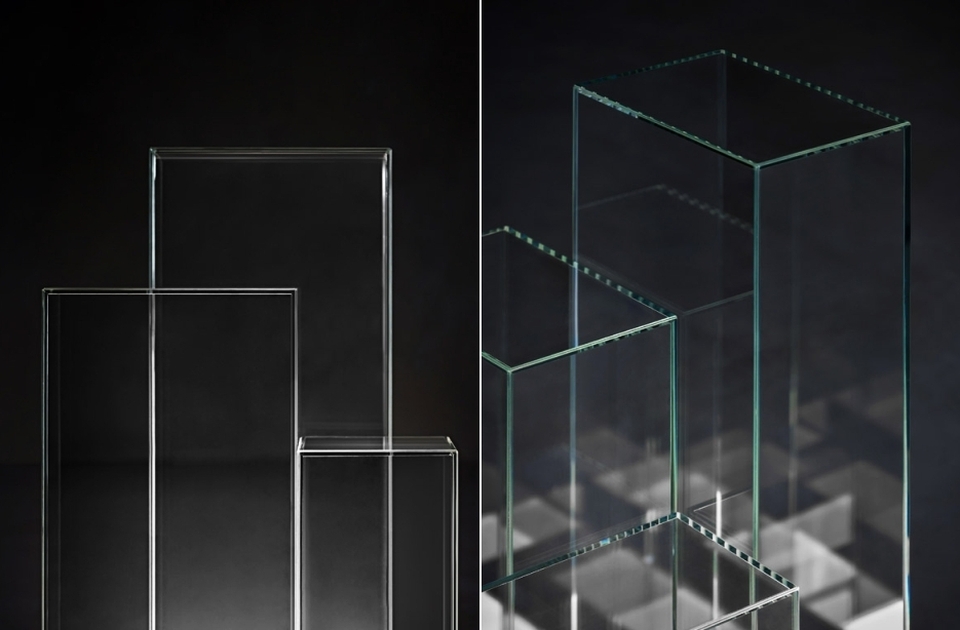 Source: Natevo