As everybody is gearing to unveil their automated gadgets at the CES floor in Las Vegas, a small company named Natufia Labs from Tallinn, Estonia hopes revolutionize home décor industry's to new horizons with their automated indoor gardens. Known as 'Natufia's Kitchen Garden,' it is an innovative at-home food growing unit that features the ability to grow crops without the use of any soil.
Backed merely by sensors, Natufia automatically controls all its function of food production. Fully equipped with innovative technology, Natufia's Kitchen Garden features real-time data analysis and conditions the machine to quickly process environmental changes and adjust its settings accordingly.
It automatically controls feeding, watering and light cycles – all you have to do is pick the seed pods, and place them in a nursery tray. Finally transfer them into the vertical garden and see your plants grow to full maturity. Moreover a built-in Wi-Fi system offers its owners the ability to clearly monitor their crops through the machine's integrated touchscreen or remotely from a smartphone application.
Furthermore, you must have heard that plants enjoy listening to music, so following same trails, this revolutionary fresh food producer features a music system with ambient, classical, or nature sounds to help your yields blossom.
Offering more than 30 types of seeds such as – basil, lemon balm, parsley, kale etc. Natufia seeks to bring herbs and vegetables as close to consumer's consumption as possible. These seed capsules are fully recyclable and comes with a sponge-like growth that is compatible with the kitchen Garden and eliminates the need of soil.
Natufia's Kitchen Garden is a fantastic way-out for all those living in cities or in climates that make gardening unsustainable. And by growing your own produce at home you can help eliminate the adverse effects on the environment by food shipment, pesticides use, and pollution caused by transportation involved in food distribution. And what more Natufia's Kitchen Garden will seamlessly integrate into your kitchen, and with its aesthetic look, the planter will be a perfect décor unit for your interiors.
Natufia's Kitchen Garden carries a hefty price tag of $13,875, but for organic food lovers it is alluring none-the-less.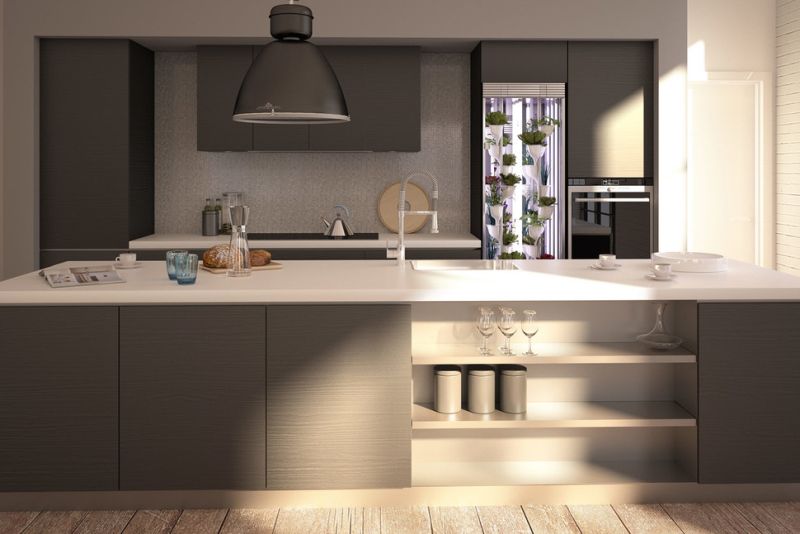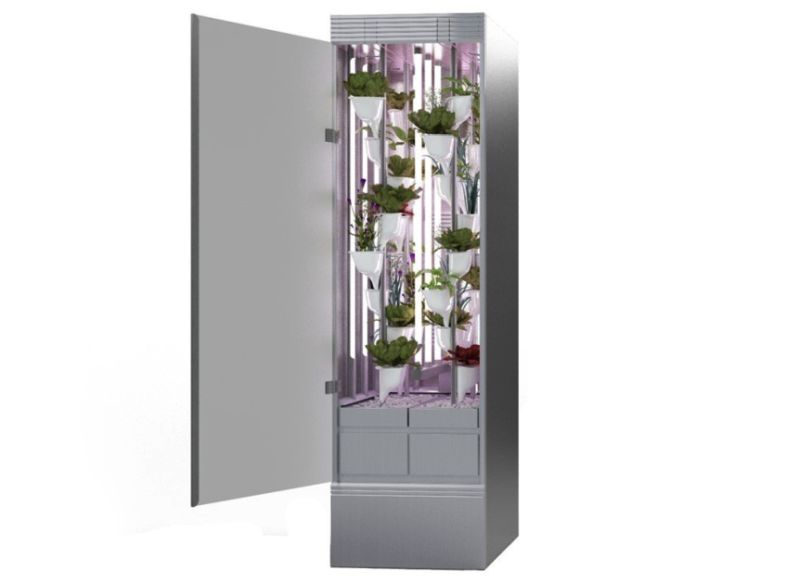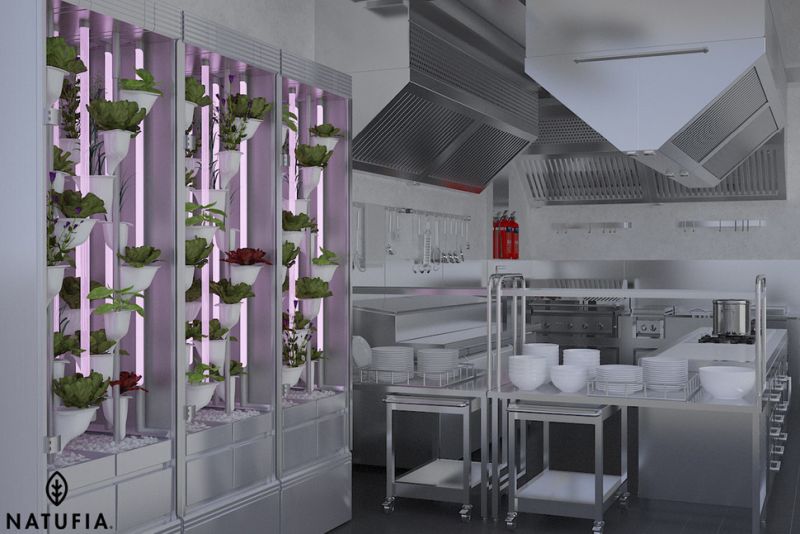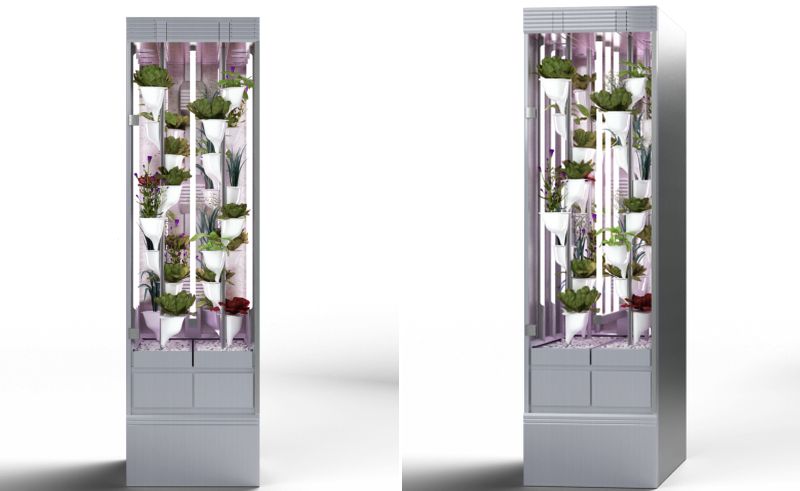 Via: DigitalTrends