Versatility is the key to become a leading brand, and companies are trying their best to offer consumers something unique and functional. Italian furnishing company Minacciolo recently showcased its modular kitchen design that aims to bring in versatility and functionality in kitchen as well as living space.
Dubbed as Natural Skin, the innovative collection is intended to fit into any living space giving user freedom to reinvent interiors of the home. Designed by architect Silivio Stefani with the R&D team of Minacciolo, the collection comes with wide range of modular elements that can be used to redesign the interiors.
According to Minacciolo,
Natural Skin is not just a furnishing program; it is a new way of conceiving the room in the home.
Designed to meet the need of modern lifestyle and deliver functionality, the collection is composed of blocks of different sizes giving user the freedom to create wall storage solutions.
Available in two variants, i.e. Home Version and the Professional version, the collection can be used to create customized furniture that will not only give fresh look to the environment, but will allow users to hide away unnecessary items. Available in different materials like stone, wood and various type of fabrics, Natural skin collection is a new way of formulating space and bringing elegance and functionality.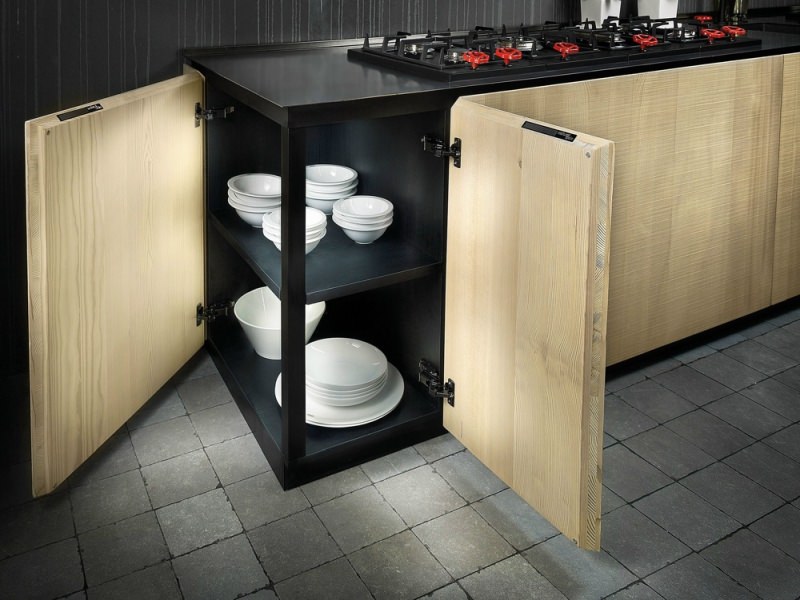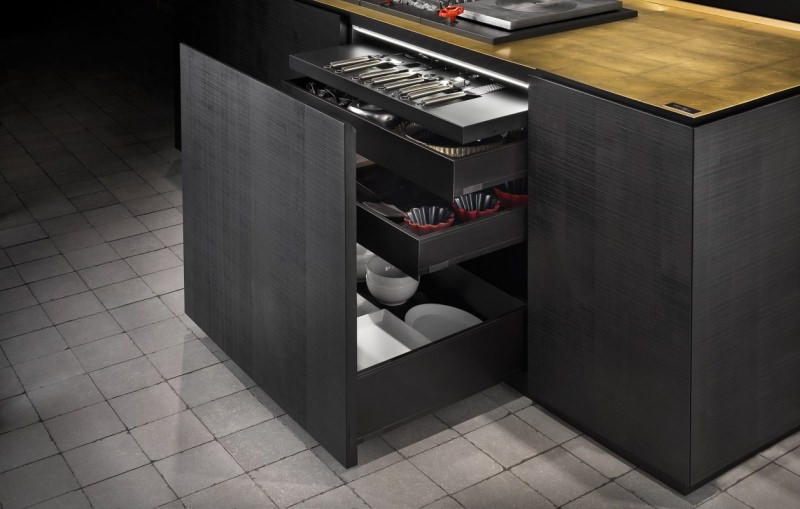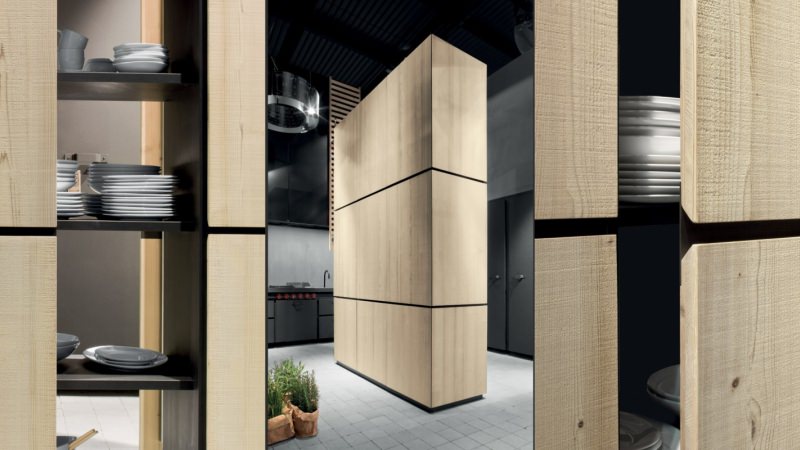 Via: ArchiProducts