Jaymie Friesen and Hannah Christian of food-grade skincare brand Natural Vegan have come up with EcoBottle, a fully compostable paper bottle that can hold liquids and consumables for more than six months. They have been working for almost three years now on the concept of compostable packaging that will help reduce plastic waste.
Friesen said;
If someone has the intelligence to see a problem, they have the responsibility to fix it, which is exactly what we have the ability to do now with the EcoBottle.
In fact, Friesen conceived the EcoBottle in order to create a compostable packing solution for liquids in his body care line. Each bottle is made of recycled paper, natural cork, naturally occurring PHA biopolymer and soybean wax. It uses an extremely thin layer of PHA applied through a PHA spray, minimizing the overall impact on the environment.
This eco-friendly paper bottle can also be used to store water bottles, PET plastic bottles, coffee pods, and many more things, replacing more than 80-percent plastic packaging types.
Also Read: Potato Plastic: Biodegradable Material for Creating One Time Use Products
EcoBottle arises up as a biodegradable and zero-waste packaging for liquids that can replace plastic and help to eliminate the worldwide problem of plastic trash.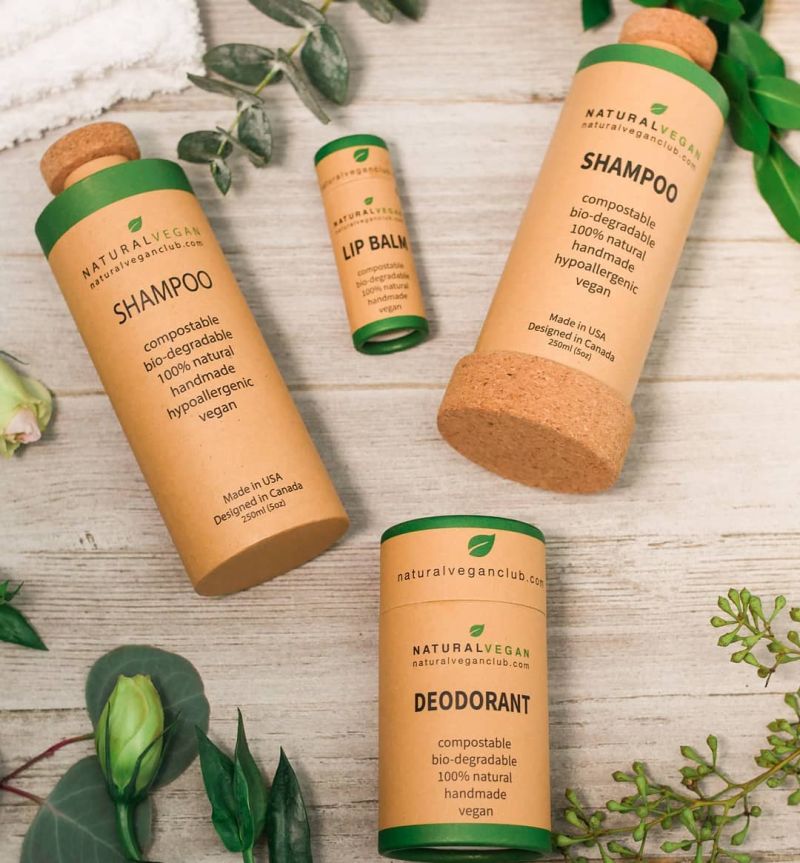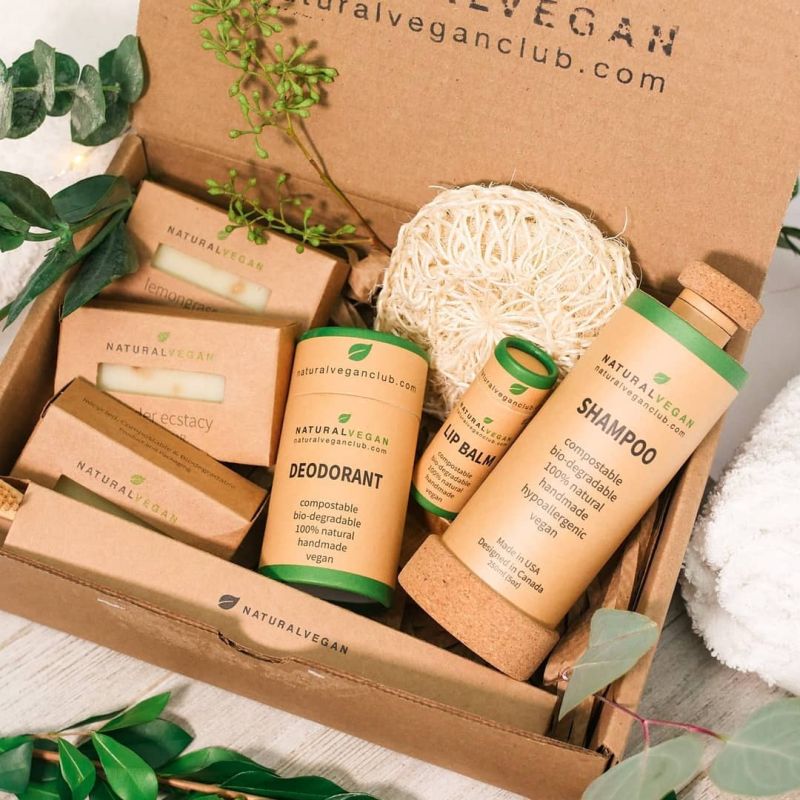 Via: PRNewswire