The US-based designer and craftsman Neal Aronowitz unveiled his studio's debut project the Whorl table at Portland Design Week in 2014. This unique table is handcrafted from Concrete Canvas in order to find its new design possibilities. It is part of his Concrete Canvas furniture series which also includes Whorl console, Todos table and Enso table. It's flat curved form and industrial chic appearance is what sets it apart from standard concrete furniture.
As this type of table has never been manufactured or produced before, Neal has to employ new casting and forming techniques. In simple words, The Whorl Table is made from a thin sheet of concrete that's ingeniously folded to serve as a table. Furthermore, its surface is finished in pigmented cement mortar lightly skim coated by hand.
Also Read: Ghost table by Joey Eddington that's made out of one bag of concrete
Whether it's the Whorl table or console, both explore unique structural properties of Concrete Canvas in order to weaken the conventional associations related to concrete. With such mystical appearance, both the Concrete Canvas furniture pieces would surely be a great addition to any home.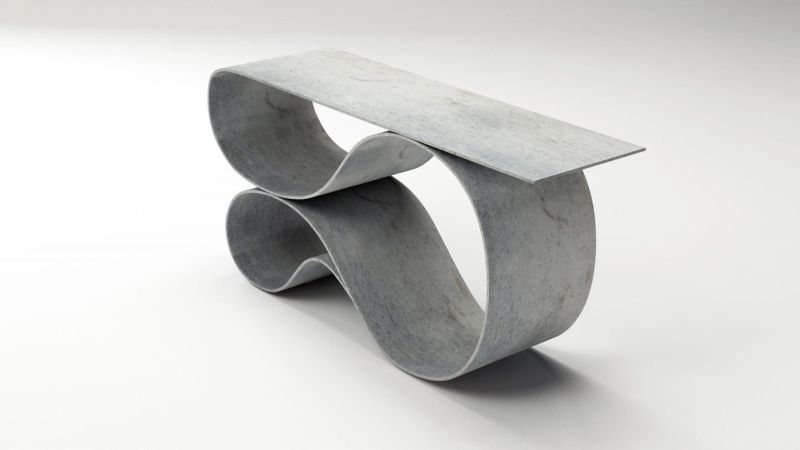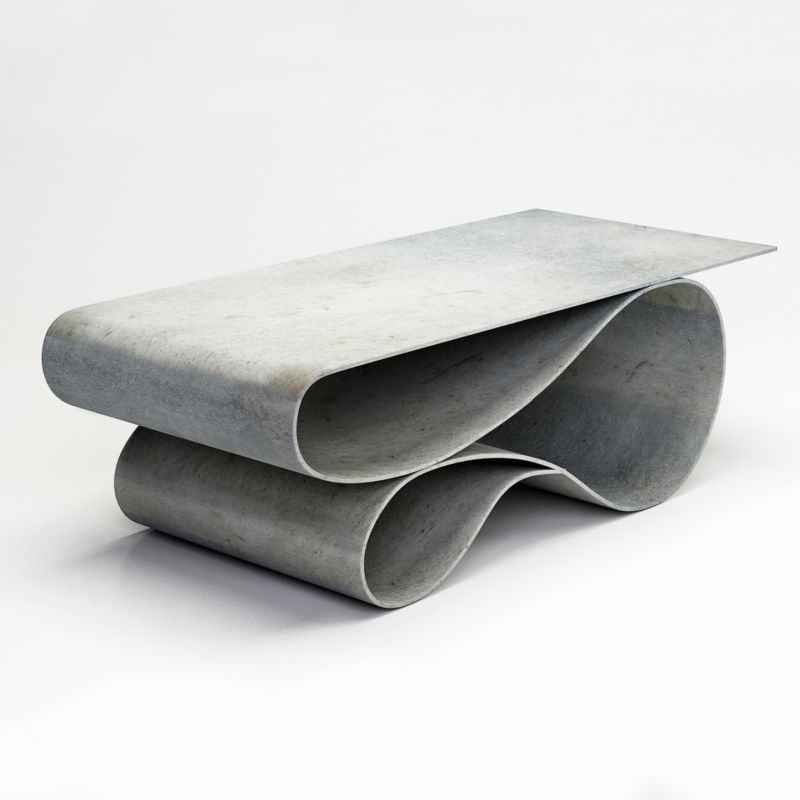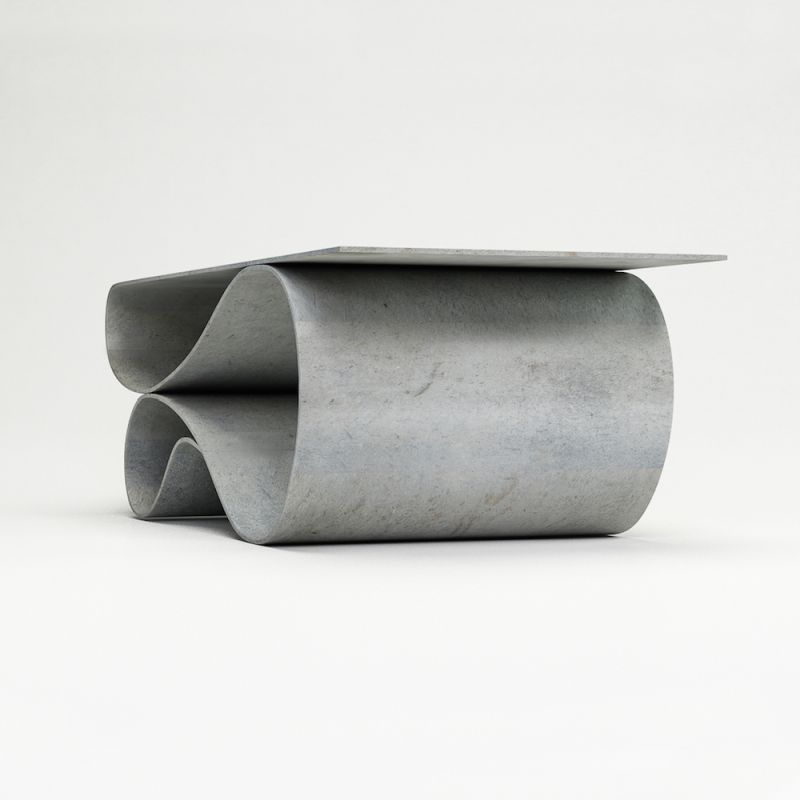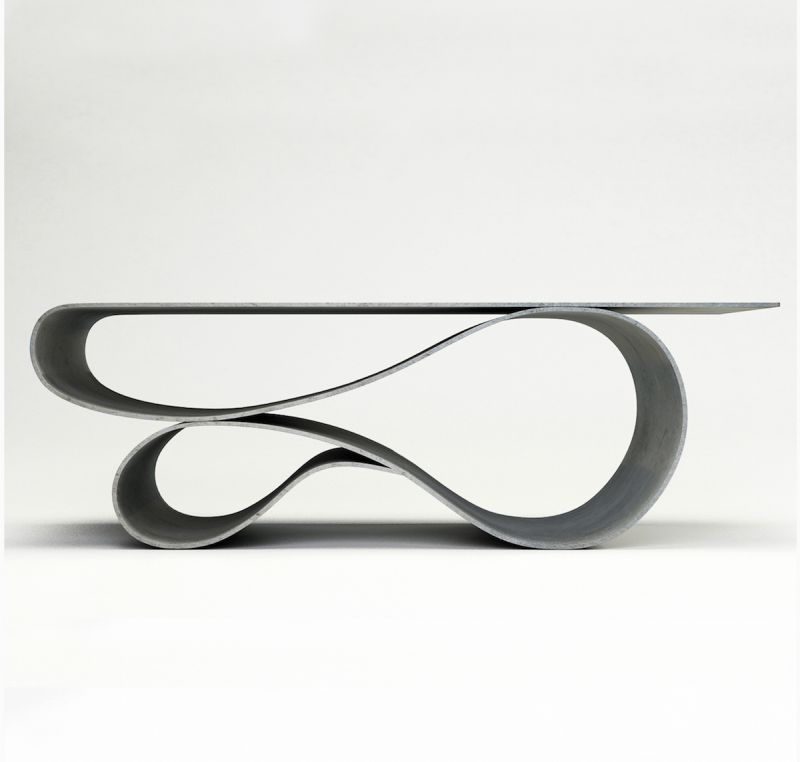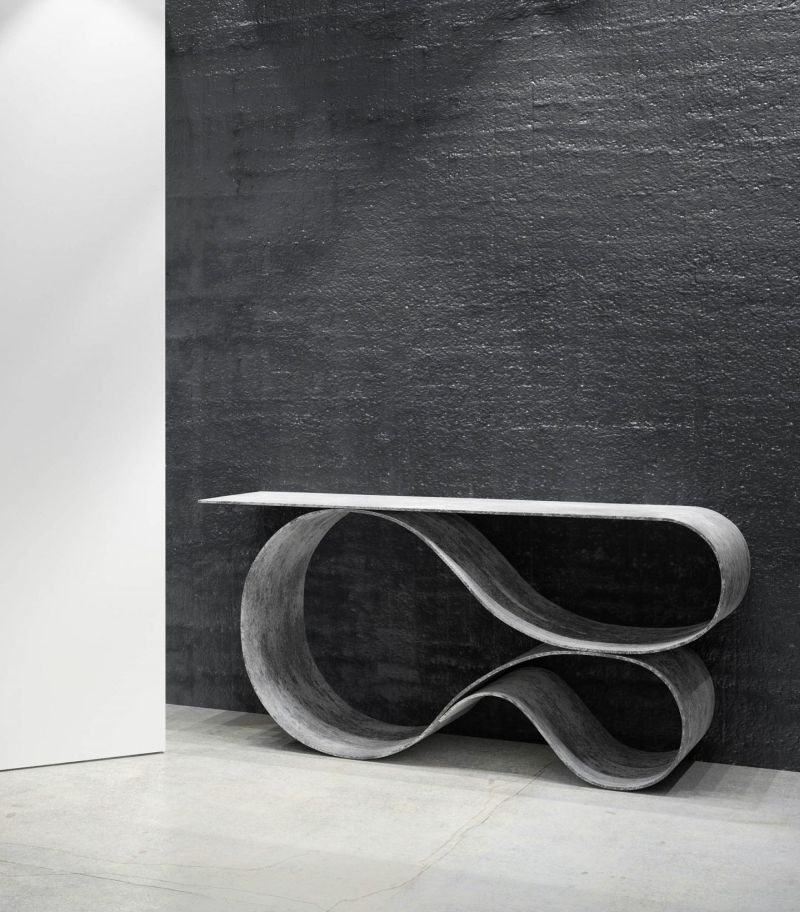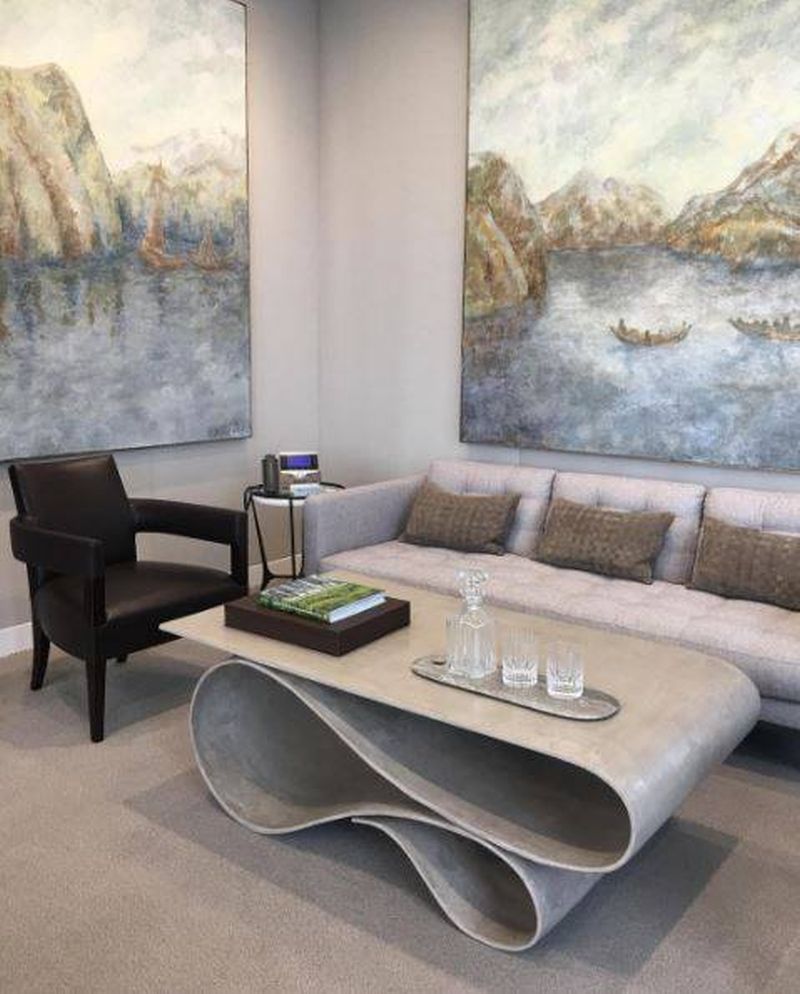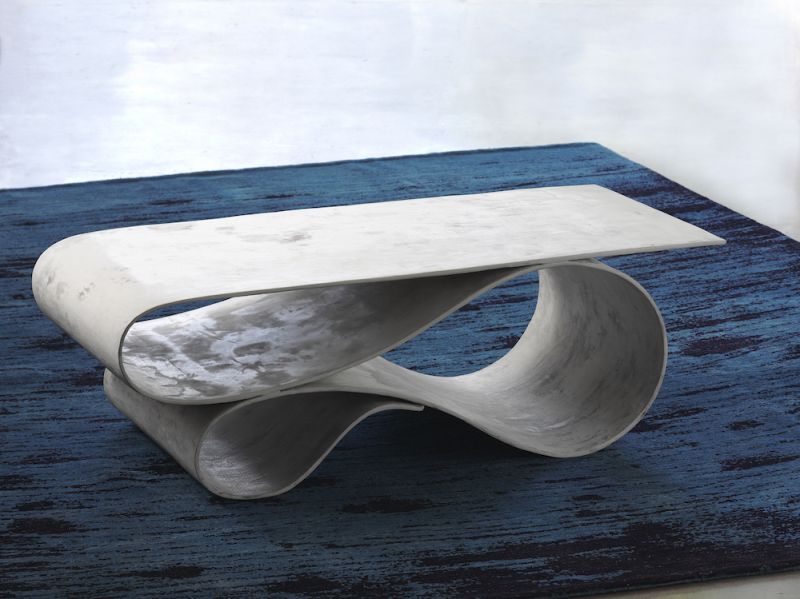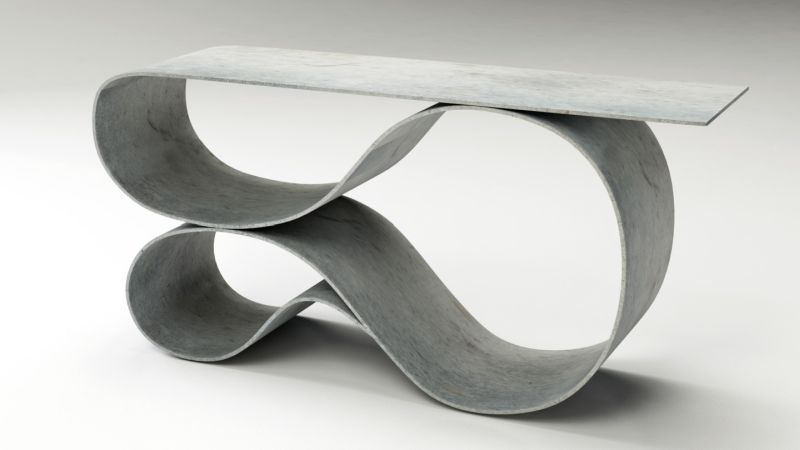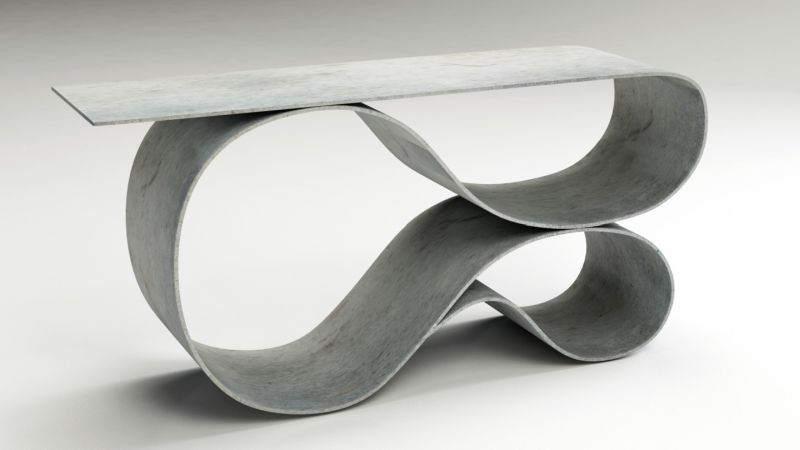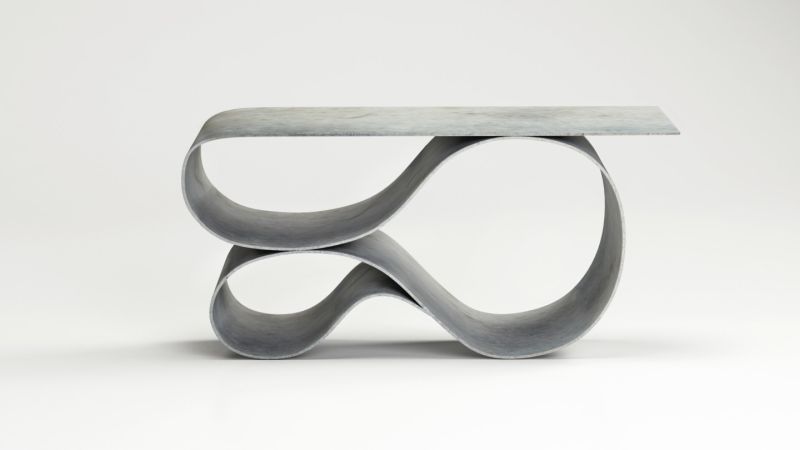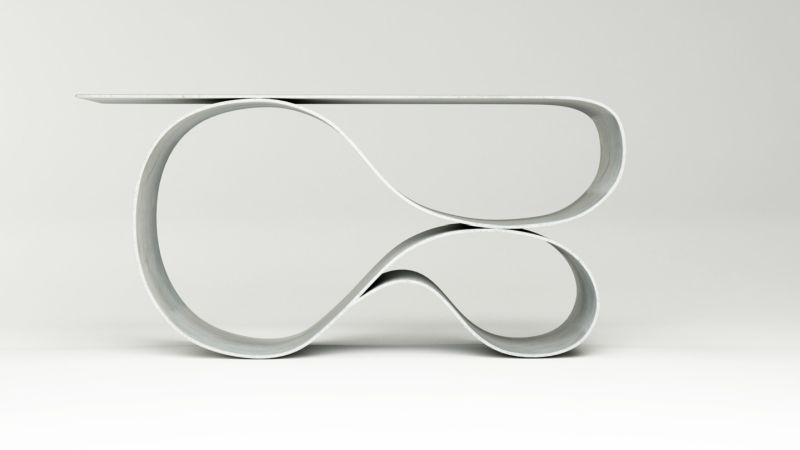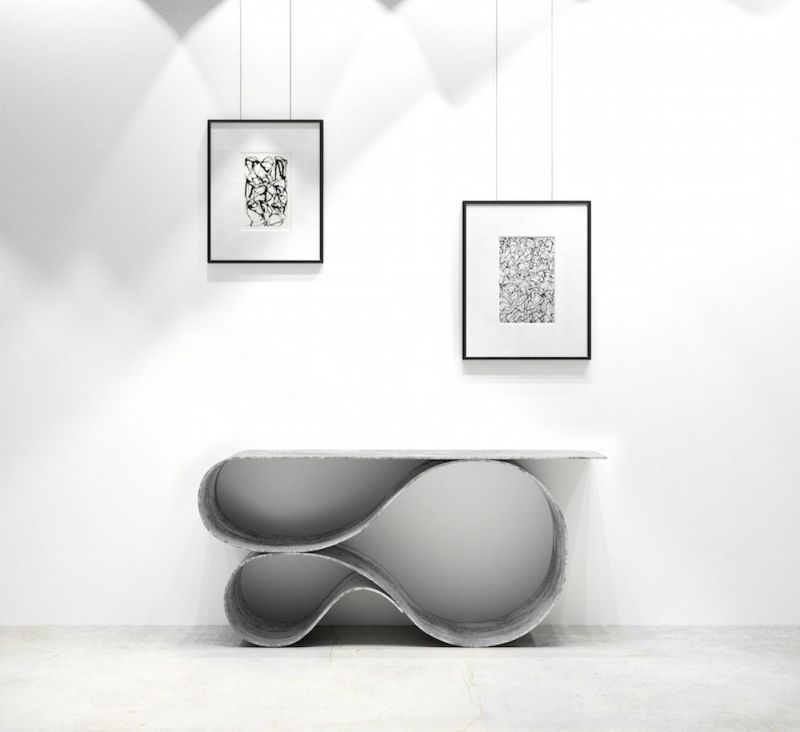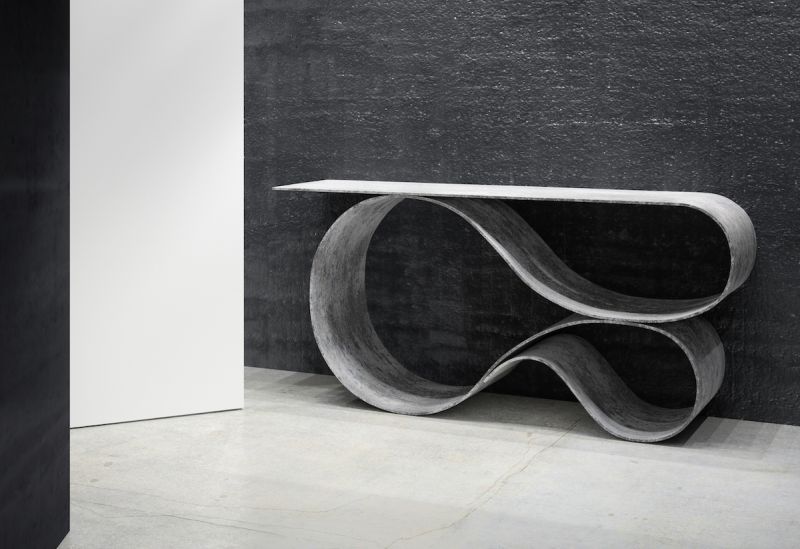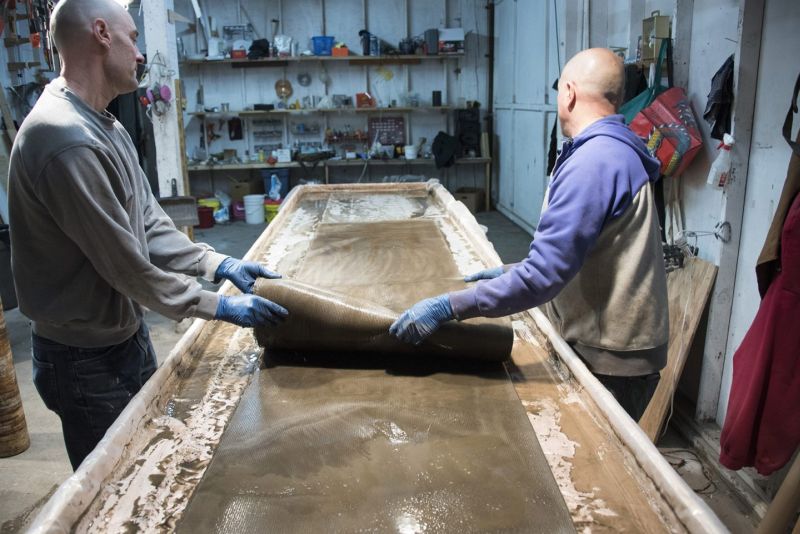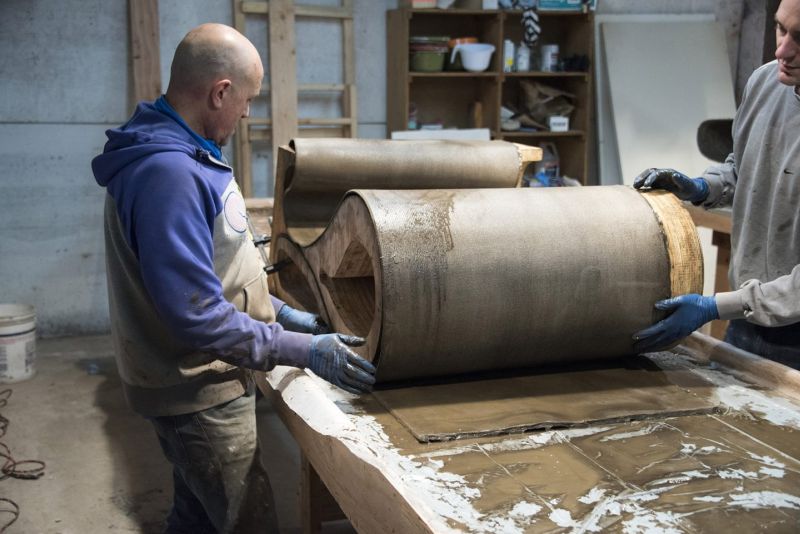 Via: Ignant