Captured by German photographer Norbert Schoerner, each image is highlighting transient nature of food in form of playfully edible imagery. With the help of Tokyo-based art director Steve Nakamura, Schoerner has managed to contrive magnificent illustration of solitary meals and ambiguous ingredients used in routine life.
Nearly Eternal is not just another food art reflected through stunning pictures; here food and related accessories are used as mysterious props for the abstract. The hyper-styled food items in the portfolio are depicting perishable essence of everyday cuisines. Although each food item used for photography is very feeble, but still the artist has been able to extract art out of these nutritious ingredients.
For instance, two egg-yolks between pincer-like chopsticks are mimicking a hanging kumquat. Likewise other pictures are also revealing the sense of visualization that how food recipes double as a great optical kitchen decor. Schoerner has literally made us rethink everyday meals as attractive pieces of craftsmanship.
Now we'll let the images (given below) speak for themselves. Hope your phone is near you, as you might want to order your favorite meal after looking at the pictures of such savory food art.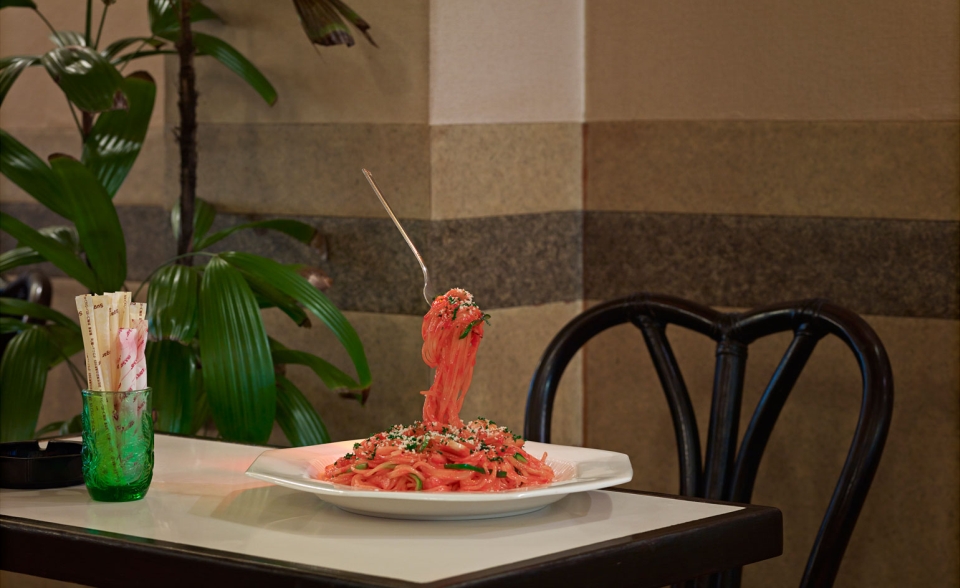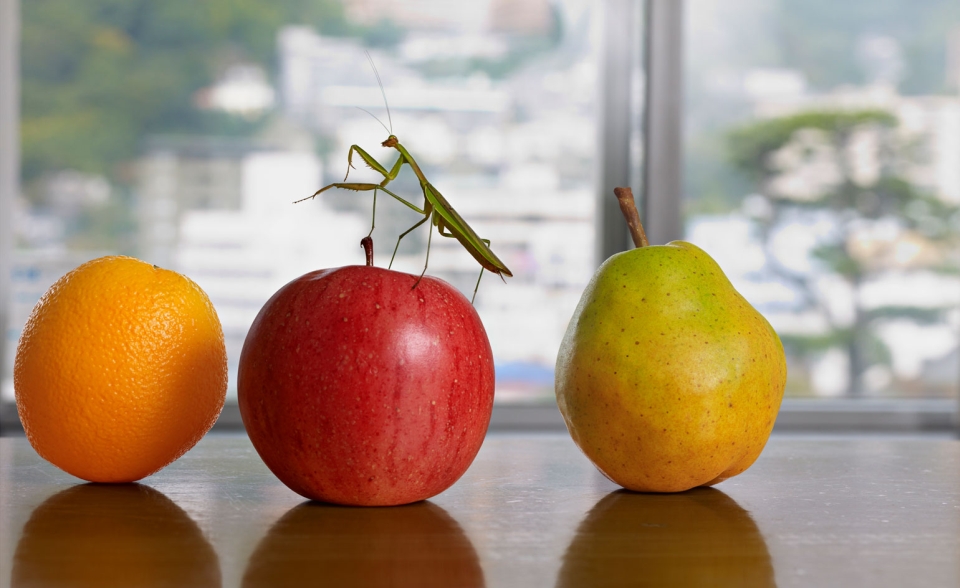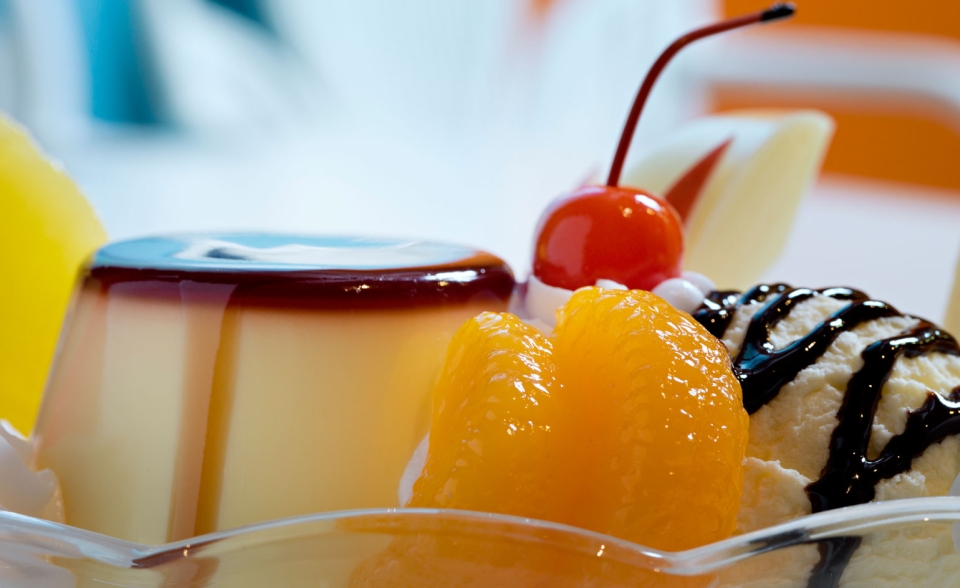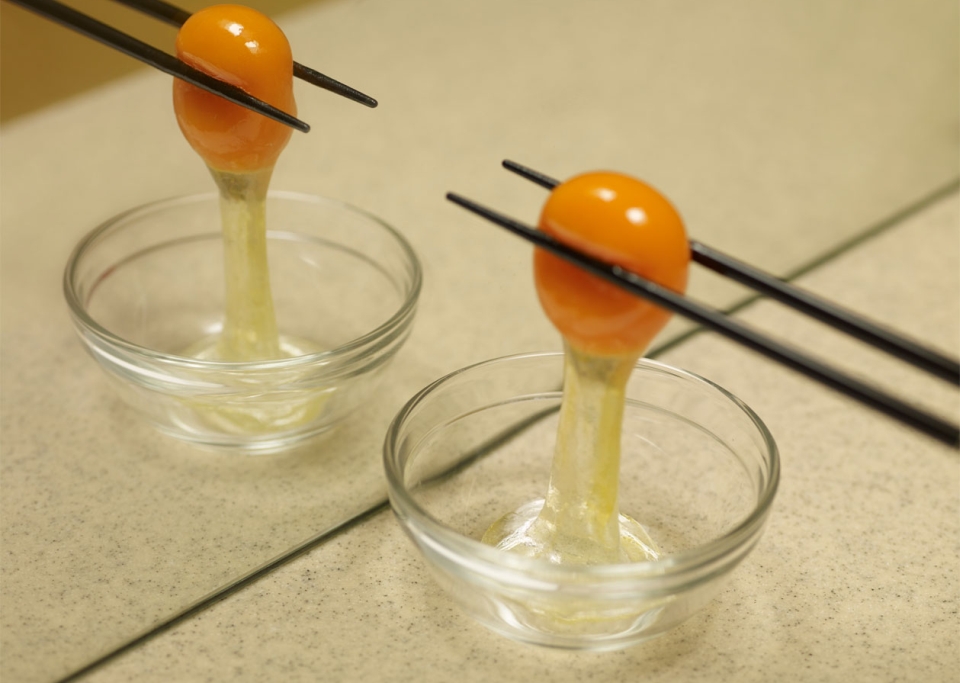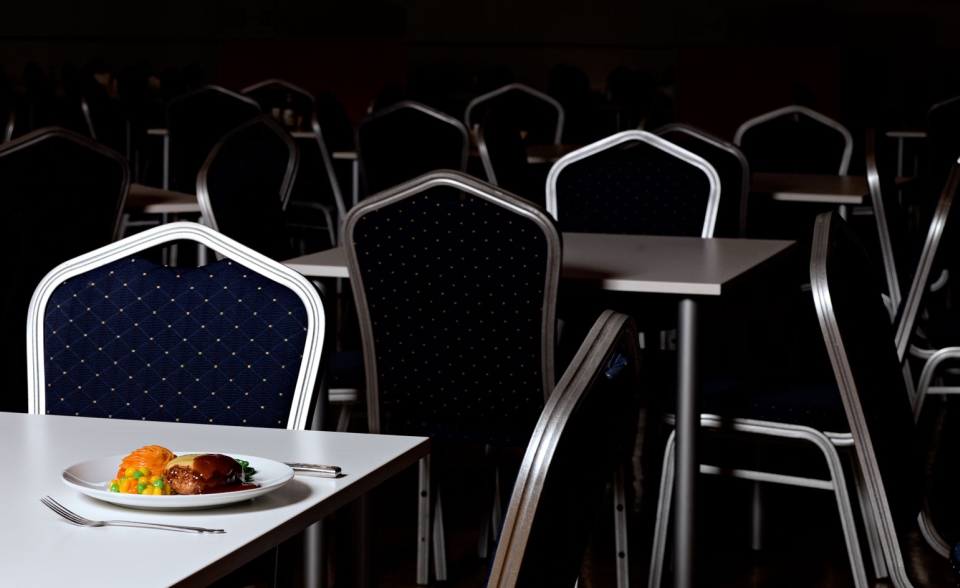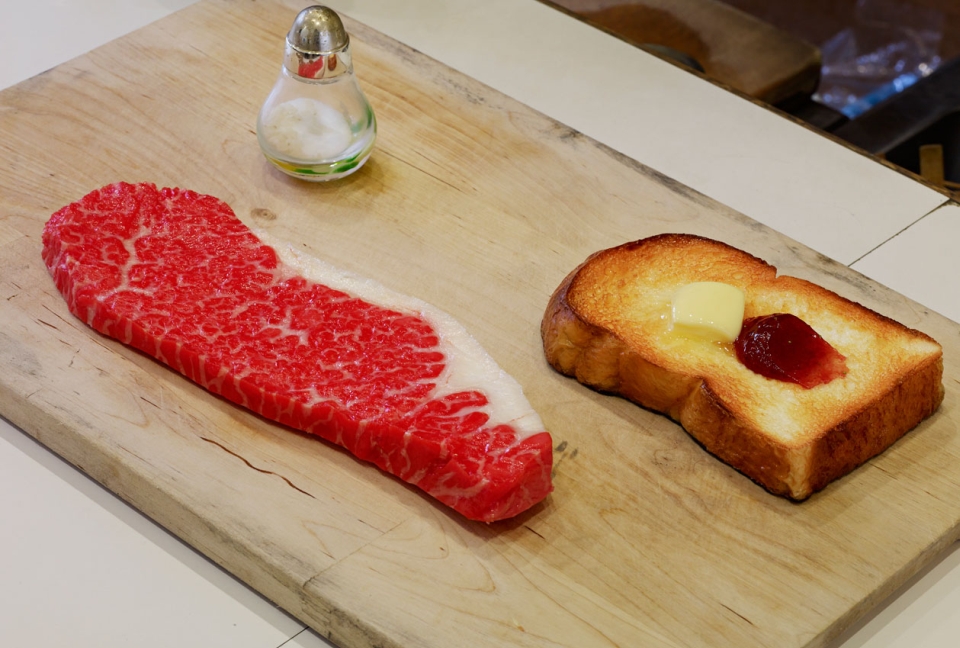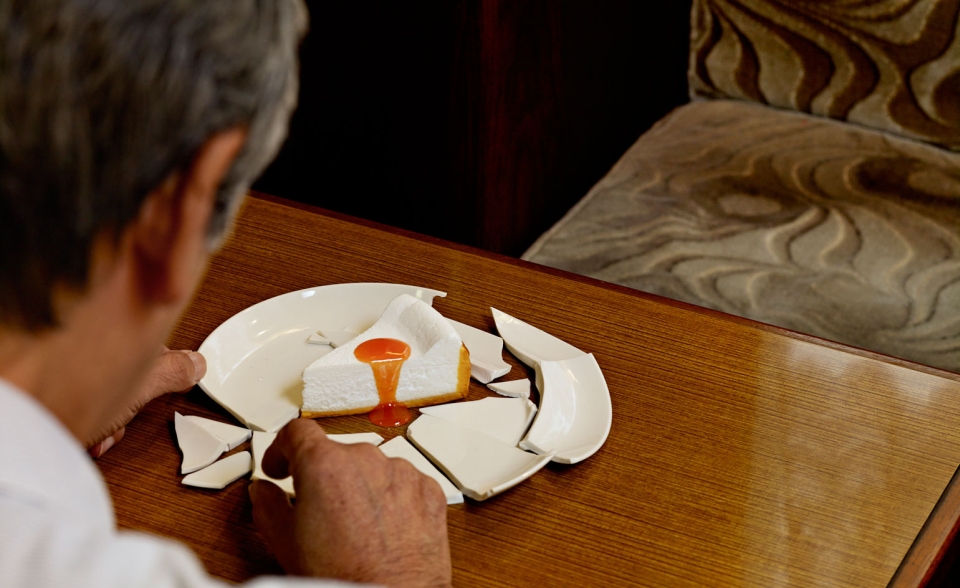 Via: Wallpaper