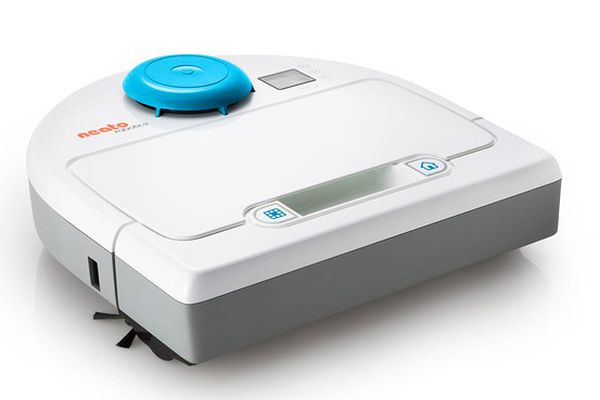 Roomba has been synonymous with robotic vacuum cleaners, sadly the world has moved a notch further and we have to spare a thought for dynamic bot cleaners like the BotVac by Neato Robotics. Designed to be smarter and more powerful, the BotVac comes pre-equipped with laser mapping technology, which lets the vacuum cleaner map rooms and plan its cleaning regime well before setting off to clean.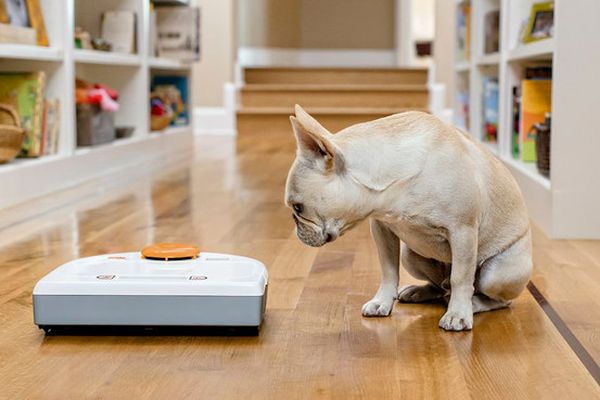 Neato BotVacs are fitted with QNX Neutrino operating system. All thanks to the OS's efficiency and real-time performance and its laser vision the BotVac can easily maneuver around household obstacles, staircases and pets autonomously. To strike a cavity into Roomba's market space, Neato BotVacs come with wider edge-to-edge brush capable of cleaning faster and more effectively. The brush is oriented towards the right side of the vacuum, allowing it to clean up to 10mm from the wall and other obstacles.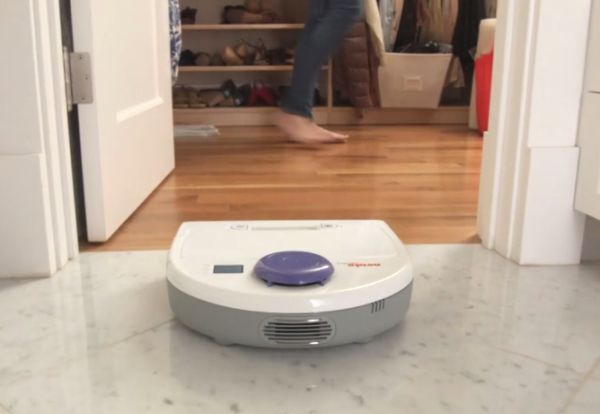 Capable of working on all types of floors including carpeted and hardwood, BotVac has larger battery capable of running for an hour on single charge. When it of power it goes back to its charging base, charges and then gets back to where it left. Priced in the range of $480 to $600, BotVacs will be available in four models.
Source: NeatoRobotics Via: WSJ/Crackberry