Neato has recently come up with two new remarkably affordable connected vacuum cleaners called Botvac D3 and D5. Both the vacuum cleaning robots have been unveiled at this year's IFA trade show in Berlin. Although D3 and D5 are not fully-featured as the Botvac Connected, but they are meant to be a little easier on the wallet. Meanwhile, both of them retains few interesting features of the original Botvac Connected.
Similarities:
Just like Neato's prior models, Botvac D3, and D5 features laser-guided navigation to find directions and avoid collisions as they roam around. They are integrated with mapping technology to easily adapt according to your different rooms in real time. Both D3 and D5 are able to connect to Wi-Fi, which allows you sending your robotic cleaner on a cleaning mission even when you're not at home. They can be controlled remotely via the Neato app, which lets you show off your vacuum driving skills while handling the robotic cleaners like a remote-controlled car. Moreover, they can automatically charge themselves by returning to their charging base, when the battery starts to drop.
Comparison:
The D3 is integrated with a standard lithium -battery and can cover up to 1,800-square-feet of floor space in a day, whereas D5 is packed with a high capacity lithium-ion battery that allows it to covers up to 4,500-square-feet of floor space in a given day. D3 only lasts about a third of the Botvac Connected's 90 to 120 minute run time, while the D5 will get nearly as much battery life as the Connected. D3 lacks side brushes and magnetic tape that lets you designate boundaries of the robot. On the other hand, D5 has ultra performance filters and boundary markers for monitoring how much floor space it covered and how much time it spent cleaning.
Pricing and Availability:
Both the Botvac D3 and D5 will be available for purchase this October for $399 and $599, respectively, only in the United States and Europe.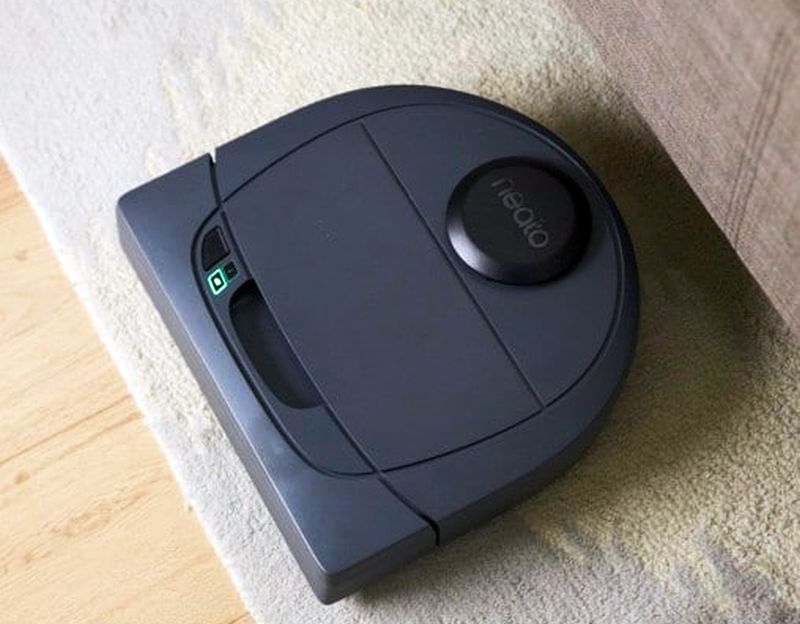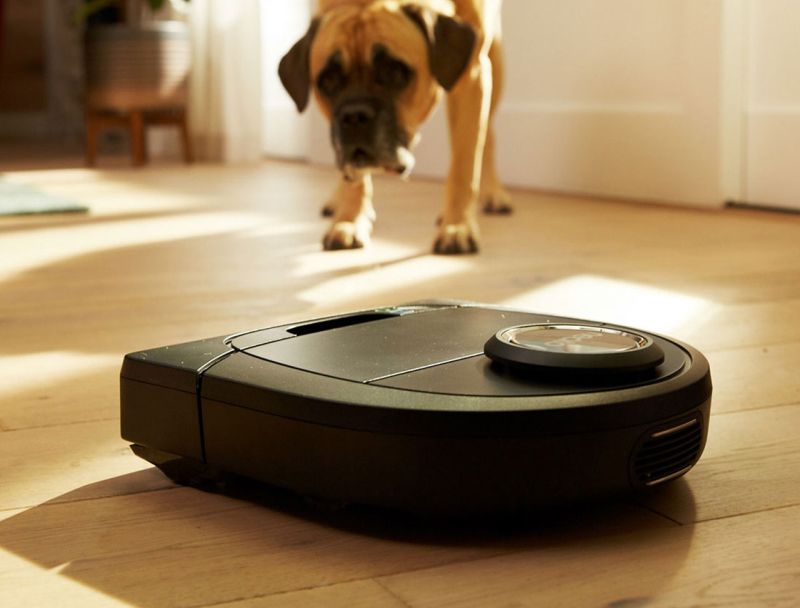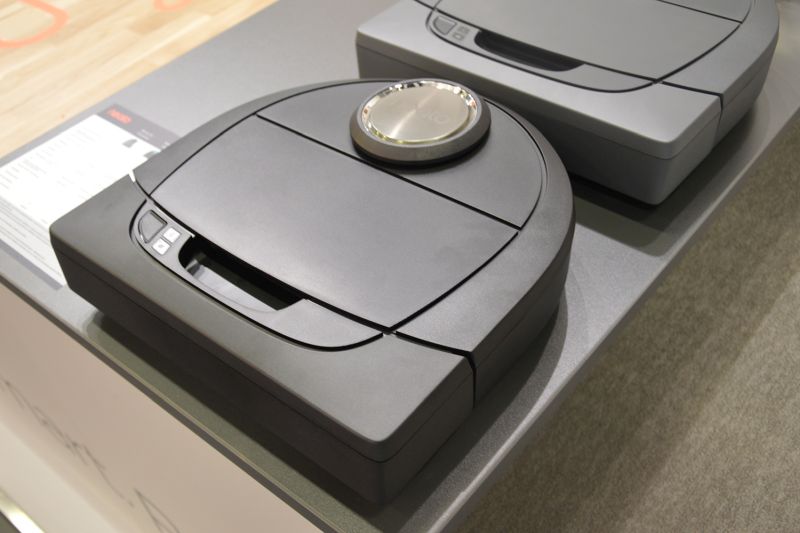 Via: SlashGear