Having spent a decade studying the relationship between body posture and gravitational force, Dr. David Hugh has designed luxurious Elysium Chair to let you experience the bliss of weightlessness. Dr. Hugh owns a Ph.D. in bioengineering and has used his scientific knowledge to develop this ultimate seat that reclines to make you feel you're relaxing in zero-gravity.
The basic frame of the chair is covered by a series of upholstery springs that work with the frame at specific points to support discrete areas of the body. Furthermore, the covering hides a viscoelastic foam, which is used to release pressure when the chair rotates on its hinges from an upright position to 25-degree and 50-degree angles. The user has to put a slight pressure on the chair to recline it to the right spot.
Due to its ergonomic design and engineering, the person reclining on the chair eventually feels to be floating in zero gravity. Meanwhile, muscles and joints in the body reach a state of equilibrium, evenly distributing the level of stresses and forces acting on the body. Hence, it is a perfect piece of furniture for a comfortable nap in between your work.
However, to get your hands on this extravagant Elysium Chair, you need to spend whopping $26,000. So, would you shell out such sky high amount for your comfort?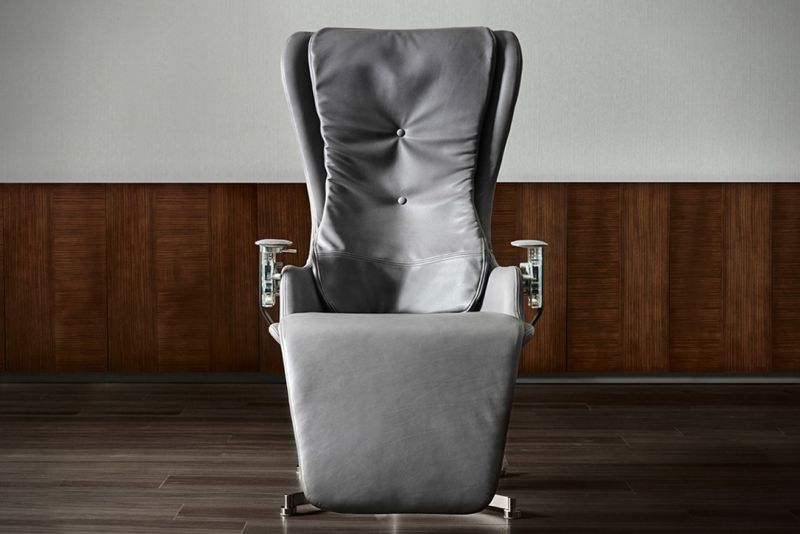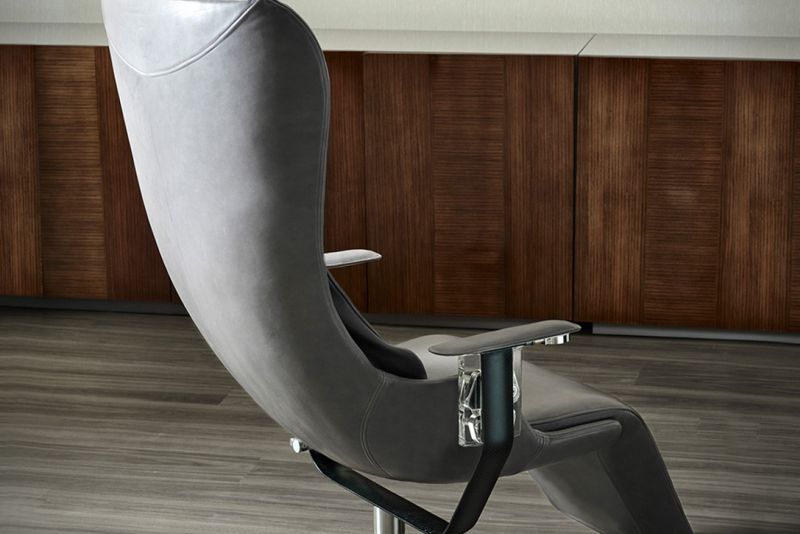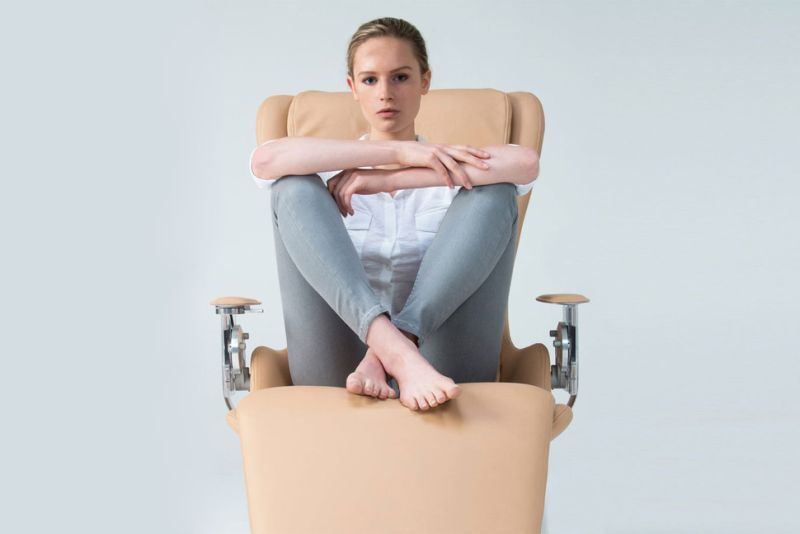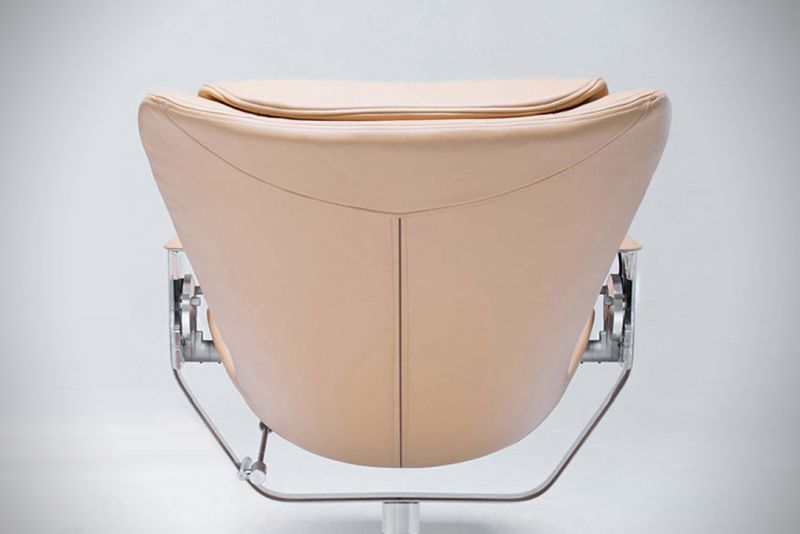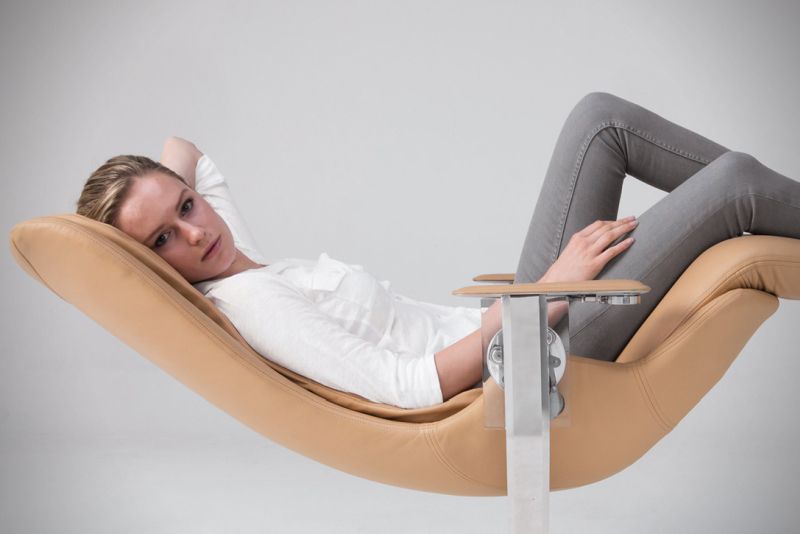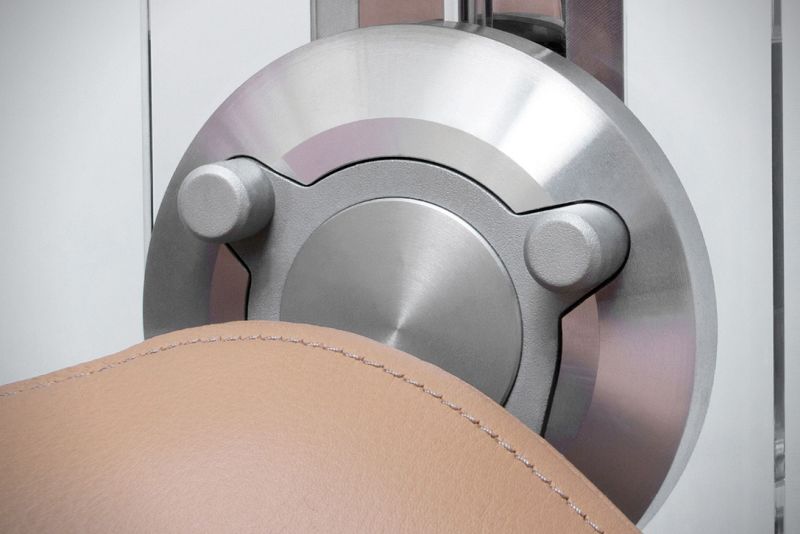 Via: DigitalTrends