London-based premium quality luggage brand Neit has created a revolutionary premium quality four-wheeled suitcase. It comes with high-end features like hangable handle, GPS, connected travel application and the best part, it is collapsible in nature.
Saving space and time, the suitcase incorporates a patent pending collapsing mechanism that takes only 10 seconds to unlock and open. Solving the space issue for people with compact living, the premium suitcase is designed to reduce to three-inches, making it convenient for storage when not in use.
The suitcase is made from frivolous and hard-wearing polycarbonate featuring aircraft grade aluminum frame for additional structural protection. Therefore, the travel bag offers superior protection while traveling. Inspired by the design pattern of armadillo's shell, outer body of the suitcase offers safety to stuff lying inside the bag.
With carabiner-style handle, this easy-to-store suitcase can also be hanged in the closet. When on-the-go, the four revolving spinner wheels takes out the strain of walking with luggage. The nature-inspired suitcase is fitted with YKK waterproof Aquaseal zippers (used  in mountaineering equipment) for offering optimum safety and protection during all weather conditions.
Equipped with modern day technology for better traveling, the suitcase is fitted with GPS, while the iOS/Android app makes Niet a must have traveling accessory. Providing all essential traveling tips and information in one go, the Neit traveling application also stores all your important traveling details including map route to airport, hotel check-in or any location specific tips.
Available in two size options i.e. carry-on and check-in, Neit premium collapsible hard-shell suitcases is currently raising a pledge of £68,000 through crowdfunding site Kickstarter. Available on pre-order, one can book the early bird edition of Neit suitcase for £190 (approx. $276), and expected to be delivered by December 2016. The hard-shell suitcase is one of the perfect wanderlust tools that keeps you connected and updated with the world.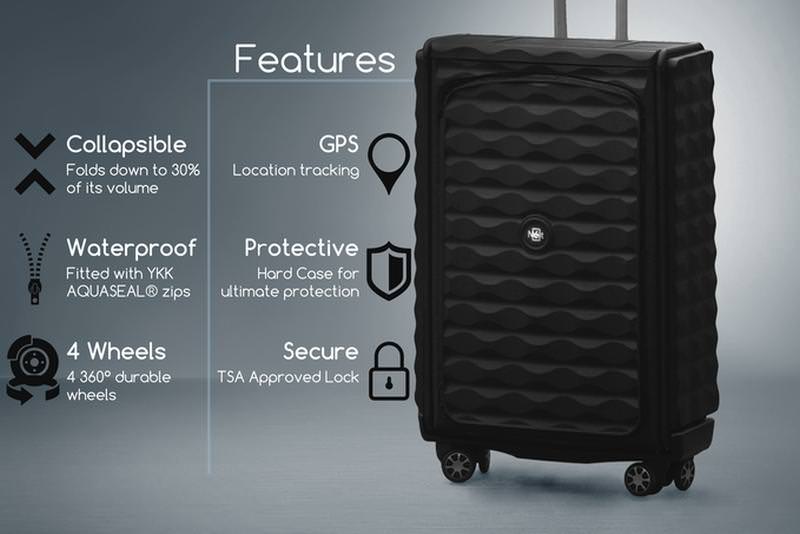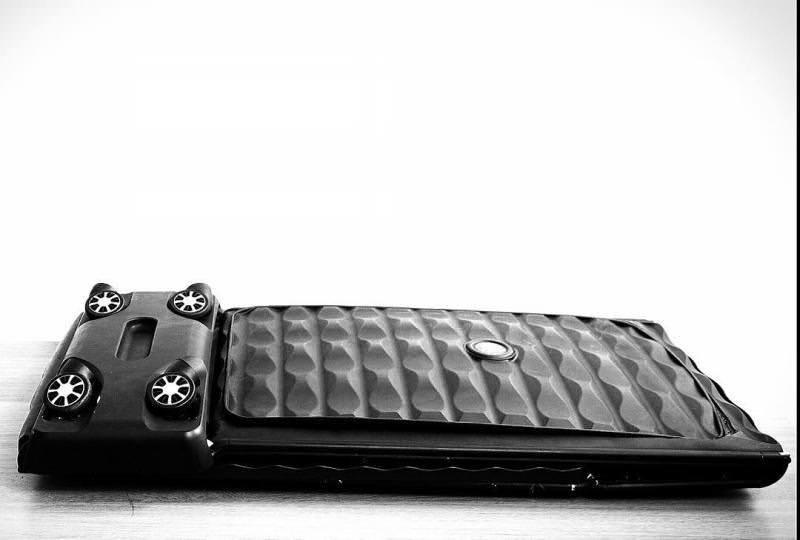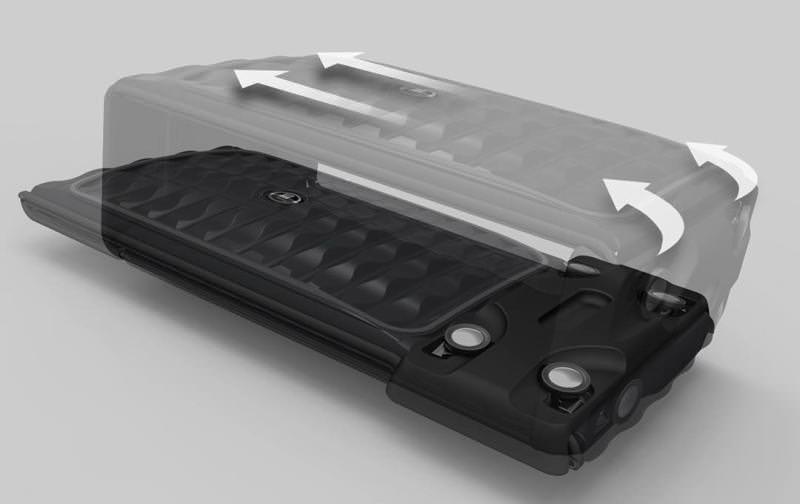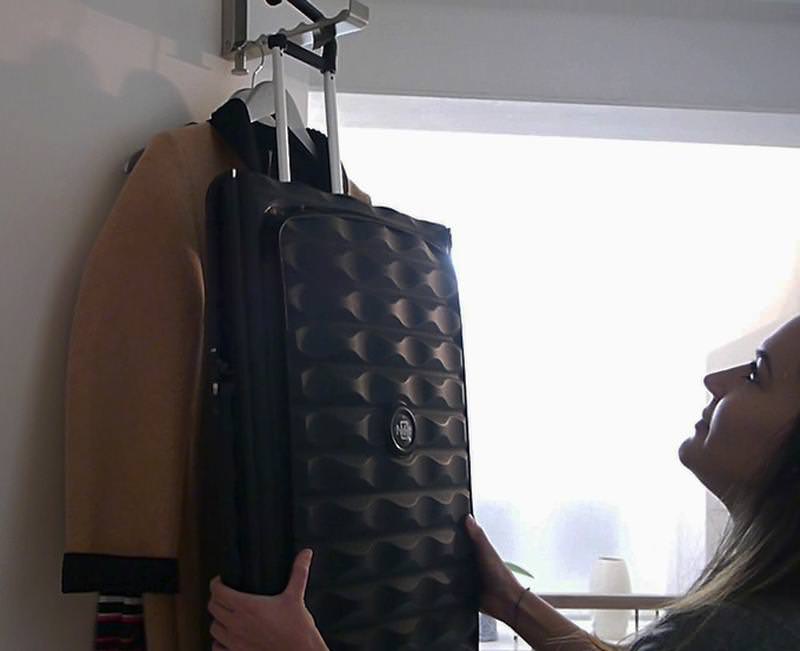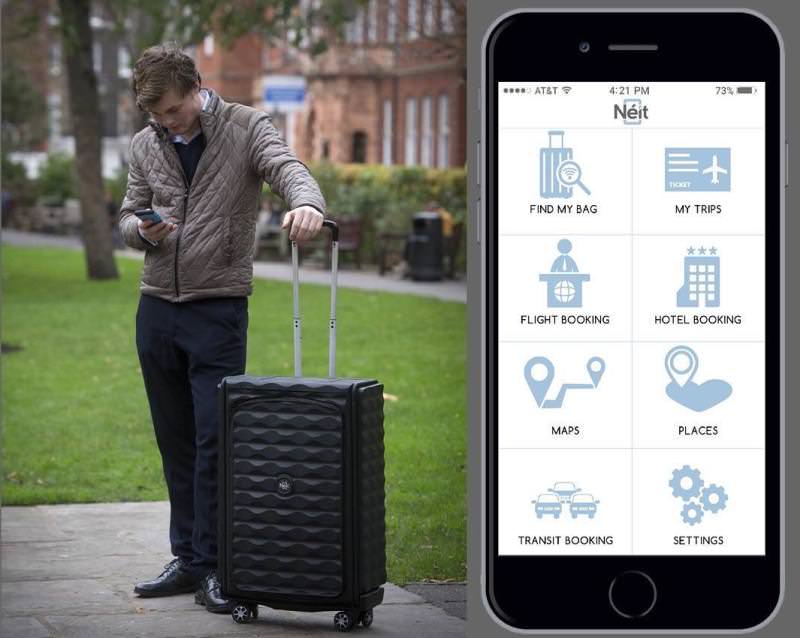 Via: DigitalTrends