In collaboration with TAKEO, Japanese paper distributor, Nendo has created an electronic paper that rolls itself up into a functional flashlight. The rollable torch is made from YUPO, a durable, waterproof paper. It has been created using AgIC technology, which prints flexible electronic circuit boards onto paper, films, and cloth using silver particle ink. The end result is a minimalist LED lamp that can be used as a torch, a desk lamp or a pendant lighting fixture.
The brightness of this flexible and adjustable LED lamp can be controlled by how tight the paper is rolled. Two button cells and seven LEDs are glued on checker patterned paper with conductive adhesive while the resistance was changed by varying the path length of each LED. The longer the path, the higher the resistance; likewise, the shorter the earth the lower the resistance. This means on rolling the paper loosely the light becomes dimmer, whereas when you roll the lamp tightly it becomes brighter.
The flashlight offers two different types of color temperature: warm and cold. It is possible due to the LEDs characteristics that change color while touching the paper. On wrapping the paper with the surface adhered to the LED facing upwards, the light turns into a warm orange color. When the paper is rolled inside out, the light turns into a white color.
The paper torch is a perfect emergency light for the times when the power unexpectedly goes out. Sadly, these emergency flashlights are not available outside of Japan right now. But the design and technology behind it are not that difficult to replicate. Anyone with knowledge of circuits and light could easily prepare the similar DIY kit.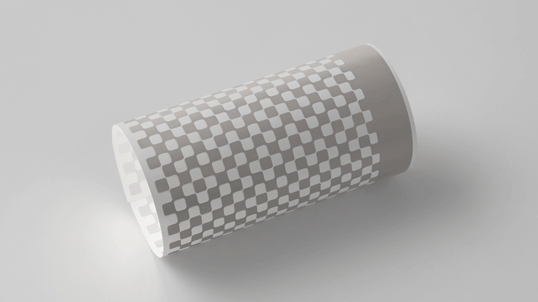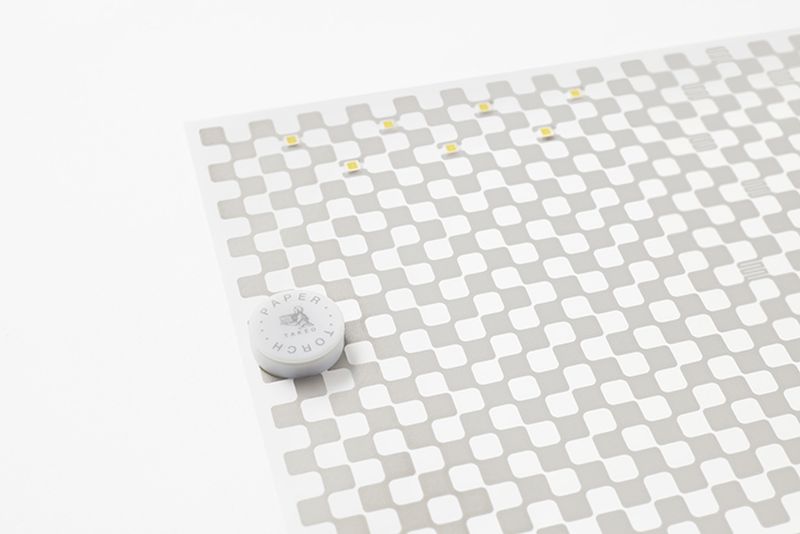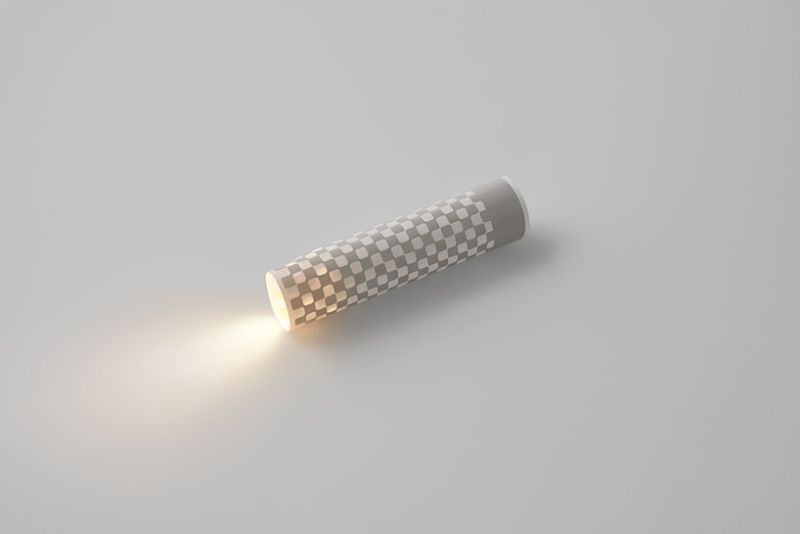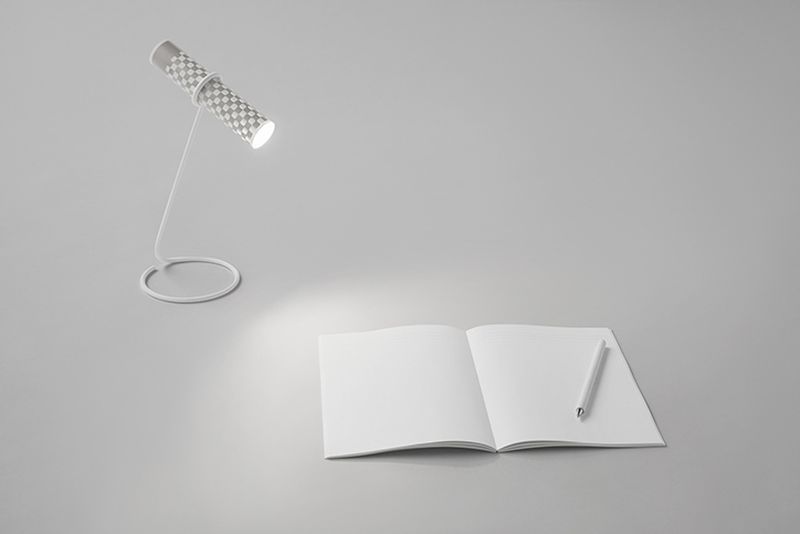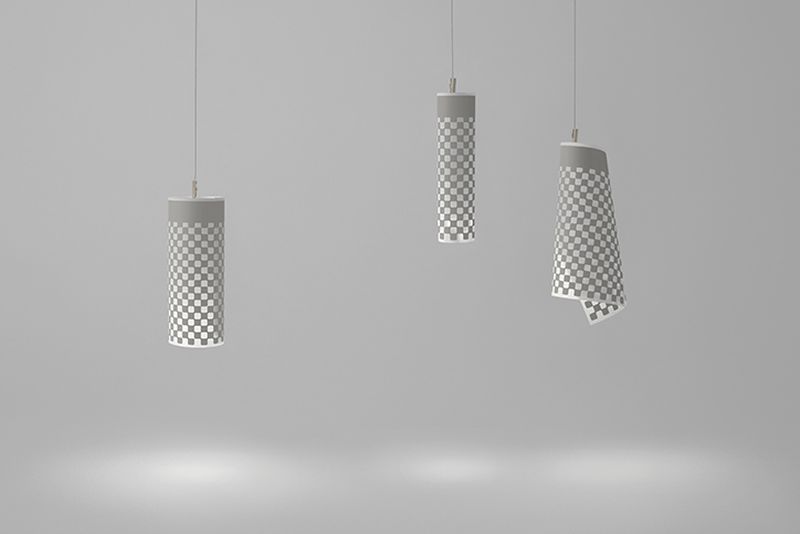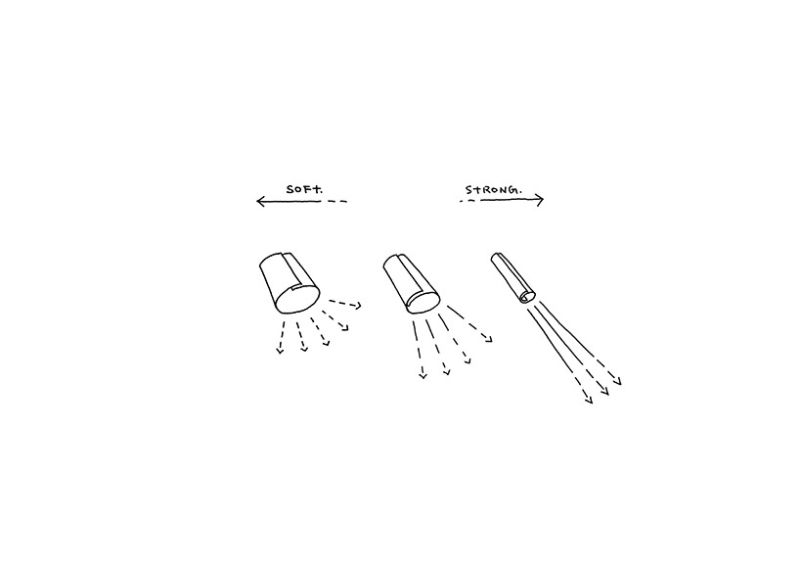 Via: Gizmodo