Looking for suitable shelving unit for storage, but idea of constantly adjusting furniture sounds exhausting? Here comes the lightweight collapsing/extending Nest shelves by designer Oki Sato from Japanese design studio Nendo. The collapsible shelving unit is designed to easily custom fit into any room of any size.
Reinforced with carbon fiber, the ultra-thin horizontal sections of the shelves can smoothly slide for expansion or contraction of the furniture unit. A 3.7 mm carbon fiber sandwiches honeycomb material made from a synthetic fiber called aramid. By default, the internal smaller sections (including three, six or nine shelves) of the bookshelf are folded together in three-shelf configuration to easily increase of decrease its size as per changing needs of the user.
The shelves can double or triple its size (up to 4.25-feet) horizontally, when expanded to its fullest. This means you can expand the shelves with your growing book collection. On the other hand, it can even compress down to just half the size to adjust into any small room for storage. Instead of purchasing new piece furniture and realizing that it does not fit your room, you can consider buying this versatile shelf that can easily fill any available space.
This handy shelving unit is perfect for renters or those living in a small apartment. The design studio has crafted this stunning creation for London Design Festival 2015 at Somerset House from September 21 to 27. You can see quality and functionality of the Nest shelves yourself at the event. For now, check out the images given below to have closer look at its design.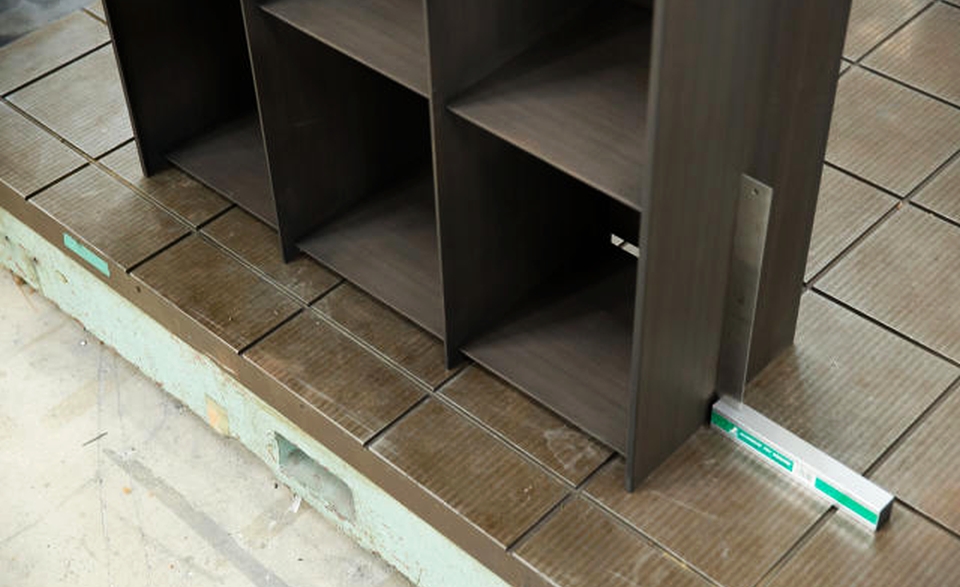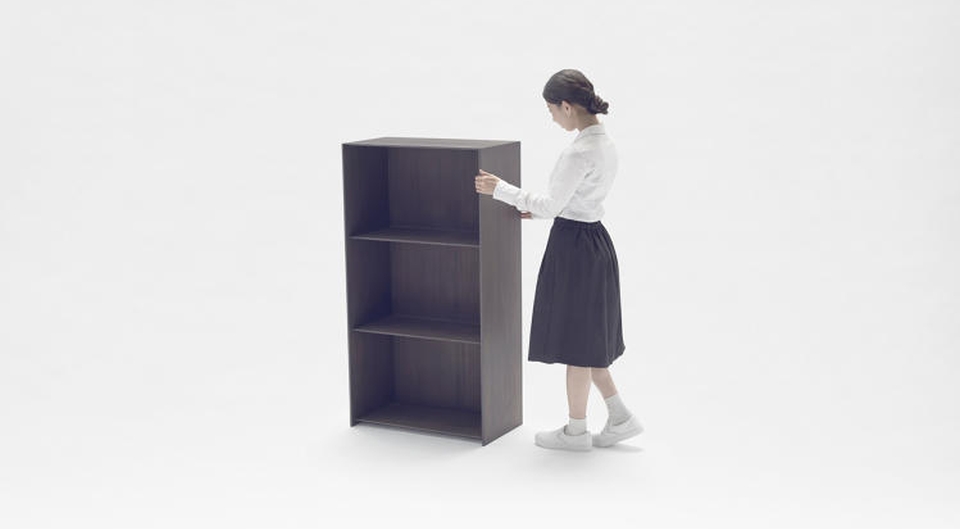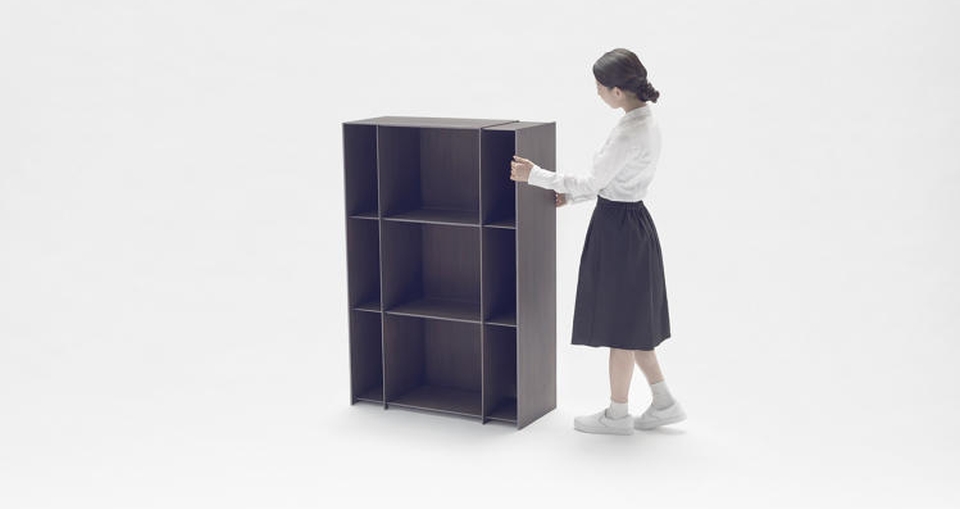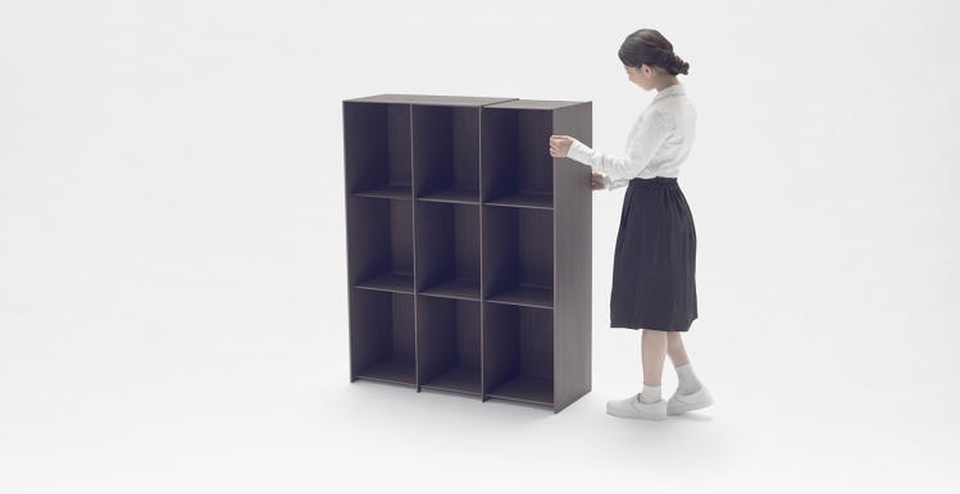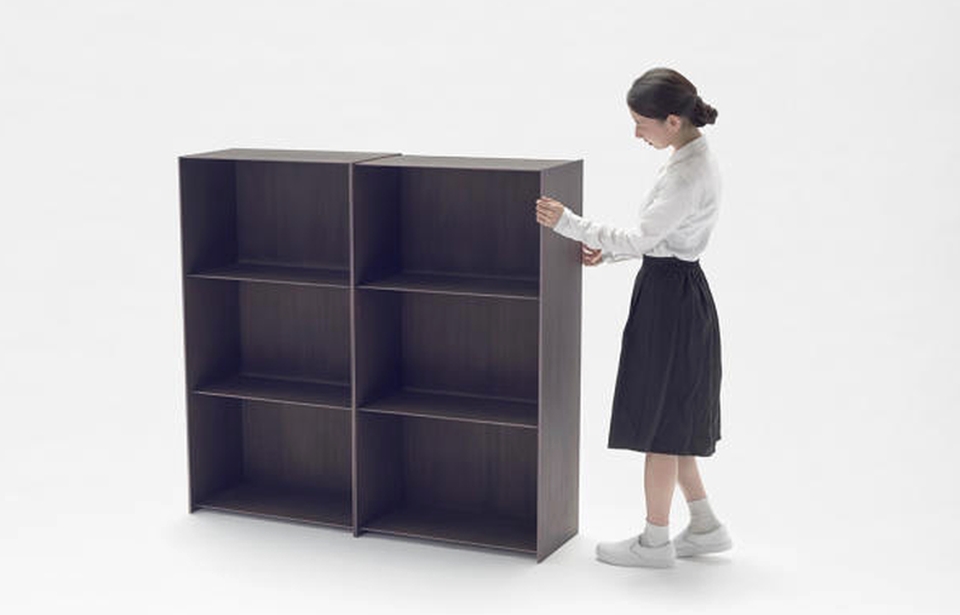 Via: FastCoDesign