For an aesthetic addition to your kitchen that is both practical and timeless, Neptune brings you the Grand Larder Unit that lets you store food, spices, and your kitchen appliances – all in one place. With built-in racks for all separate kitchen needs, there are spice racks mounted onto the door, sliding drawers for your groceries, and a concealed freezer cabinet for a compact, yet wholesome storage solution.
The Grand Larder unit acts as a kitchen centerpiece that perfectly saves you space while giving maximum utility. It consists of four principal components. First is the concealed fridge freezer, which stores all your everyday food items like raw fish, meat, ice creams, and more. Second, comes the larder that stores all your daily essentials from spices, wines, to vegetables and more. Finally, there's the oven housing cabinet and the bridge link cabinet.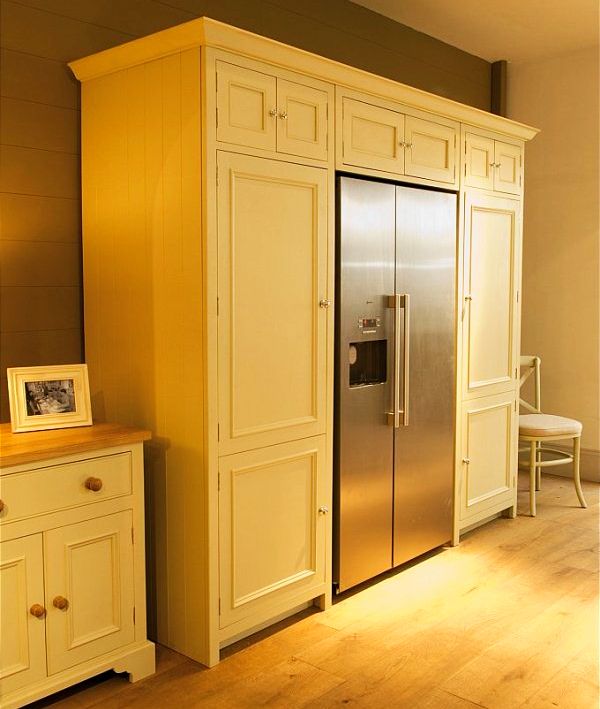 For smaller kitchen spaces, users can place the fridge cabinet right next to the Larder cabinet. This creates a compact storage space, without compromising on the usefulness of the cabinet. Simple and yet elegant, you can create the perfect full rise cabinet, by placing your refrigerator in the center, and/on either side fit two larders connected by the bridge link. An instant outstanding space is created within no time. You can also get one for yourself by placing your order from the official online store.