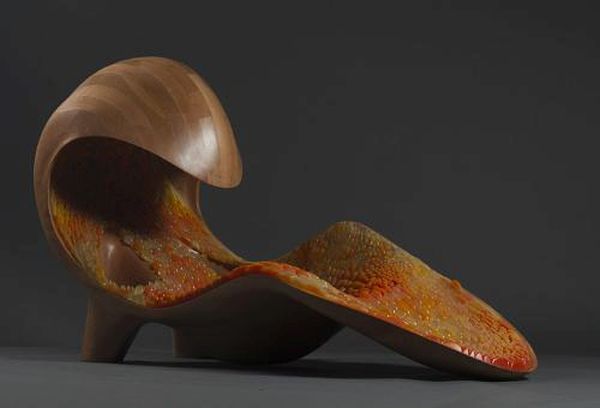 If you presumed a colorful 3D printed cocoon was long coming, then welcome the Gemini, a two-part chaise lounge designed to provide you the comfort, tranquility and acoustics of a cocoon. Created by designer and MIT professor Neri Oxman in collaboration with MIT professor W. Craig Carter, the Gemini chaise is made using 3D printing technology and features an enclosure which cushions user's body in a colored, multi-material 3D printed seating that mimics the womb.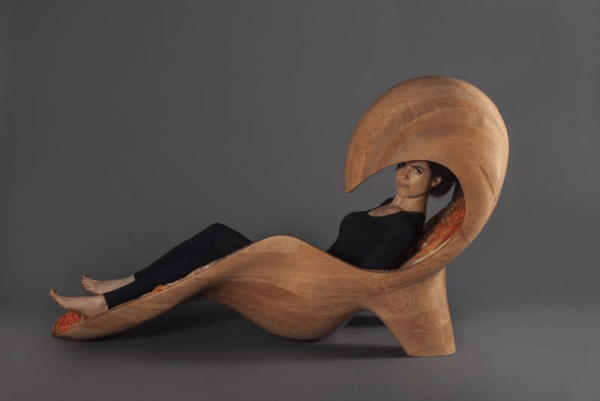 Designed to convey the relationship of twins within the womb, the Gemini chaise lounge is created using Stratasys' Objet500 Connex3 color multi-material 3D printing technology which allows multi-materials and colors to be combined and printed in one unit. The exterior of the chaise is made from solid wood, while inside of it is crafted from a blend of 44 digital materials and colors.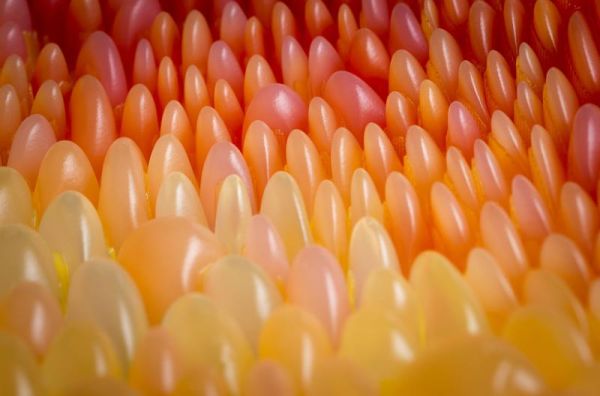 With the blend of colors, digital materials and Stratasys' triple jetting technology, the inside skin of the chaise has a very appealing opaque and transparent yellow and orange texture in varying rigidities. Gemini's curved design reflects sound inwards and its 3D printed skin absorbs the sound, together providing vibrational acoustic effect for a very tranquil environment within the chaise.
Gemini sleeping pod was displayed at the Vocal Vibrations exhibition in Paris on March 28. If you couldn't make it to Paris, then watch Neri Oxman describe Gemini chaise in the video below.
Credit: PRNewswire