From controlling home automation to managing thermostats within your home, smartphones have literally changed our lives for good. Now brewing a perfect cup of espresso also got much easier, all thanks to the latest Bluetooth-enabled Nespresso Prodigio. It is a smart coffee maker that's designed to allow users to make their morning beverage remotely via their smartphone.
Designed by Nespresso Coffee, the high-tech coffee maker comes with a companion app, which provides you a full control over the strength of your coffee. To use the machine, you need to insert a coffee pod into the machine and easily activate it using the app.
With the Nespresso app, your piping hot brew will be ready in just 25 seconds without even getting up from your bed. But you surely need to get up to fetch your coffee mug, as the device won't bring the mug to you. The app also gives users various options to choose any desired espresso style: ristretto, lungo, and regular.
In case your is Wi-Fi is out, the machine also has still buttons that let users monitor the machine manually and choose any of the three sizes of the espresso. This means using one app, you can brew, schedule brewing time, monitor capsule stock and even receive maintenance as well as descaling alerts on your phone.
Besides its smart qualities, the machine is also eco-friendly- as it turns itself off after nine minutes of inactivity. It is a perfect coffee making device for tech-savvy environmental enthusiasts, who keep looking for modern day facilities with no negative impact on nature.
Nespresso Prodigio is priced at $249 ($299 with the frother) on the company's official website, and also available exclusively via Sur la Table. So, grab your smart coffee maker now and forget about all the efforts you often have to put in for brewing your morning joe.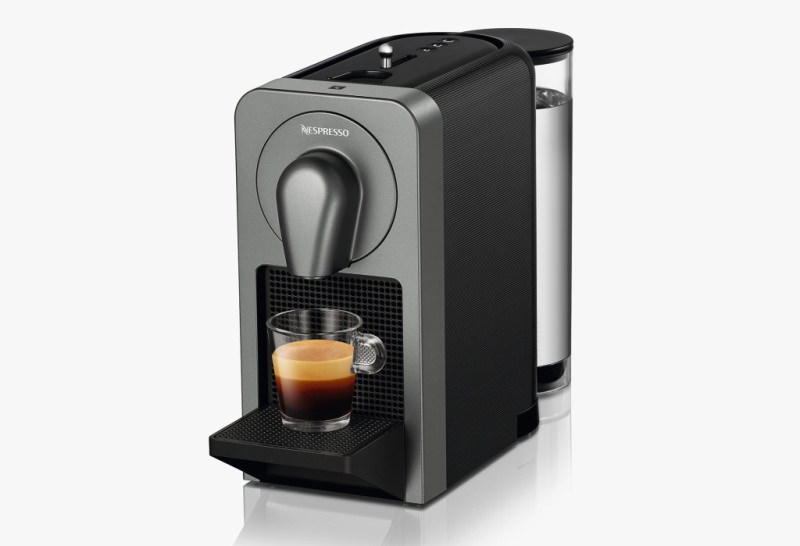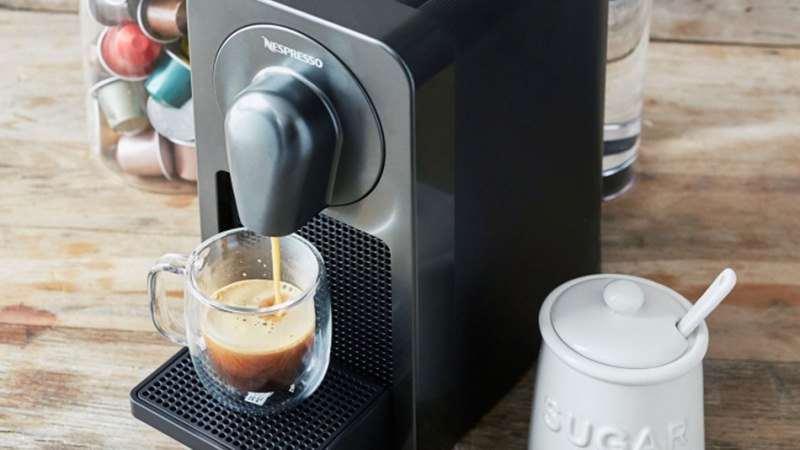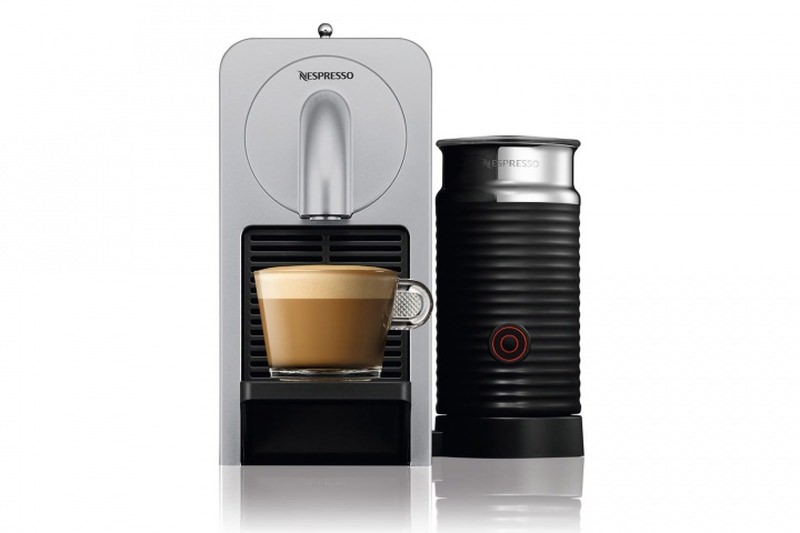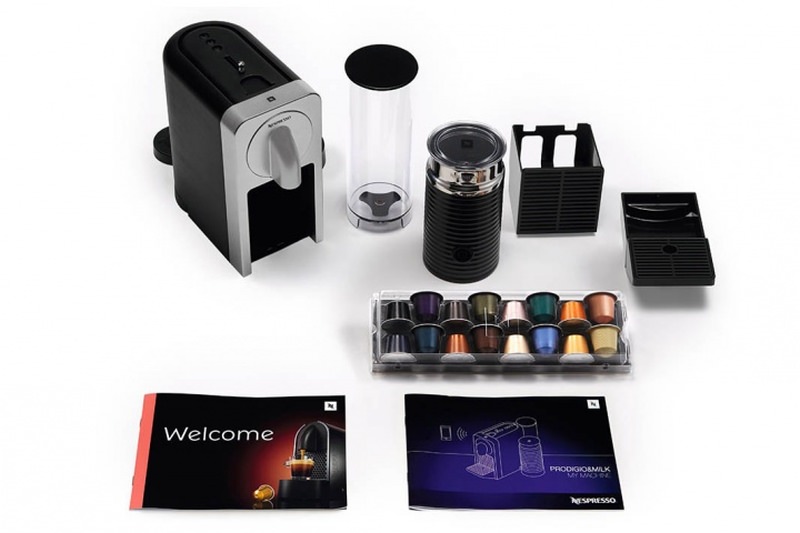 Via: DigitalTrends