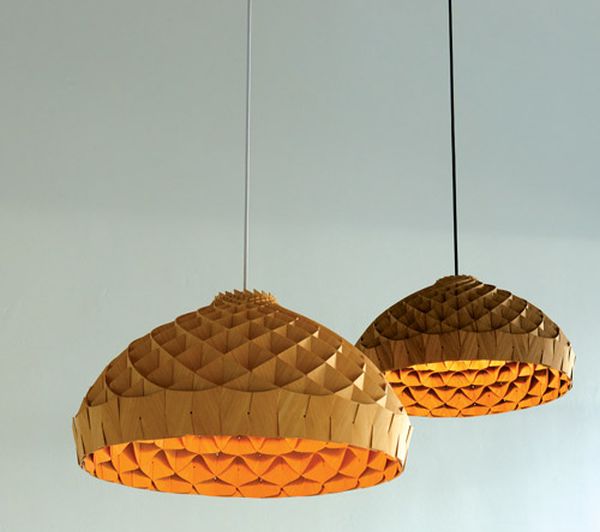 Australia-based product manufactures Mycelium Studios in collaboration with designers of Copper Industrial Designs has created an artistic honeycomb woven pendant lamp called Nest. The designers created this unusual design inspired by the geometric patterns of bee's nest, which was brought into life by the manufacturer- Mycelium Studios. The lamp is made from bamboo veneer by interlocking its thin wooden segments in a honeycomb pattern.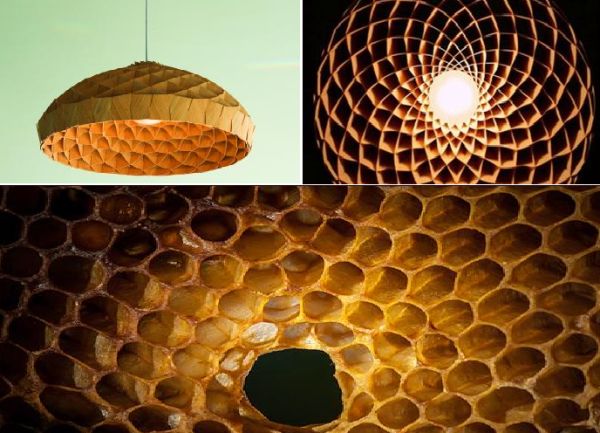 The pattern is crafted beautifully and assembled without using any glue or other adhesives. Its wooden design makes it robust but the patterns are woven to keep it lightweight so that you can fix it easily onto a ceiling of any area in your house like a living room, study room or bedroom. Honeycomb lamp comes installed with a socket, which allows you to fix any standard sized bulb into it. The patterned lamp shade passes light through its beautiful design to brighten up an entire room.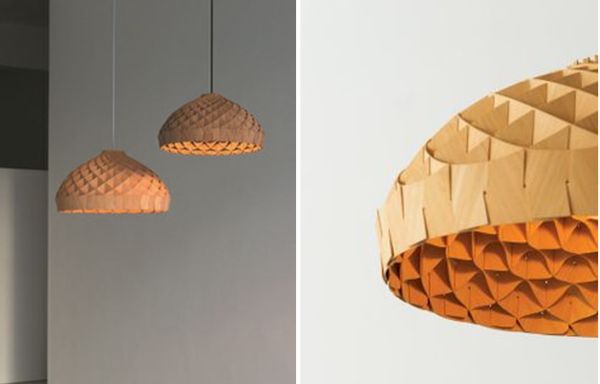 Nest is available in two bamboo materials- Dark Bamboo and Tan Bamboo. Not only this, it is also made in two different sizes of diameter 16-inches and 24-inches. So, you can pick the lamp in any size or color that suits the interior of your home. This lighting fixture will surely enhance elegance of any area or room where it is fixed. You can purchase this stylish ceiling lamp online for $631.82 AUD (approx. US $596.46).
Via: Archello