With the launch of Nest home security camera and Nest smoke detector, many analysts were assuming that the Google-owned smart home company is trying to expand into other niches. Surely their observation is not wrong, but the company has now returned to its parent niche by unveiling the third-generation Nest Learning Thermostat.
Unlike its predecessor, the Nest Thermostat 3.0 has slimmer build along with 40-percent bigger, brighter and high resolution display; but still boasts same disc-shaped design. The new display has 25-percent more pixels per inch and includes plenty smarter features, as compared to its previous version.
New 'Farsight' feature in the thermostat can turn the display on whenever any motion is detected within a room. The 2nd generation model turn on only if you're standing in front of it, but this 3.0 version can sense the entire room to display useful information (like current temperature, time, etc.) as soon as you enter inside.
The firm knows it very well that main function of a thermostat is to regulate temperature of a room. So there's no chance that such important feature will be neglected in the new device. In fact, the new generation thermostat comes with 'Furnace Heads-Up' feature that not only maintains optimum temperature within your home, but also checks shutoff patterns (usually most furnaces shut down automatically to prevent over heating) of furnace to indicate any problem beforehand.
Twice a year Nest will scan these patterns and send notification alters in case any problem is detected. This way the thermostat gives you opportunity to check your furnace before it gets worse. Besides these advanced features, the Nest thermostat 3.0 will also help you to cut down 10 to 12-percent of your heating as well as 15-percernt of cooling bills. What else one could ask for in a smart thermostat?
The new Nest thermostat is available on both Amazon and Nest websites for US $249. However, the cost of 2nd generation learning thermostat has dropped down to $199. Soon, Nest will be selling the latest version on various retail stores such as Best Buy, Verizon Wireless, Target, etc.
For now, you may check out the video and images given below to find out more about the latest version of Nest Learning Thermostat.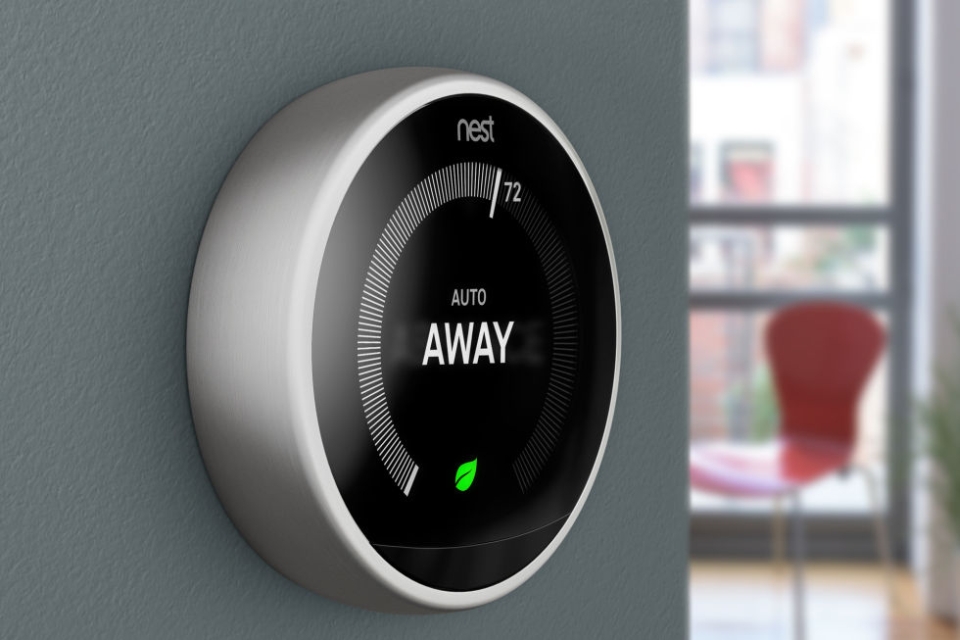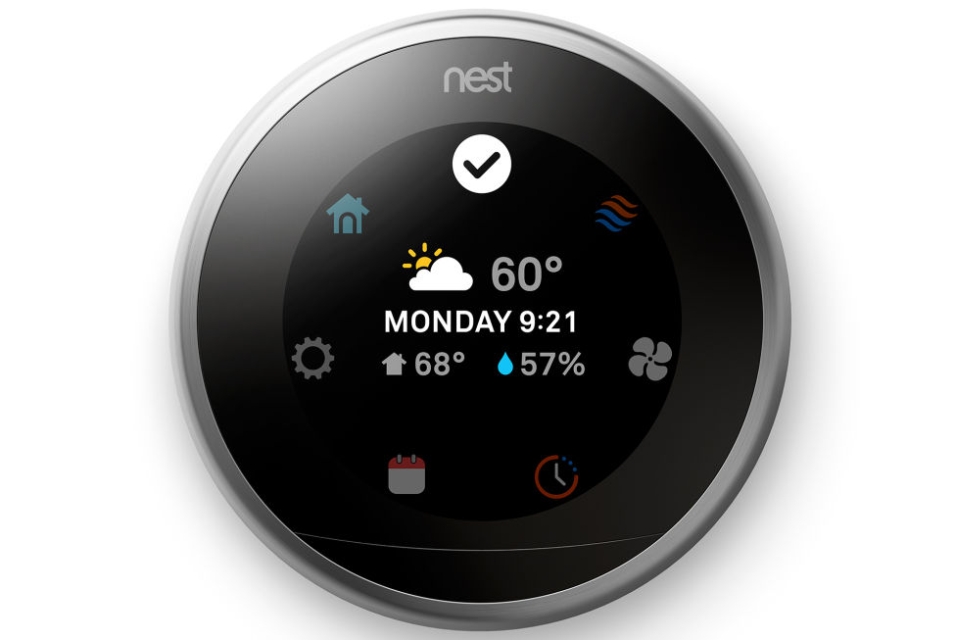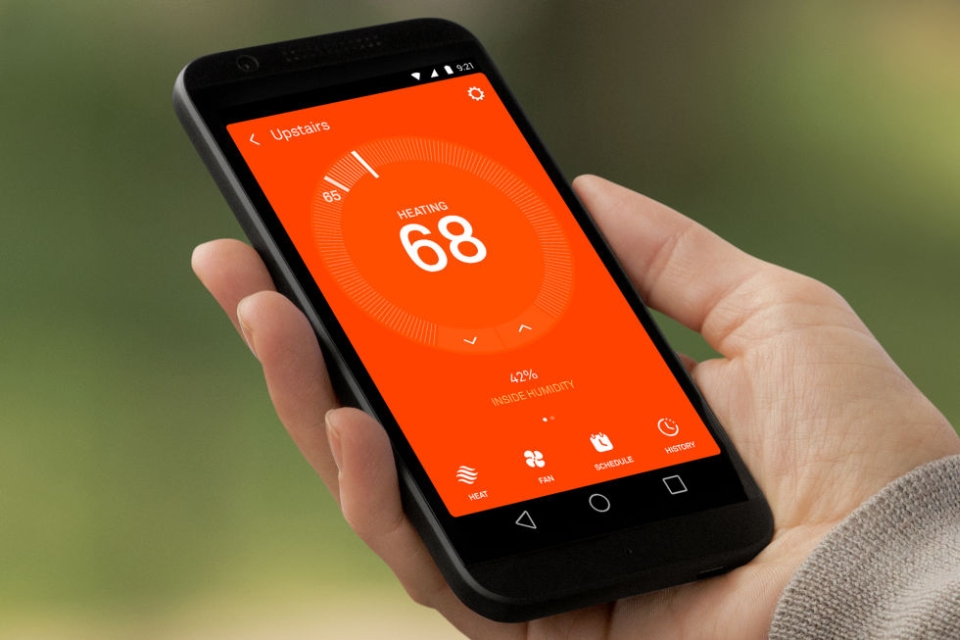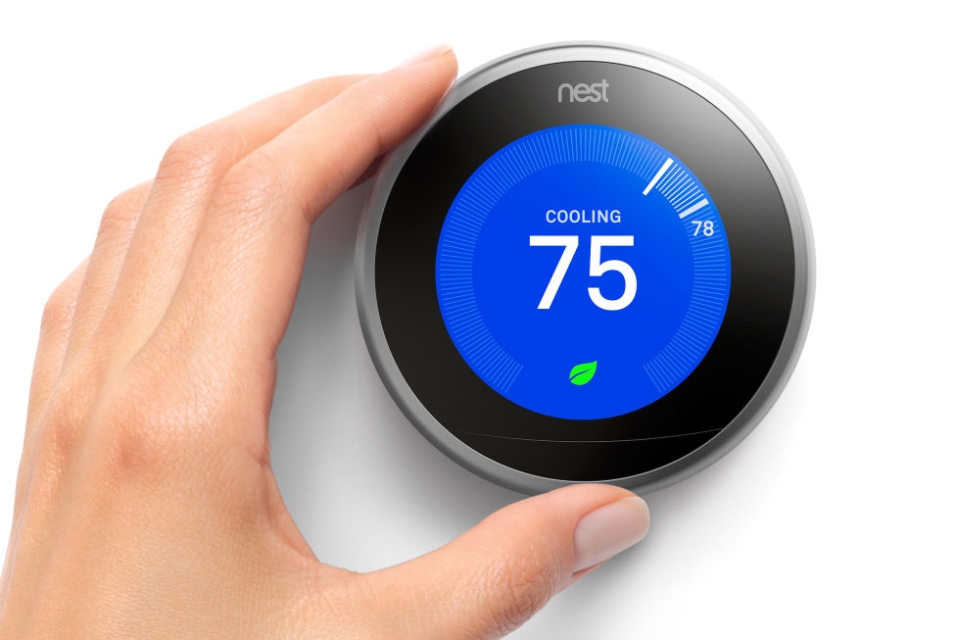 Via: TheVerge