California-based Nest Labs is a global producer of home automation products including Wi-Fi-enabled thermostats, smoke detectors, and other security systems. In October 2011, the company had introduced Nest Thermostat to the world, and since then a lot of changes have been made to the original product. The company is back again with Nest Thermostat E which seems like an upgraded version of the old product. All the functionality is nearly same, but there are big differences in terms of materials and price. This smart thermostat comes with a frosted display which turns gray to go unnoticed in any type of interior décor.
The new model is made of a polycarbonate material rather than stainless steel. Its frosted display shows temperature like it is painted on your wall. The Nest Thermostat E will be compatible with most heating and cooling systems in the market, and as it is Energy Star certified, therefore, you can save a lot on your monthly electricity bills. Just like Nest's older model, it can be controlled manually with the outer ring or you can simply connect it with your smartphone to control from anywhere in the world, but you'll need internet connectivity.
It can also be paired with lights, locks and other Nest's products in your home. The model E doesn't have Nest's Farsight feature, so it can't display time, the current outdoor temperature, or a weather forecast. It is also compatible with third-party devices just like Nest's third-gen model. You can also control it with voice-commands to Google Home and Amazon Echo. The Nest Thermostat E is now available and homeowners can buy it for US$169 which is far less than the original one.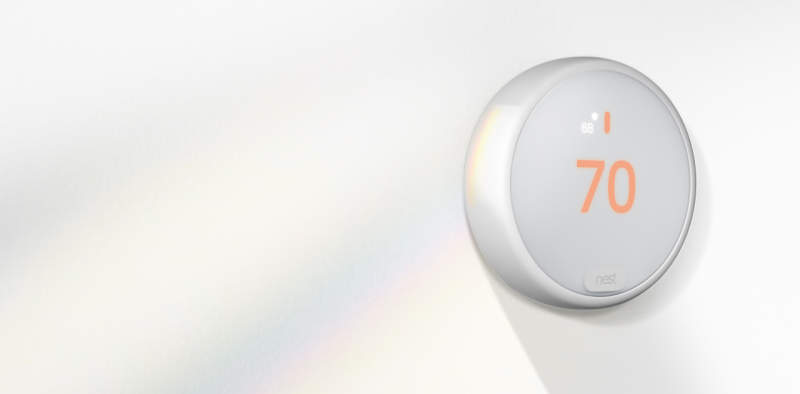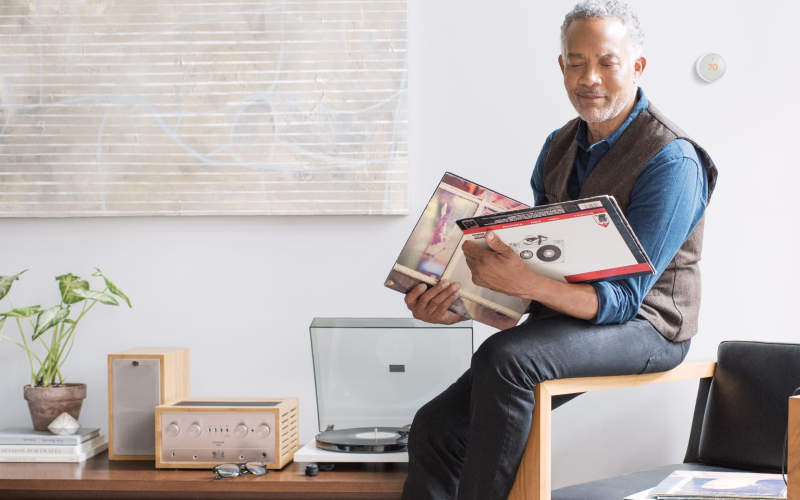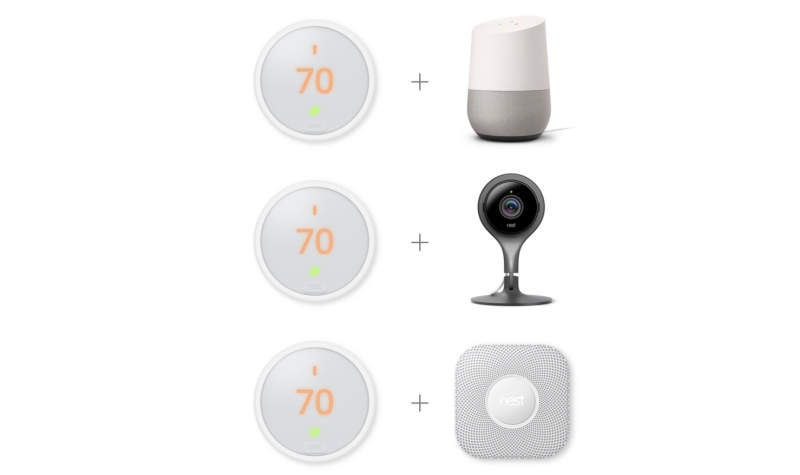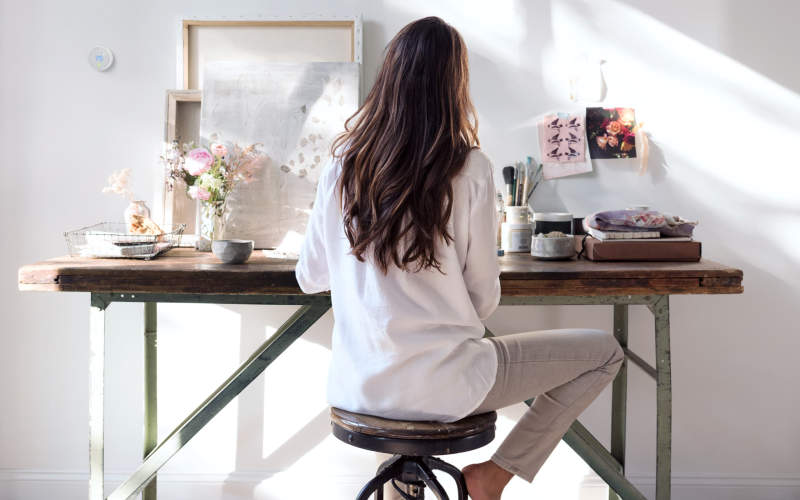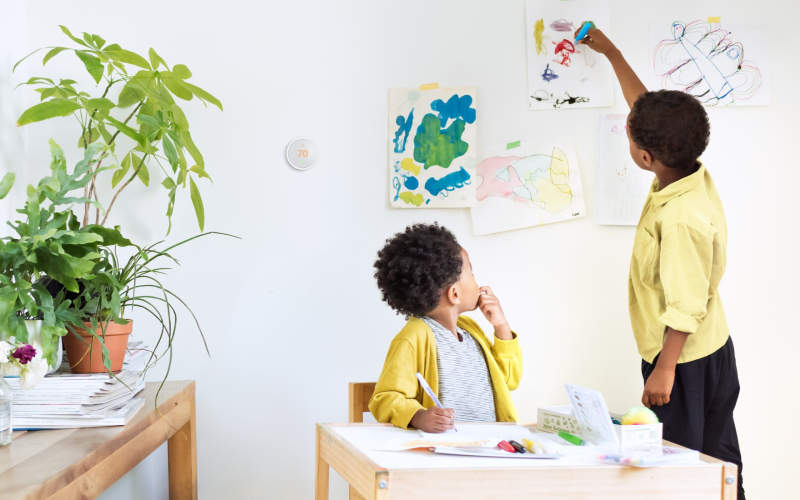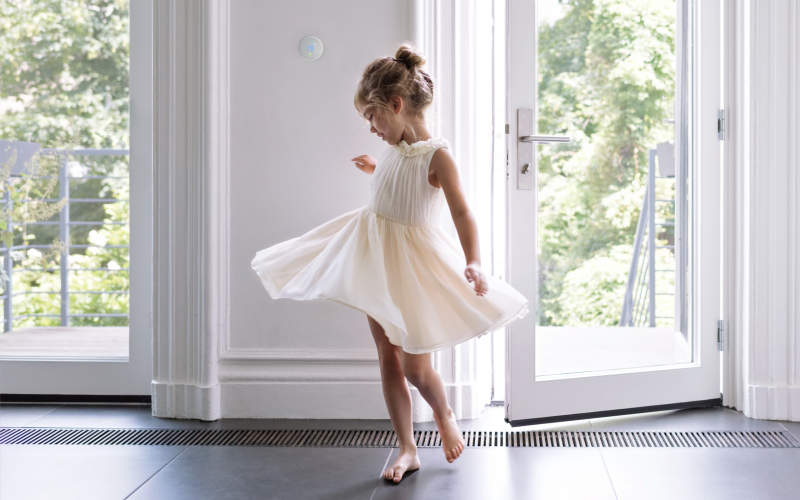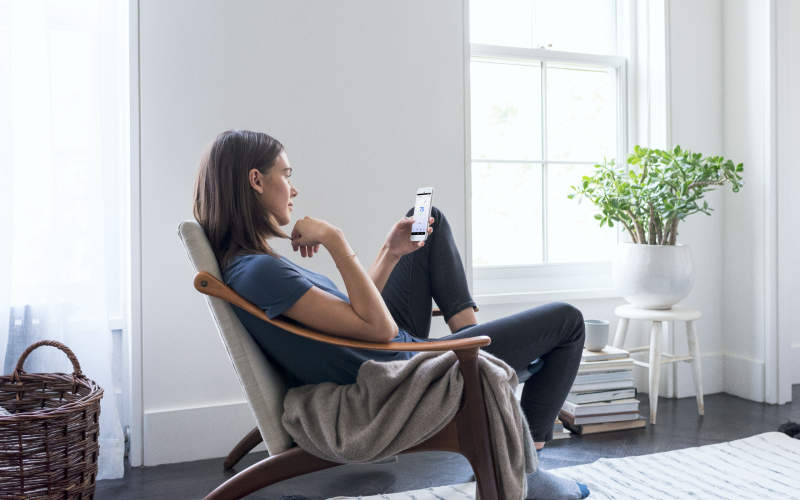 Via: TechHive