For chocolate lovers having extra cash to spend, Nestle Japan is all set to unveil gold-coated Kit Kat bar. Hitting stores later this month, Nestle will be selling only 500 limited edition single finger golden KitKat bars for ¥ 2,016 (approx. $16).
Celebrating the milestone of welcoming the one-millionth visitor, Nestle Japan is giving away edible gold-leafed chocolate bars to commemorate the occasion. This is not for the first time Nestle has done something unique and interesting in Japan. Since its first sale in Japan in 1973, Nestle has surprised its customers with over 200 different flavors like pumpkin pudding, carrot apple pie, cheesecake, green tea, and wasabi.
The new version of Kit Kat bar will use the sublime bitter flavor as its base and a thin gold layer will be added by hand. Focusing on the high-end market and customers, the gold Kit Kat will be available at Kit Kat Chocolatory – a Nestle store selling premium versions of chocolates. With no plans to sell it overseas, Nestle is purely concentrating on domestic sale and clients.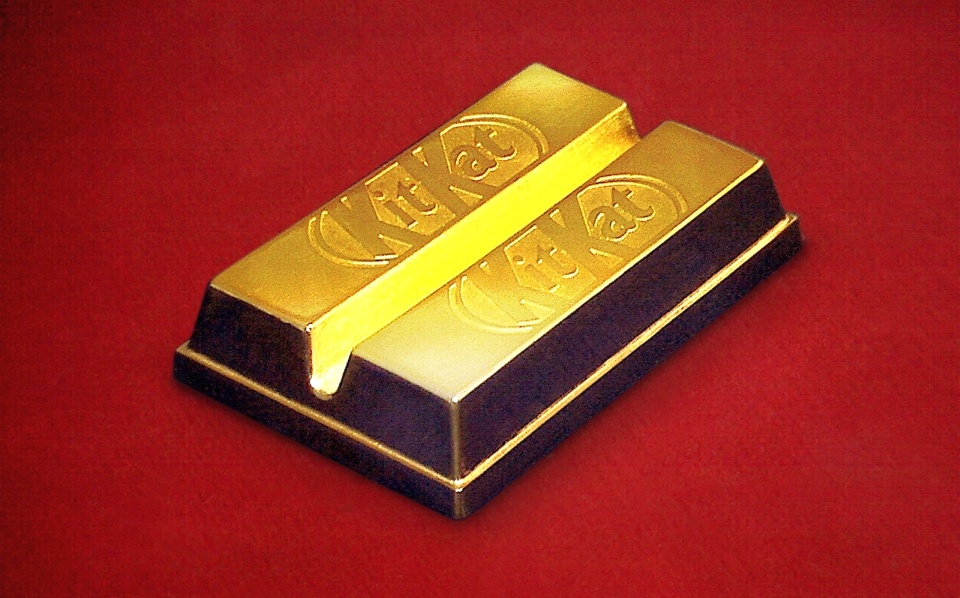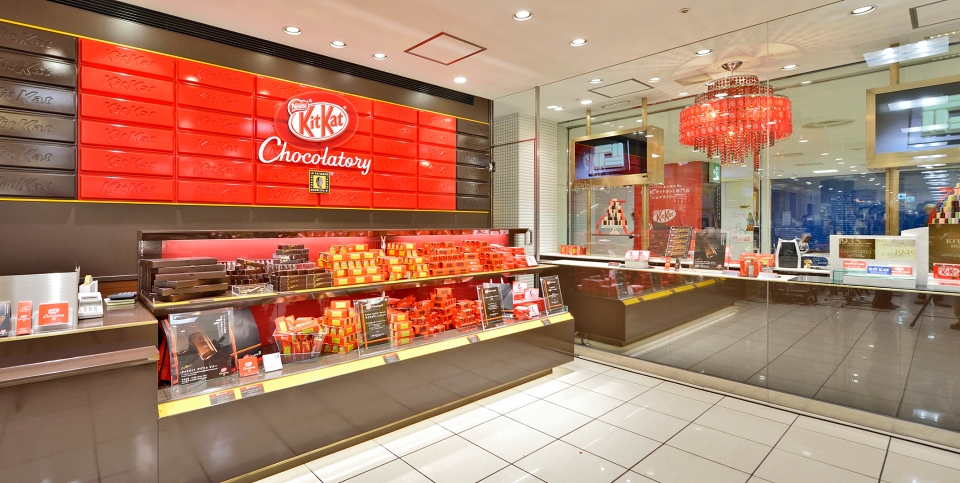 Via: TheGuardian