Apple is recognized for its slim devices, case in point the iPhones. This time around the tech giant has bent rules with the Siri-enabled Apple TV. The new Apple TV box is 35mm in height, which is obviously taller than its predecessors.
What's the reason behind its taller size? Don't stress too much, iFixit has recently ripped apart the Apple TV box to find out the answer. The biggest surprise during the teardown process was that the set-top box is easy to open. This is because it is not fixed together using cohesive or additional screws. But the screws on its EMI shield plate are standard TORX screws, which were easy to remove.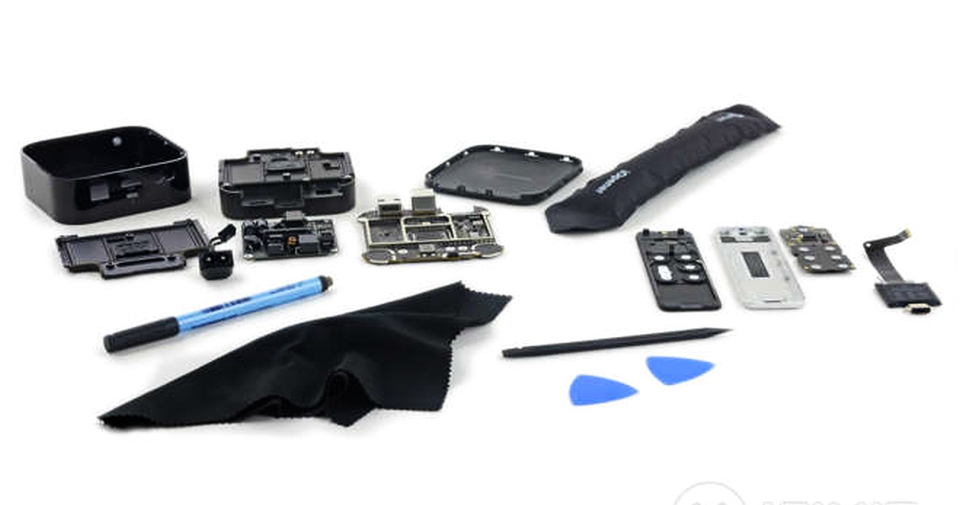 The reason for the thickness lies on top of the board, where a thick heat sink is fixed. This bigger and powerful heat sink is designed to accommodate Apple A8 chip inside – the same chip that powers the iPhone 6 and 6 Plus. So, the reason for its taller size is not fully justified here. Apart from all that, the new Siri remote was also torn down. It revealed that the remote uses the same touchscreen controller that's used in iPhone 5c and iPad Air.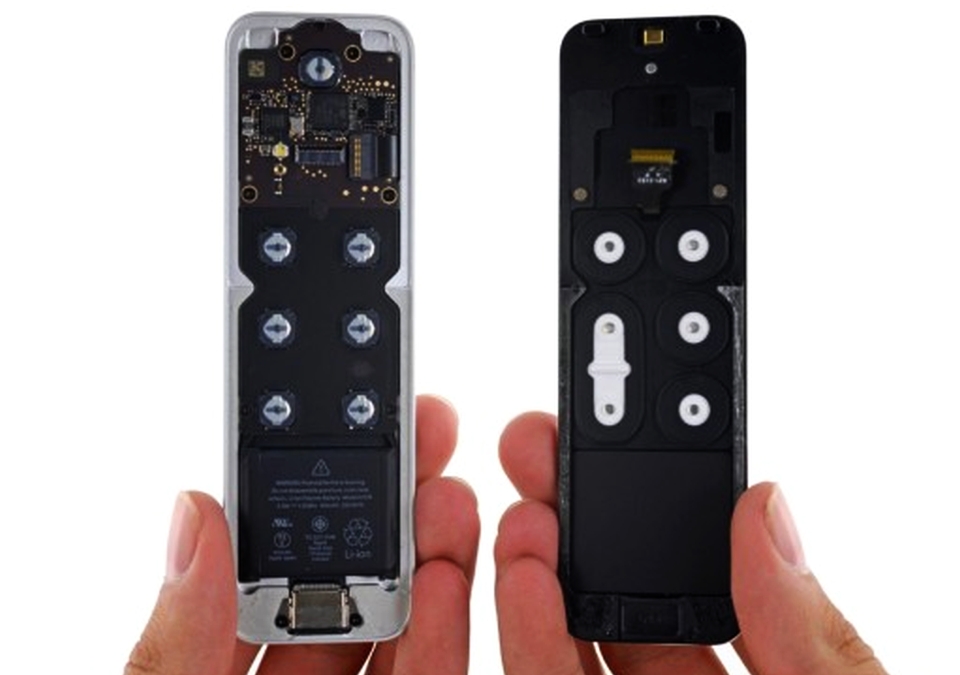 With this whole teardown process, it's clear that the new Apple TV is highly repairable and can be repaired at home. The box is easy enough to open and the pieces are so few for easy separation of the components. This means the users can try some easy fix without any professional help. Nevertheless, you've to wait for the launch of new Apple TV until October 2015.
Check out the video given below to find out more about the teardown.
Via: TheVerge