Mu Hau Kao, design graduate from Camberwell College of Arts, has won the 100% Design Award for his simple yet commercially practical piece of furniture- Ply Stool. Every year the design award is given by New Designers to exceptional and promising designers for their work in the field of bringing prime products into the market.
This year, Mu Hau Kao gained the entire highlight for his remarkably and brilliantly crafted stool. According to Kao, he was inspired by natural figures to create this unusually minimalist stool. He even visited Epping Forest and Thames riverside to bring nature's curves and form into the furniture piece.
Although Koa took inspiration from the natural shapes of trees, but the collection consist of sleek, stylish and modern stools that will beautifully blend in contemporary home decor. William Knight, Director 100% Design, said that, "Kau's stool stood out as an example of determination to succeed against the advice of manufacturer."
Everything in this perfectly timed piece of furniture is 'about less to accomplish more,' so simple design is to achieve more simplicity and more practicability. Achieving this prestigious award will help Kao to gain better working opportunity, as being a fresh graduate- he can assure himself a positive and beneficial future. Mu Hau Kao will also get the striking opportunity to exhibit this stunning collection for free in the Emerging Brands at 100% Design 2015.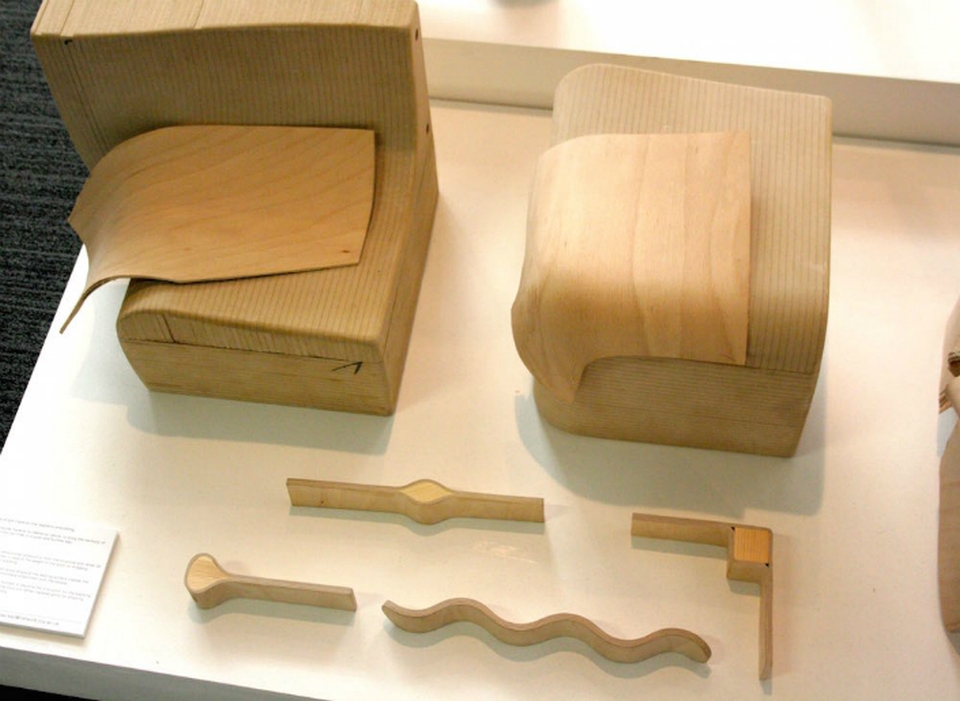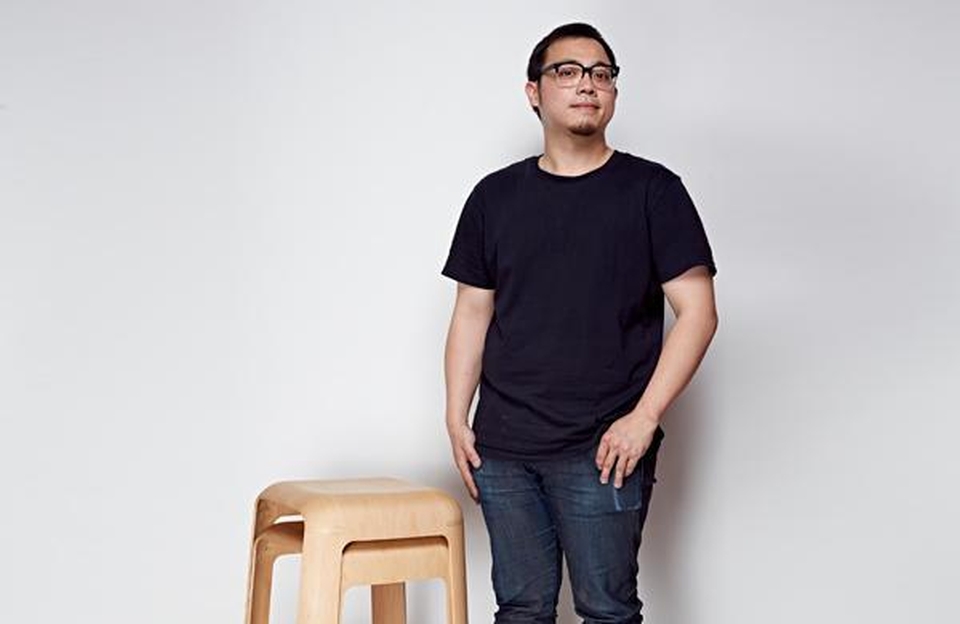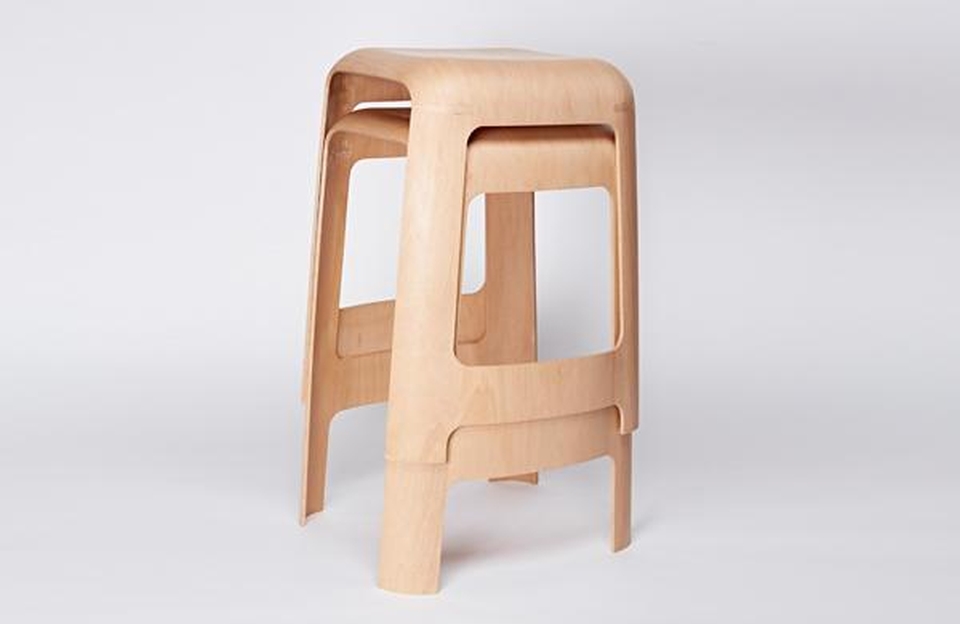 Via: Despoke