Two of the brothers behind the Staten Island clown prank are all ready for this year's Halloween with their spooky display at their New Dorp home. Everyone decorates their house on Halloween, so what's unique about their haunted home? Well, their holiday display for the All Hallows Eve already has a special guest – a scary mannequin of Donald Trump.
The brothers, Mike and Jason Leavy, are part of Staten Island's film company Fuzz on the Lens. The film company has acquired many scary props over the years while shooting for different horror movies. So, the two creative minds used those horrifying replicas to turn their home into a haunted house.
However, the centerpiece of their Halloween decor is Donald Trump, sitting at the center of the scary clowns and other ghoulish figures. What makes this mannequin more scarier is that it seems to be keeping an eye on the viewer. The brothers have specially ordered the Trump face from a designer in California, and dressed the mannequin in their father's suit and also added the American flag pin for a little political touch.
Besides this political figure, the terrifying house display features more nerve-racking replicas of ghosts, zombies, skeletons and goblins. Furthermore, lighting adds more frightening appeal to the Halloween decor. The entire Halloween decor took four days for completion and now all set to scare off treat-o-treaters.
Check out the images below to see the outstanding Halloween display by brothers duo.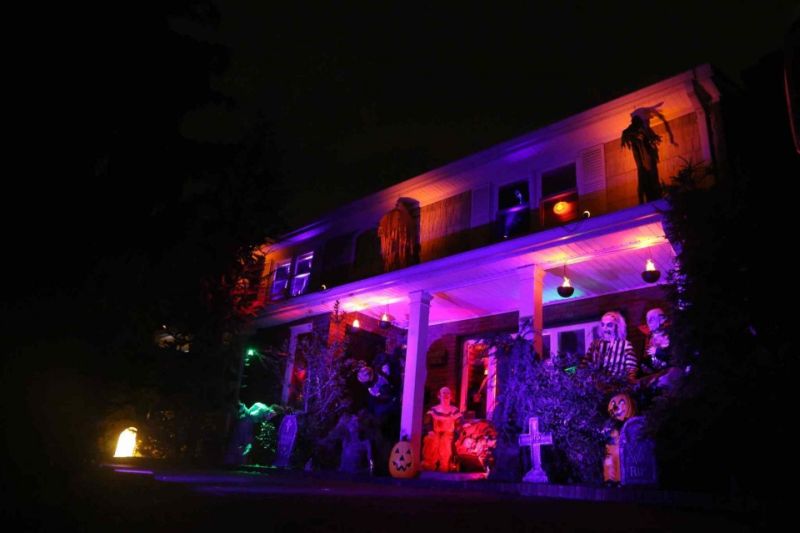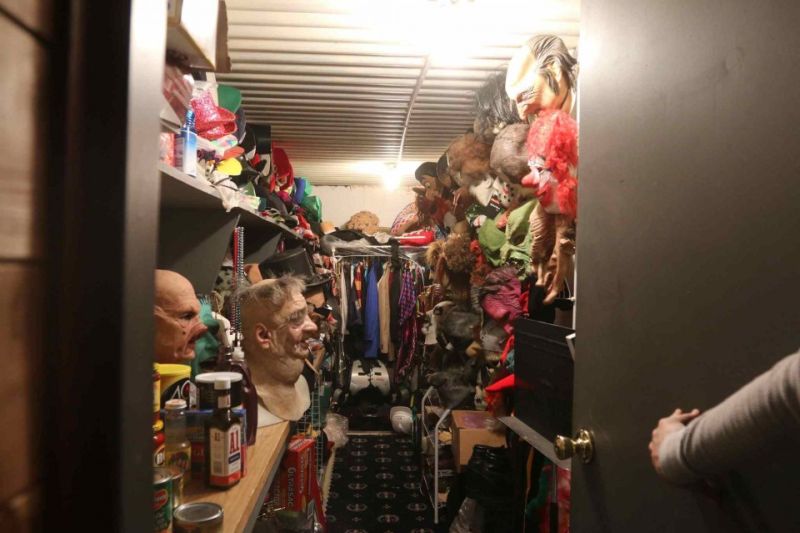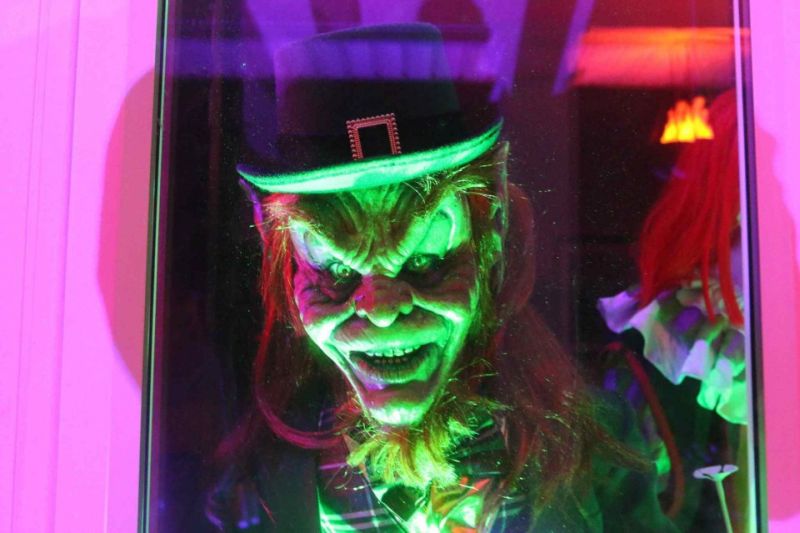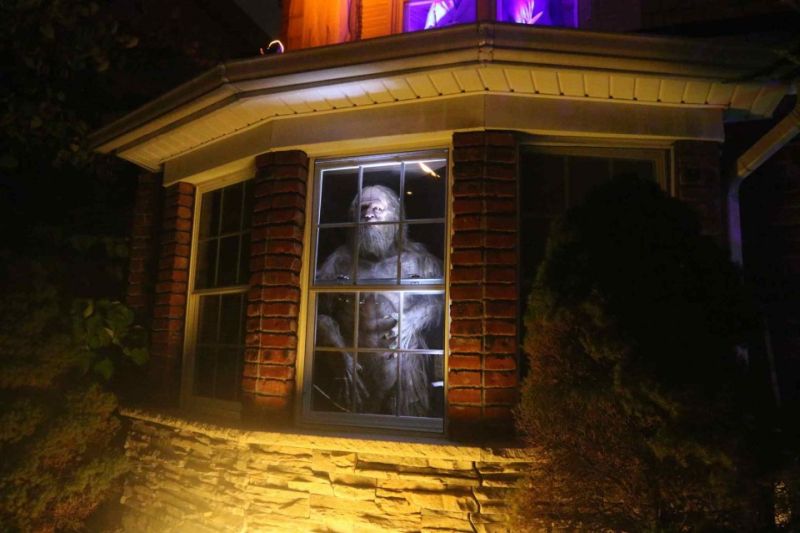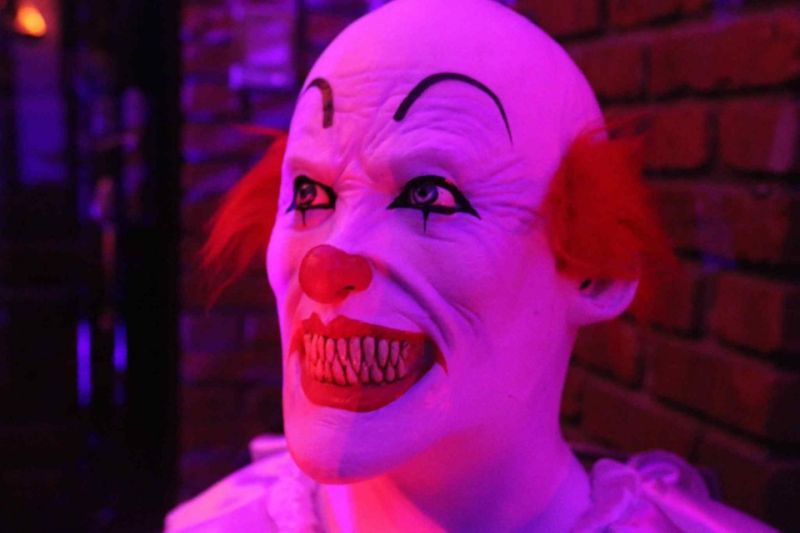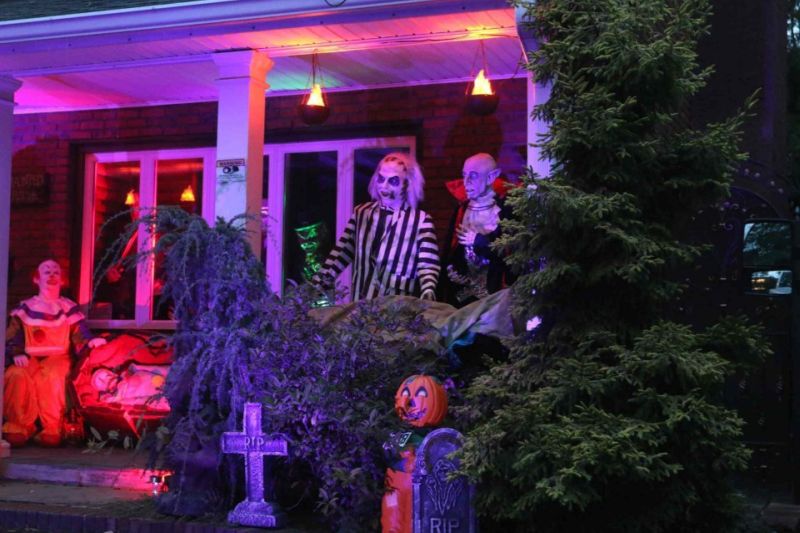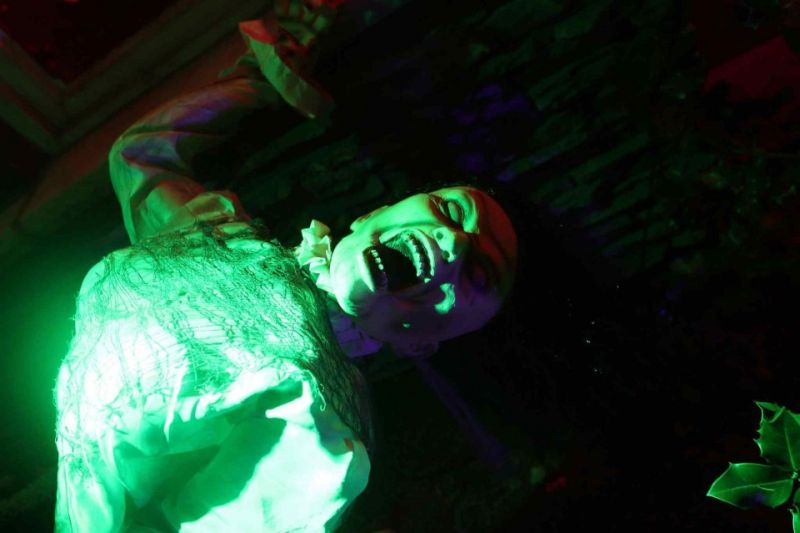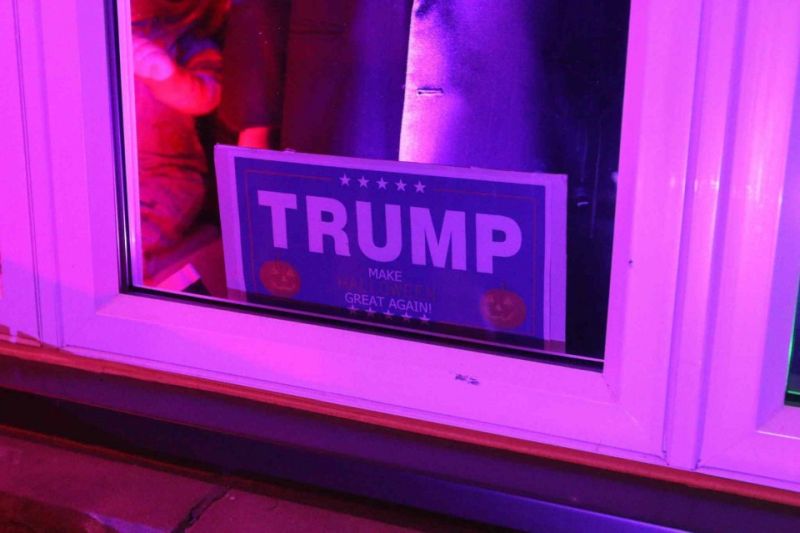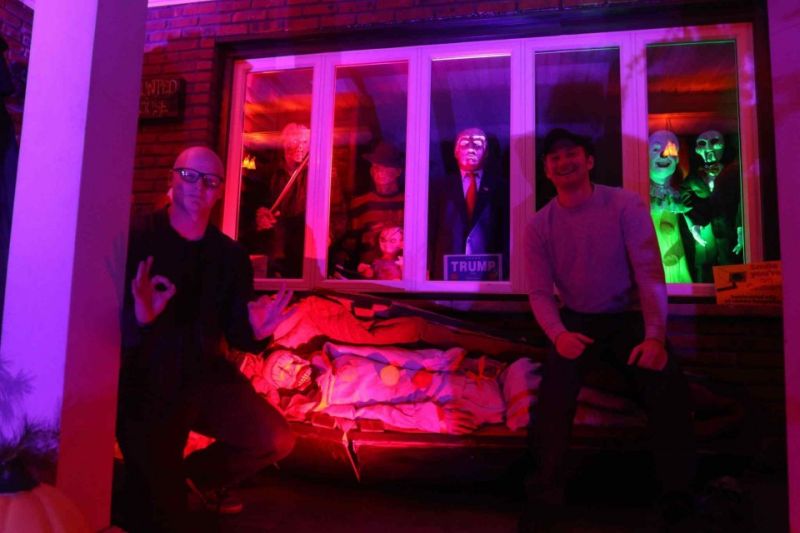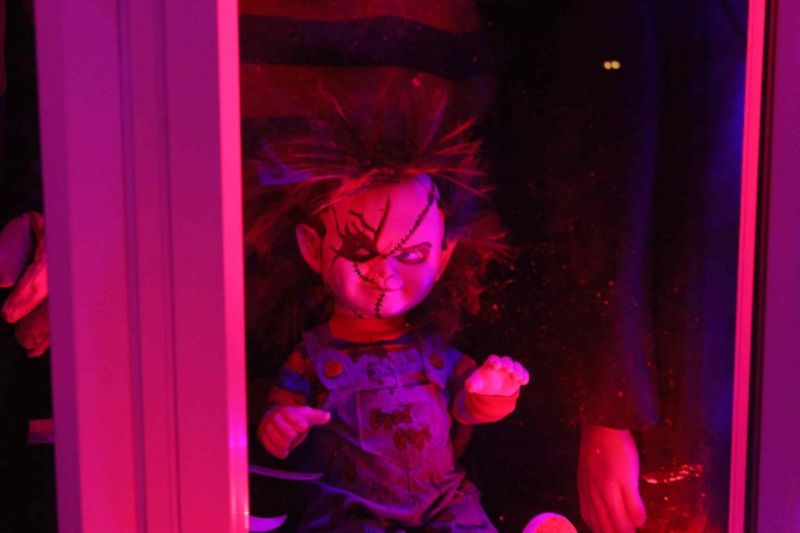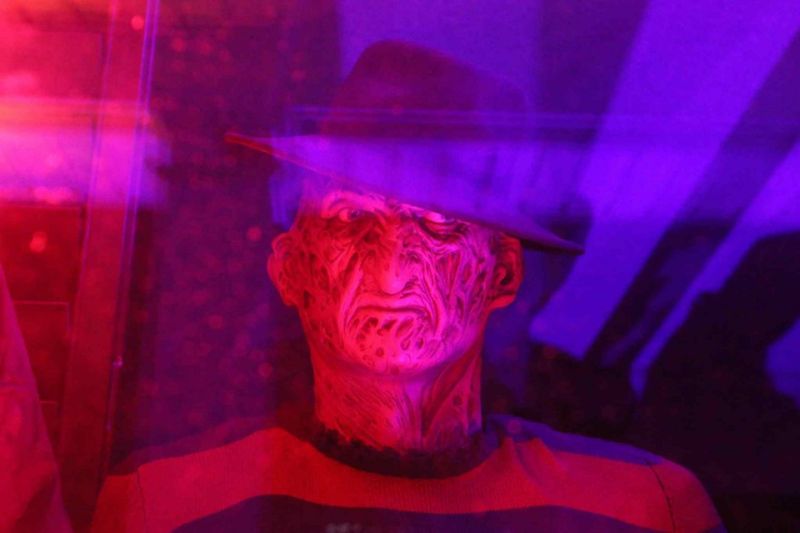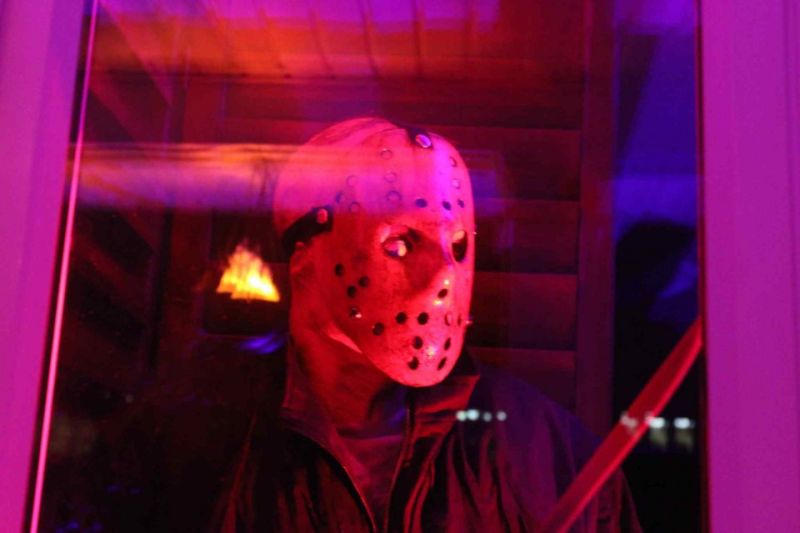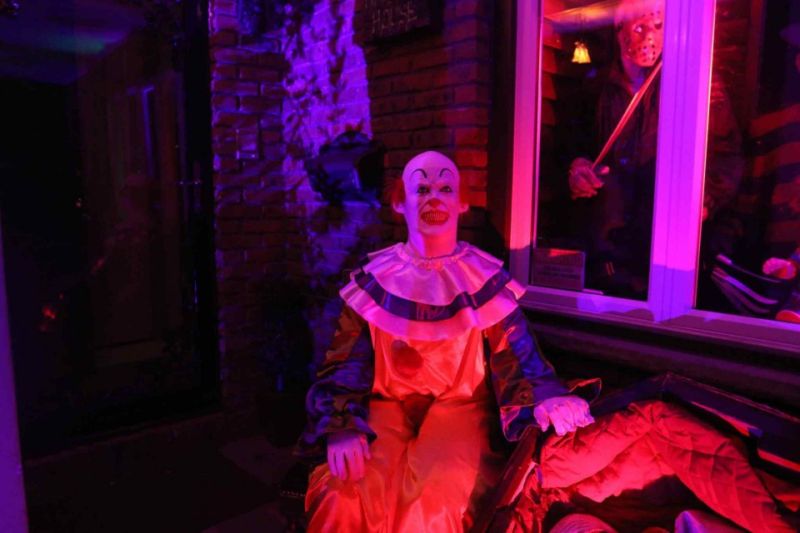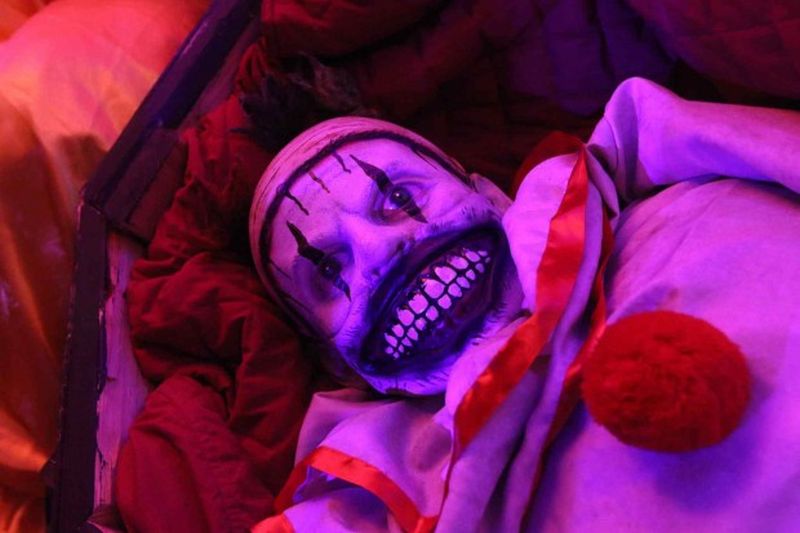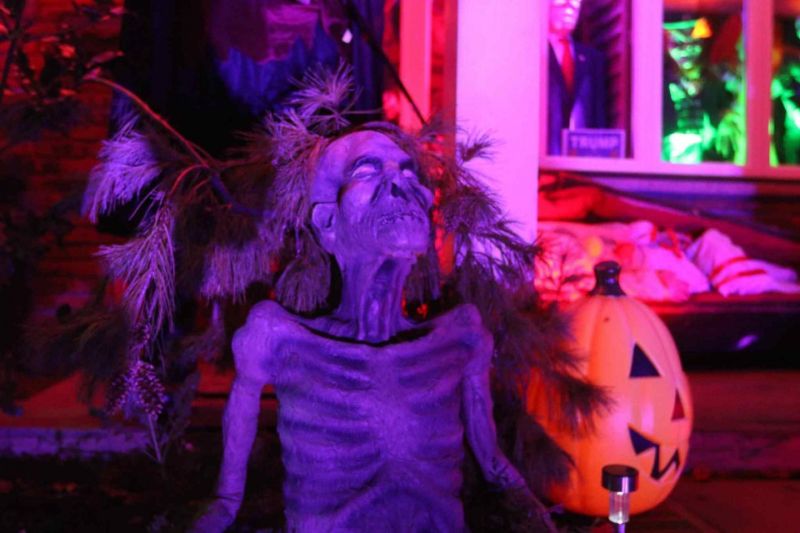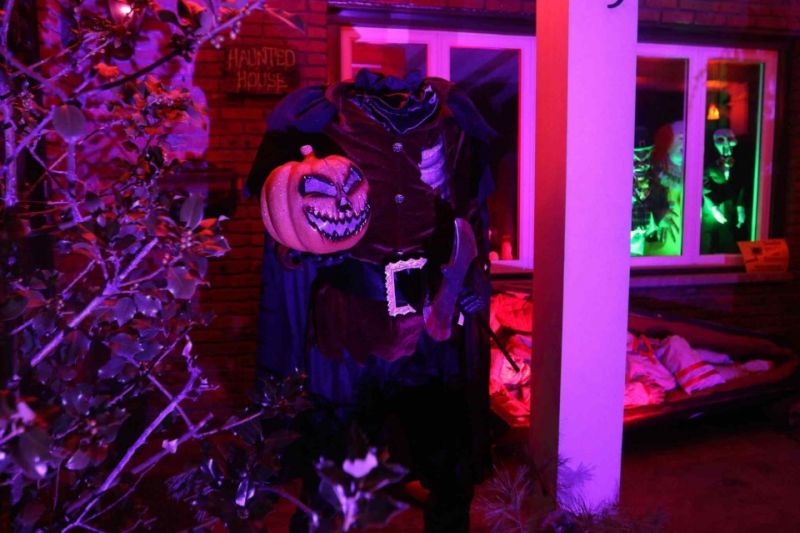 Via: Silive