Designed by Studio Ozeta, Newood is a transformable table that's a part of Italian brand Ozzio's extensive range of creative furniture. Perfect for modern limited-space apartments, this multifunctional furniture is designed to quickly convert from a small coffee table to a large dining table, using its telescopic metal extensions. The extended dining table is large enough to comfortably accommodate up to 10 people.
Made from a beautiful heat-treated oak top, the table infuses your living space with practicality and minimal aesthetics. Moreover, its height can also be adjusted as per the given settings and needs of the homeowners. The internal high-quality gas-powered mechanism allows the table to be lifted to any height – minimum 23cm and maximum 80cm.
Available with either a Canaletto walnut or oak table top in eight finishes, the transformable table will be a great addition to any small apartment. The strong metal frame can also be selected in four different lacquer colors or chrome. You can purchase this multipurpose table online for £2,300 (approx. US $2,807). It will be a wonderful and functional furniture unit in contemporary limited-space homes.
Check out the video below to see how it can be transformed into multiple configurations.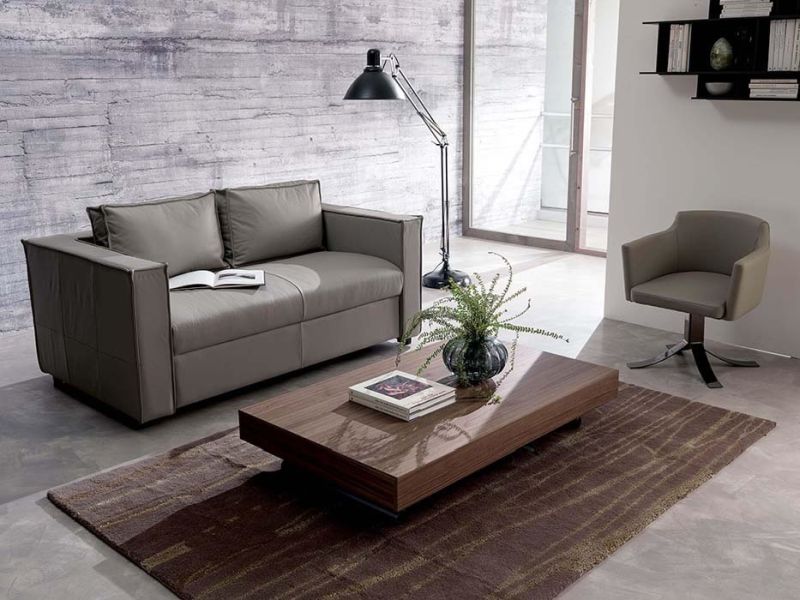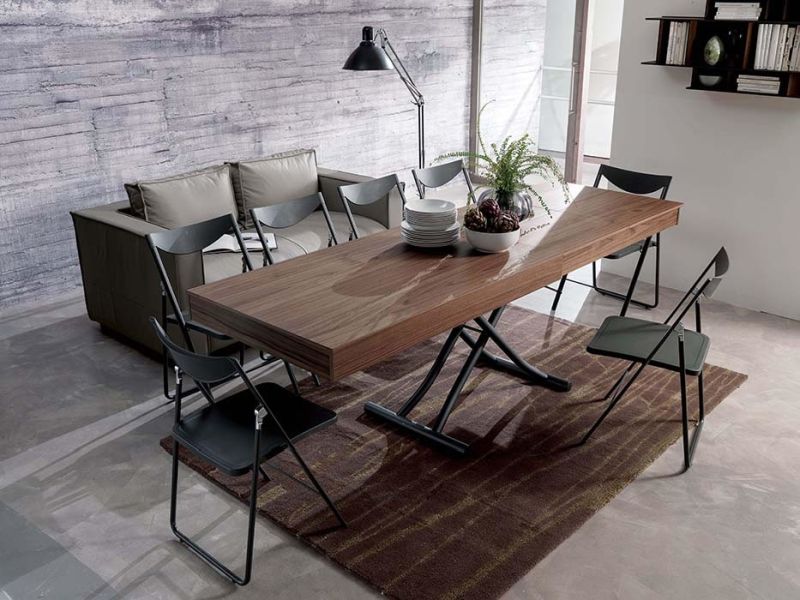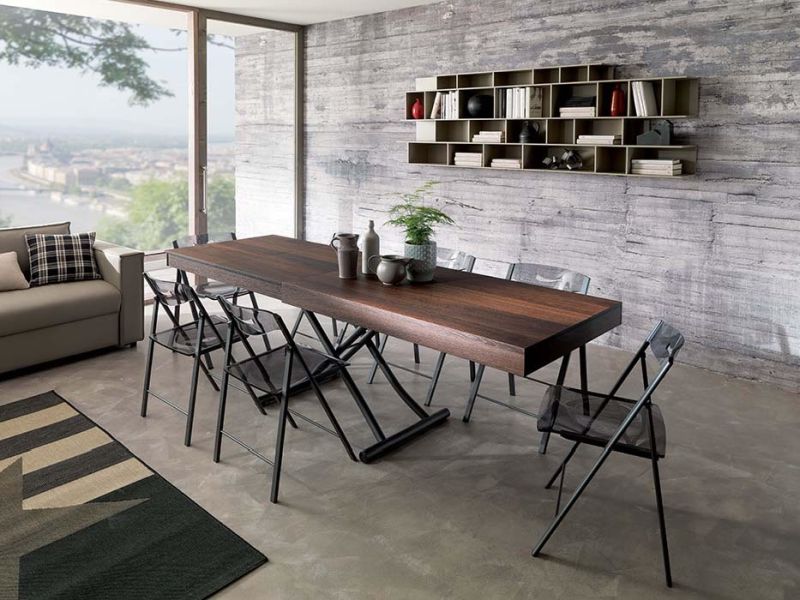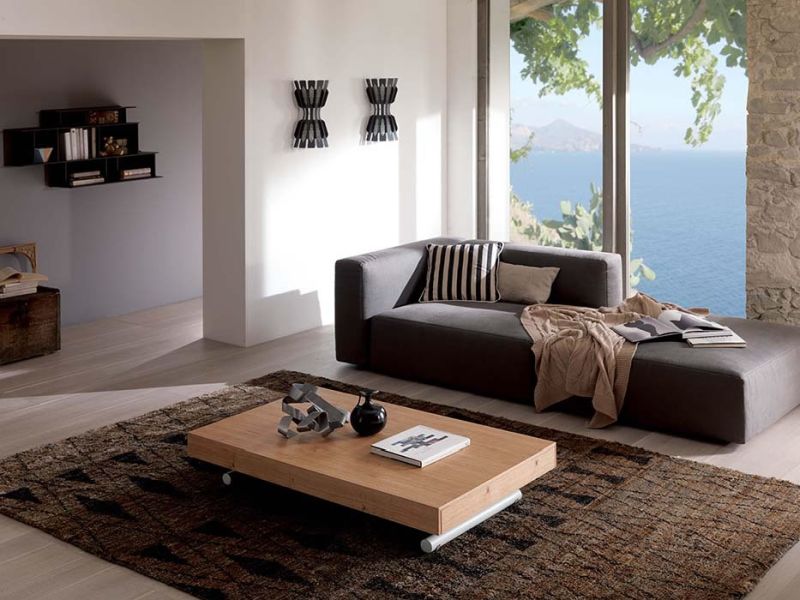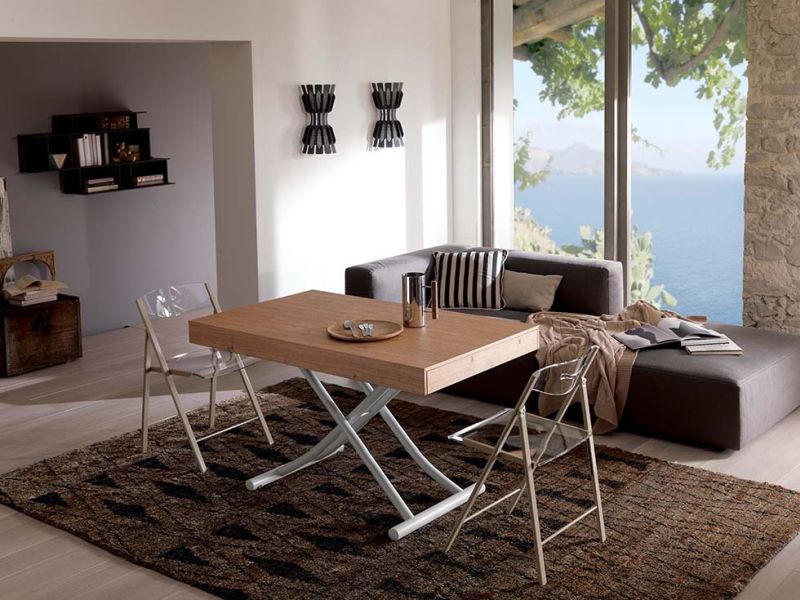 Via: Ozzio