Standing desks are beneficial for health, as these furniture pieces kill the ill-effects of sitting the entire day. But standing all day means you'll feel fatigued after a while and obviously can't work properly when you're tired. To solve the problem, furniture specialist NextDesk has combined the best of both worlds and presented in form of a functional CrossOver workstation.
Well, this is a power adjustable hybrid system that's designed to turn any ordinary desk into a powered sit-to-stand workstation. This means you'll get freedom to sit or stand throughout the day, as per your convenience. It can lift up to 100-pounds at 1.5 inches per second with the touch of a button. Plus, it weighs only 40-pounds, therefore the system is easy-to-carry as compared to other standing desks available on the market.
Fully adjustable motorized construction of the system takes only 10 minutes to assemble and majority of the device is made of eco-friendly natural bamboo and solid aluminum. Besides bamboo, the workstation is even available in rubberwood or recycled wood finishes. The NextDesk CrossOver will cost you $399 and already available for orders.
Although the price is just accurate for a motorized workstation, but we've already featured a much affordable sit-stand desk called Oristand on Homecrux. Oristand offers the same functions and is available for just $25. The only difference is that Oristand is made out of industrial-grade cardboard, and whereas CrossOver comprises of wood finishing incorporated with motorized techniques.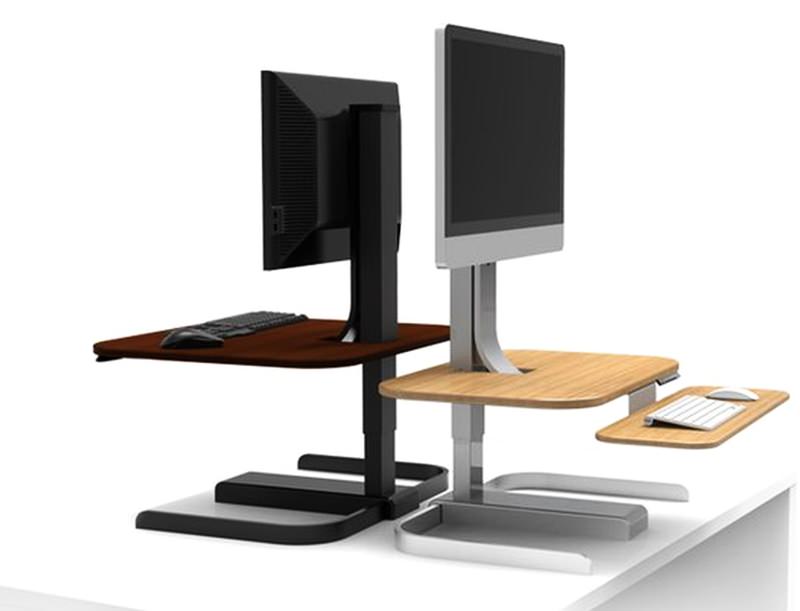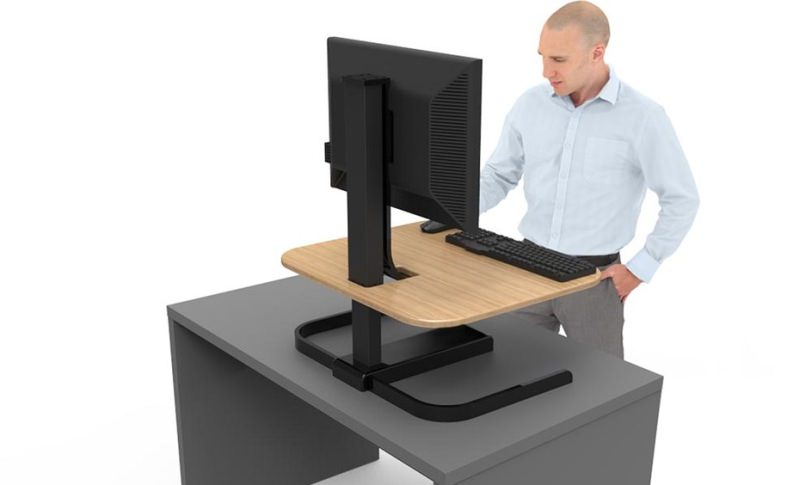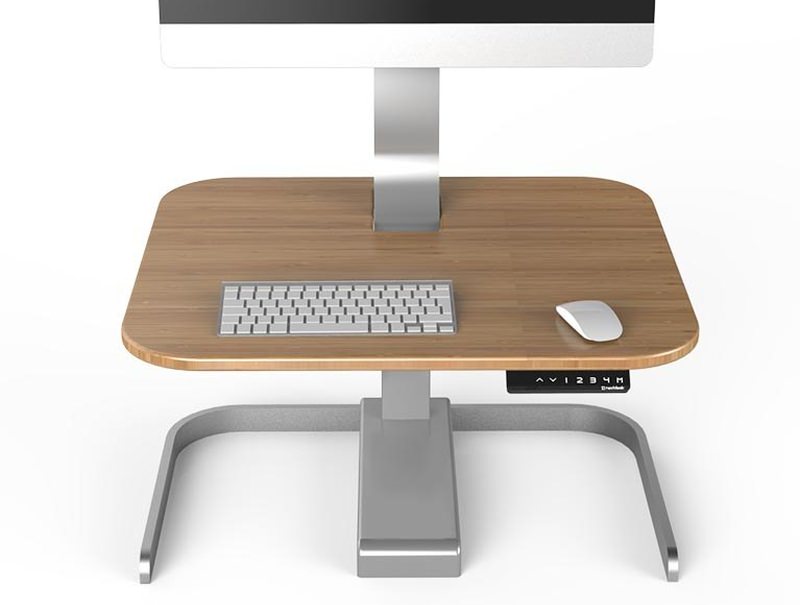 Via: Slashgear