Those who lust for luxury eco-friendly furniture pieces in artistic designs will surely love the one-of-a-kind furniture by Nick Lopez from San Francisco. We really liked his sculptural furniture designs that are made from reclaimed redwood fence and reflect creative jigsaw or mosaic-style. These furniture units can spruce up any contemporary interior with their unique elegance, style and functionality.
Instead of hi-end tools, Lopez has created such innovative functional art simply by using hundreds to thousands of small wooden pieces. There tiny wooden chunks are further cut, glued, nailed and polished together to form splendid furniture pieces. His exquisite collection of artistic furniture includes various units such as tables, chairs, foot stools and other home decor units.
These brilliant designs have proven how salvaged wood can be used creatively to form practical home or office furniture. We applaud Lopez's imagination and hard work to turn absolute waste into fully-functional furniture for any modern living space. Check out the images given below to find out different decorative furniture designs by Nick Lopez.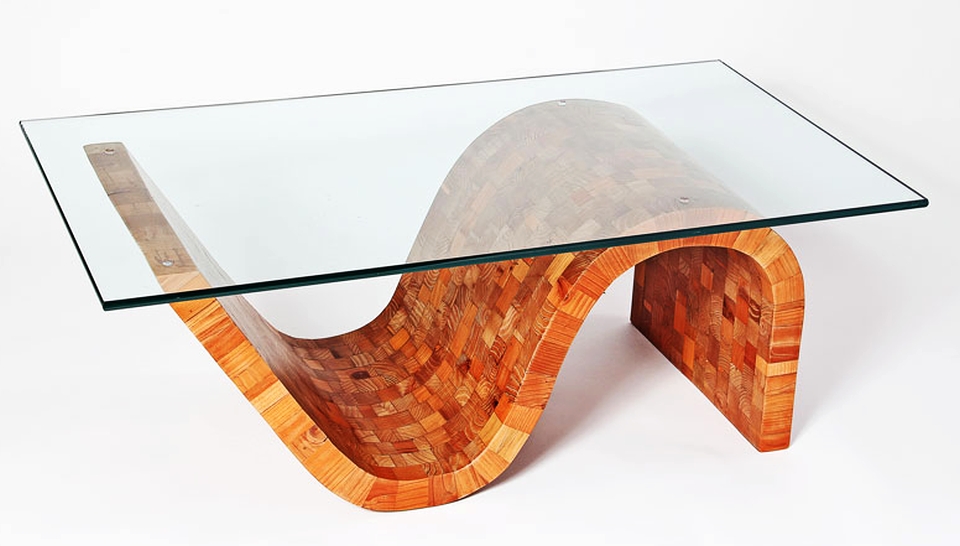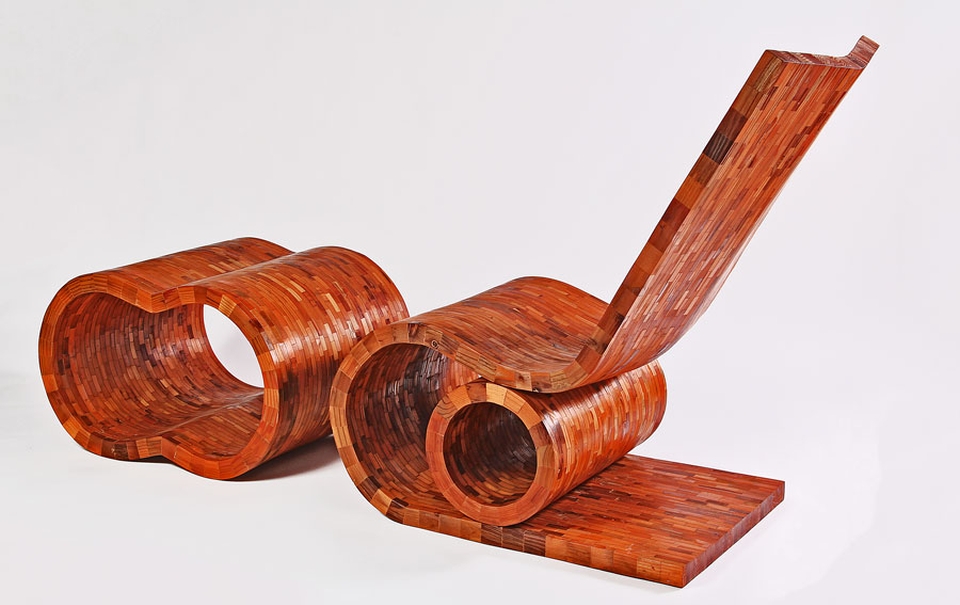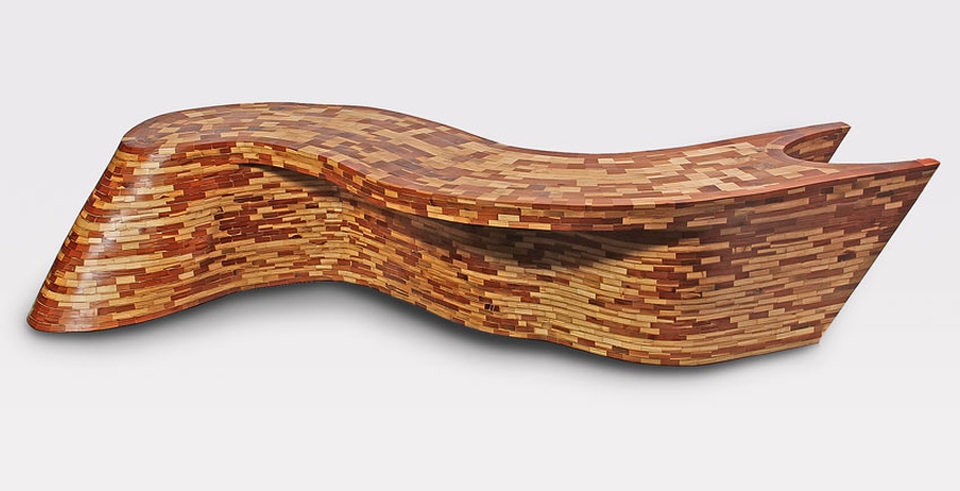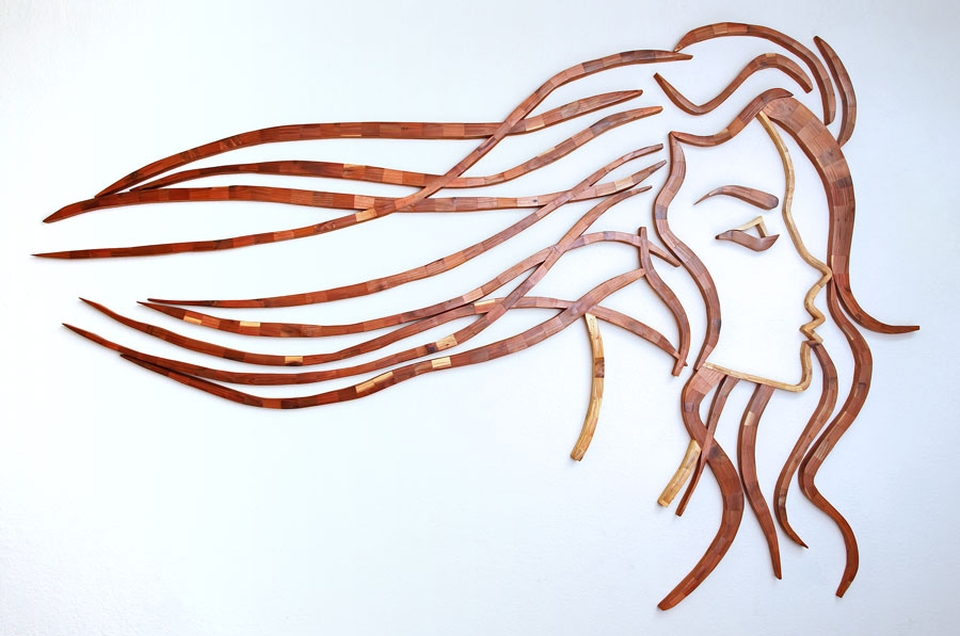 Credit: Recyclart