Los Angeles-based home designer Nicole Sassaman has purchased a penthouse apartment from Barbara Segal, the real-life namesake of the Barbie doll, and recreated it into her personal Barbie penthouse. The interior of the entire apartment features Barbie memorabilia everywhere. This 3,000-square foot condo with three-bedrooms and three-bathrooms is transformed into her personal doll house, just like every young girl's dream home.
On entering, a life-size Barbie mannequin greets every visitor into the house. The living room includes a huge framed Barbie hologram; moreover doll-like women's portraits can be seen through the interior. Within the living room, gigantic glass wine cellar against a wall unit is also present to treat guests with finest of wines from different corners of the world. Next to the living room, there is hi-tech kitchen that is designed with stainless steel, contemporary chandeliers and $58,000 custom-made La Cornue stove. Dining area along with striking ceiling lamps is also present within the kitchen itself.
Sassaman has designed her daughter's room with a Barbie painting, a Barbie mobile hanging over the bed and Barbie books. On the other hand, her personal bedroom elegantly boasts shades of white and gray, representing modern feminine tastes. The master bathroom has sculptured white free-standing Boffi tub, feminine portrait, and several shelves holding bathroom accessories and décor objects for a luxurious feel. Overall the penthouse represents urban women's style and preferences within a living space that is full of all luxuries. Check out the images to find out more about the interior of this amazing Barbie penthouse.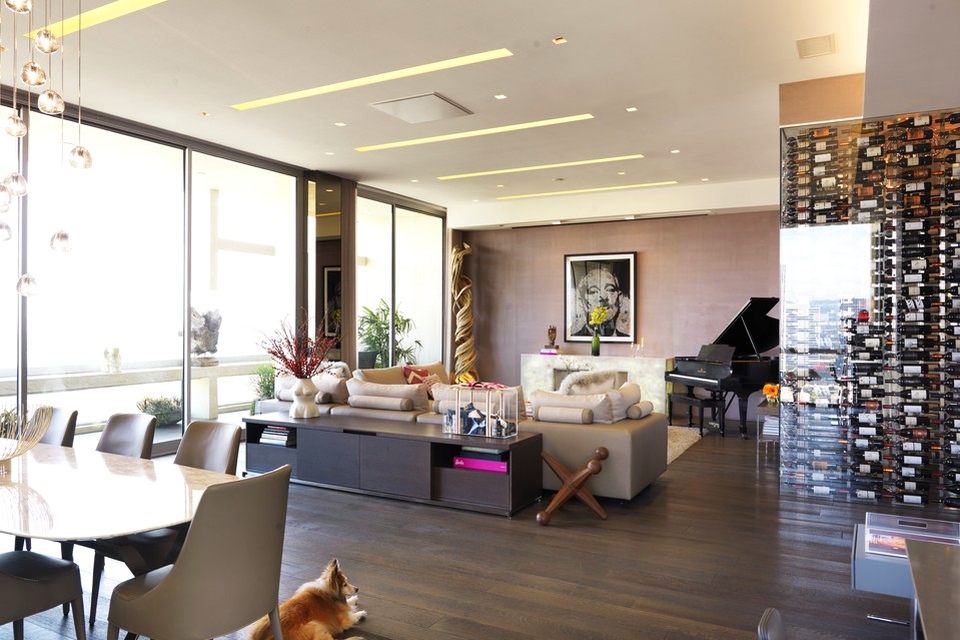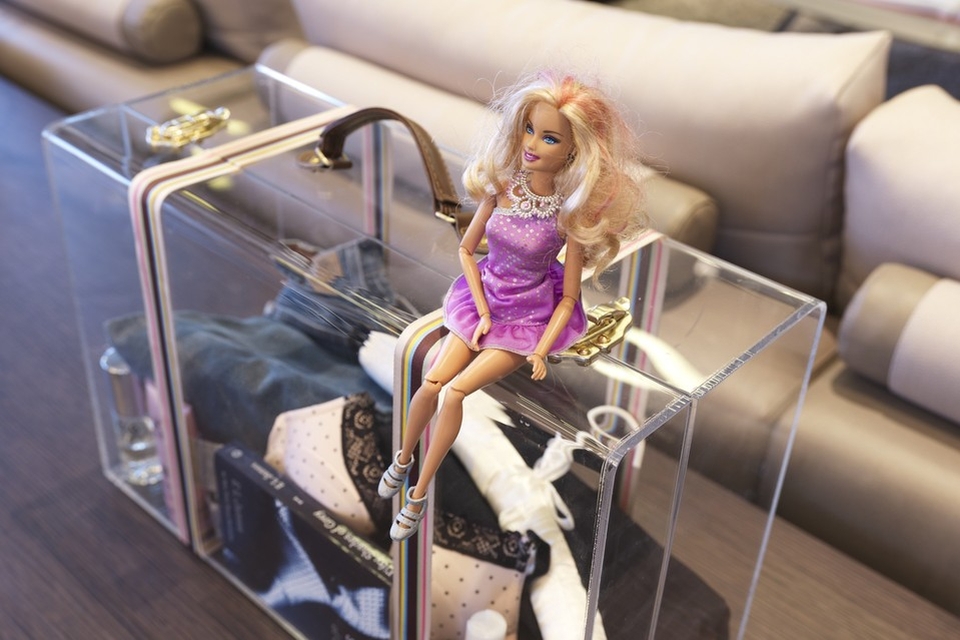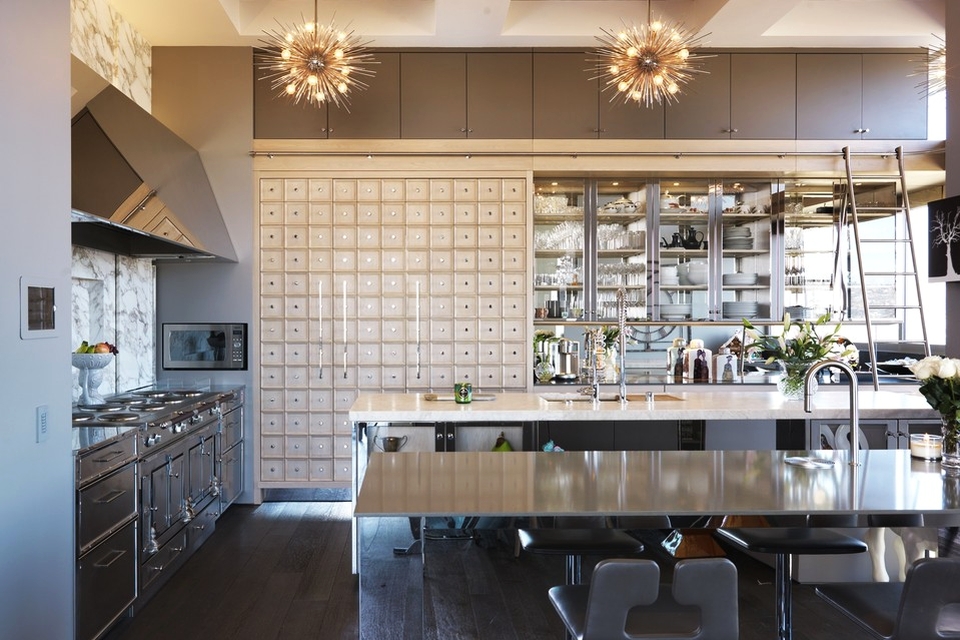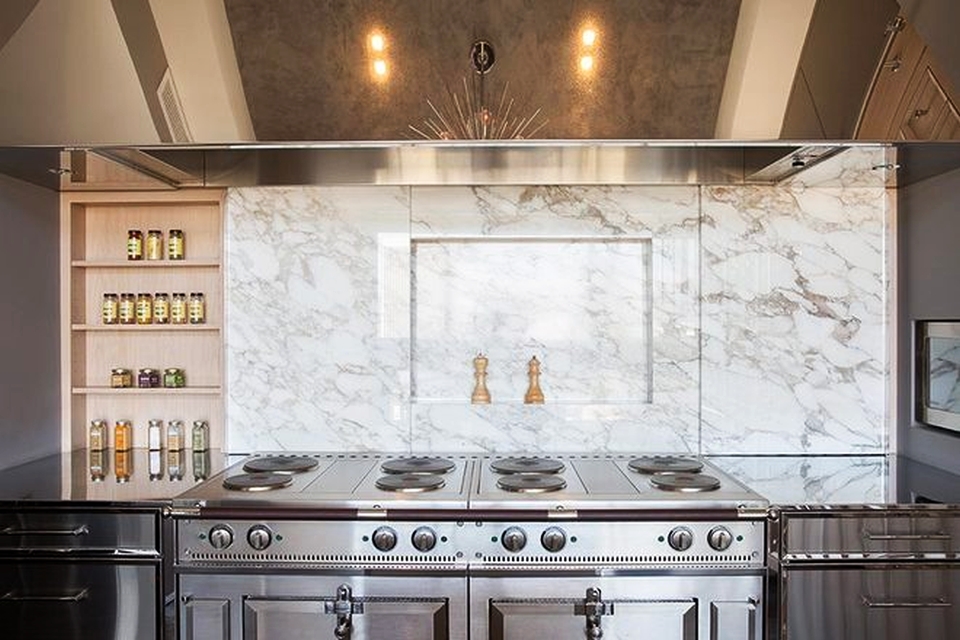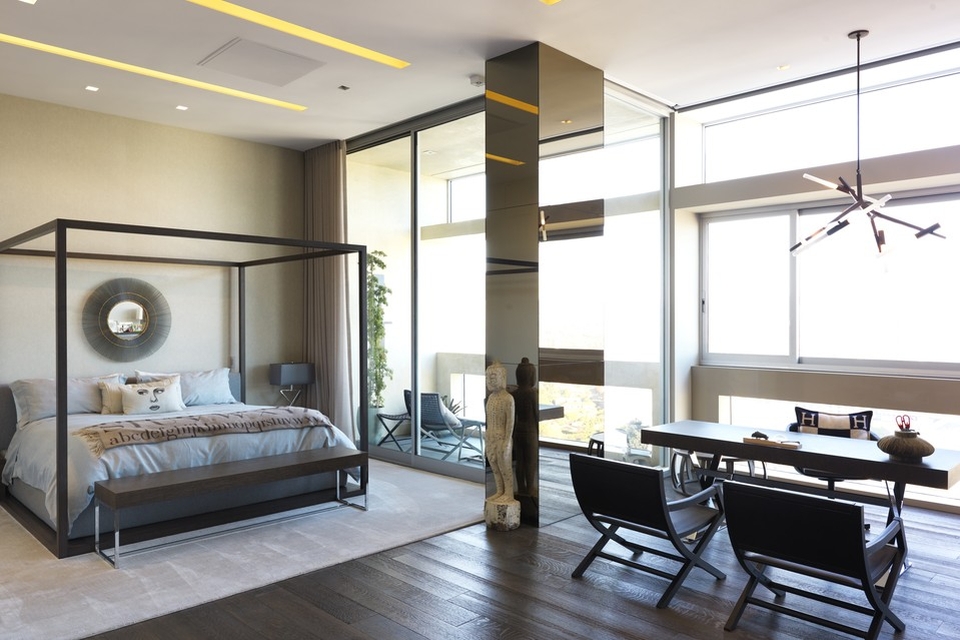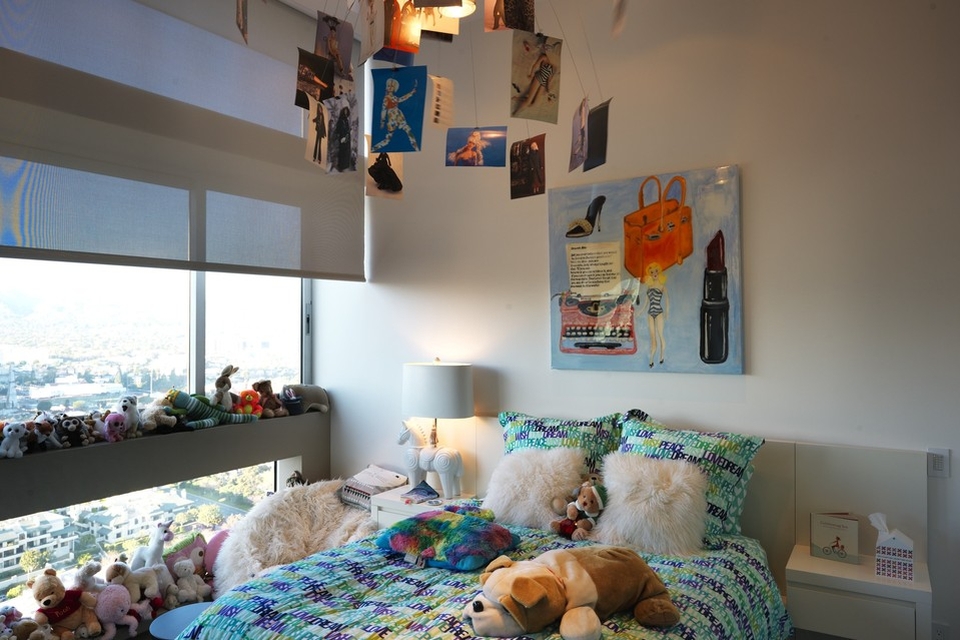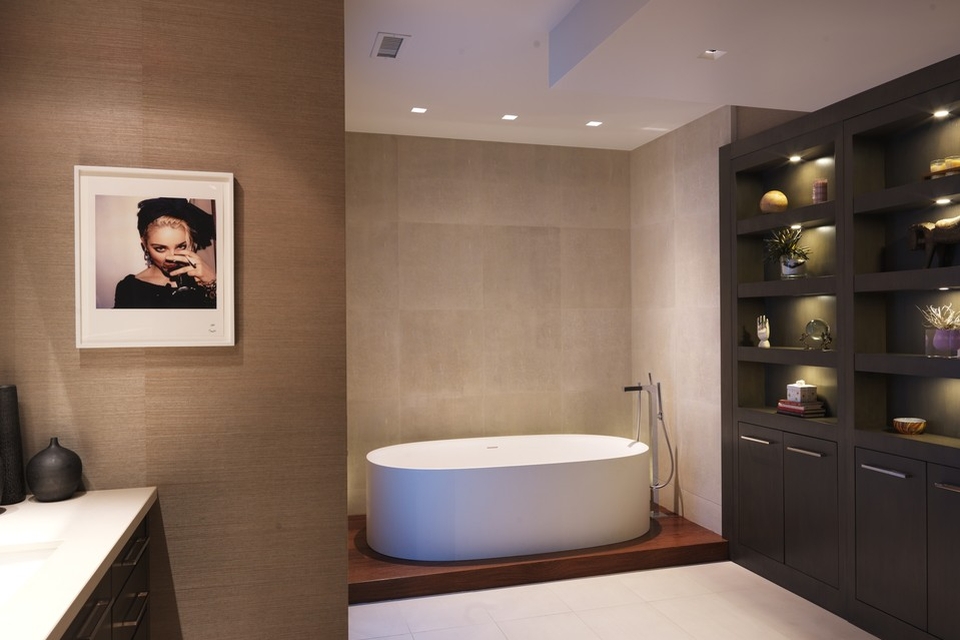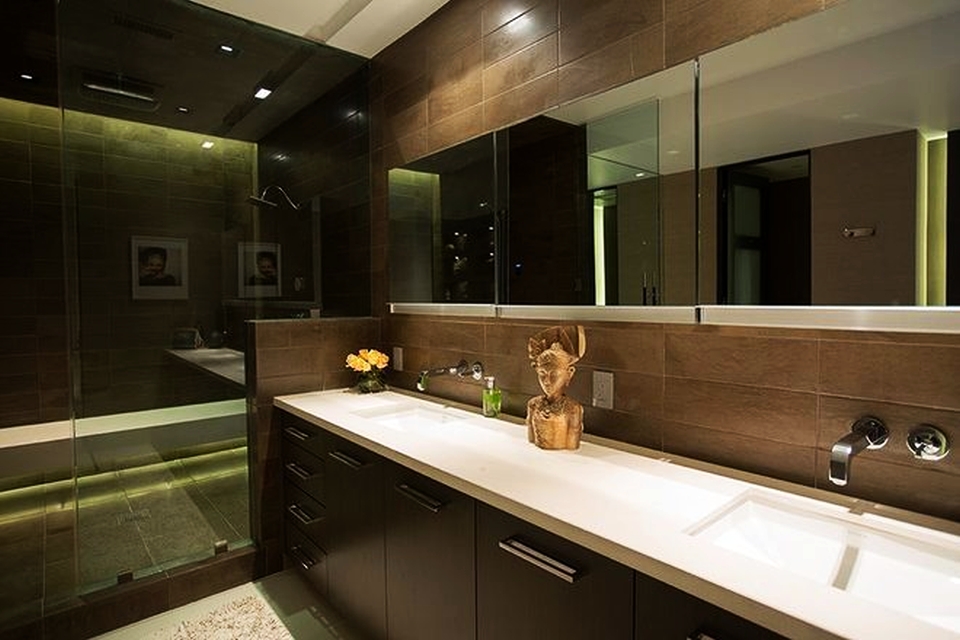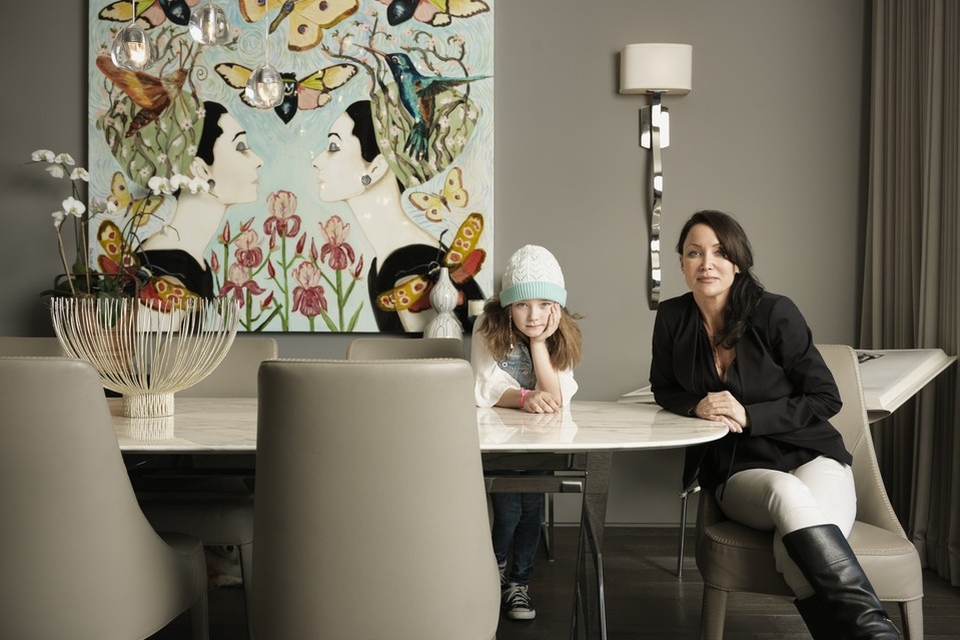 Credit: Curbed